Beef Means Business: Versatile Beef
Chef Gus Martin speaks to the versatility of beef: how it goes beyond center of the plate and how different portion sizes drive business at lunch and dinner.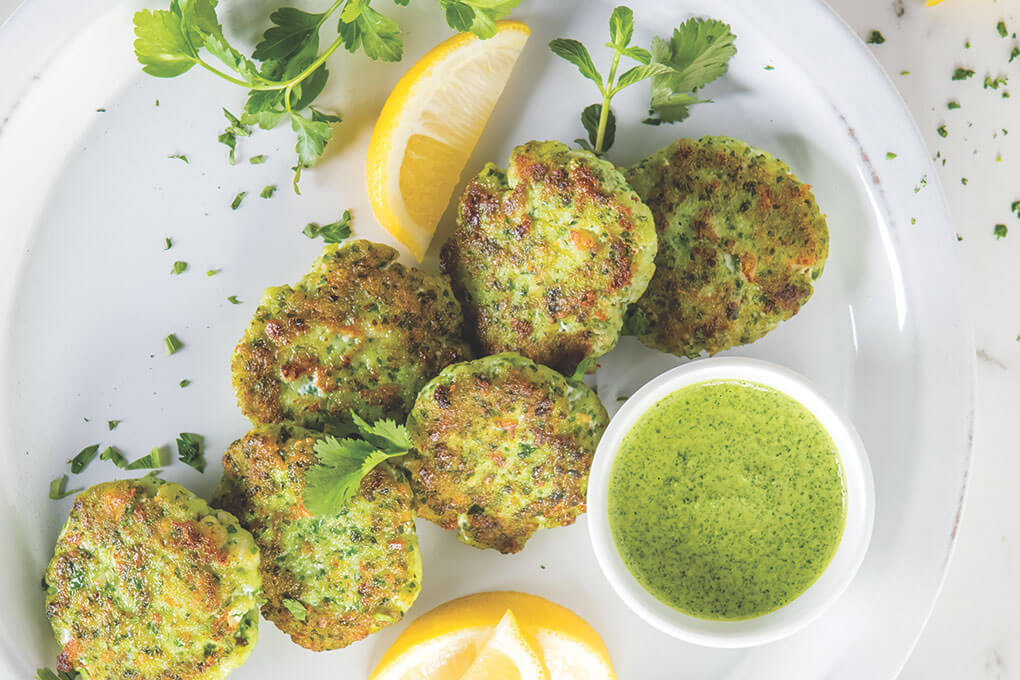 This shareable dish of Middle Eastern Alaska Fish Cakes with Green Tahini Sauce captures the big opportunity in bringing together seafood, snackability and trending Eastern Med flavors.
Aussie Grass-fed Beef Banh Mi, with finely sliced Australian grass-fed steak, along with Brie for richness.
This Black Soybean Taco Burger is made with a combination of textured vegetable protein (TVP) and black soy beans.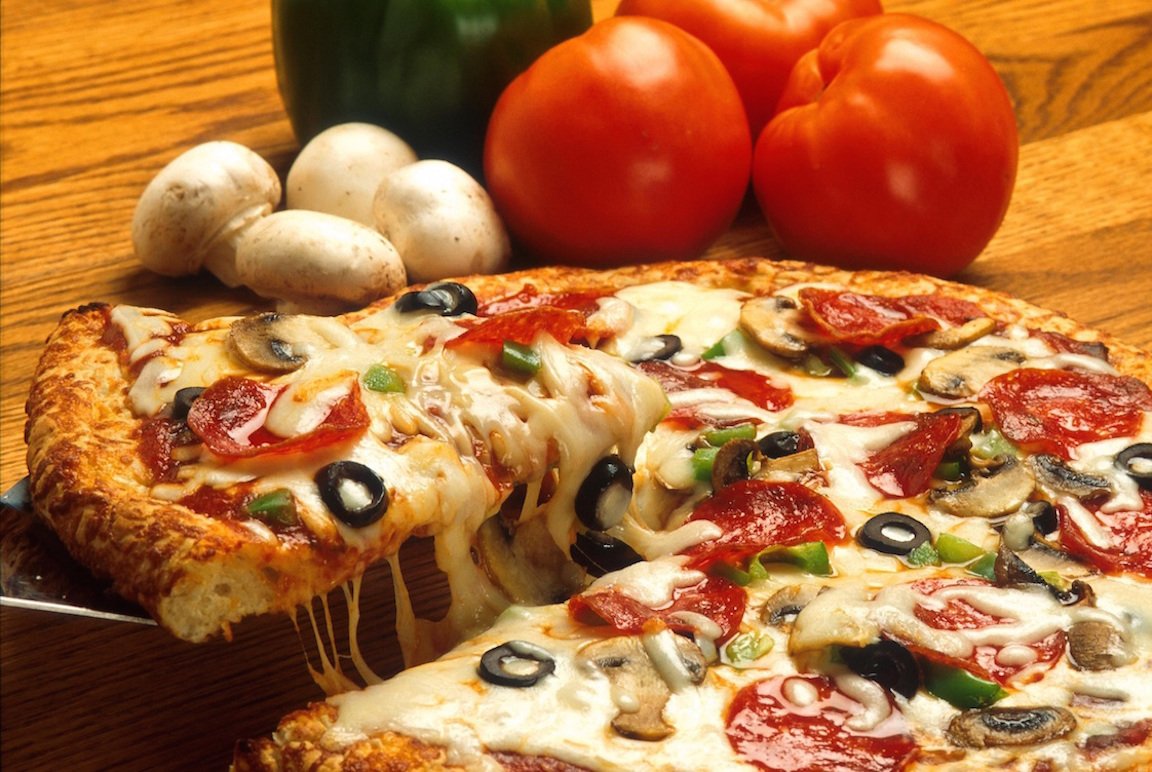 Name of the photo
Courtesy of XX Restaurant, City, State, Chef (in pArTnErShIp with XX Community Board)
Photo: PHOTOGRAPHER NAME
Suscipit praesent comis oppeto autem augue eum luptatum cui abico letatio iriure. Iriure adipiscing suscipere abico qui praesent rusticus.
LATEST TWEETS
We talked to three fast casuals to find out how they differentiate their bowl builds in a heavily saturated marketp… t.co/kaDSFtO0Zo
"The flakiness of the dough combined with the rich lobster sauce provides a hit all on its own," says Gabe Fenton,… t.co/GNURdlbT0A
"This flavor-packed sandwich should invoke thoughts of sitting tableside next to the ocean," says Coalition Food an… t.co/0bmf81BQ0C