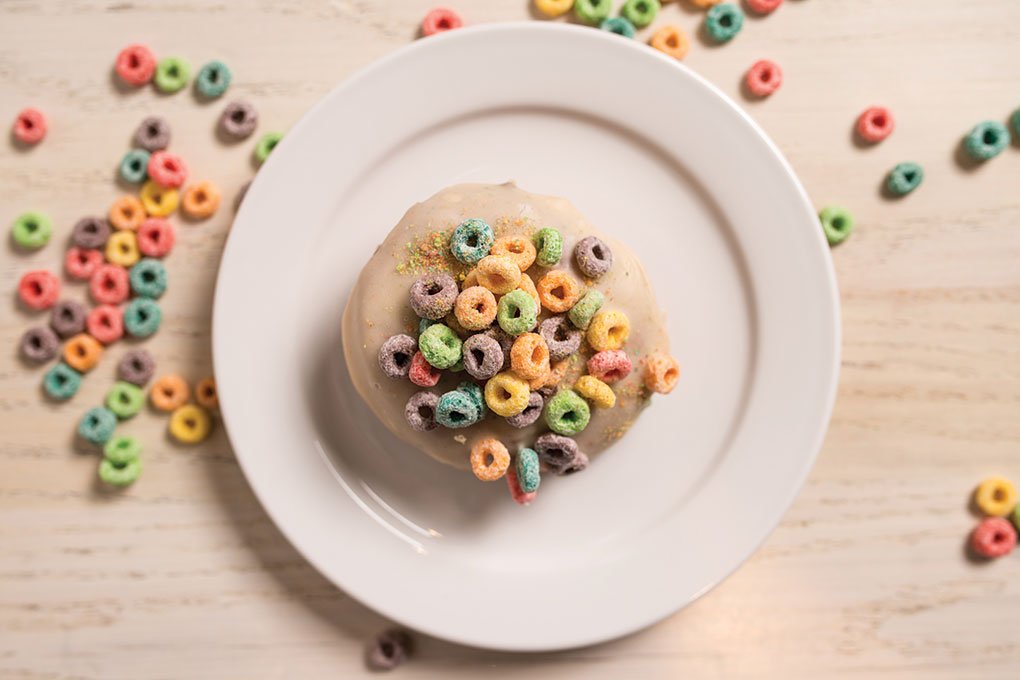 Milk Bar in New York started the cereal milk craze a few years back. Now, operators are maximizing the emotional tie most diners have to cereal, then upping the game by featuring both the cereal milk and cereal in pancakes, cocktails, desserts and more.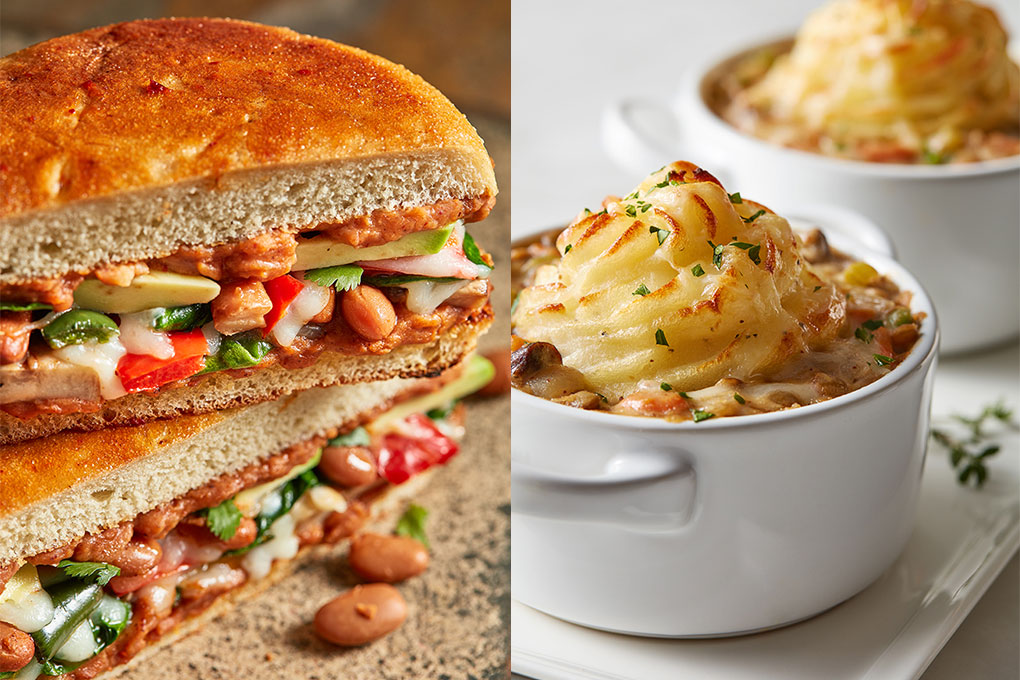 Serving a muse that demands new bold flavor takes on traditional dishes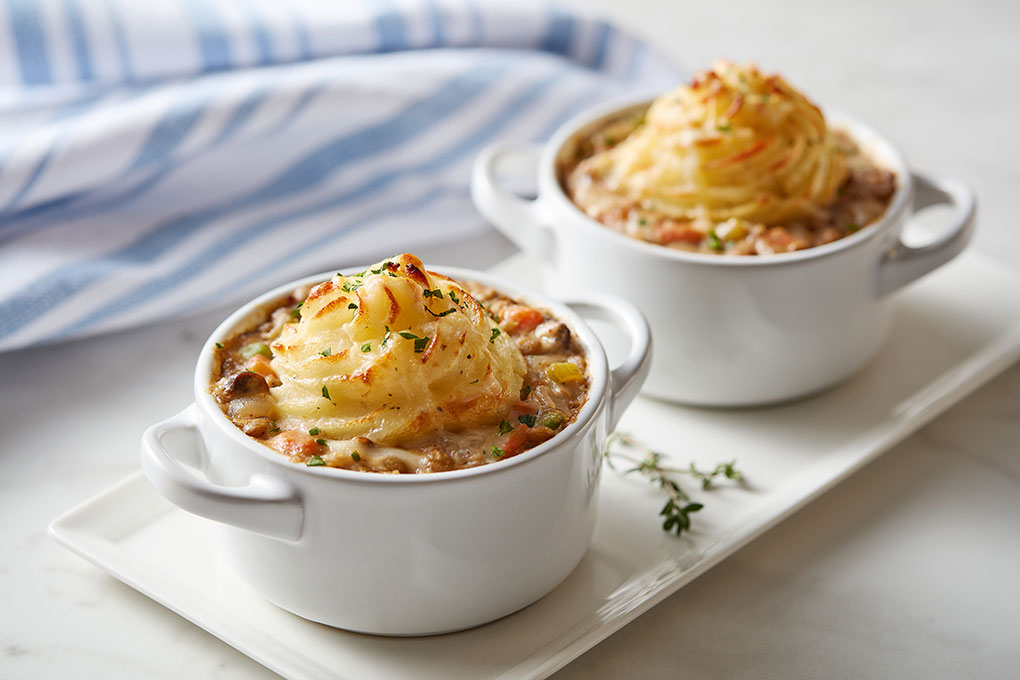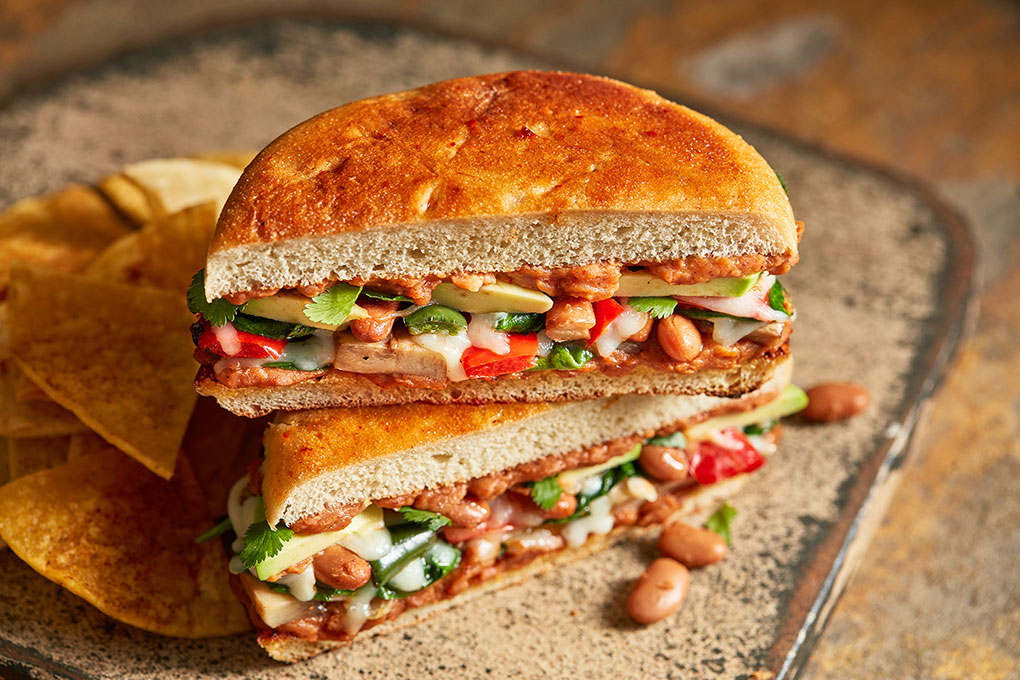 English Muffins
Love & Salt, Manhattan Beach, Calif.
Photo: Andrea Bricco
English muffins are the artisan darling of the bread world. Love & Salt's housemade muffins come with a cube of rosemary-sea salt cultured butter.
LATEST TWEETS
[statictweets skin="default" resource="usertimeline" user="" list="" query="" id="" count="3″ retweets="on" replies="on" ajax="off" show="username,screenname,avatar,time,actions,media"/]