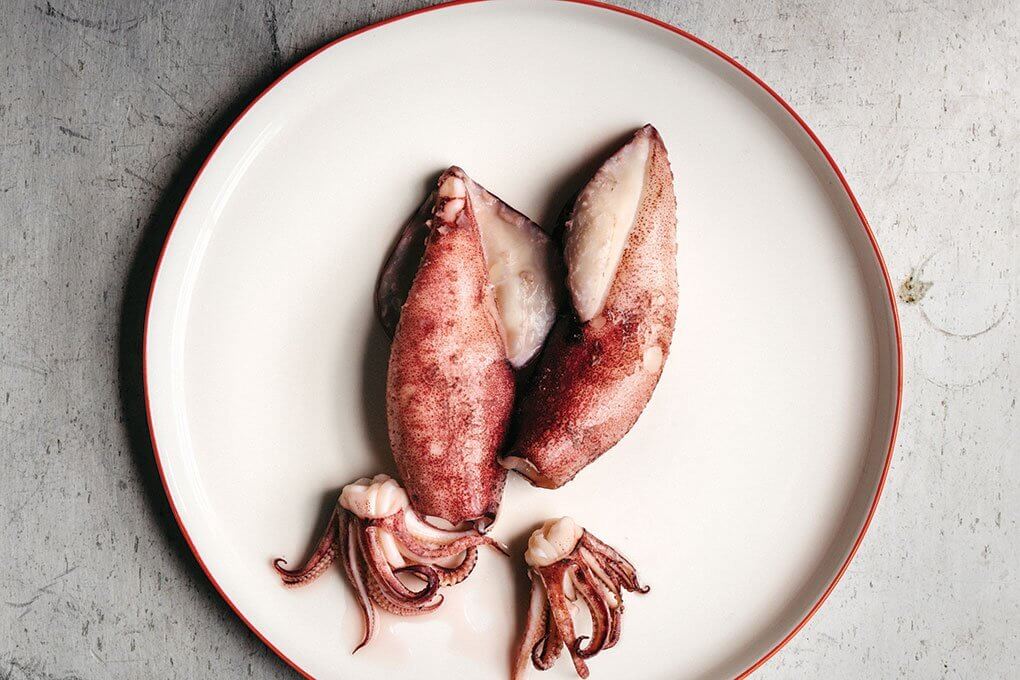 Seafood represents a major opportunity to move menus into the future, according to Datassential. Here are highlights from its Foodbytes Seafood Keynote Report issued in late 2017.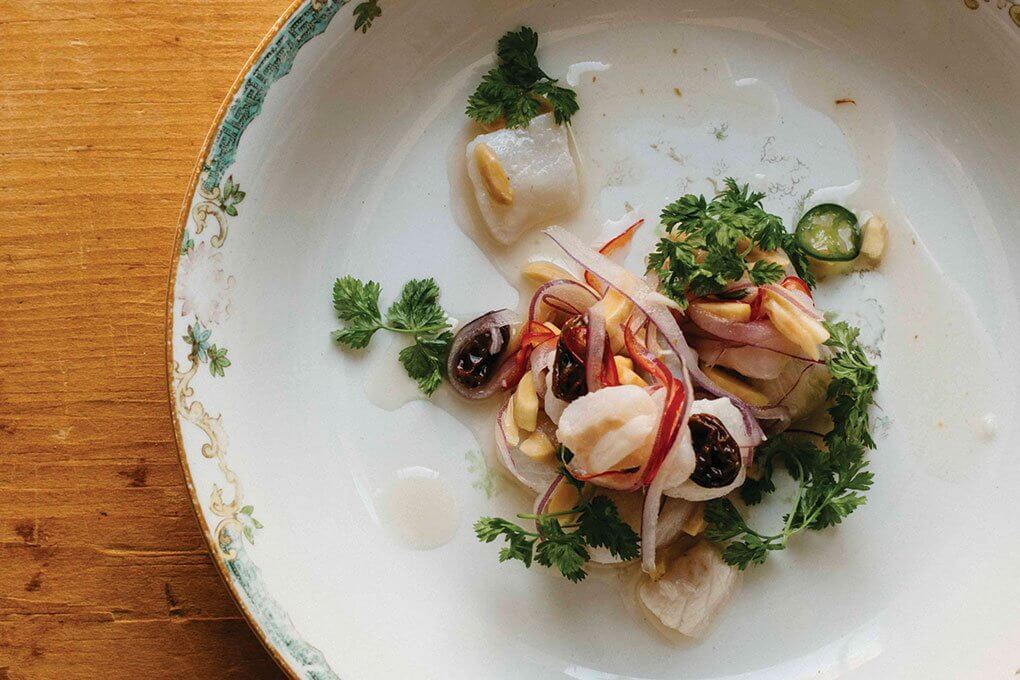 When dispelling myths about seafood, it's crucial to acknowledge those slivers of truth in order to separate fact from fiction, and explore the nuanced answers to the tough questions about sourcing, preparing and serving wholesome, responsibly-sourced seafood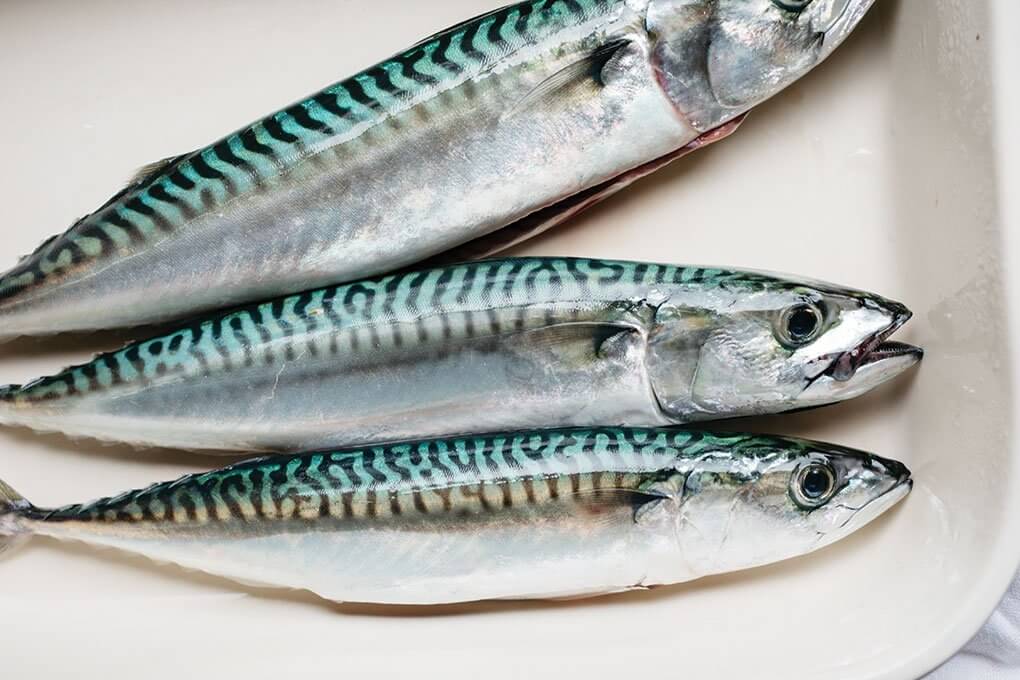 Barton Seaver explains why his mission is to get more Americans eating more seafood more often across all demographics, and how this new Seafood & the Menu issue aims to help that mission.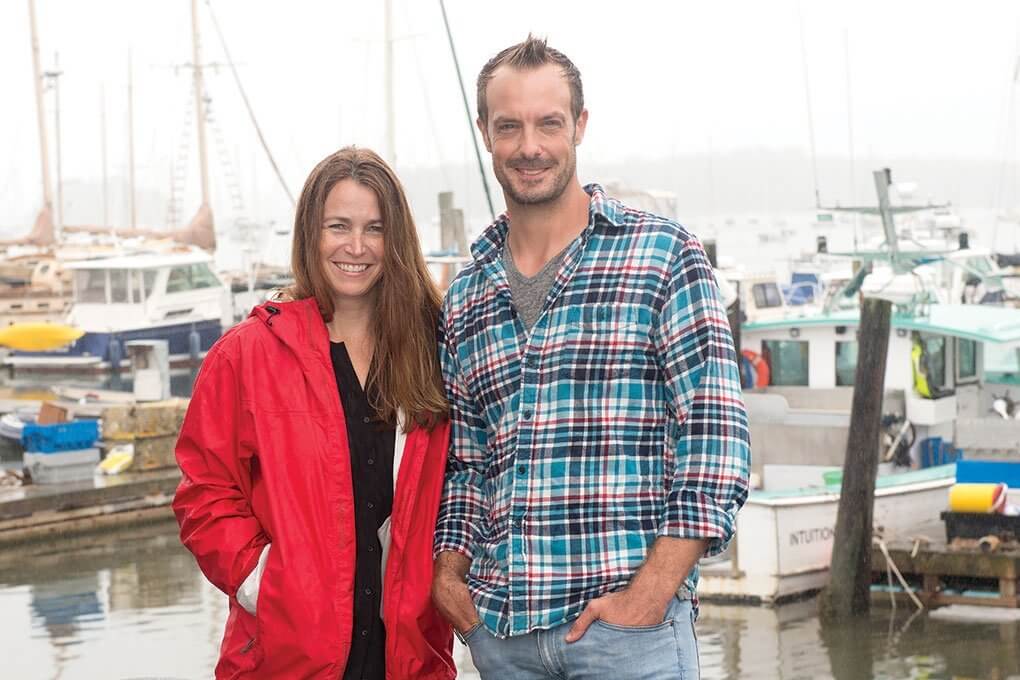 Cathy Holley welcomes you to this special issue, invites you to engage with us as a menu-development resource, diving further into the vast opportunities with seafood, and introduces you to Barton Seaver.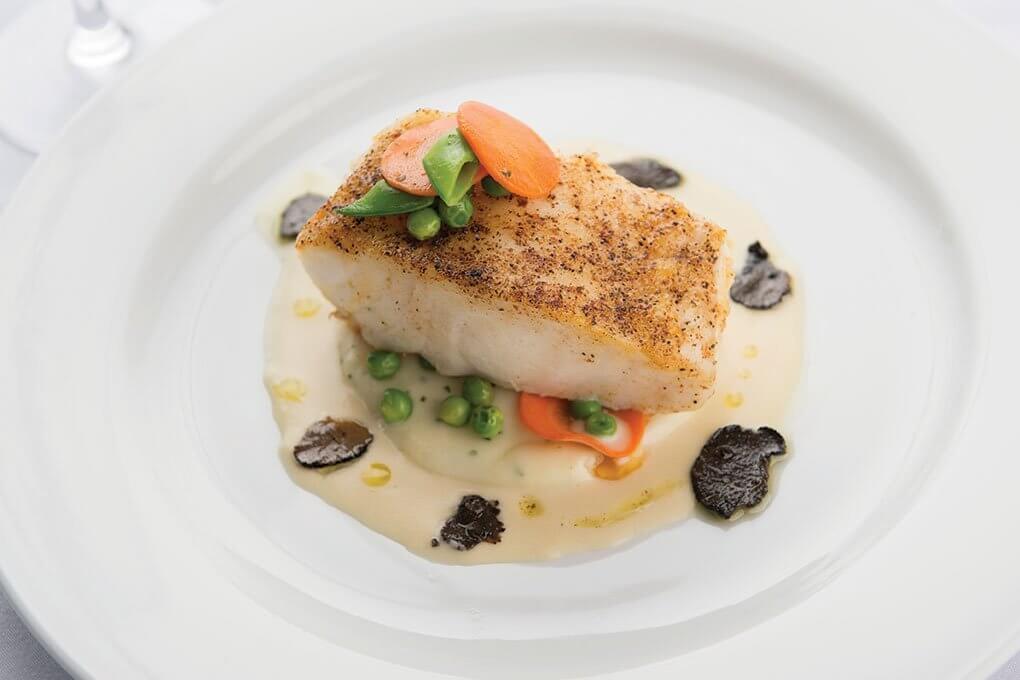 We asked two dozen chefs who serve an abundance of seafood to pinpoint the questions their customers most often ask their servers. Barton Seaver, chef, author and seafood evangelist, provides the optimal answers for a restaurant that has already defined its sustainable seafood policies.