Chefs opting to serve more seafood helps fishing communities thrive, provides a place for fishermen and their families to live, and gives consumers better opportunity to enjoy the fruits of the industry's labor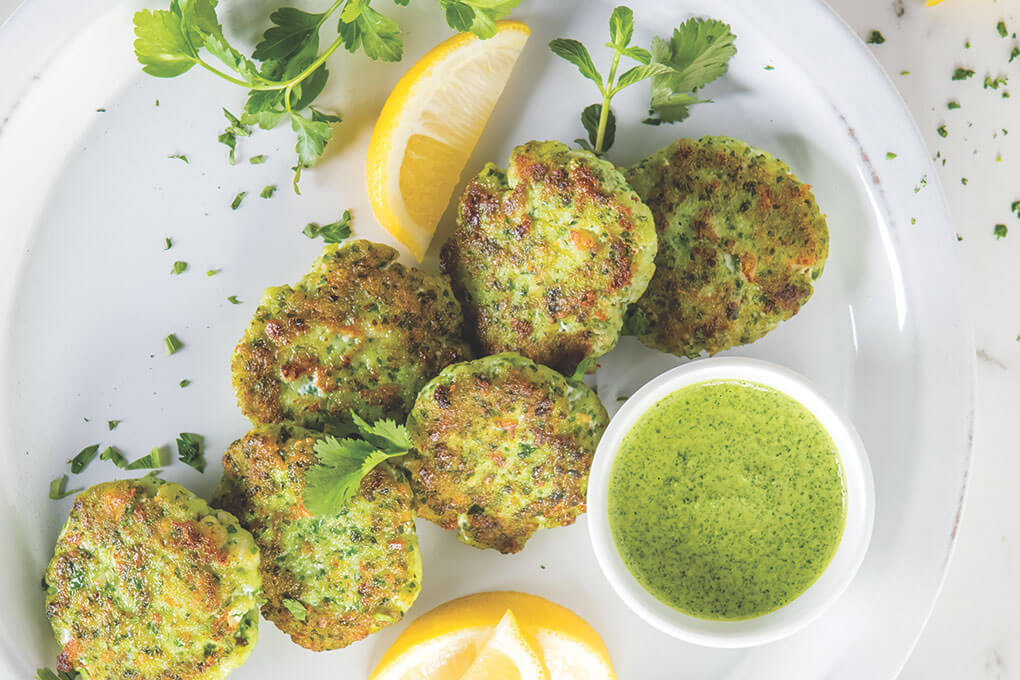 This shareable dish of Middle Eastern Alaska Fish Cakes with Green Tahini Sauce captures the big opportunity in bringing together seafood, snackability and trending Eastern Med flavors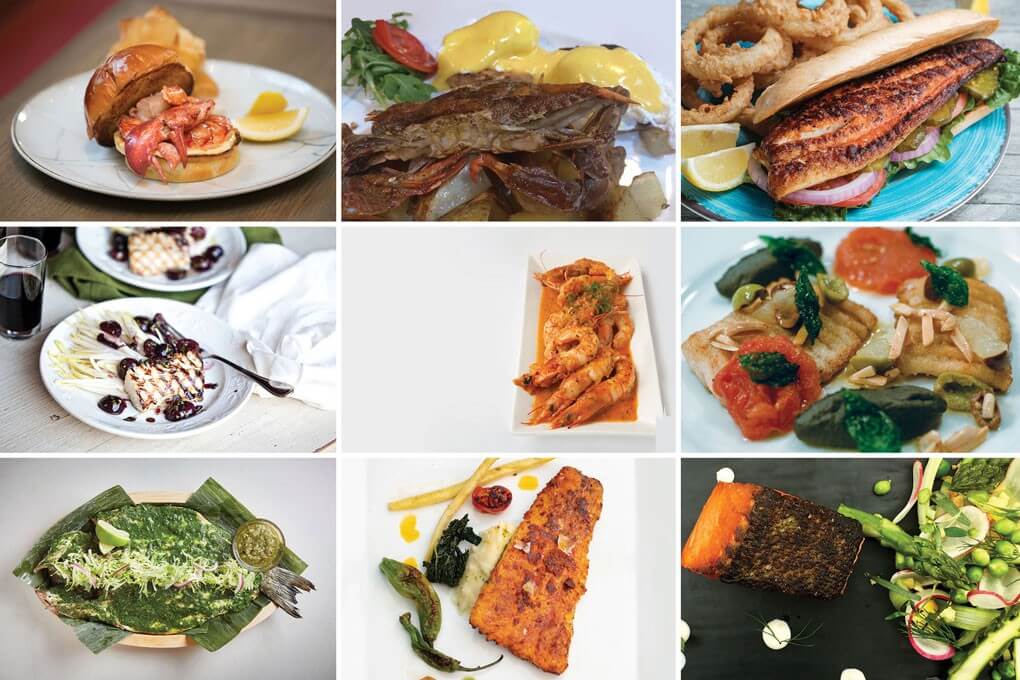 Fishermen and fish farmers, share stories about the seafood they harvest from spots all around North America. Chefs share with us how they tell these tales of provenance to appeal to their diners—and spark their creativity.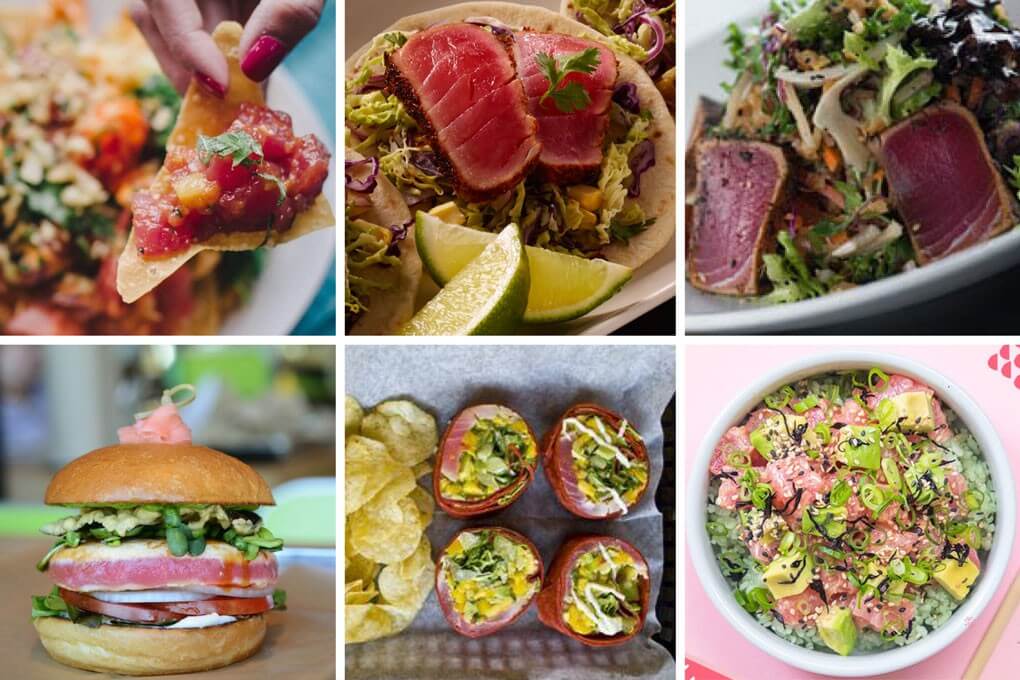 Lent is a time to maximize fish and seafood offerings across your menu. Take a look at the versatility of ahi tuna and the many ways it can transform on-trend seafood items.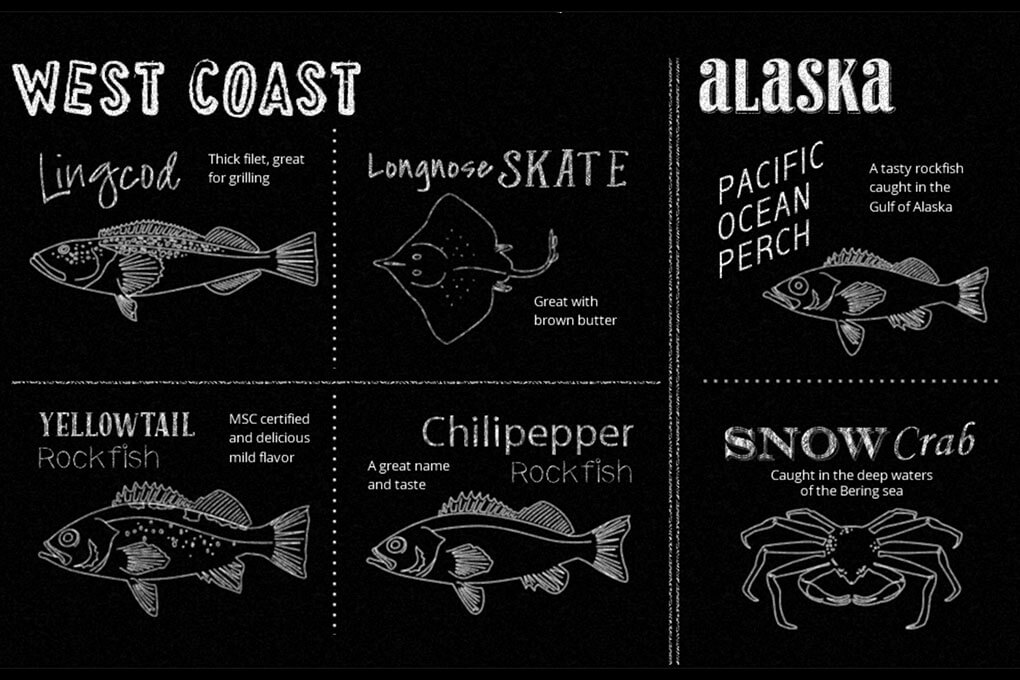 There is a wealth of online resources that can help guide chefs through the process of finding the sustainable seafood they want to serve. Here are a baker's dozen - most of these look at sustainable seafood through a national or even international lens.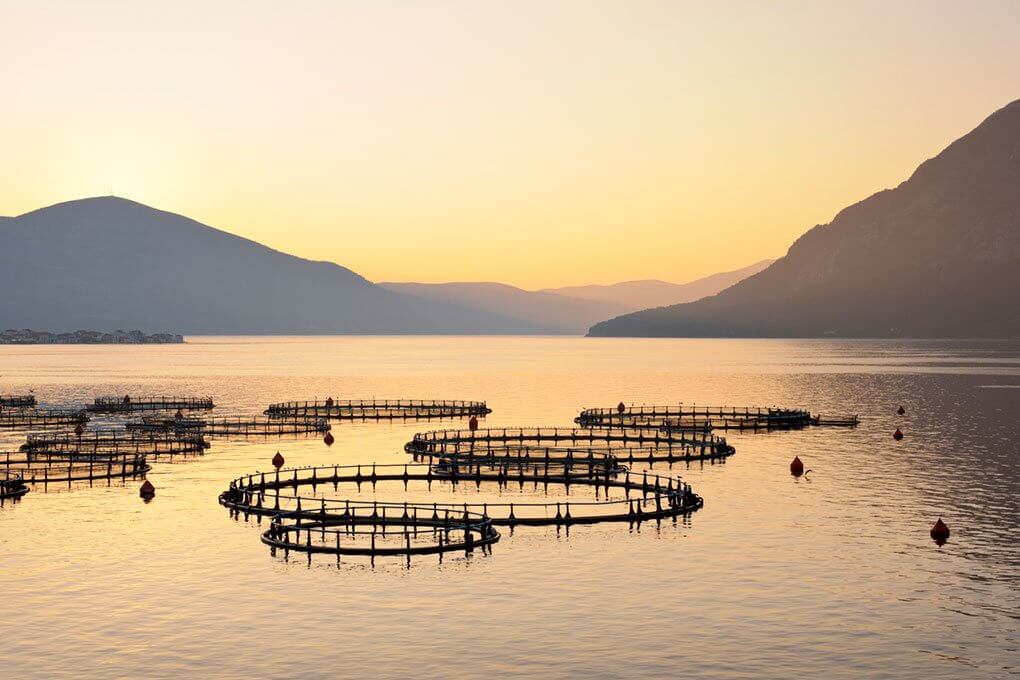 A list of aquaculture terms to help you and your staff to better understand the industry.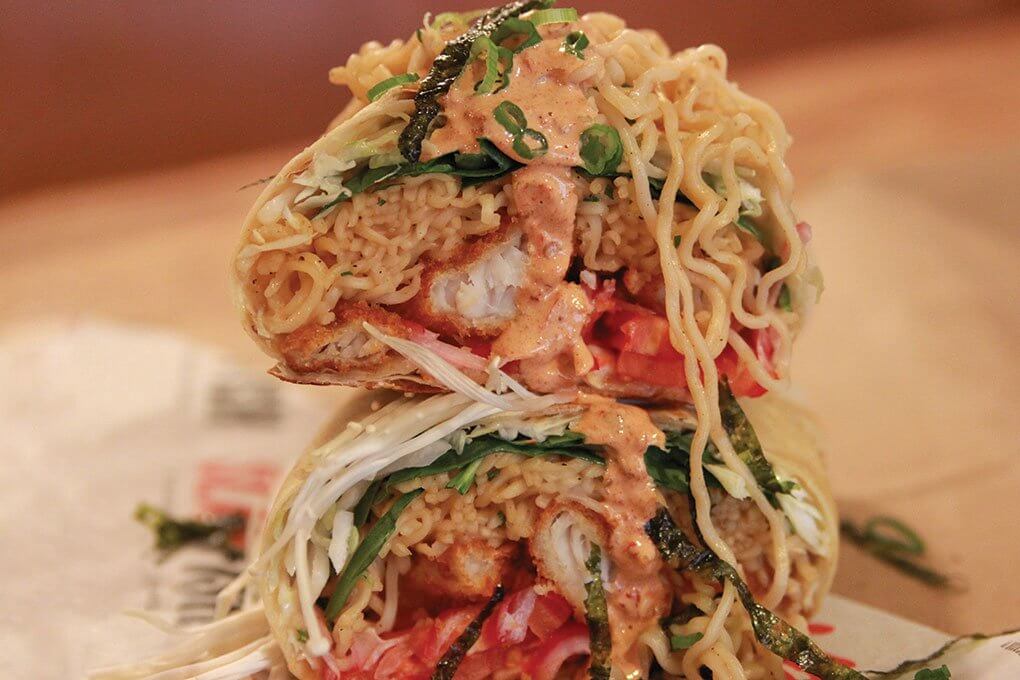 What better springboard for seafood innovation than Lent? Seafood consumption up, and there's a general uptick in excitement around seafood. The pathway to success follows two strategies that walk hand-in-hand today: flavor and sustainability.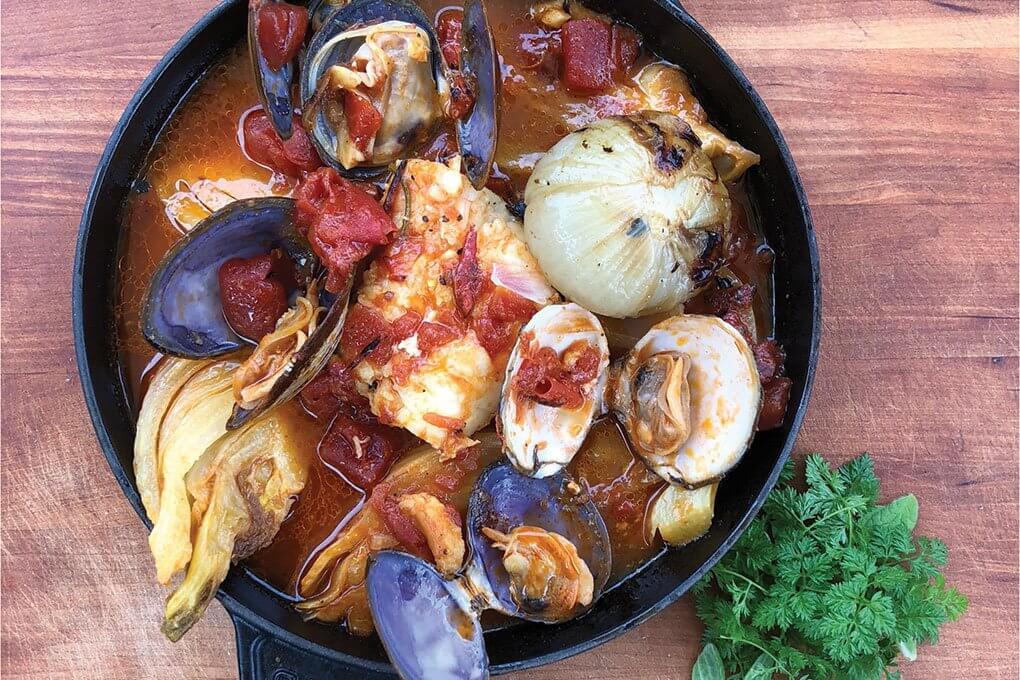 How Barton Seaver draws inspiration from Portugal when building his fish menu offerings.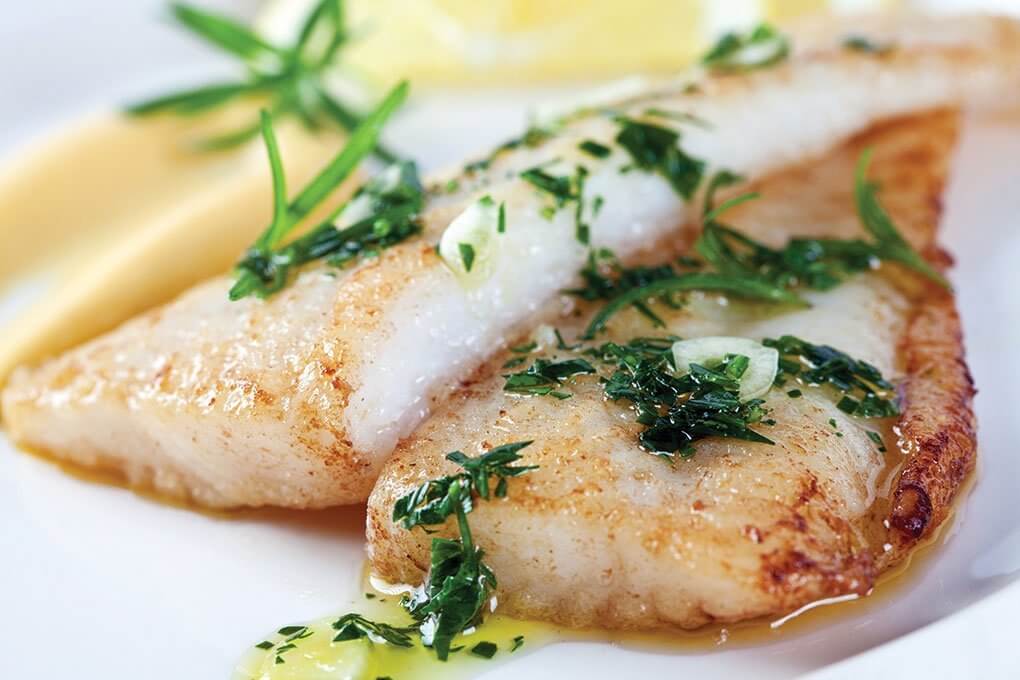 One of the best places chefs can now look to for the highest quality seafood ingredients is the very place we've shunned for so long: the freezer.