Partner & Sponsor Inspirations
Easily access valuable and insightful articles about the food and beverage industry, learn about top trends and the latest efforts of some key innovators.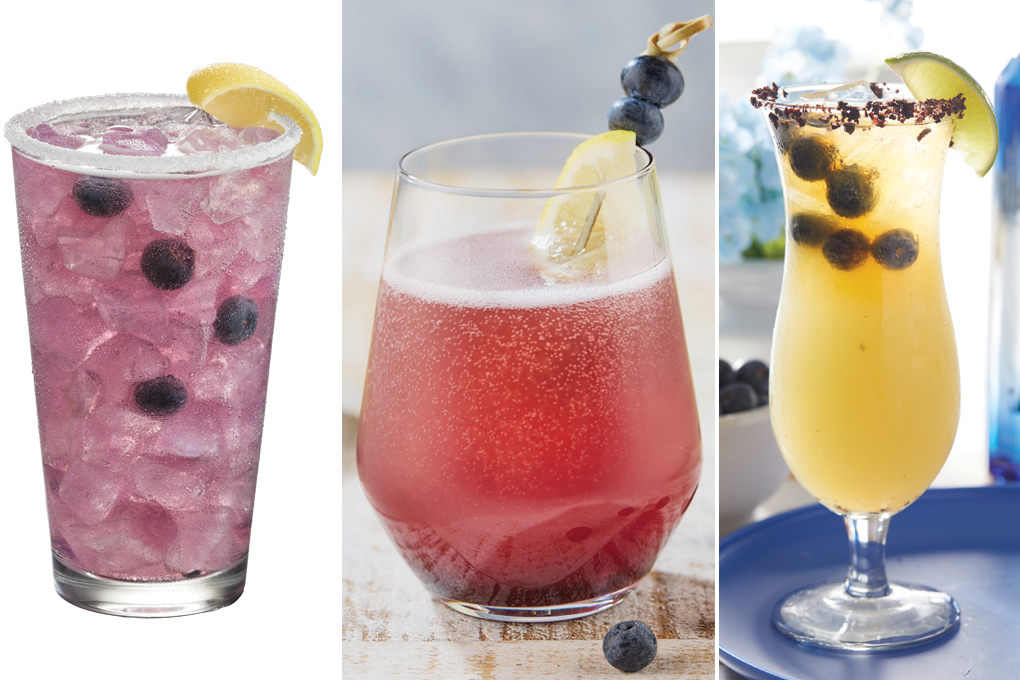 Cocktails starring this superfruit become surefire menu hits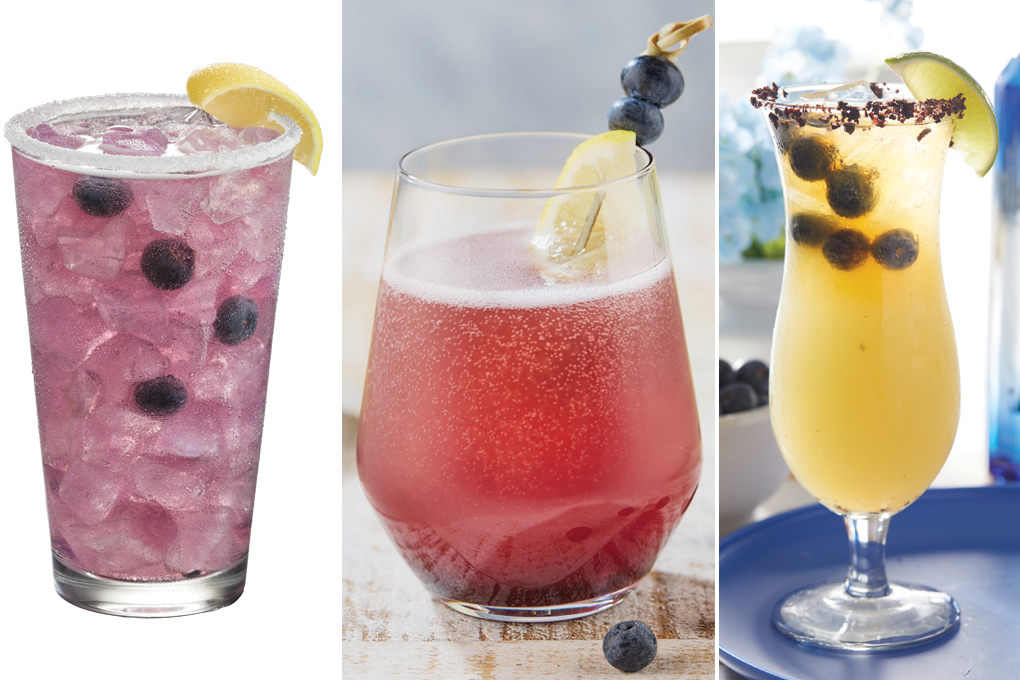 Cocktails starring this superfruit become surefire menu hits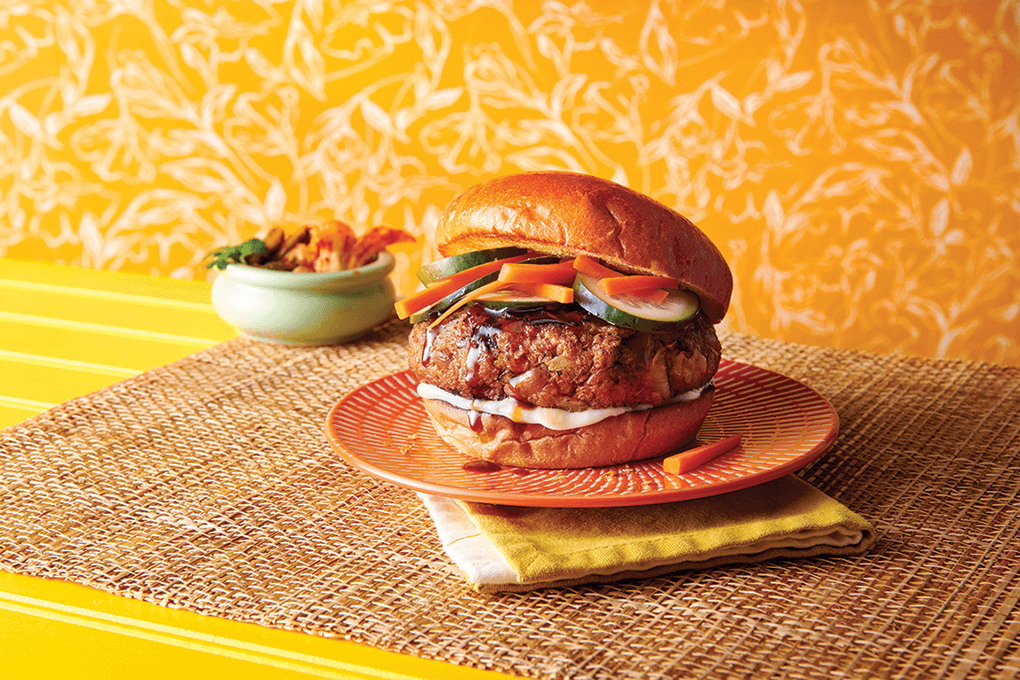 Look to beans for global flavor play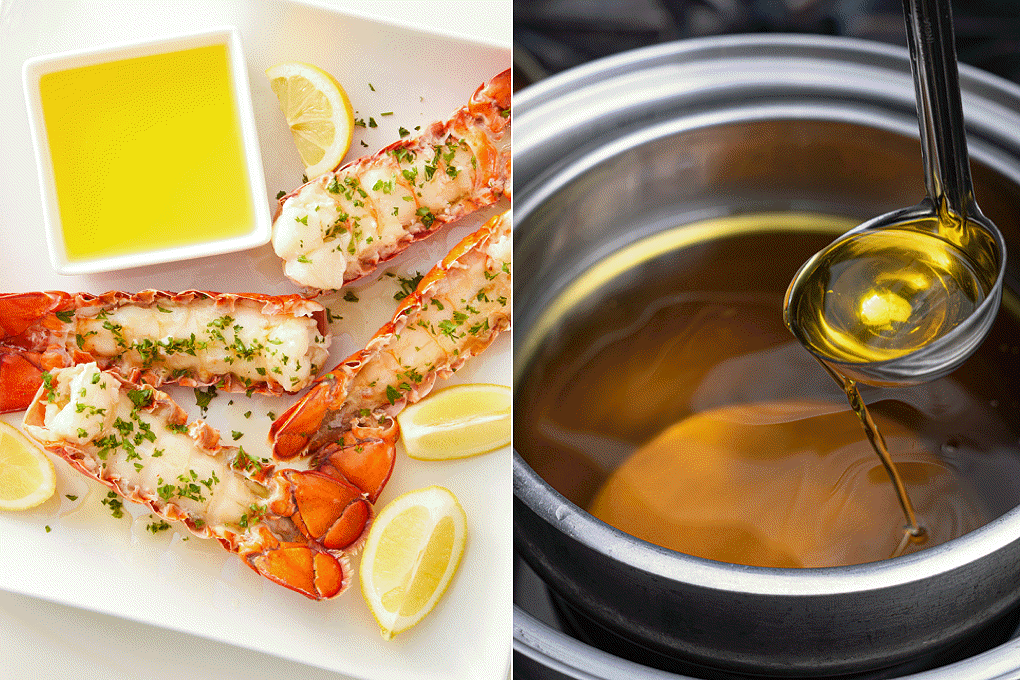 Let one advantage lift another when you choose Land O'Lakes® Clarified Butter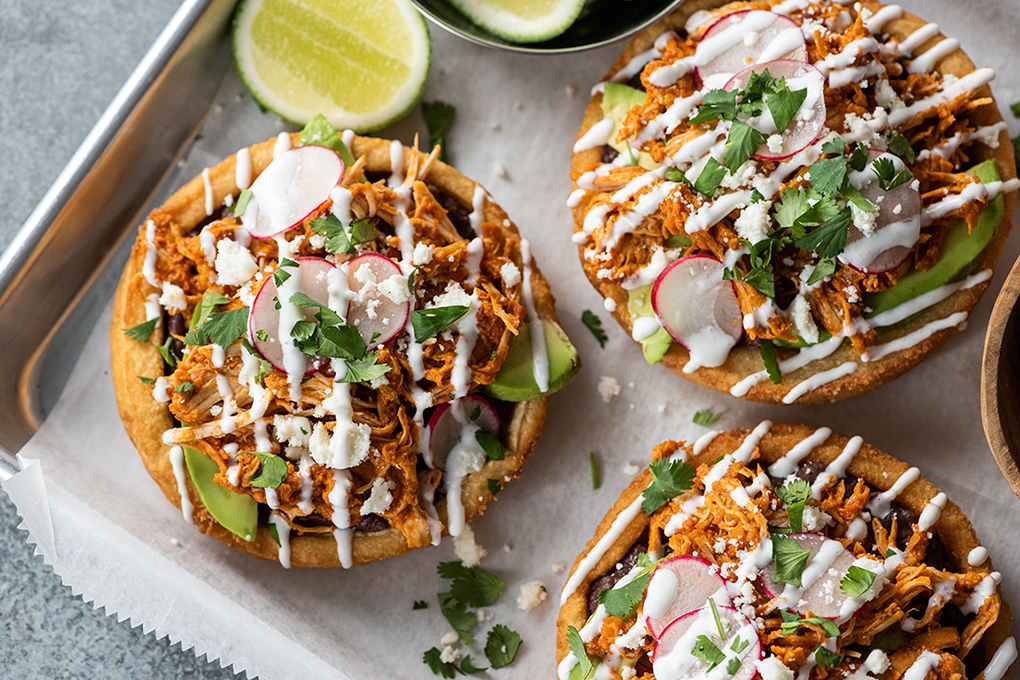 Leverage the signature flavor profiles of three classic dishes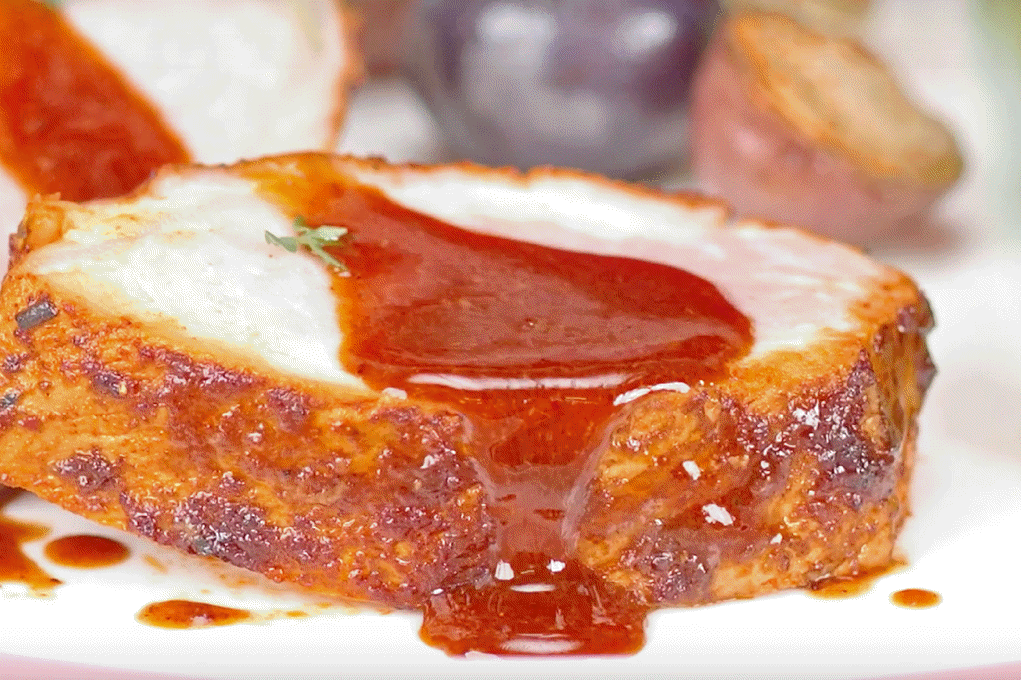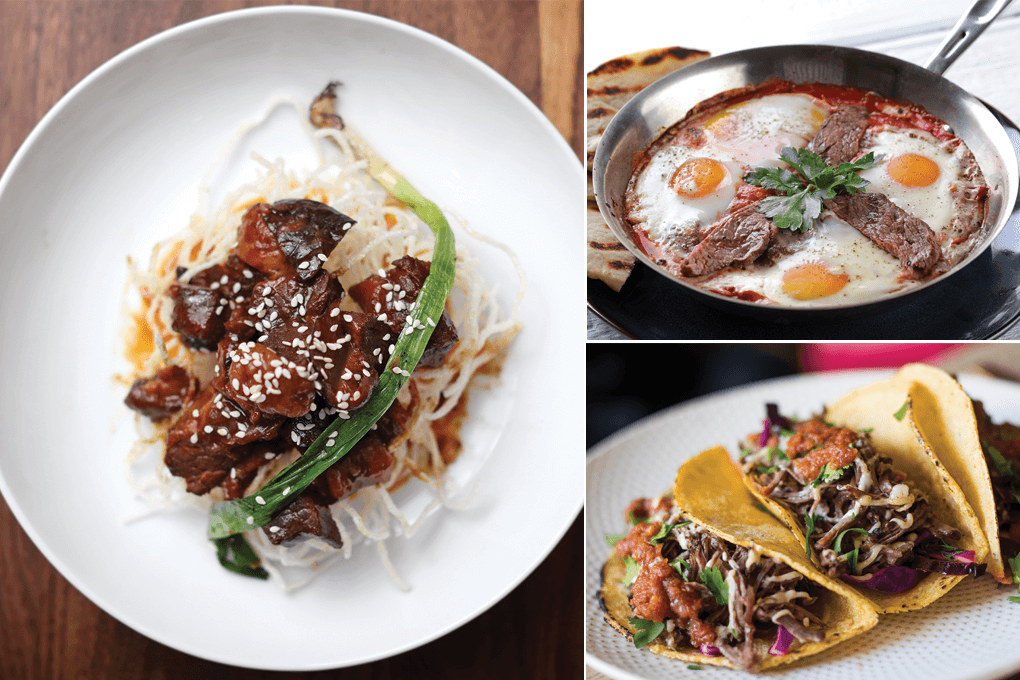 Applying the value and versatility of hand-selected beef cuts across the menu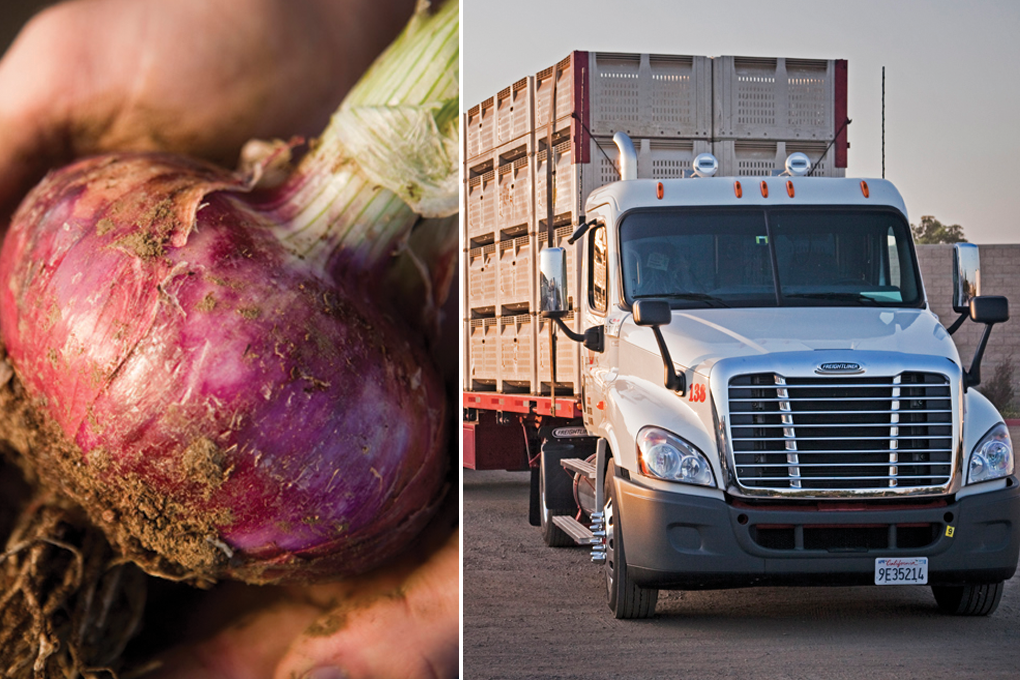 From seed to package, sustainability has multiple layers at Gills Onions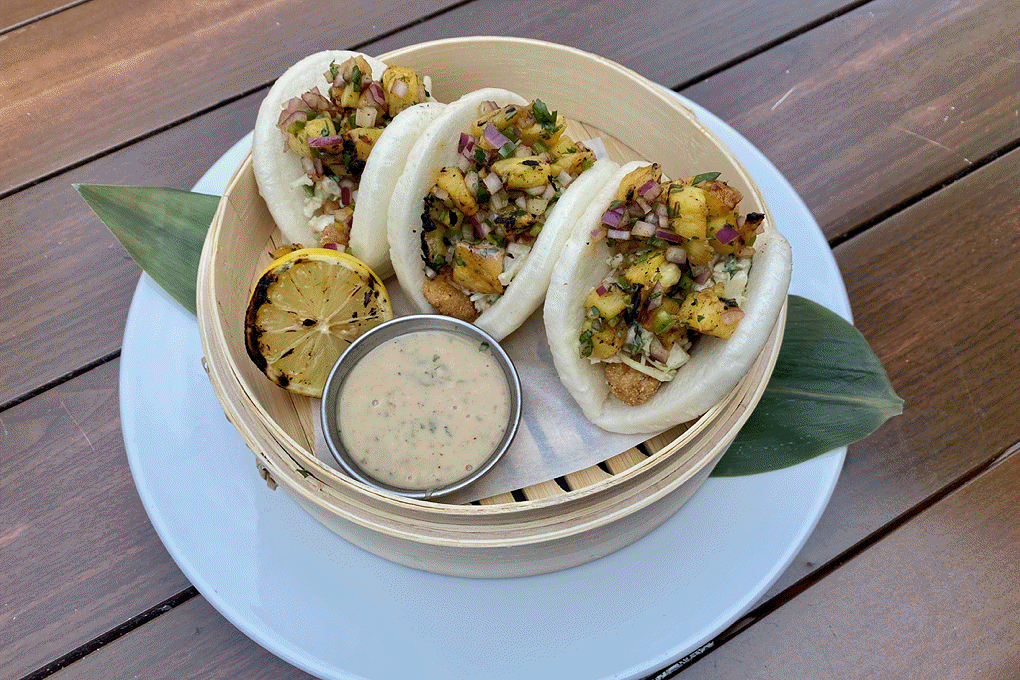 New Wave Shrimp helps restaurant operators expand their plant-based offerings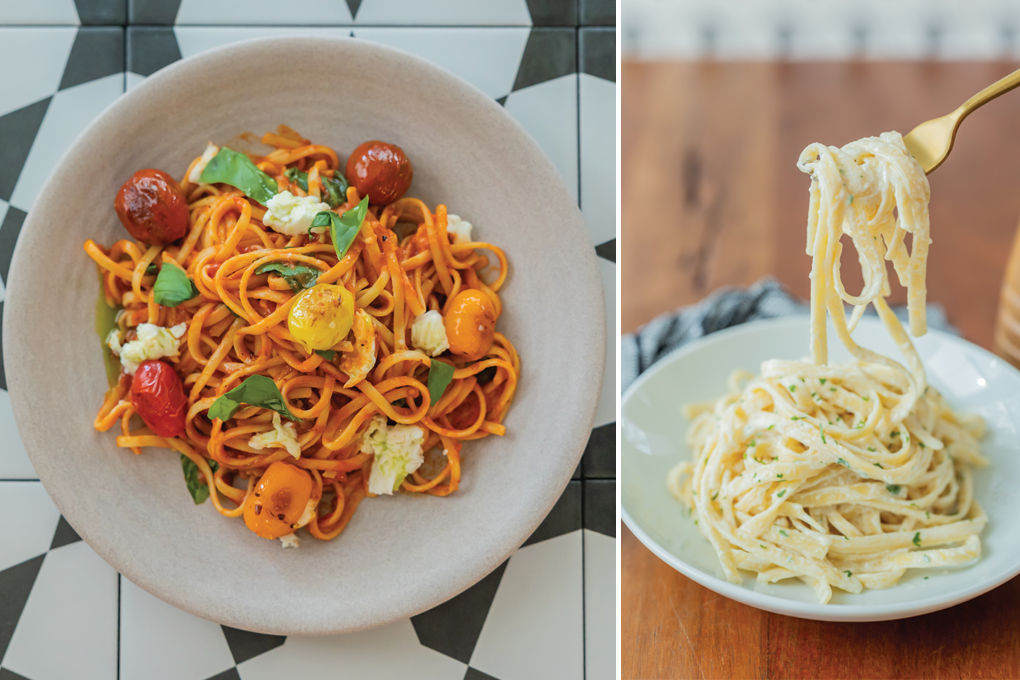 Plant-based and protein-rich noodles and pasta become menu game-changers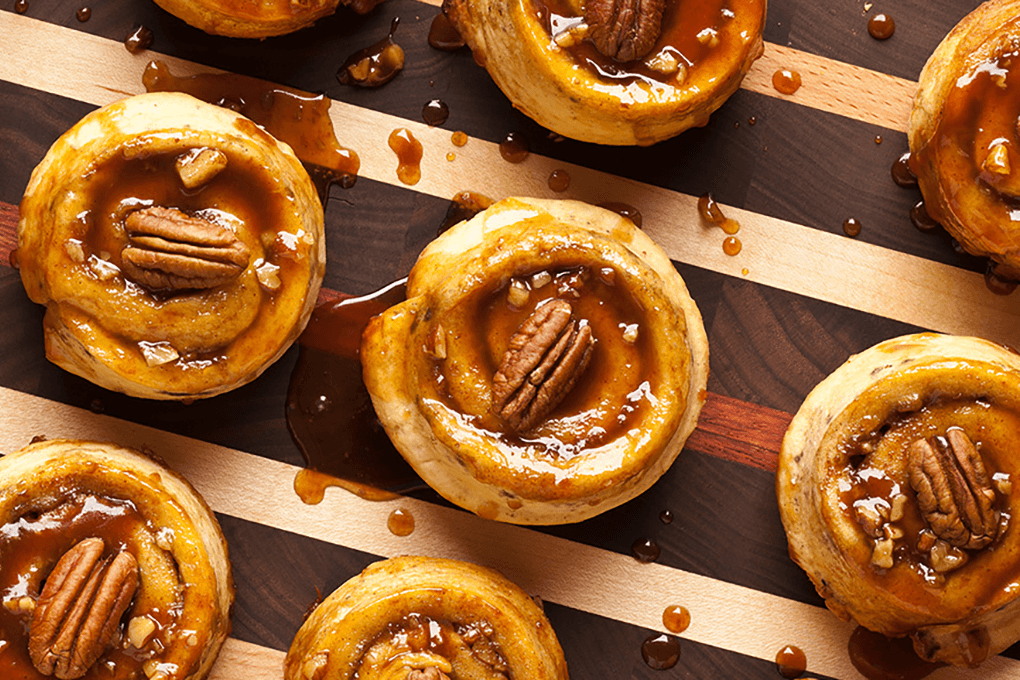 Signature creations, both classic and contemporary, make for memorable meals and return visits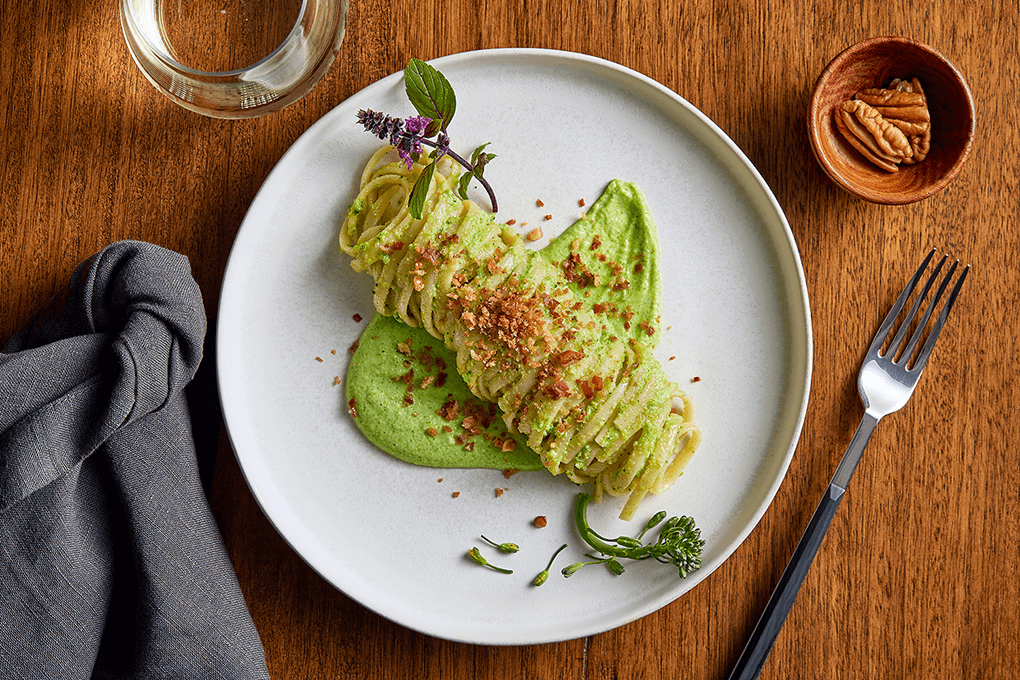 Celebrating pasta with trend-forward recipe builds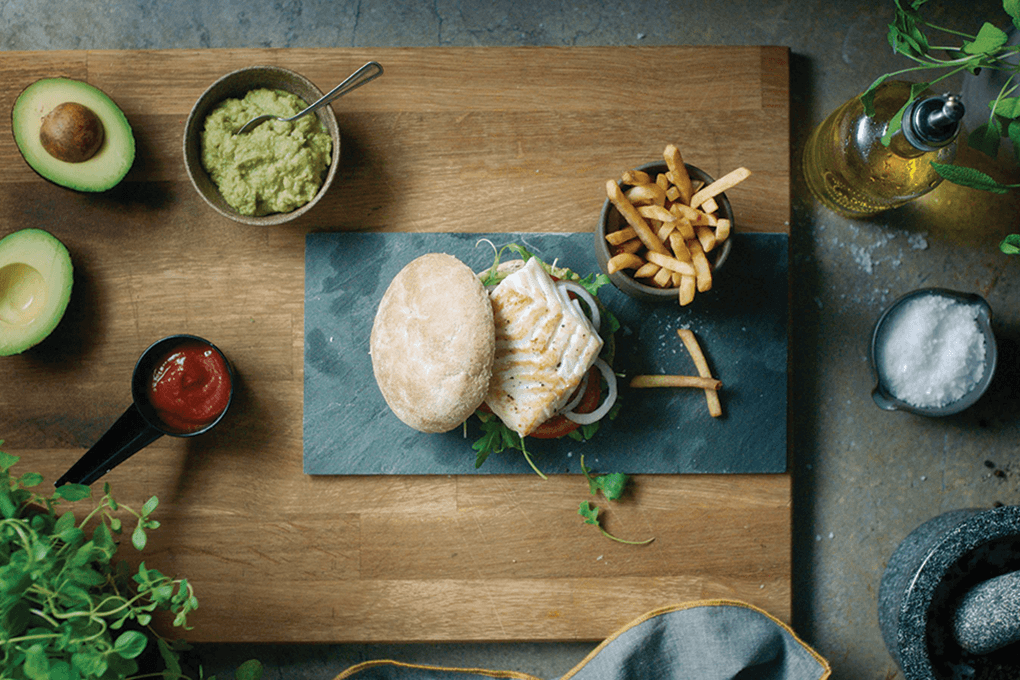 Discover the luxe charms of this oft-overlooked white fish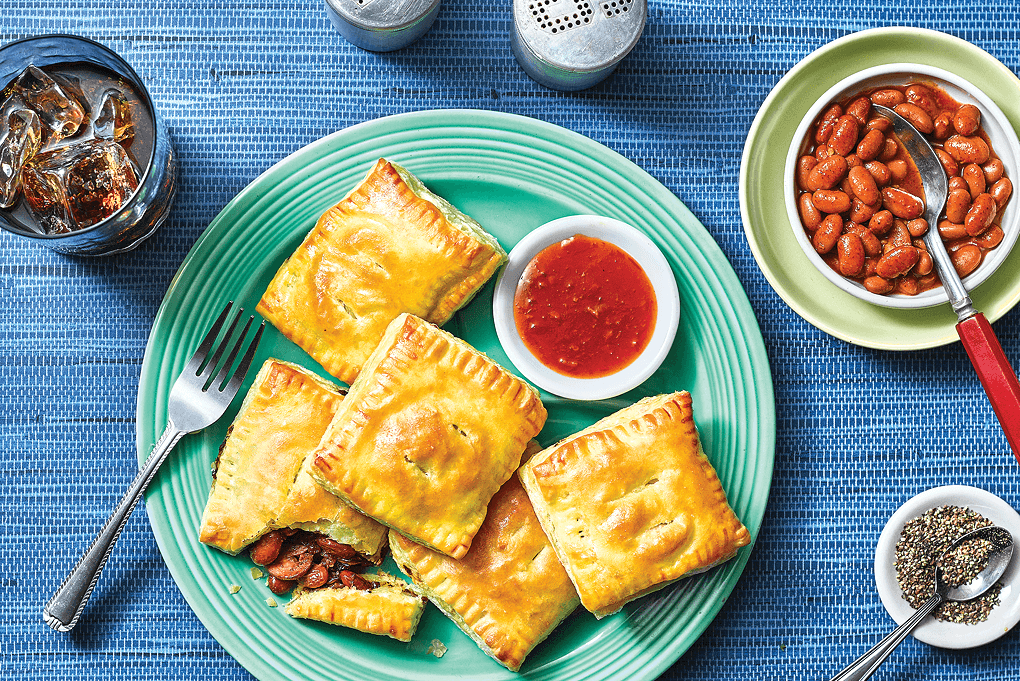 Leveraging one pantry item in three dishes that win with these customers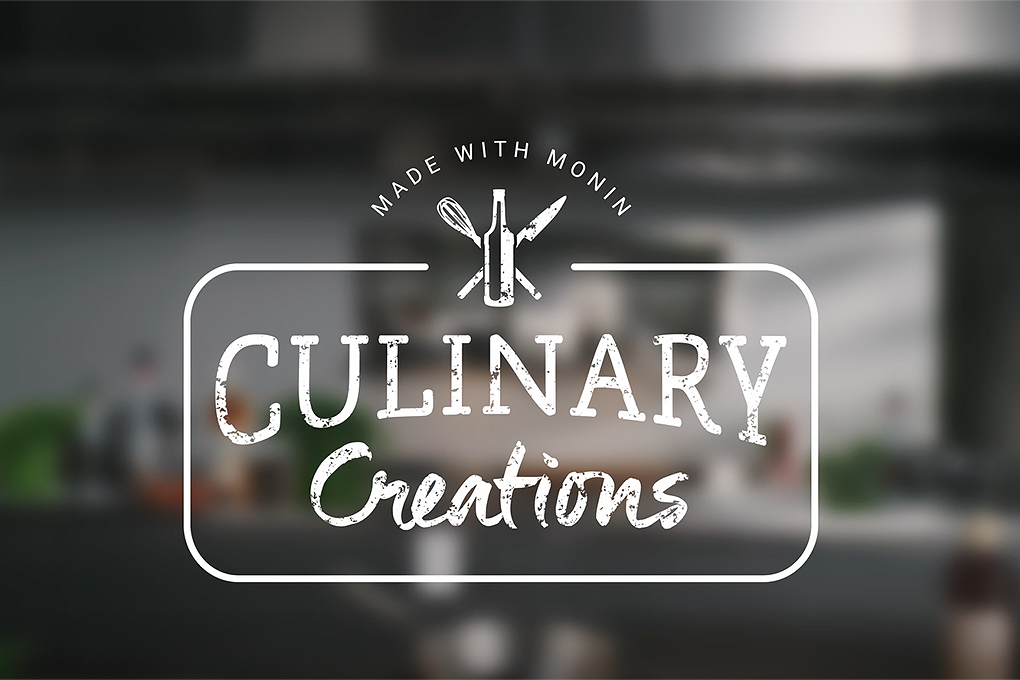 Add flavorful innovation across your menu with Monin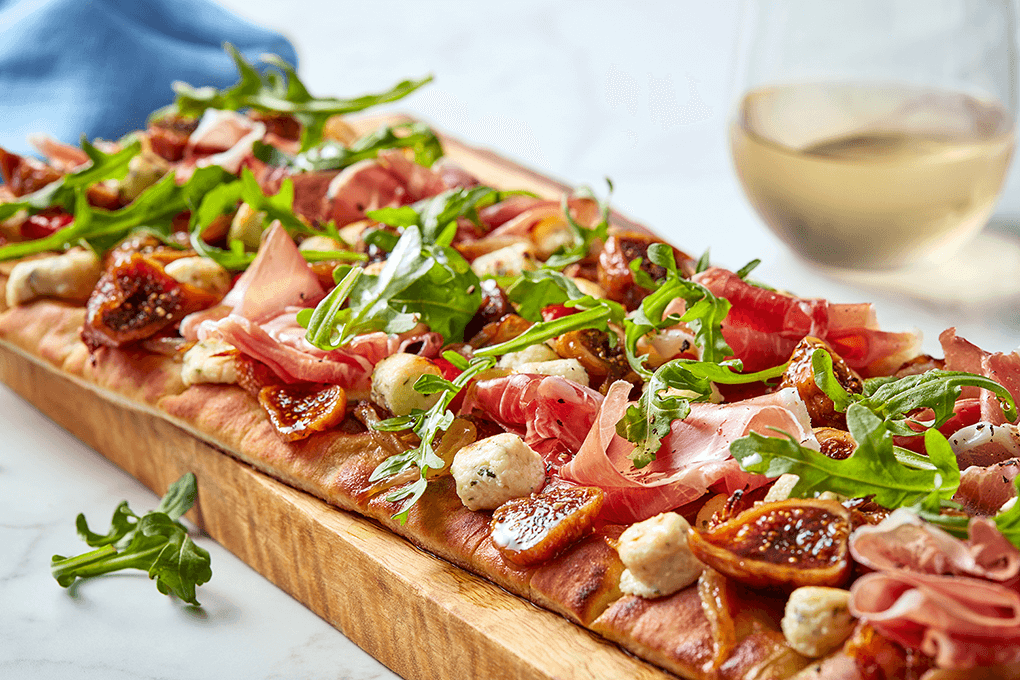 Packed with the brand's signature qualities, these mini portions of Boursin offer big opportunity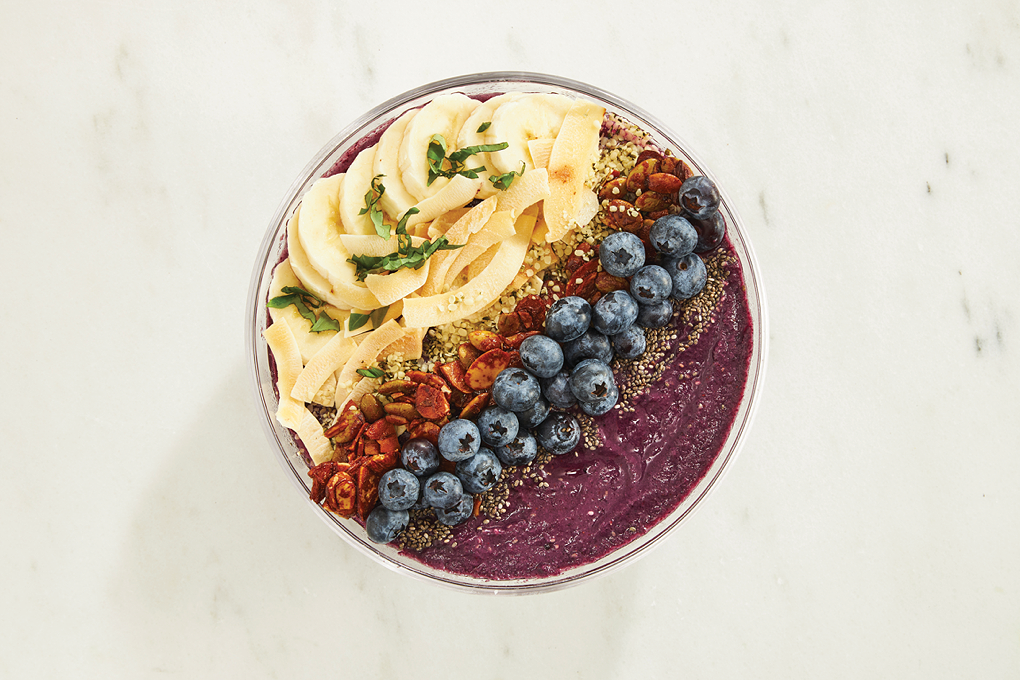 Morning menu innovation is back in full force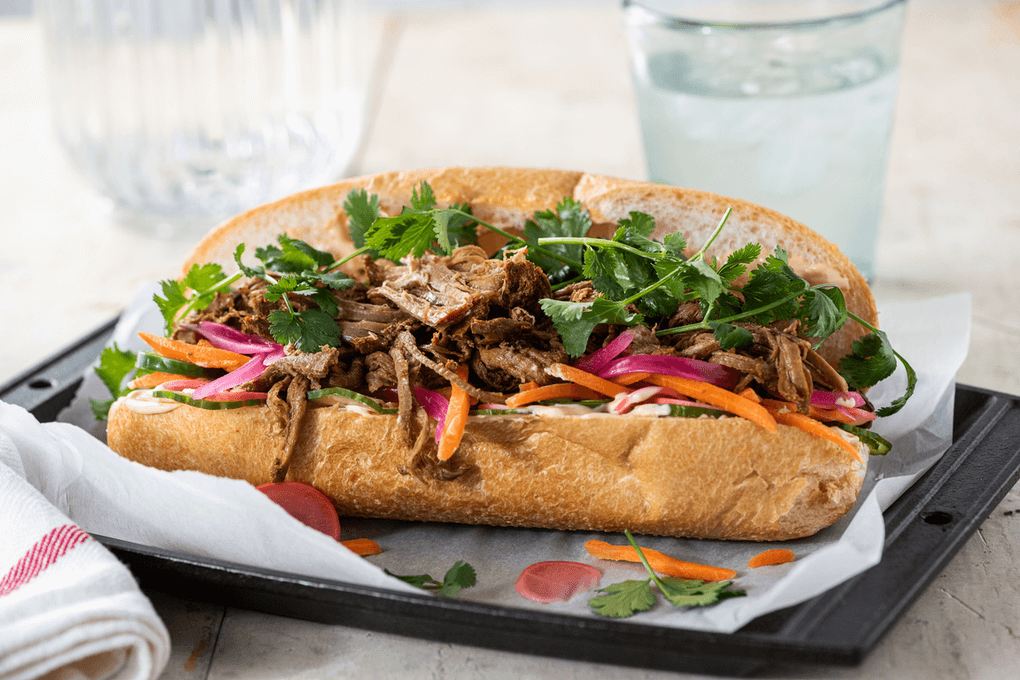 Put the power of the global pantry to work with the help of versatile proteins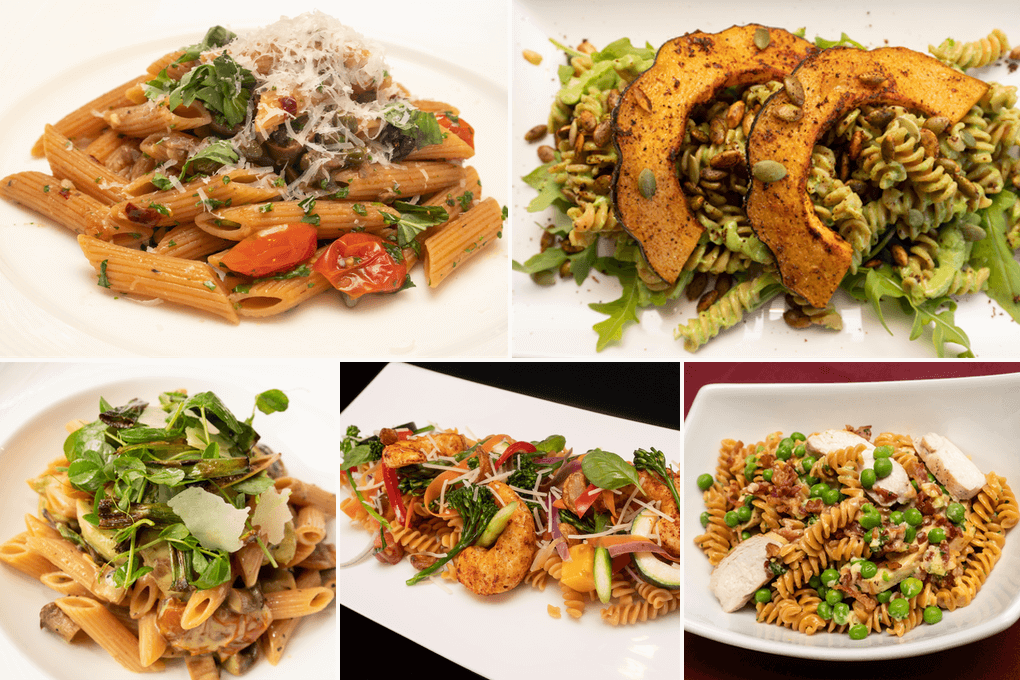 Chefs leverage key attributes of legume pastas in plant-forward menu builds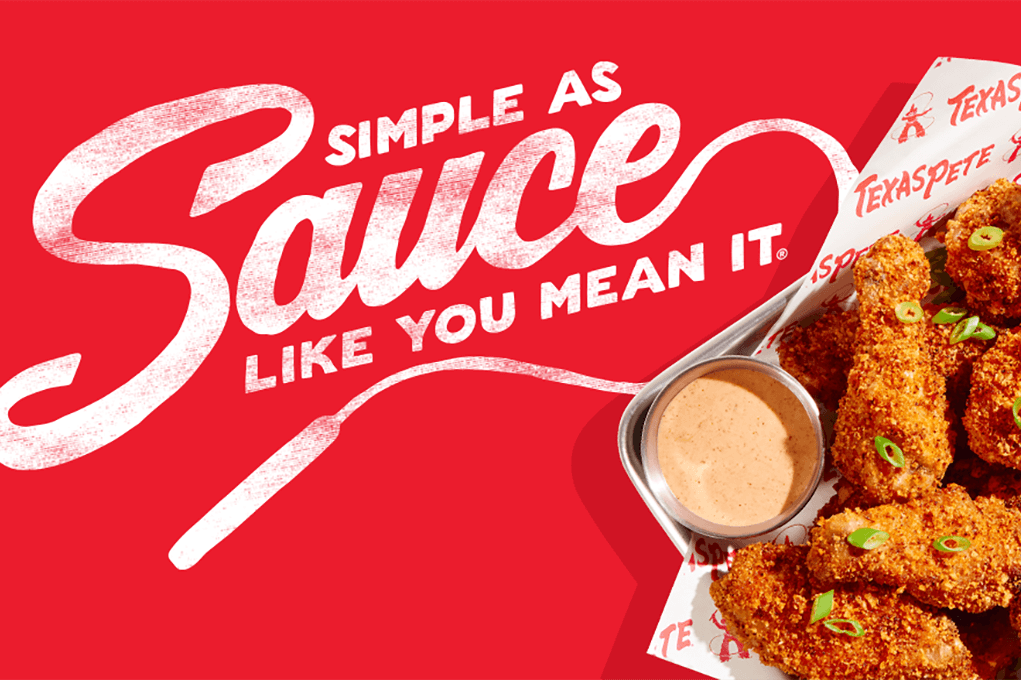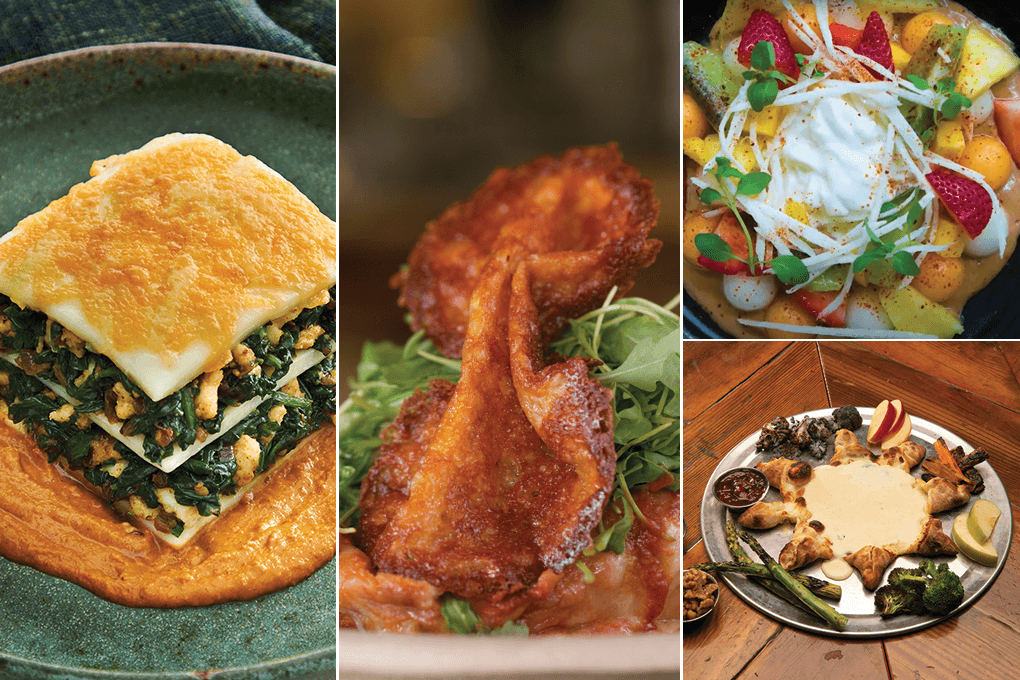 Cool and cutting-edge menu concepts featuring California cheese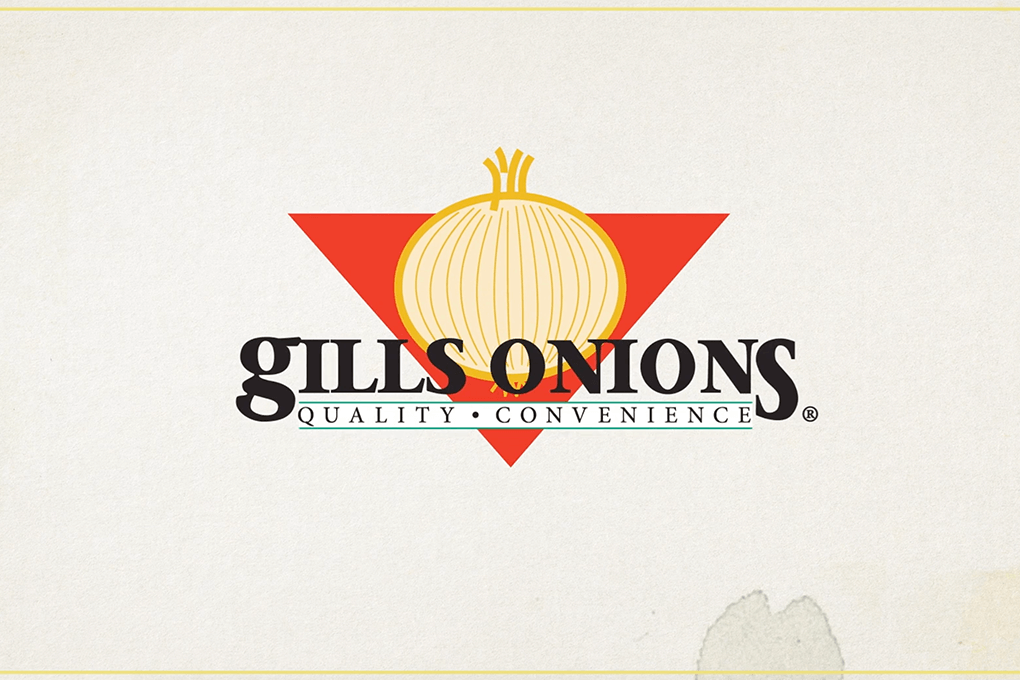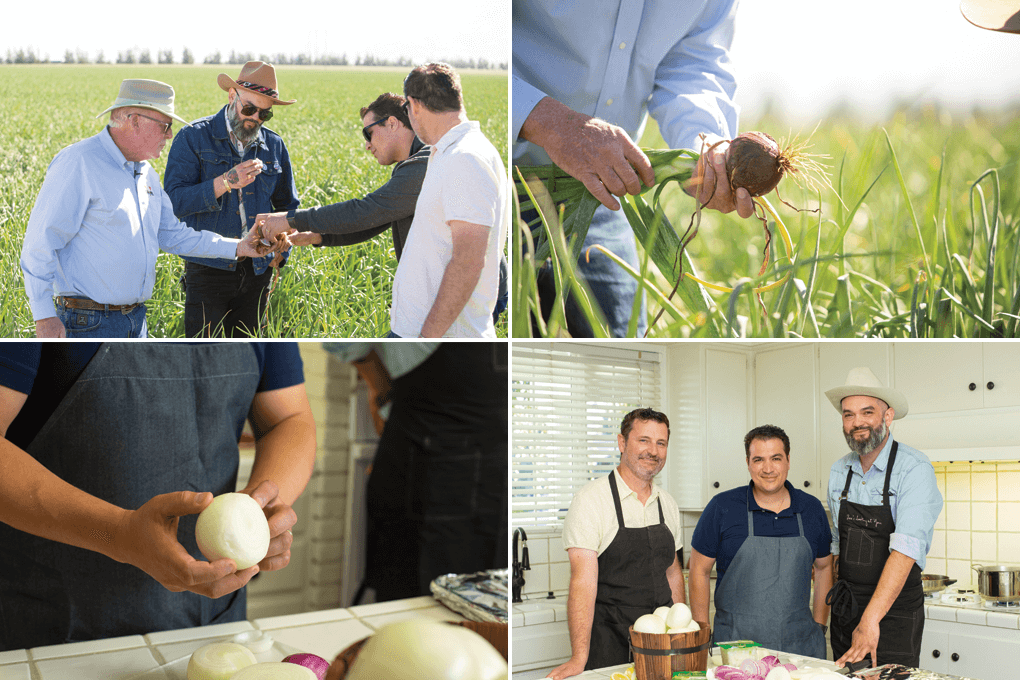 Gills Onions proves the humble allium is a powerhouse menu-maker with a backstory to boot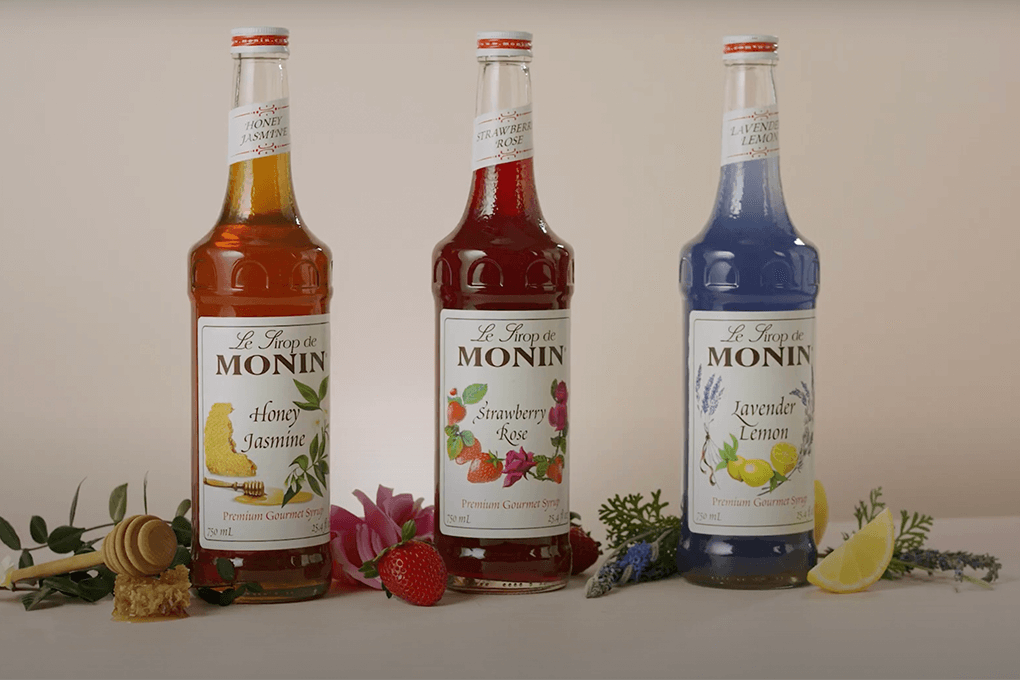 Make your beverages bloom!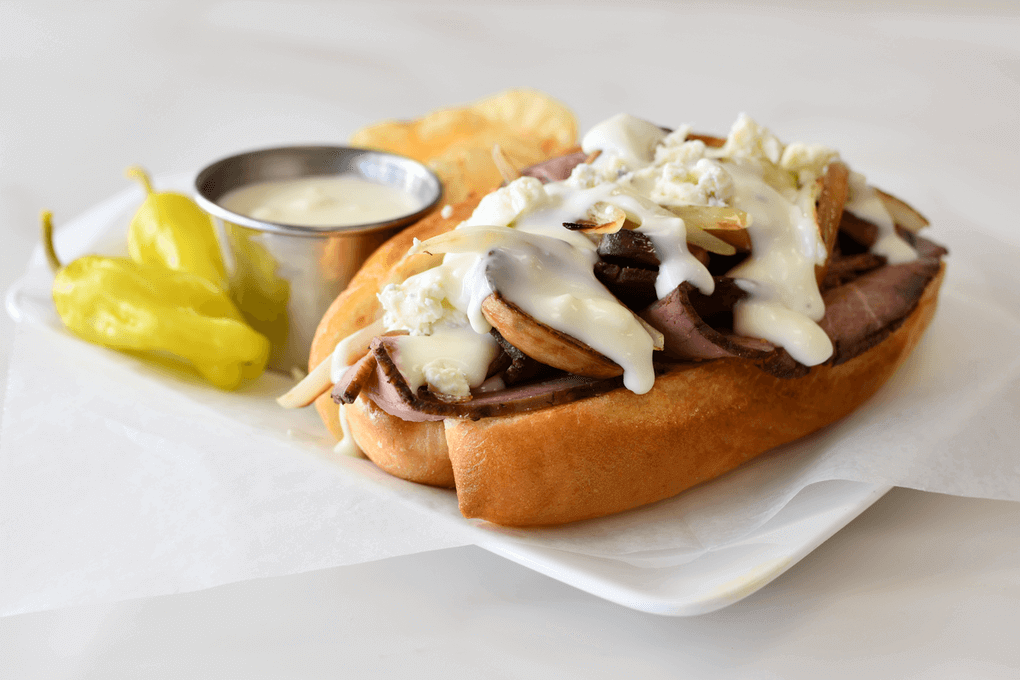 Tell a new flavor story in celebration of National Queso Day, September 20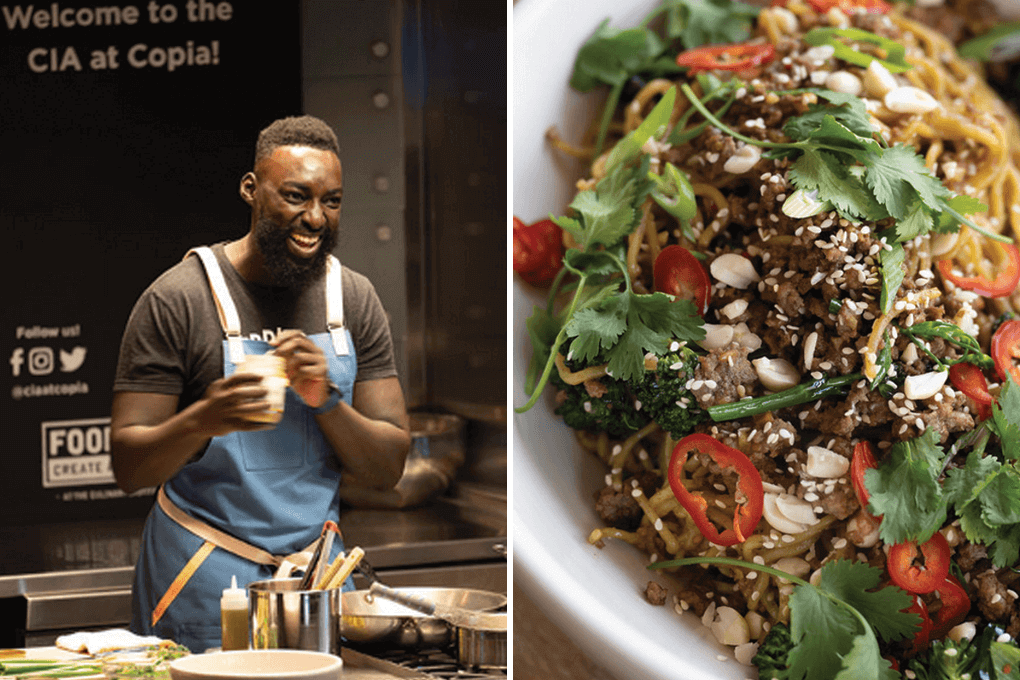 Peanuts Inspire the Next Generation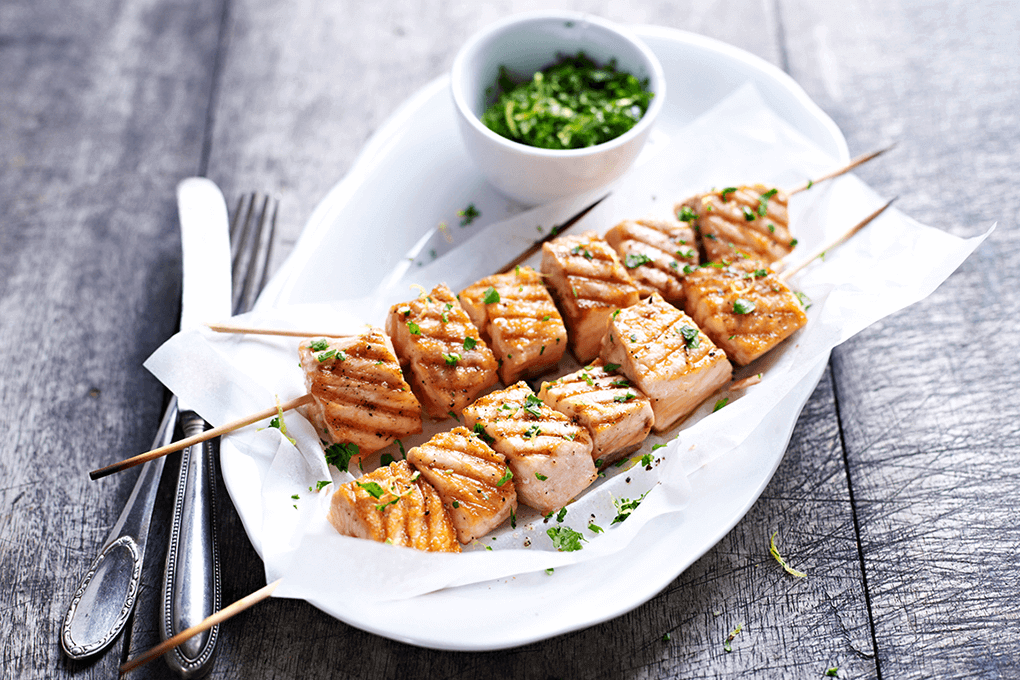 Foodservice operations that demonstrate their own commitment to sustainability can gain a valuable advantage with a discerning clientele.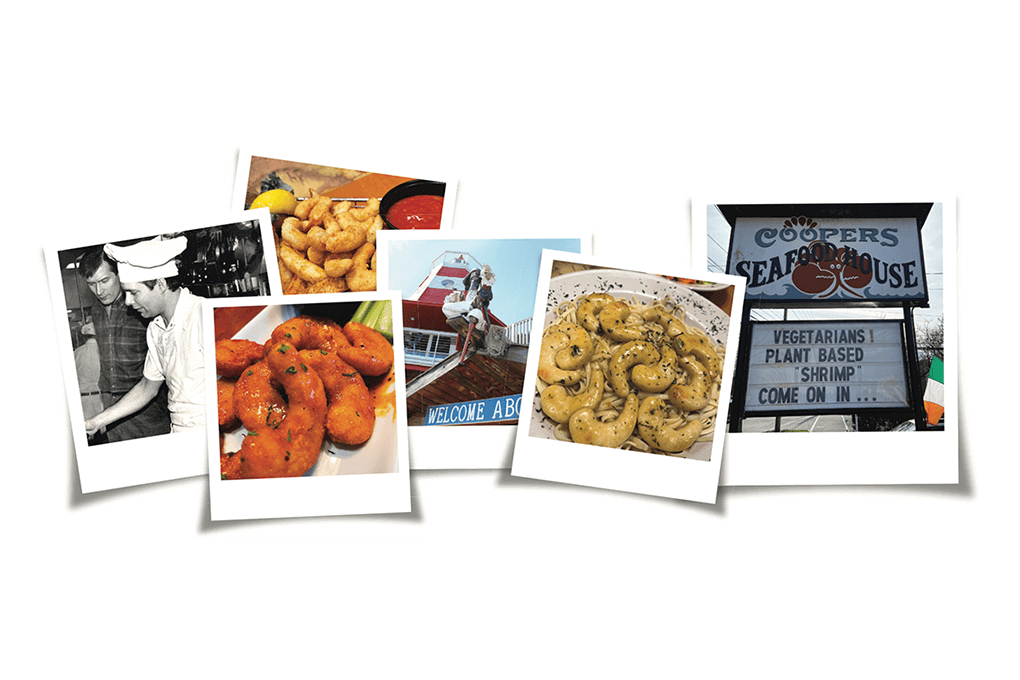 New Wave Shrimp gave us a new way to market ourselves to a vegan clientele and offer them something unique and delicious that cannot be found anywhere else.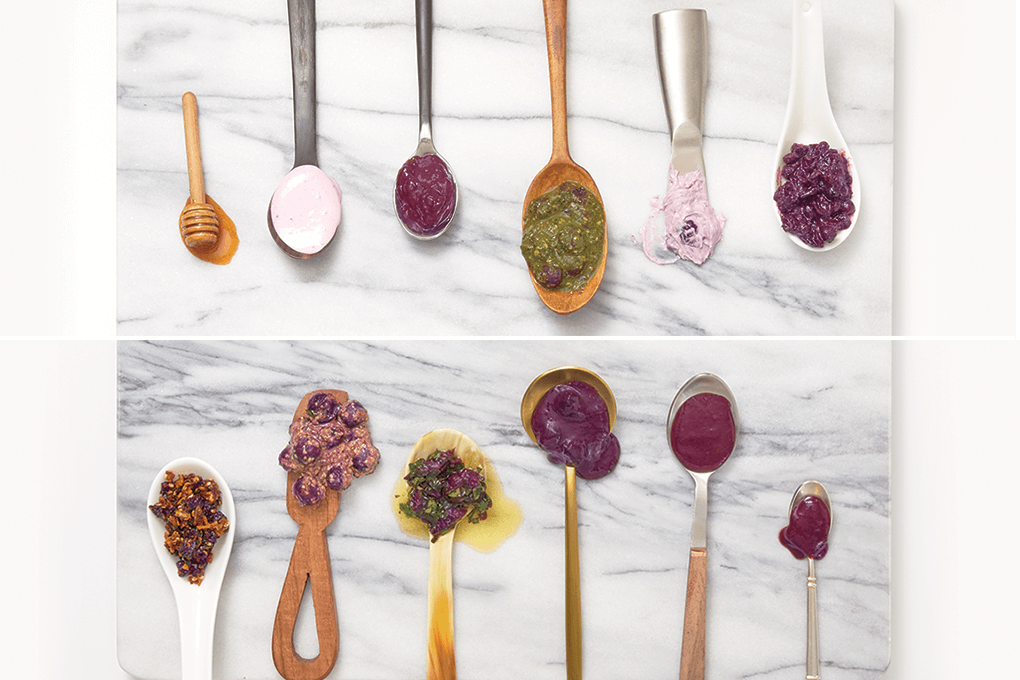 By adding blueberries, standard sauces become standout sauces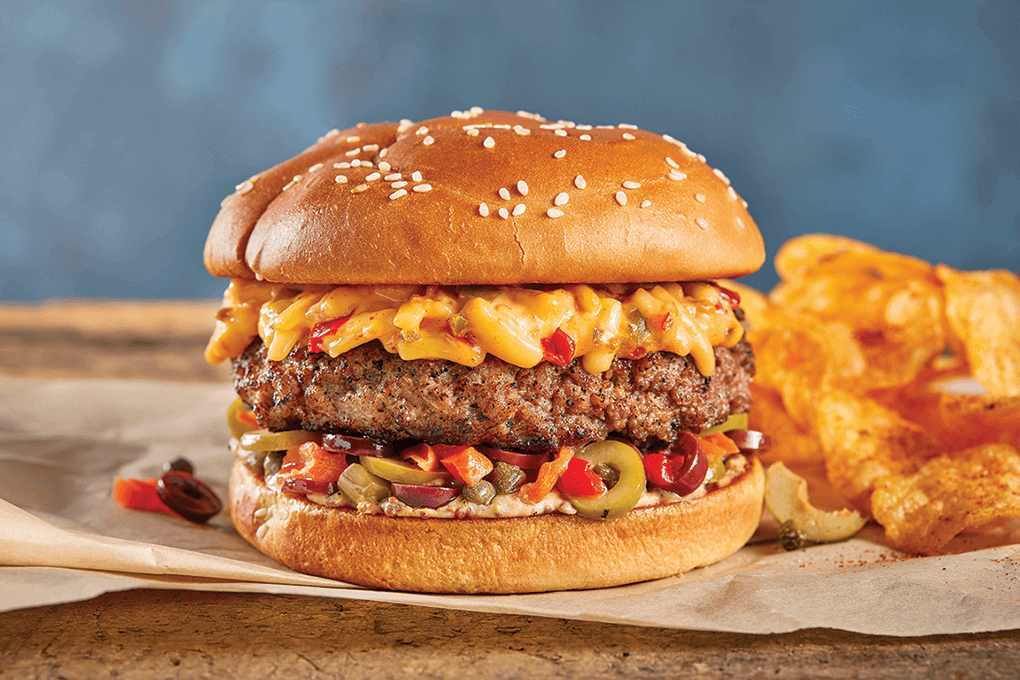 Pimiento cheese is giving burgers a new spin on craveability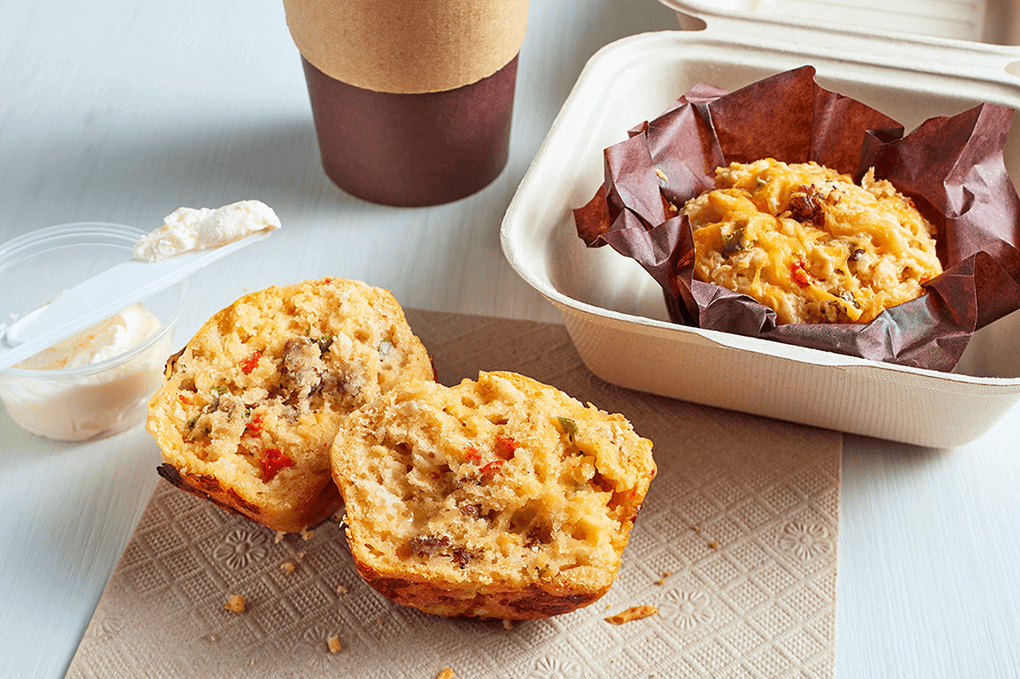 Chefs rely on pimiento cheese to work hard for them across their menus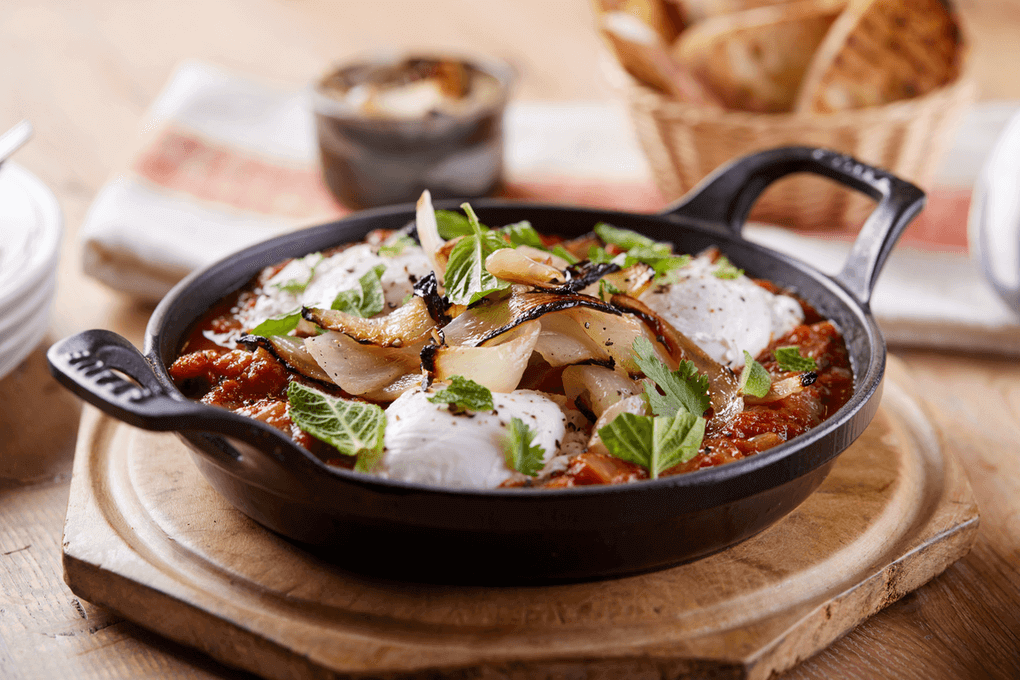 Peeling away the layers of this menu workhorse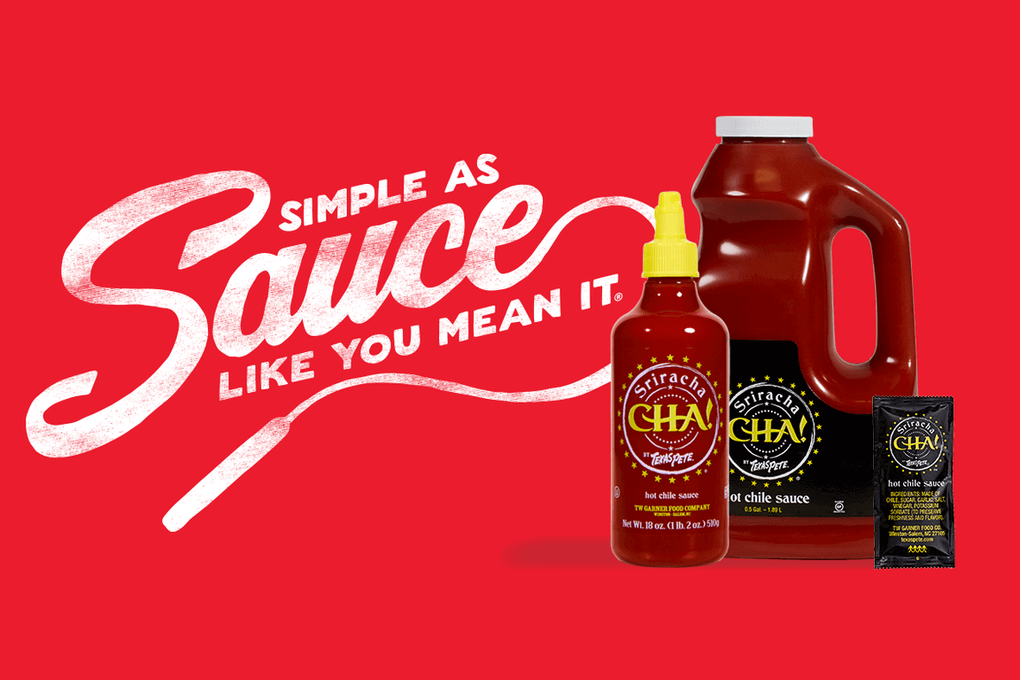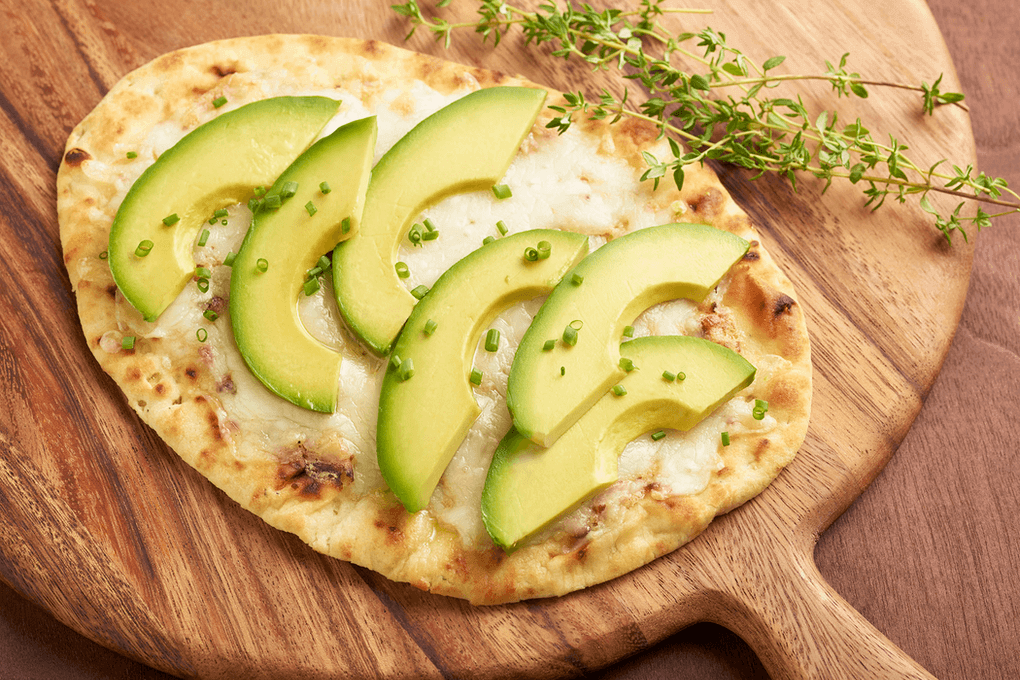 Are you taking advantage of premium partnerships available with the California Avocado Commission and other commodity boards?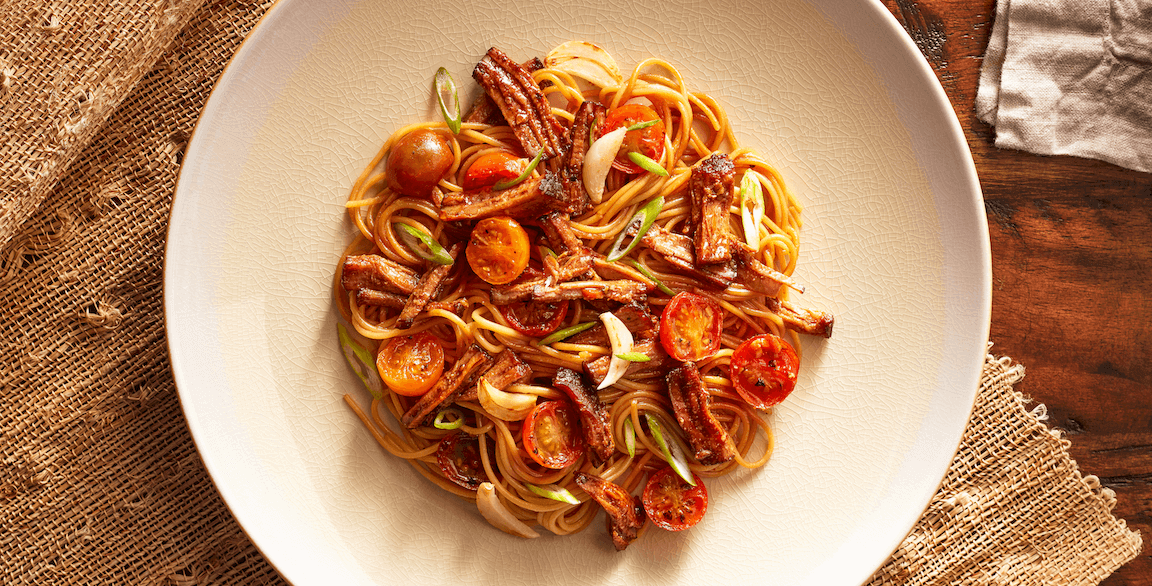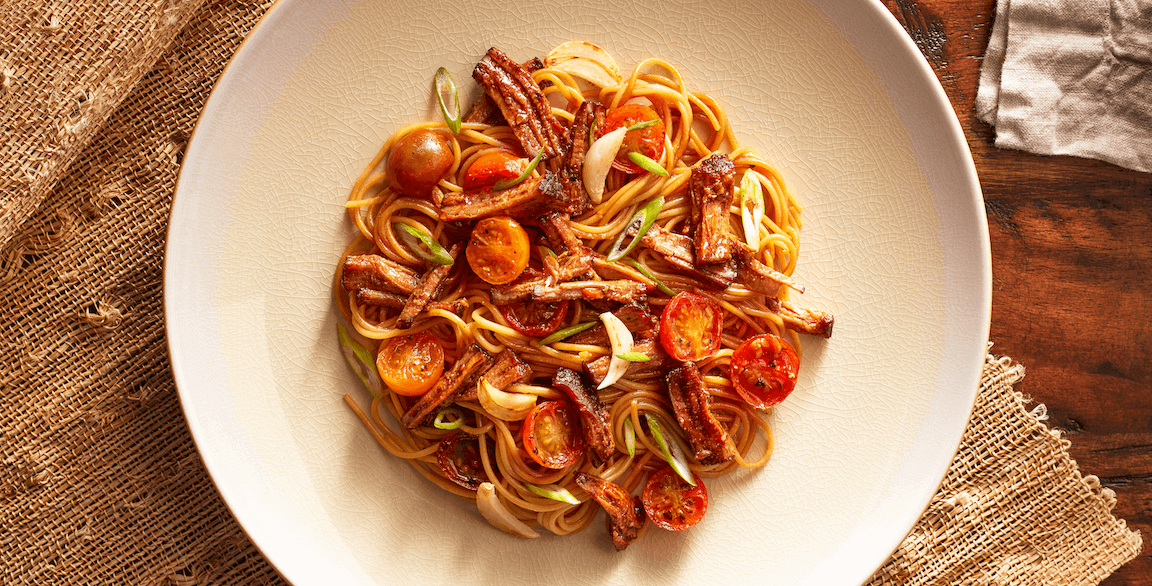 Leveraging pasta as a foundation for global cuisines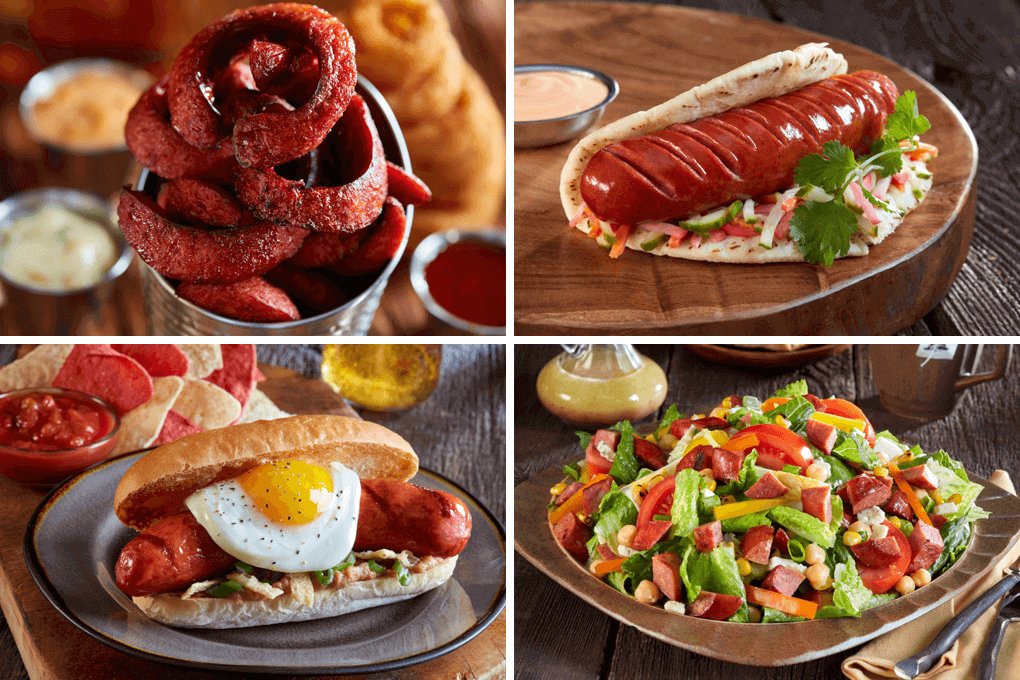 Craveable flavors and menu versatility help make this spice-forward sausage poised to break beyond its Cajun roots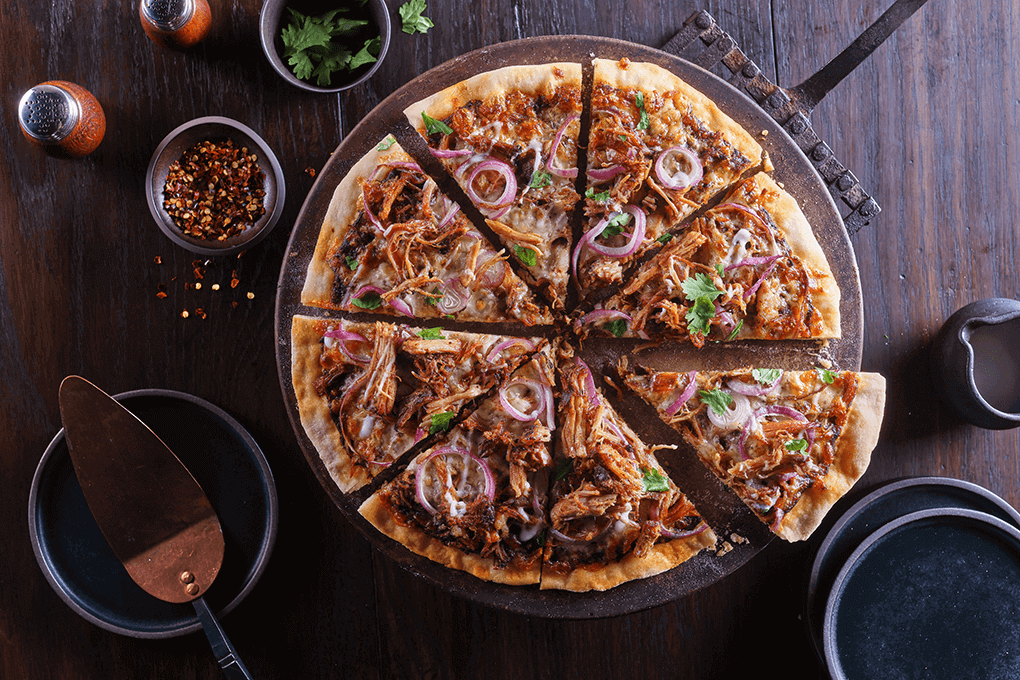 Give your guests the flavors they're looking for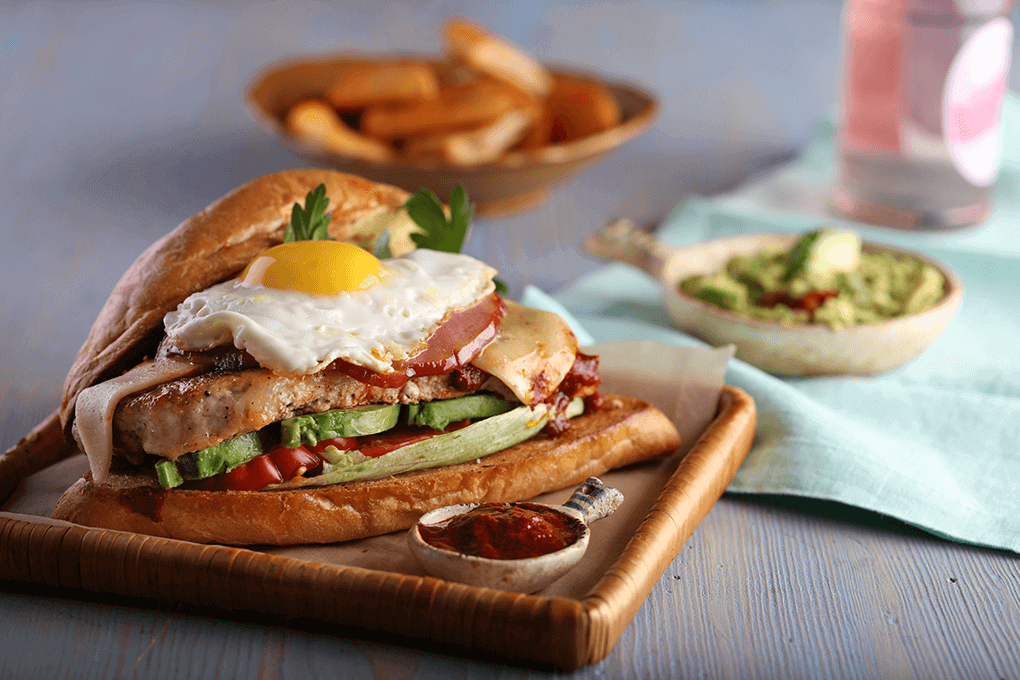 Craveable breakfast options hold appeal all day long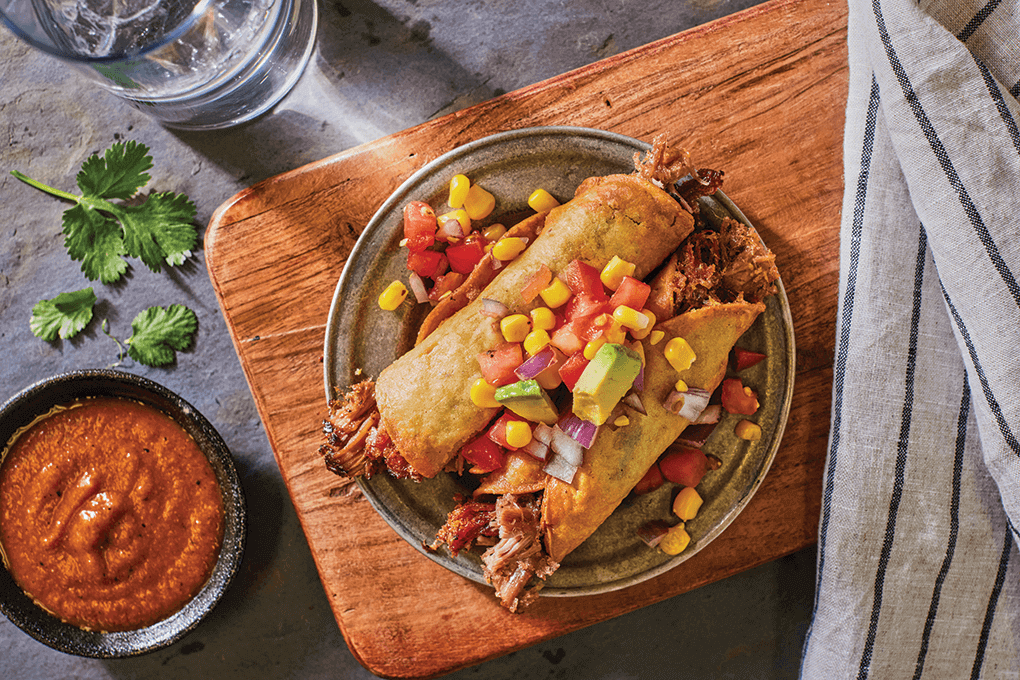 The latest trends in barbecue and smoked meats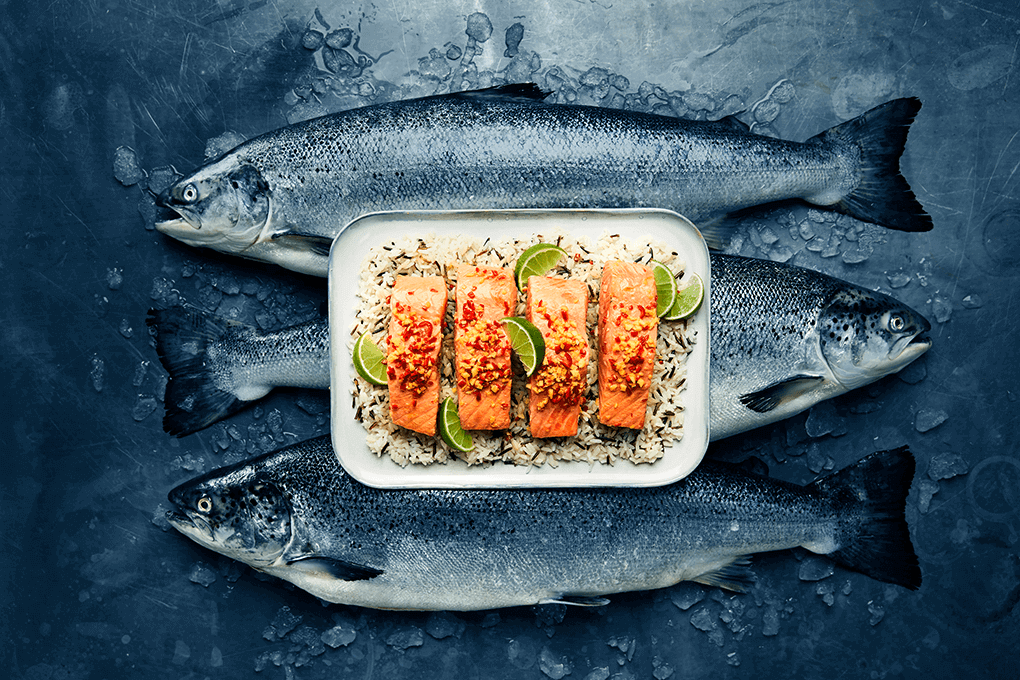 Norway's harsh environment offers the perfect conditions for premium seafood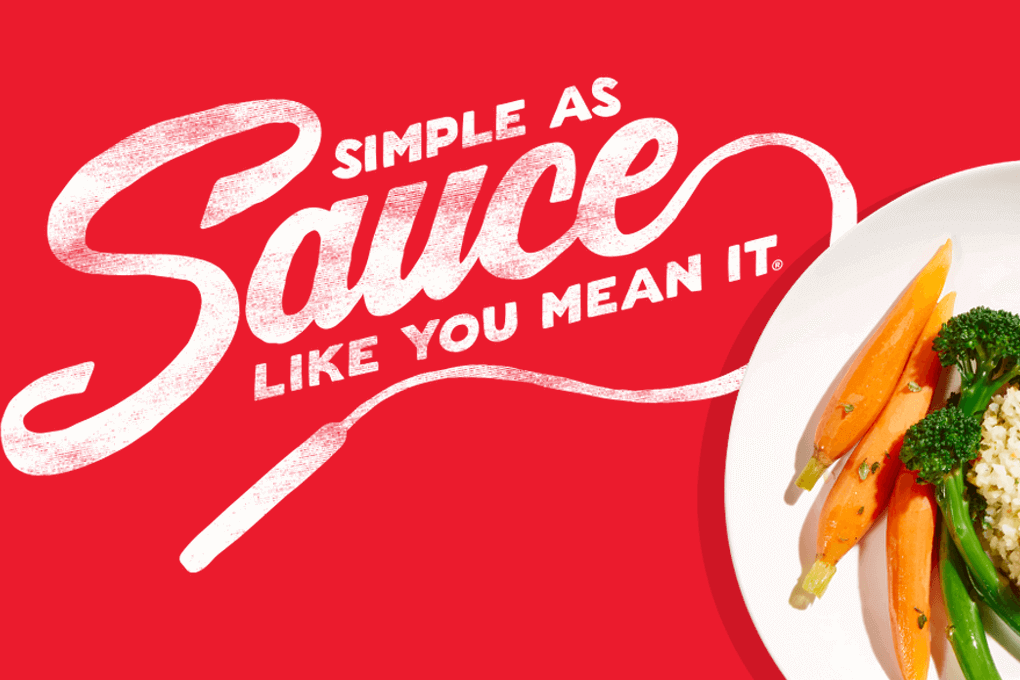 Capitalize on consumers' interest in condiments offering familiar profiles with a kick of heat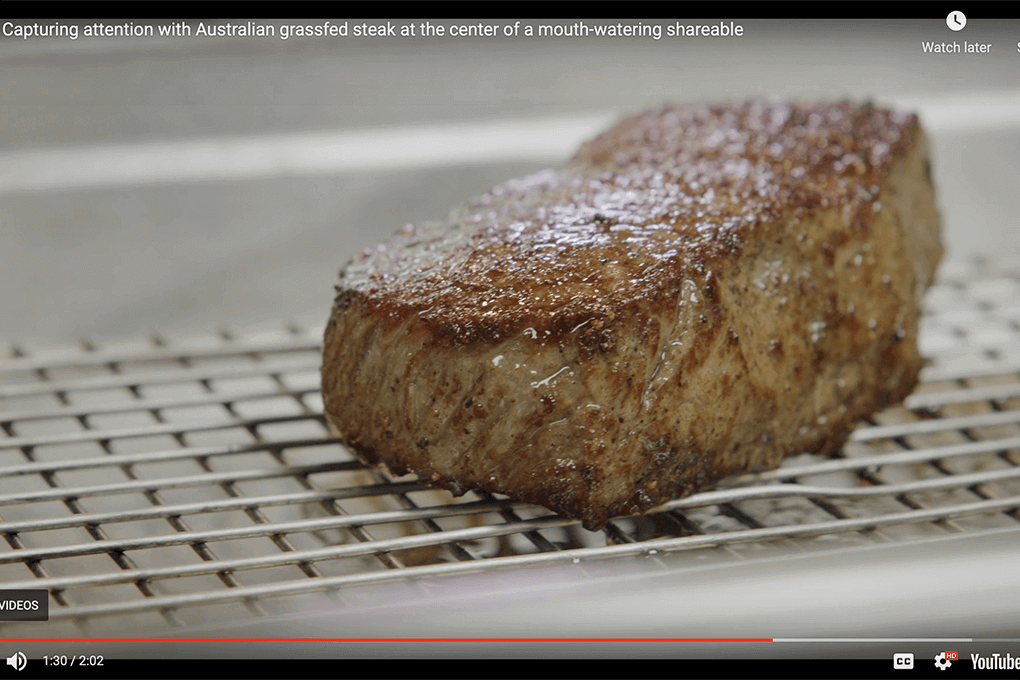 Australian grassfed steak and a killer presentation puts the OMG in this LTO at a Miami hot-spot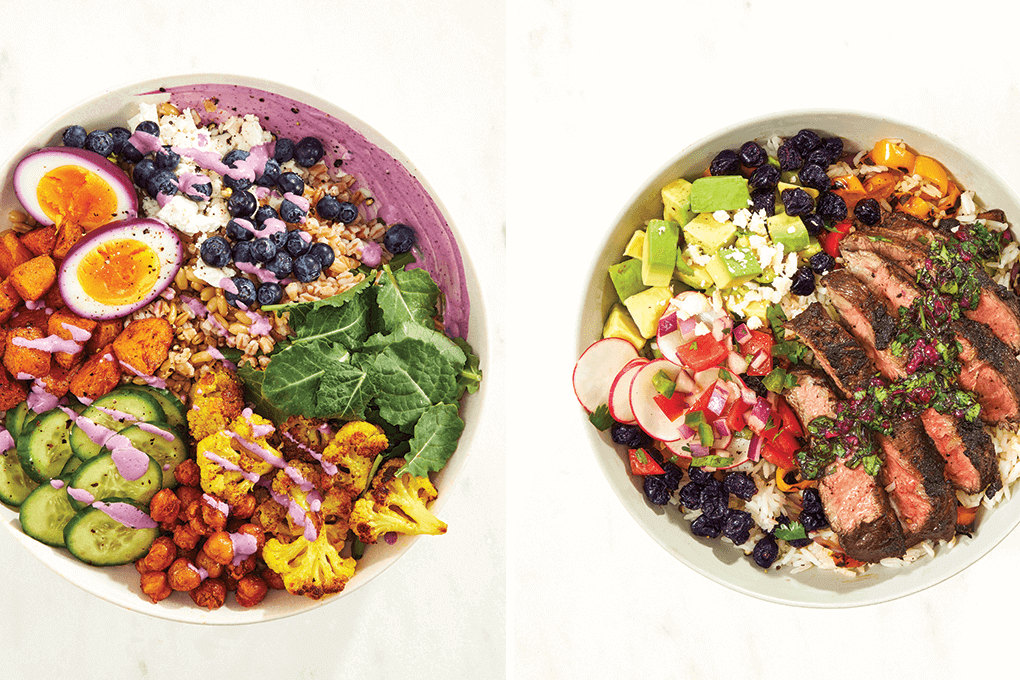 A high-impact ingredient ideal for modern bowl builds.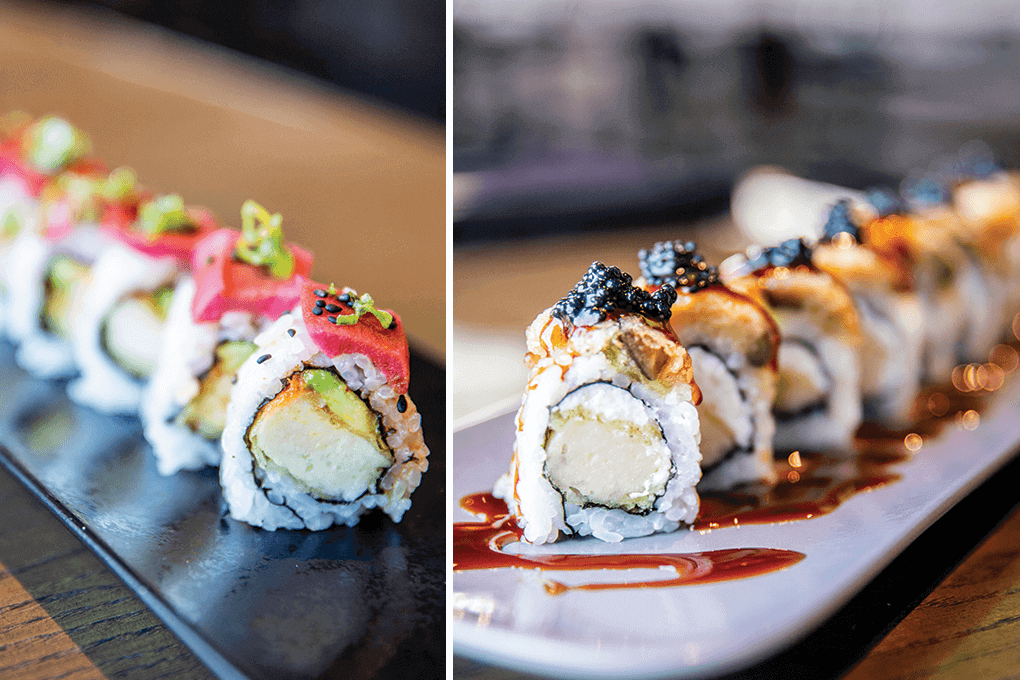 Plant-based shrimp provides an alternative for forward-looking restaurants.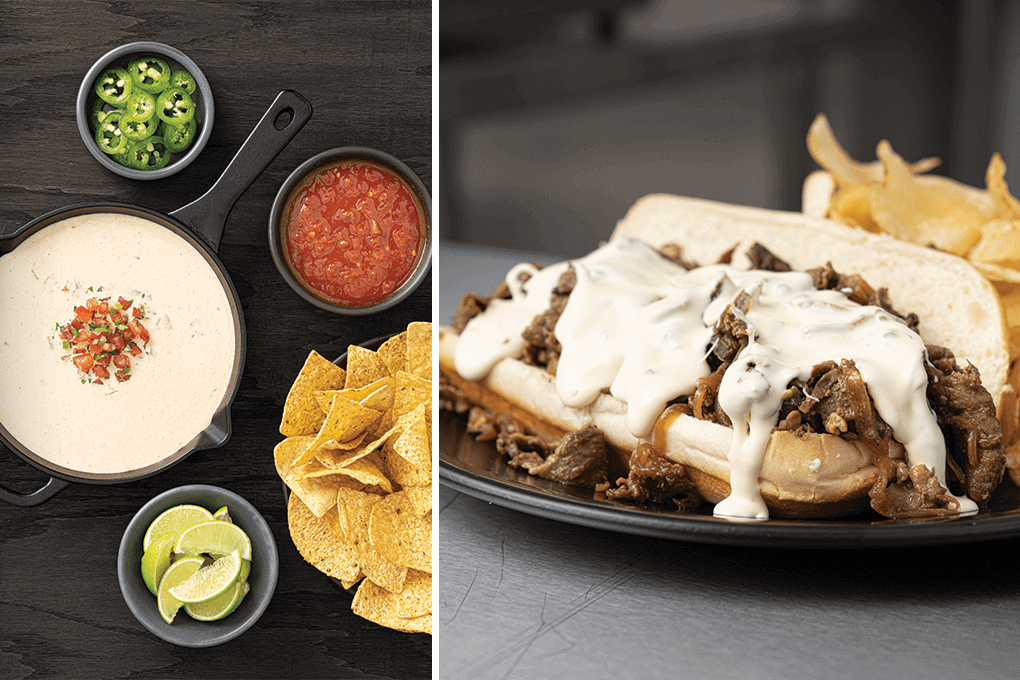 Gain the competitive edge with high-performing dairy products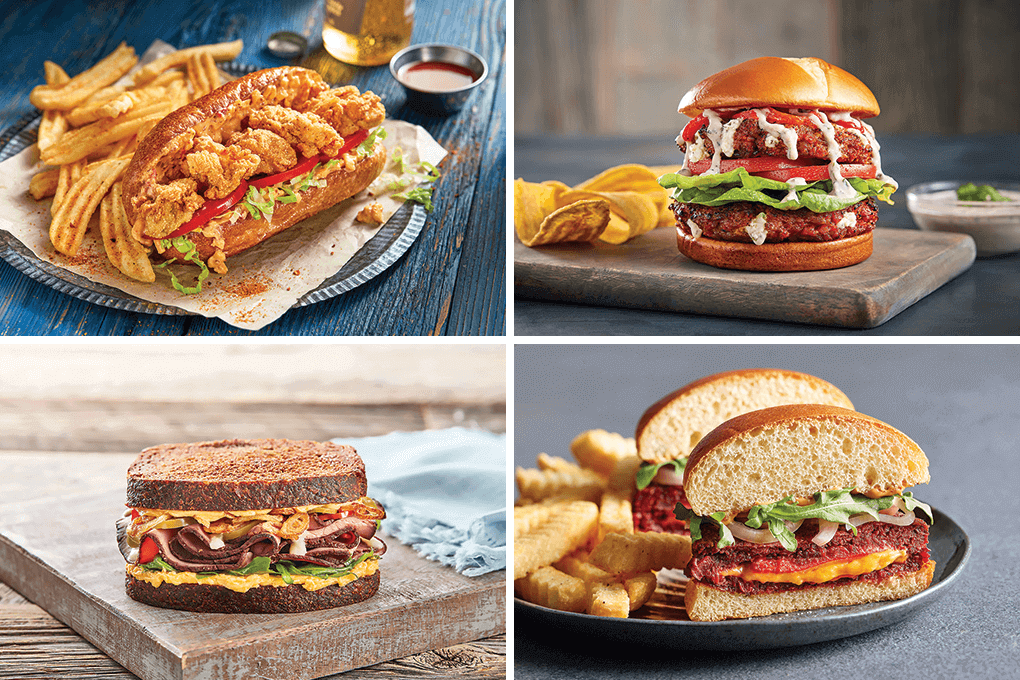 Four chefs share their winning burger and sandwich builds starring Bel Brands cheese products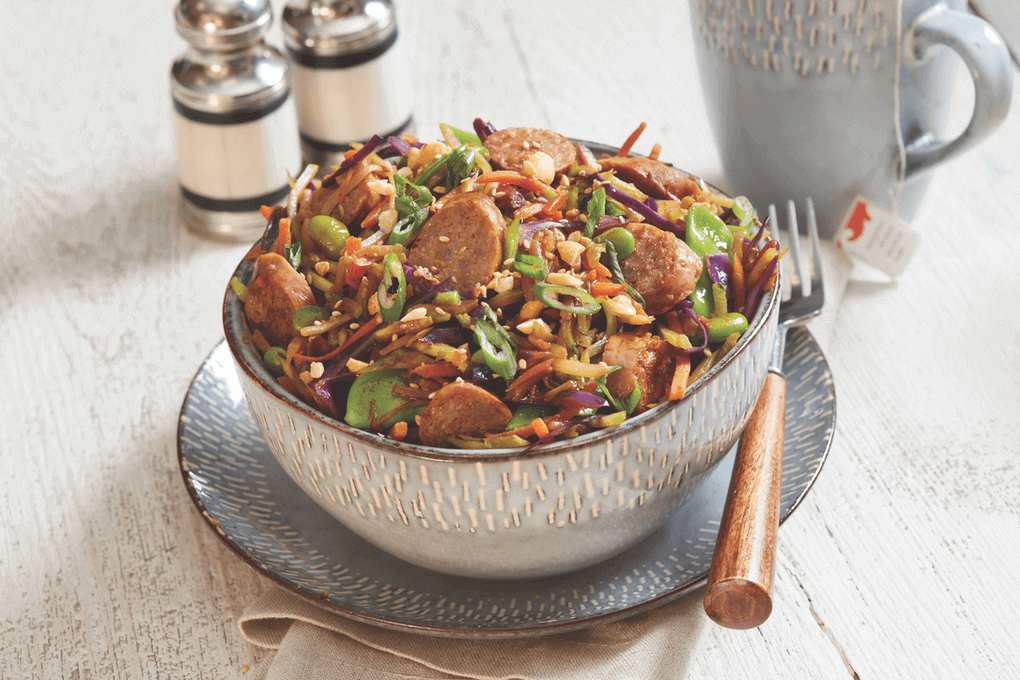 Leverage beloved bratwurst in trend-forward global builds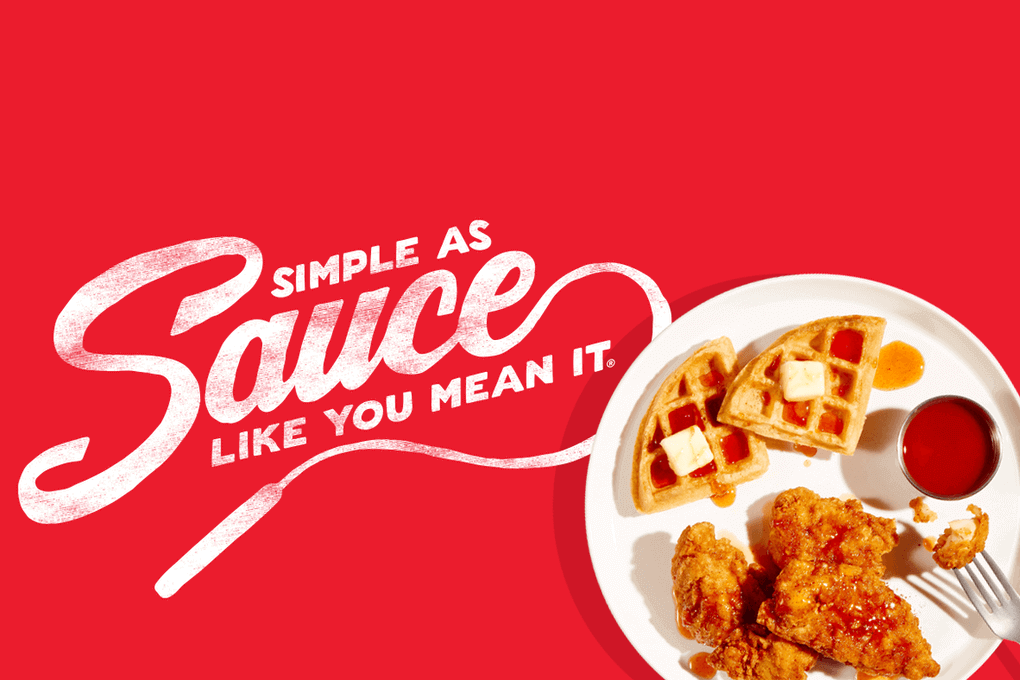 Two ingredients, endless menu applications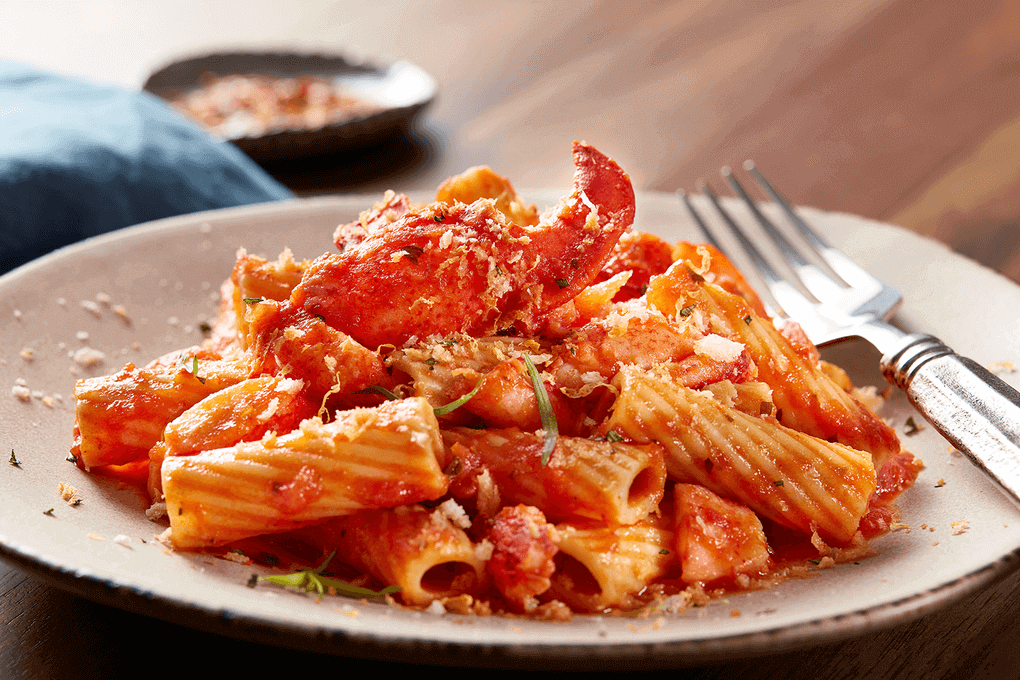 Pre-cooked and line-ready, frozen pasta is Barilla's new best-in-class innovation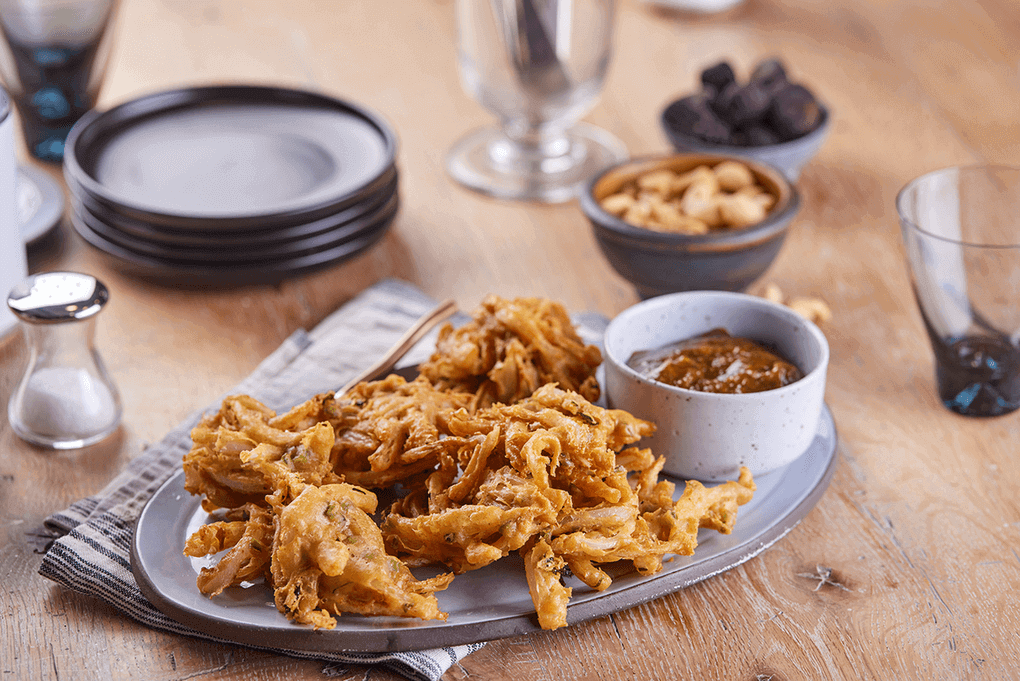 The modest onion provides prep advantages for your kitchen and flavor solutions for your menu