Five trends Kim Haasarud is watching to help you up your cocktail development, delivery, marketing and creativity game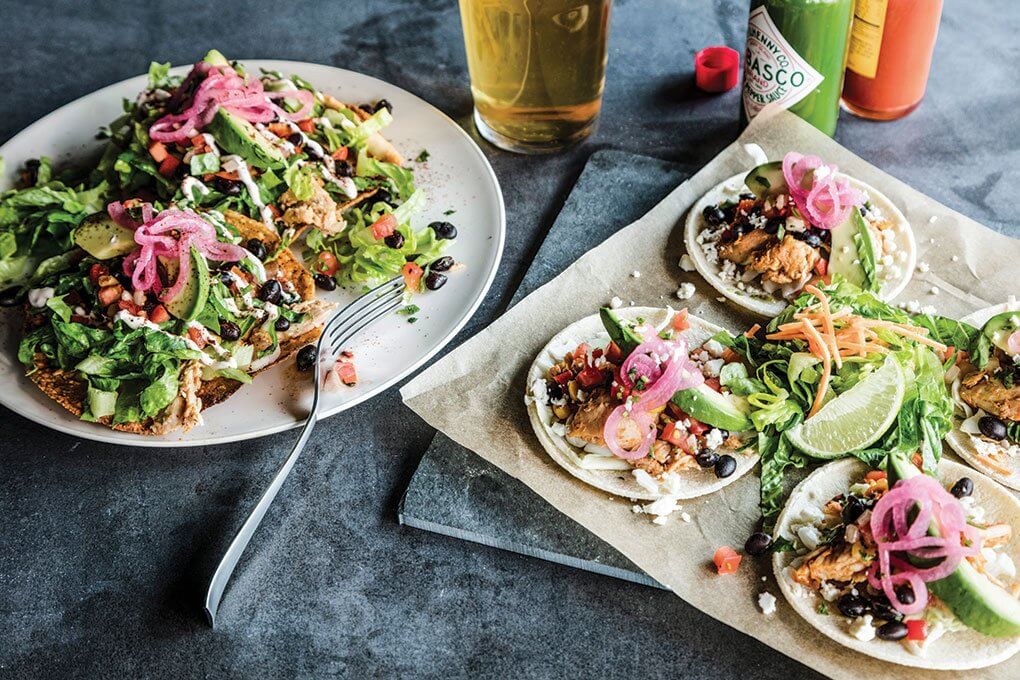 How is innovation in other parts of the menu affecting modern entrée development? How are shifting consumer demands impacting the evolution of what an entrée looks like?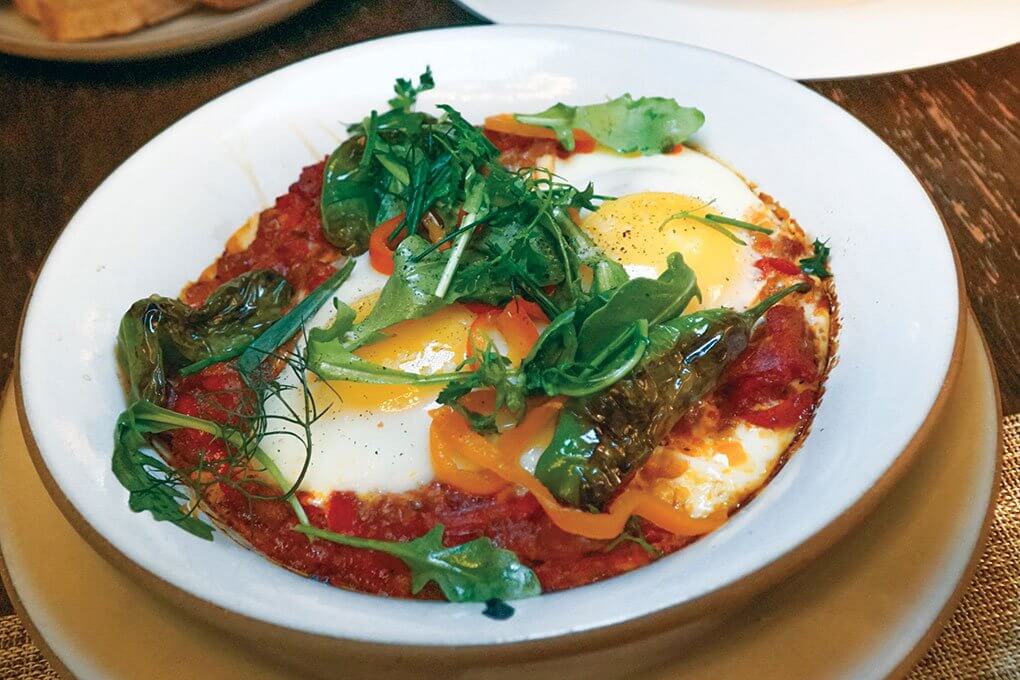 Gerry Ludwig and his culinary team's annual street-level trends tour visits 113 restaurants and tastes 1107 dishes to bring you actionable insights into current food trends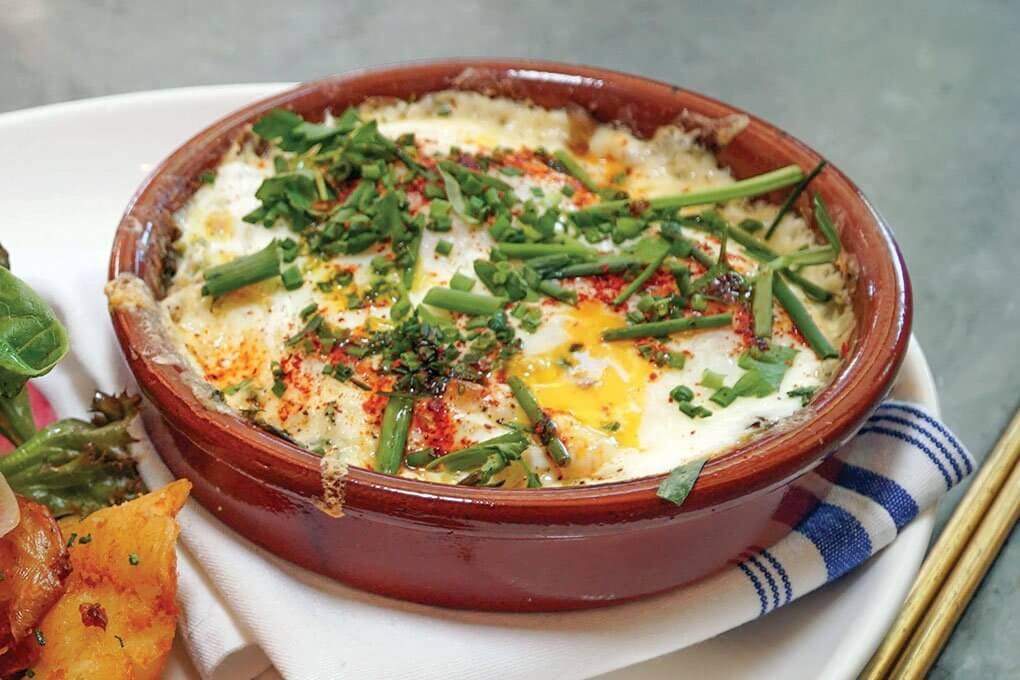 Baked egg dishes are an easy menu addition and allow for endless creativity using existing inventory items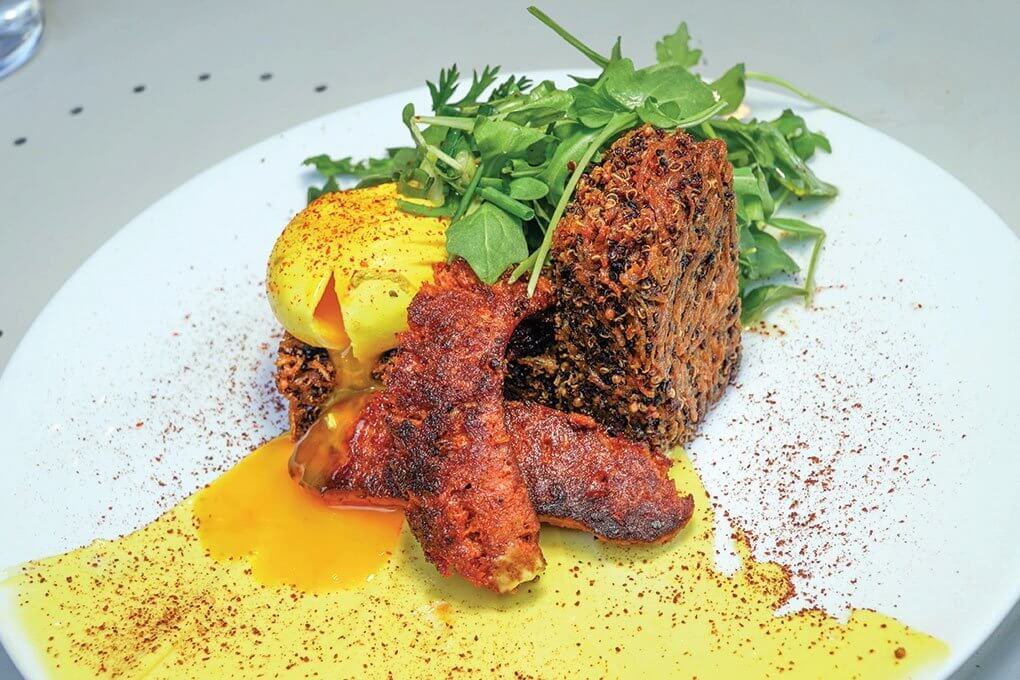 Considerations when using hash browns and rösti to add value to dishes
Magazine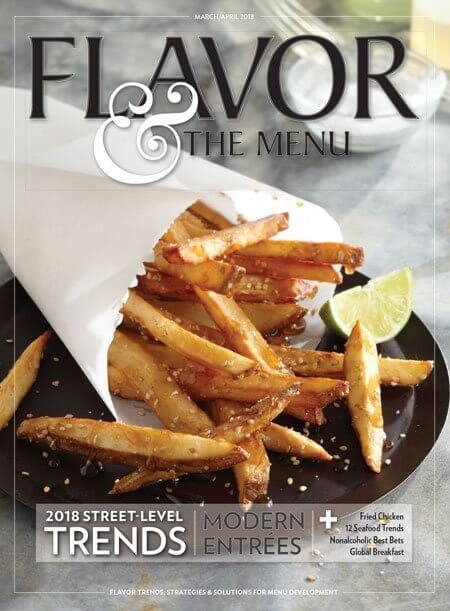 On the menu this issue: igniting the passion for flavor, with global mash-ups, menu moves for cheese, comfort pasta inspiration, and ideas to satisfy your customers' craving for heat.
A strategic look at the evolution of fast casual and how to stay relevant in a growing market. And the second part of our On Trends article, to keep you up to speed.
READ MORE
|
SUBSCRIBE
Videos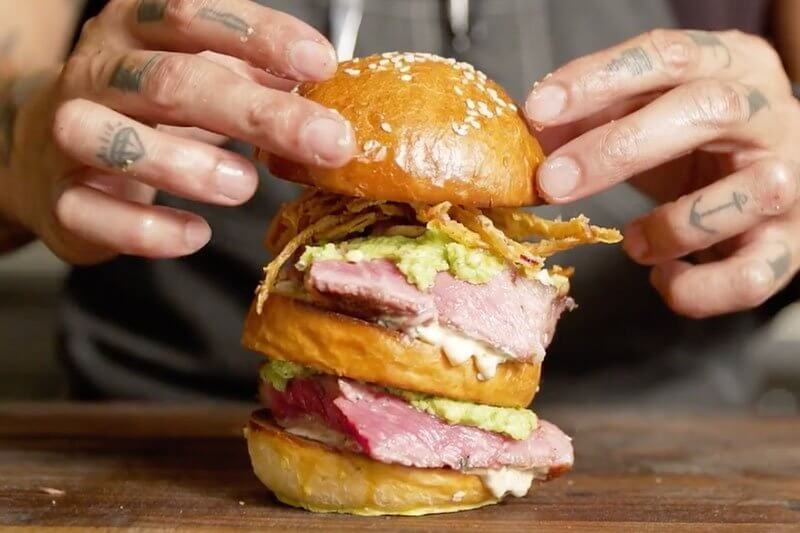 Watch Chef Jason McLeod of Born & Raised, San Diego, CA create fresh and modern spins on classic steakhouse dishes with fresh Avocados From Mexico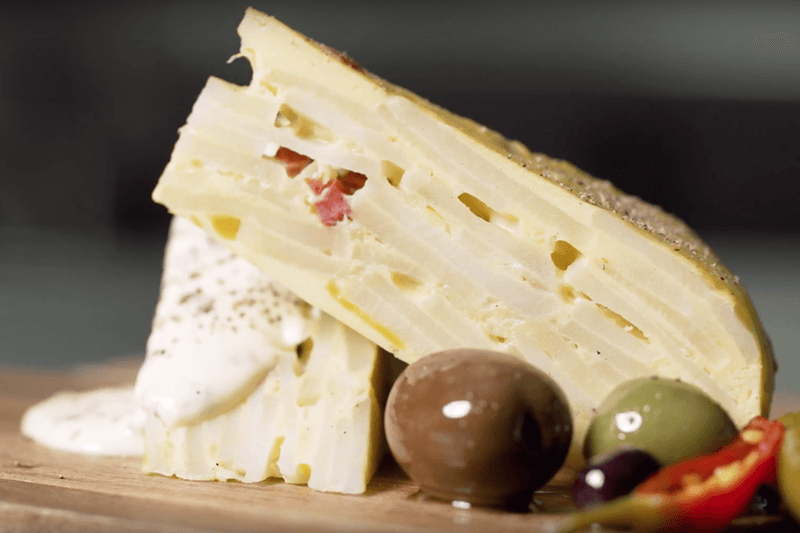 Chef Dan Kish of Food Fixe gives new life to dehydrated potatoes, which showcases his innovative use of dehy slices in a creative take on Tortilla Española, and dehy flakes as a delicious and gluten-free alternative breading for Chicken Milanese.
Ingredients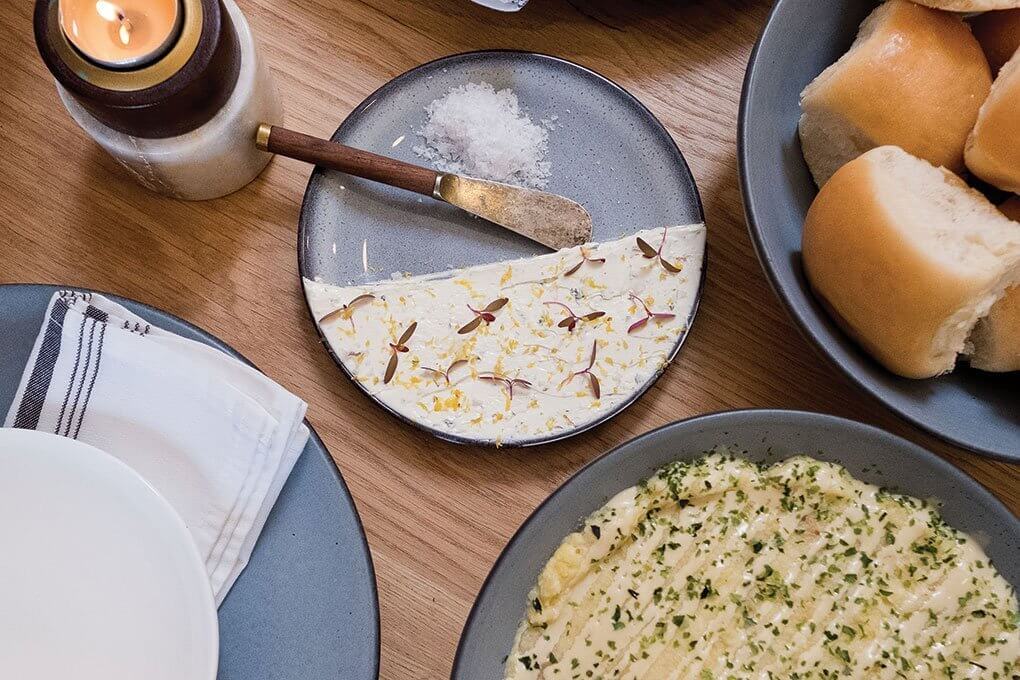 Leverage butter's magical ability to enrich and lengthen flavor experience while carrying trending flavors flawlessly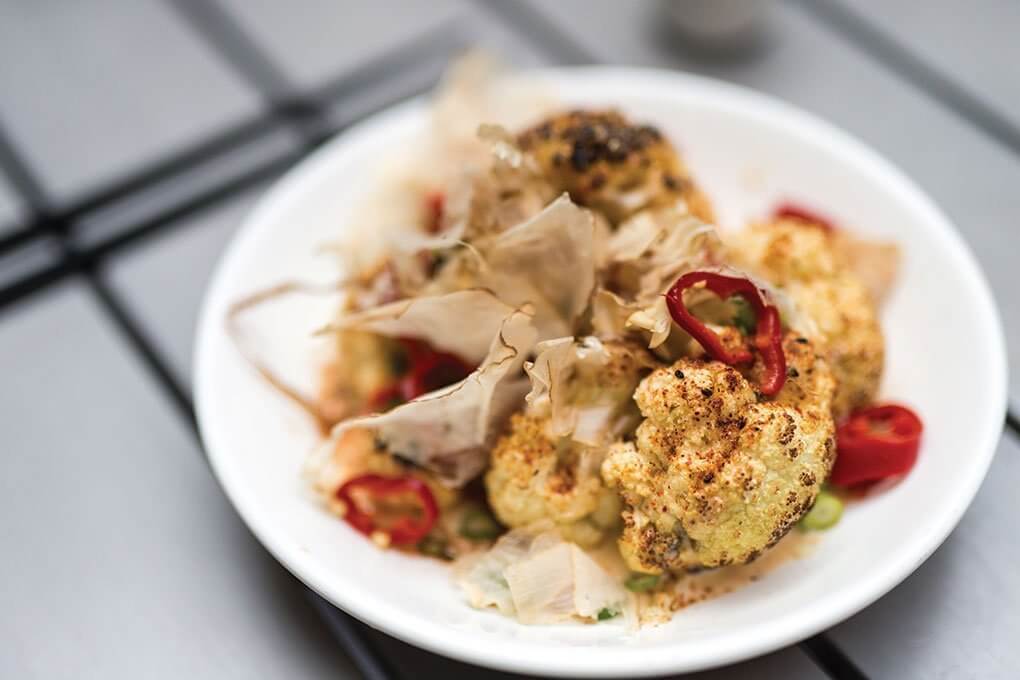 The potential flavor combinations and ingredients that work in compound butters are virtually endless
Desserts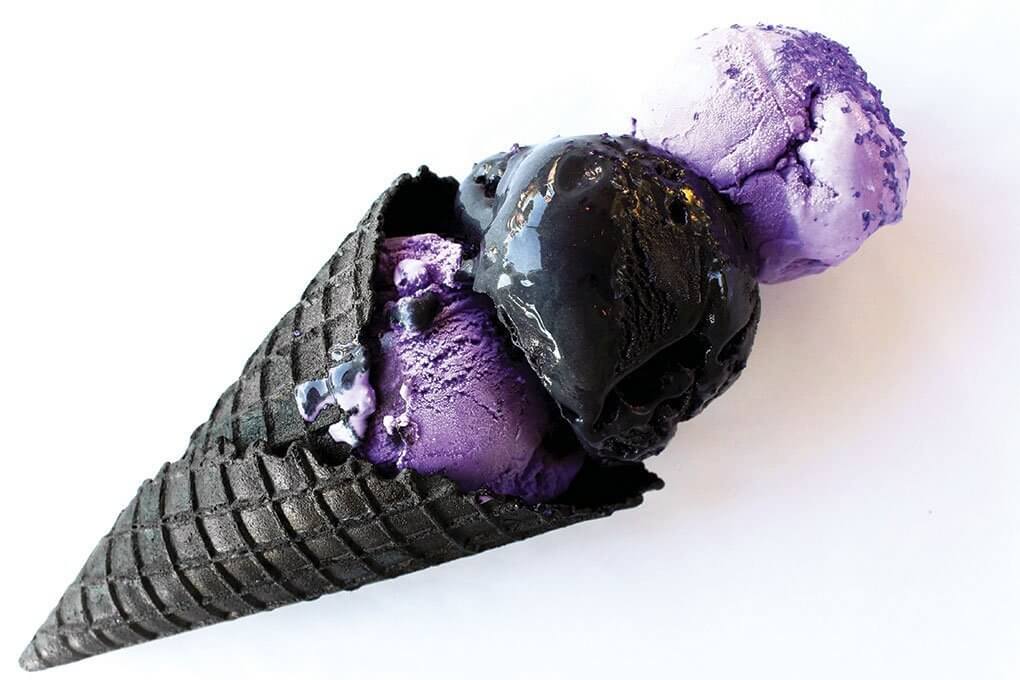 Infusing a brand's personality into dessert offerings marks a sweet opportunity today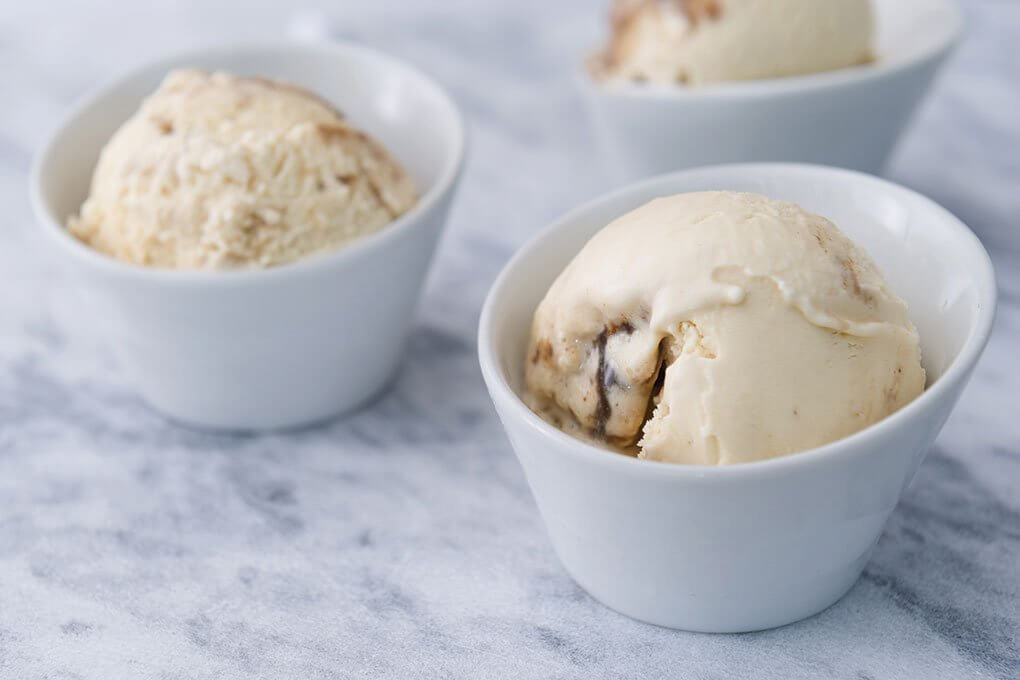 In Indian mash-ups, subtle moves show up as a gentle touch, an easing in of flavor. The result is significant, offering delicious flavor discovery
Beverages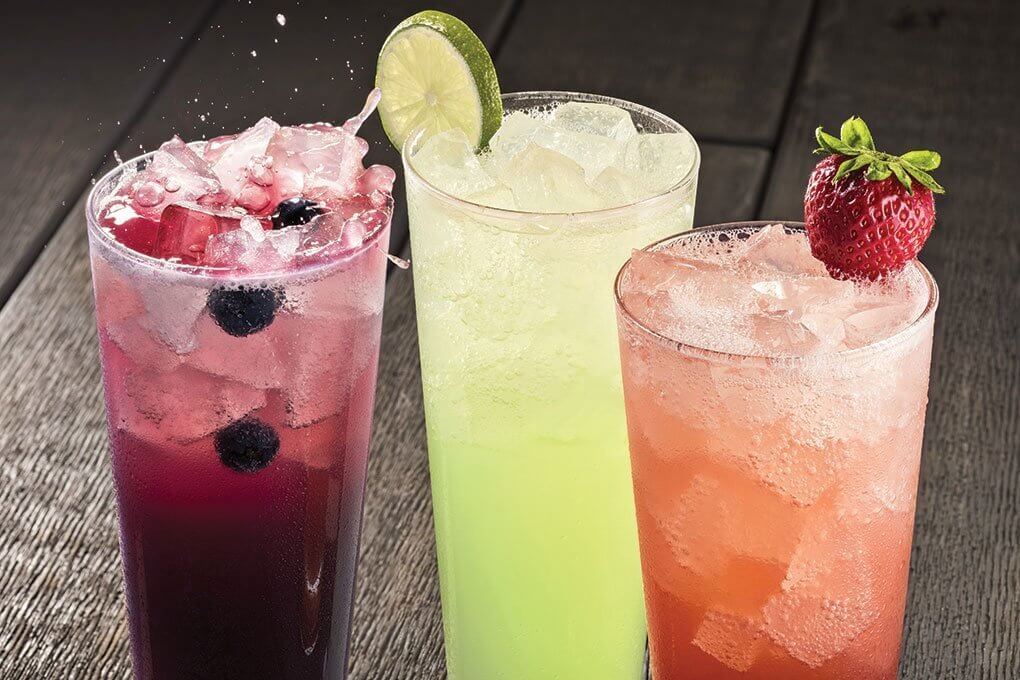 Insight into five key areas for nonalcoholic menu development: soda, lemonade, coffee drinks, tea and fermented beverages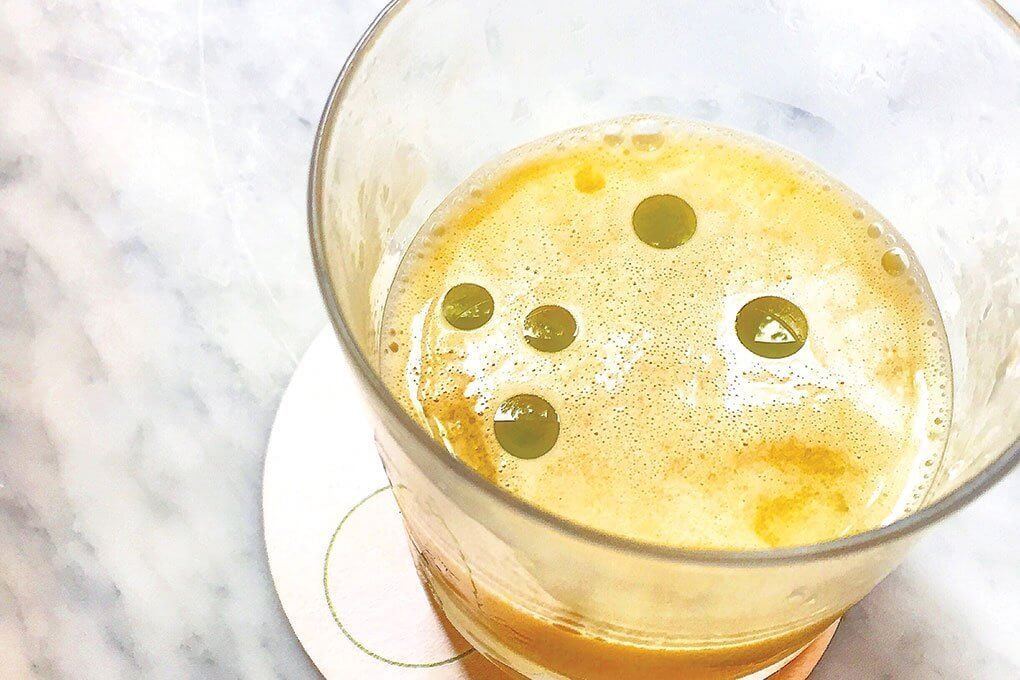 10 beverage ingredients and flavors that are stirring up serious menu interest
Strategy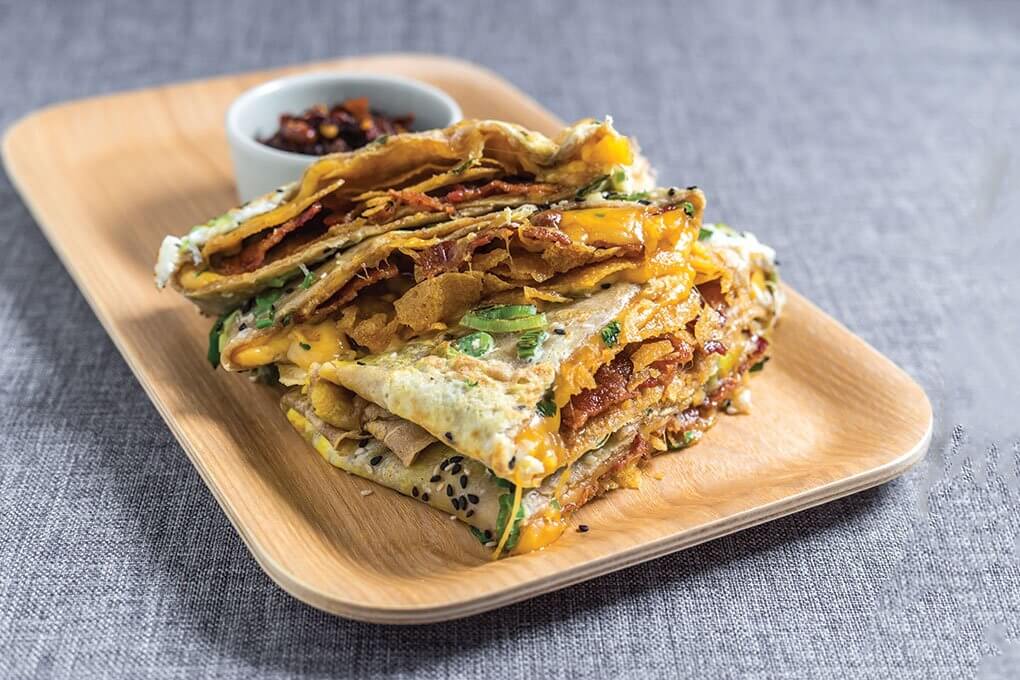 The shifting definition of what counts as breakfast food now embraces flavors from around the globe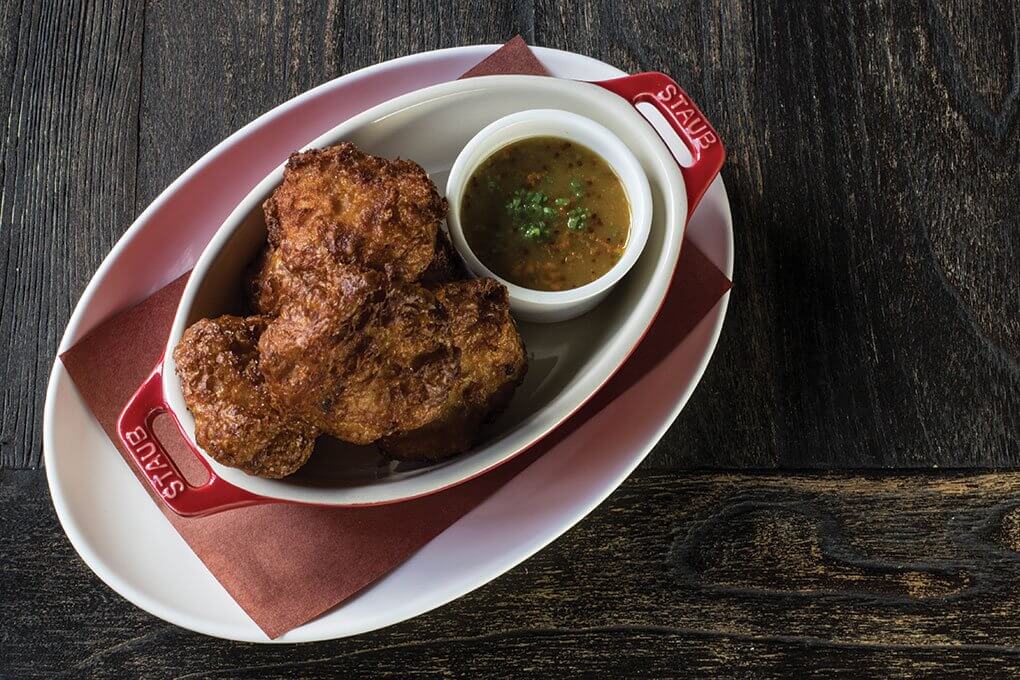 Fried Chicken can deliver fantastic results that build revenue, buzz and return visits.