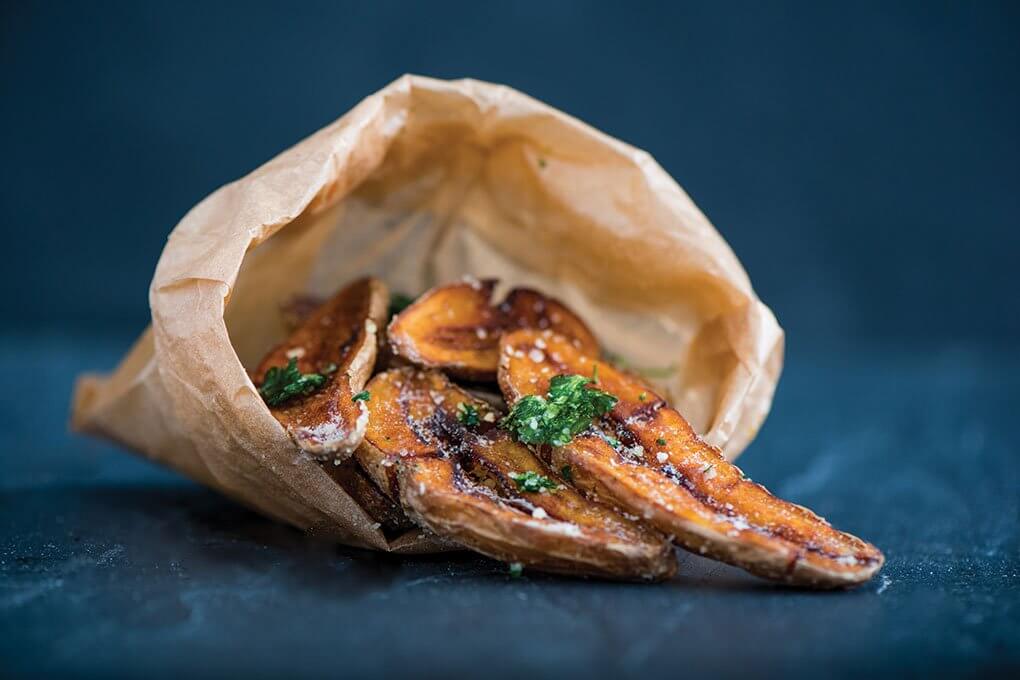 Chefs today are stretching the potato's capability, bending it to glide seamlessly into modern snacks, sides and shareables while counting on its steady stance as one of America's favorite comfort foods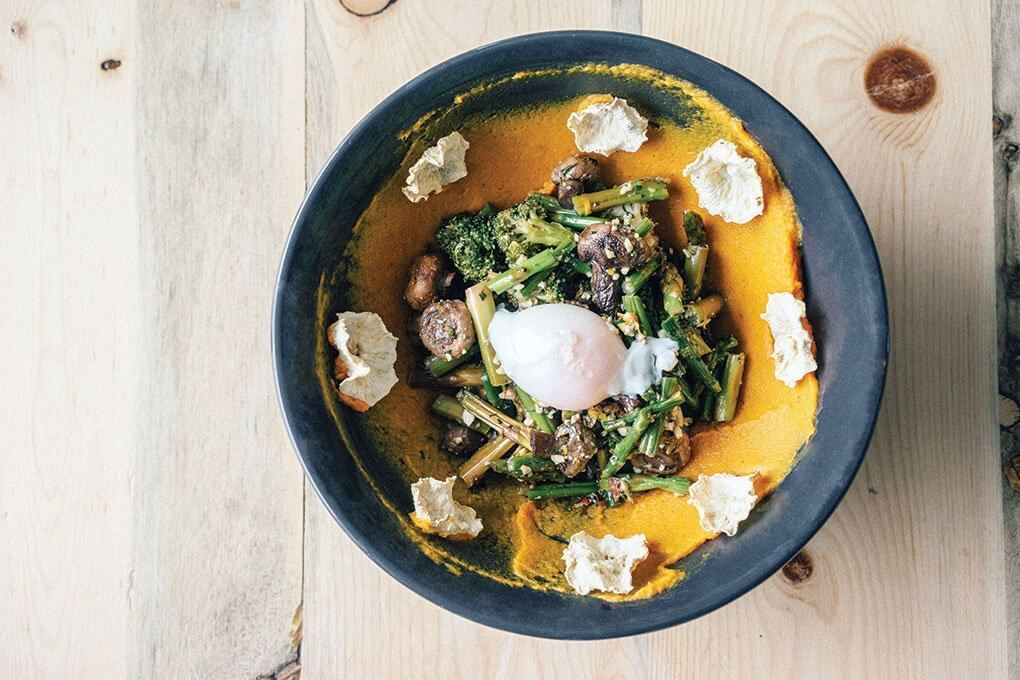 The opportunity with plant-based purées keeps pushing further into menu development, energized by a number of factors, from the hummus boom and veg-centric innovation to chefs looking to add complexity to textural combinations.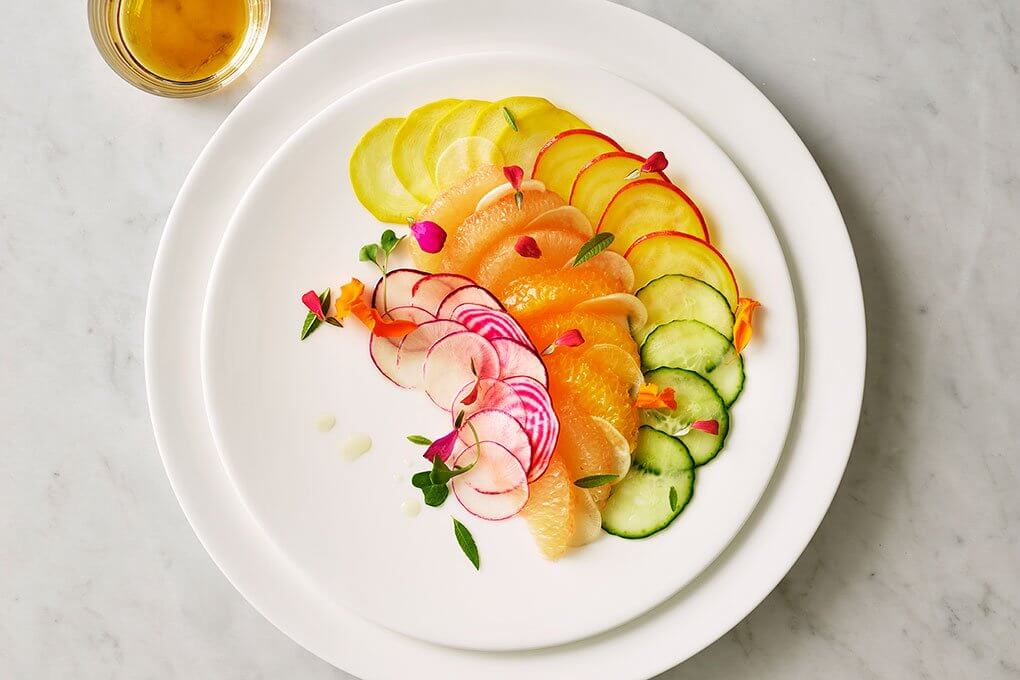 No longer the also-ran to protein's starring role, vegetables are the driver for some of the most exciting innovation happening in foodservice today.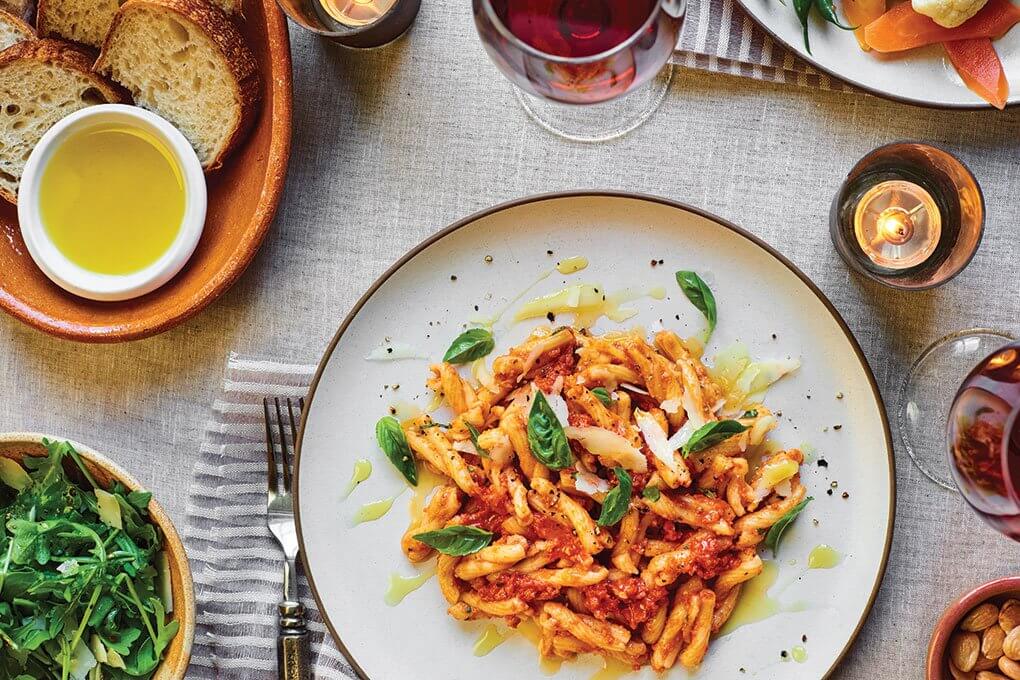 Chefs are looking at pasta as a platform for creative menu development. Here are five emerging opportunities that help position pasta as trend-forward, while never losing its inherent charm and likability.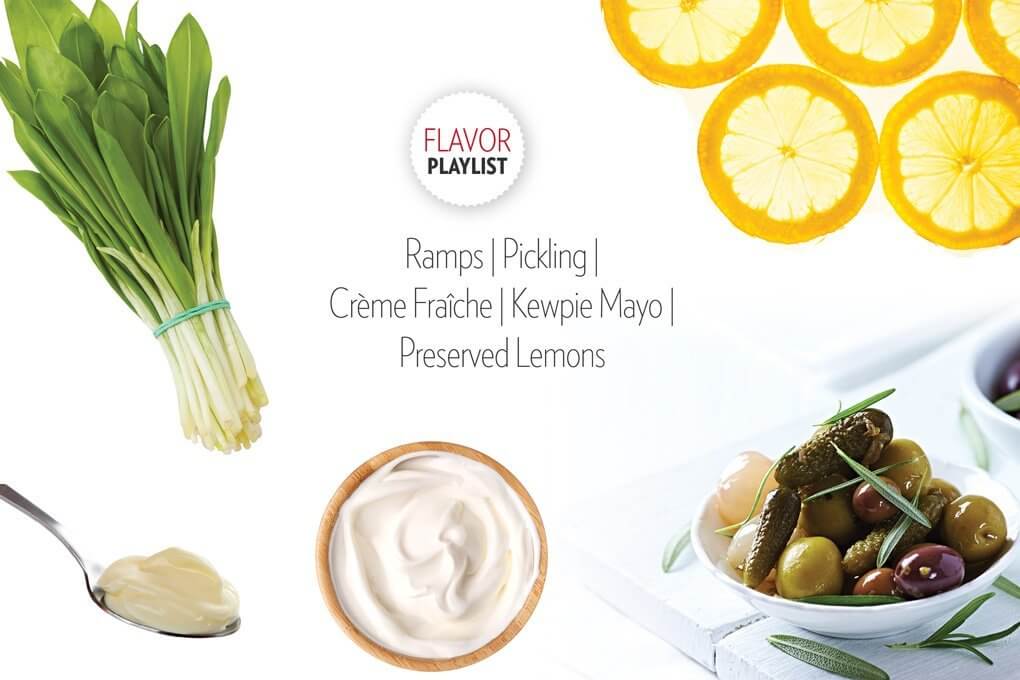 Luca Brunelle, executive chef for The Gideon Putnam in Saratoga Springs, shares his five flavors that inspire culinary creativity.
Magazine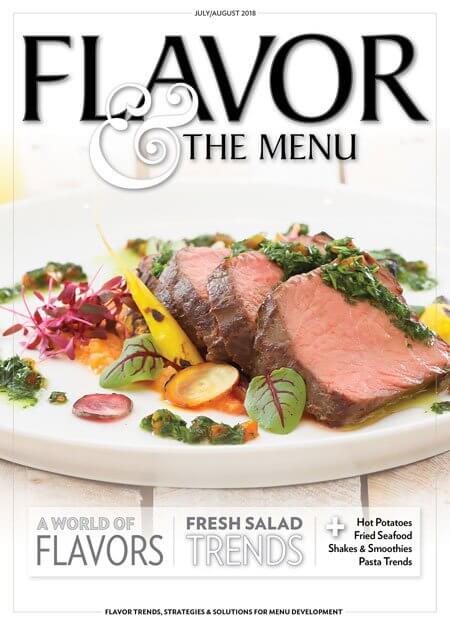 This issue includes our article on a world of flavors – old and new – from Gerry Ludwig.
There's also fresh salad trends, hot potatoes, fried seafood, shakes and smoothies, and pasta trends.
We have 10 spritz upgrades, and 10 veg-forward flavor upgrades. And from commodity boards we have sauces, spreads and dips. Also, read our new Flavor ROI section.
READ MORE
|
SUBSCRIBE
Videos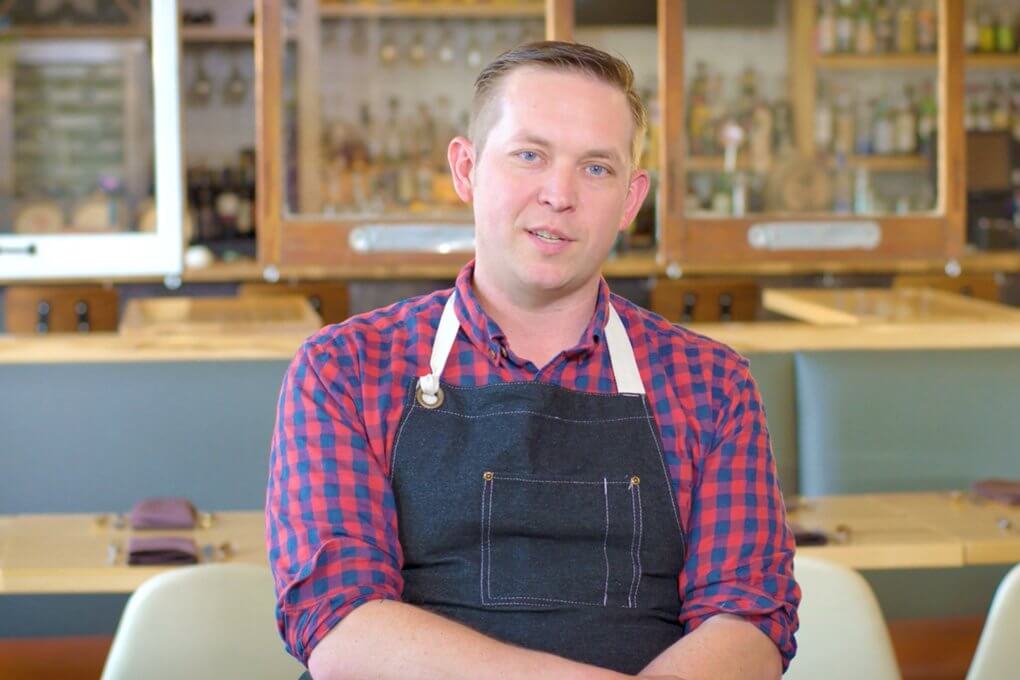 For Spokane, Washington–based chef Adam Hegsted, beef means profits across his restaurant group, from the pure craveability of a Teres major steak, cooked sous vide then grilled, to Spaghetti-Stuffed Meatballs that turn a beloved classic literally inside out.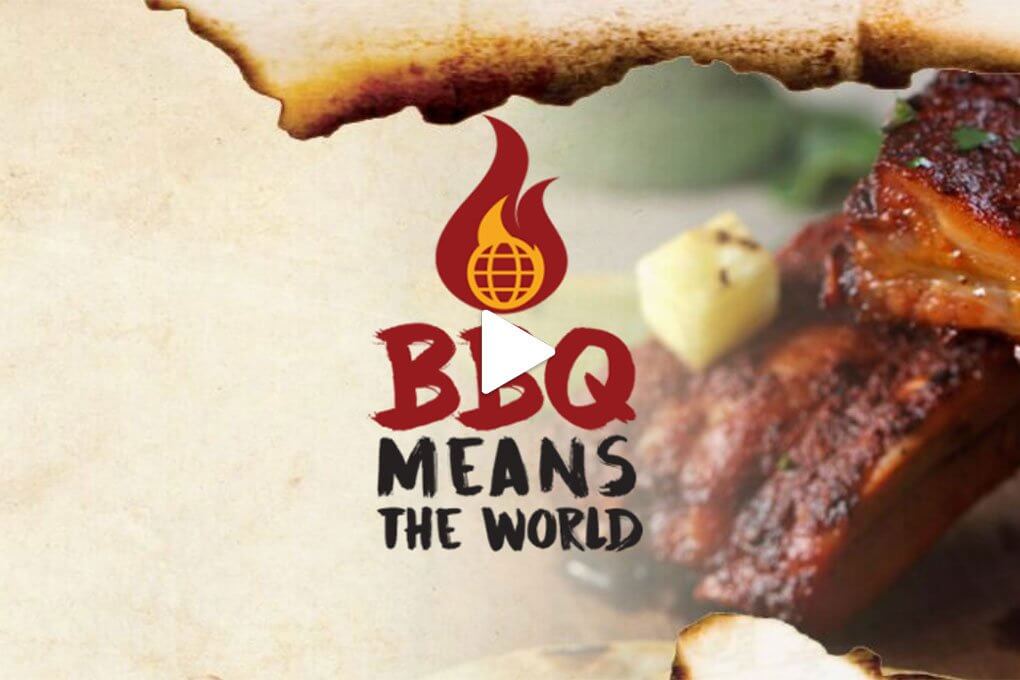 A select group of chefs with ethnic expertise discuss BBQ
Ingredients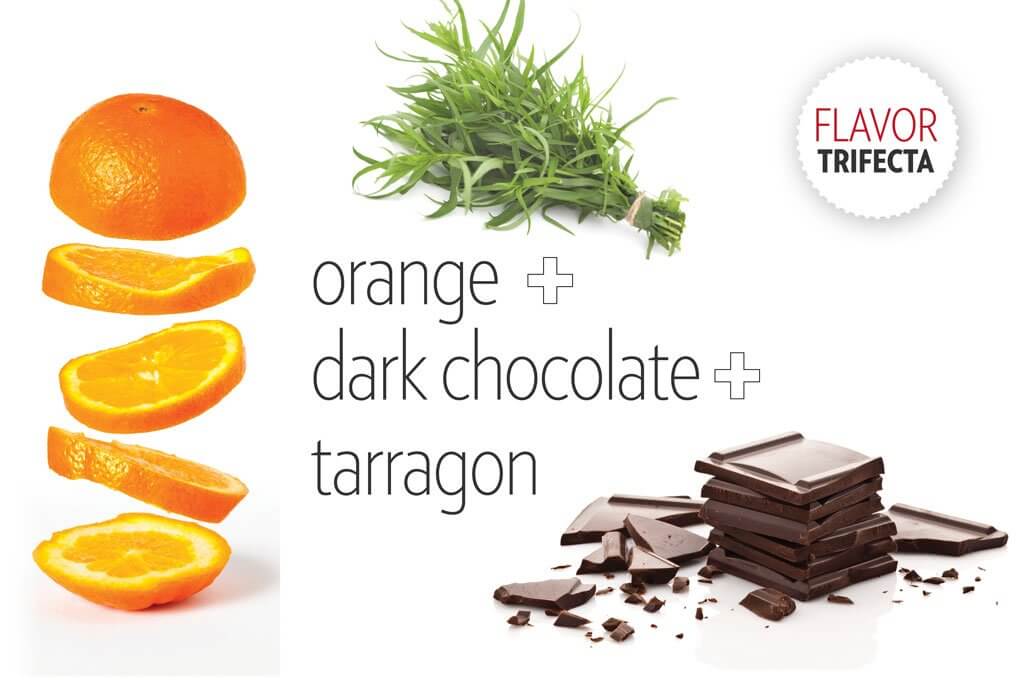 John State, culinary director at Disneyland Resort, shares the trifecta of flavors that inspires him.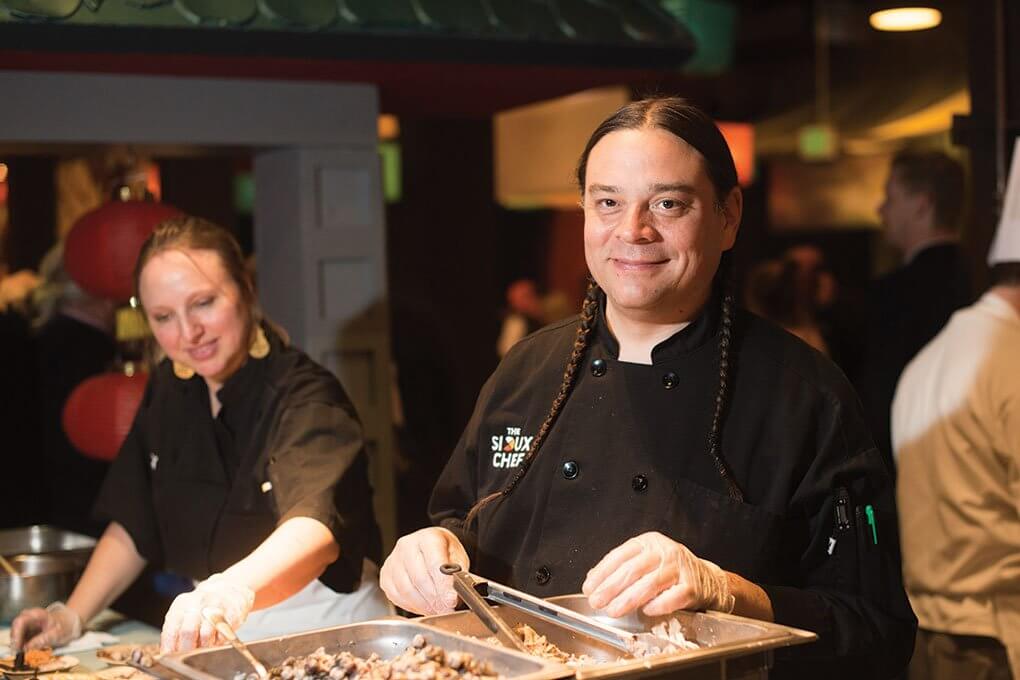 Gerry Ludwig calls out three leading-edge ingredients, showcased at the CIA's Worlds of Flavor conference.
Desserts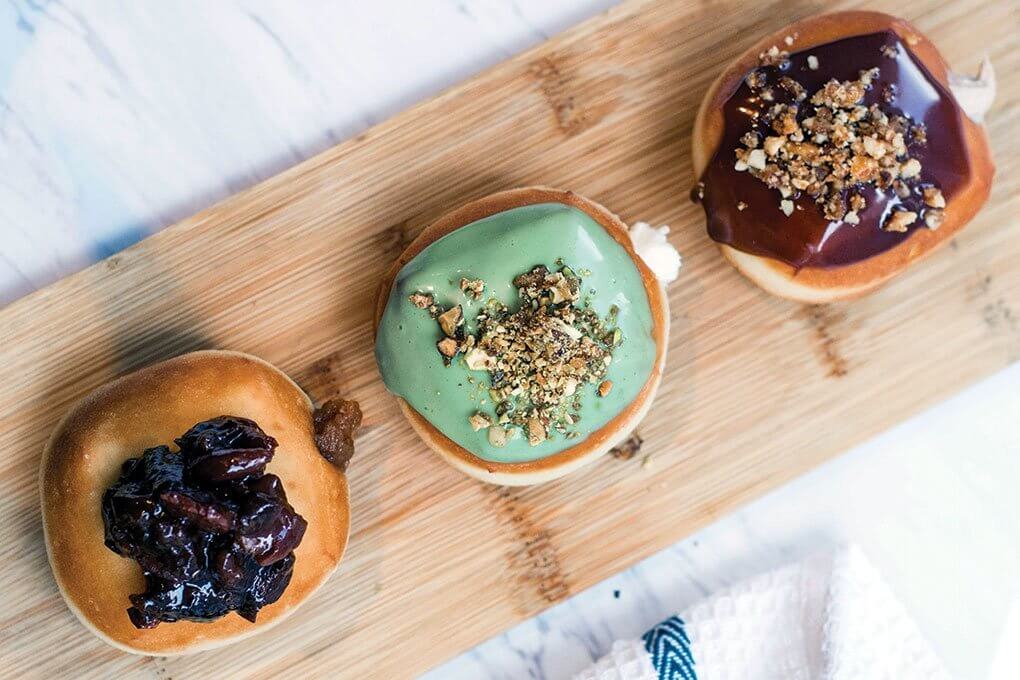 Ousia offers its Donut Pikilia: Housemade sampler of Halva Mousse with hazelnut chocolate, Mastiha Yogurt Mousse with pistachio glaze, and Spiced Apple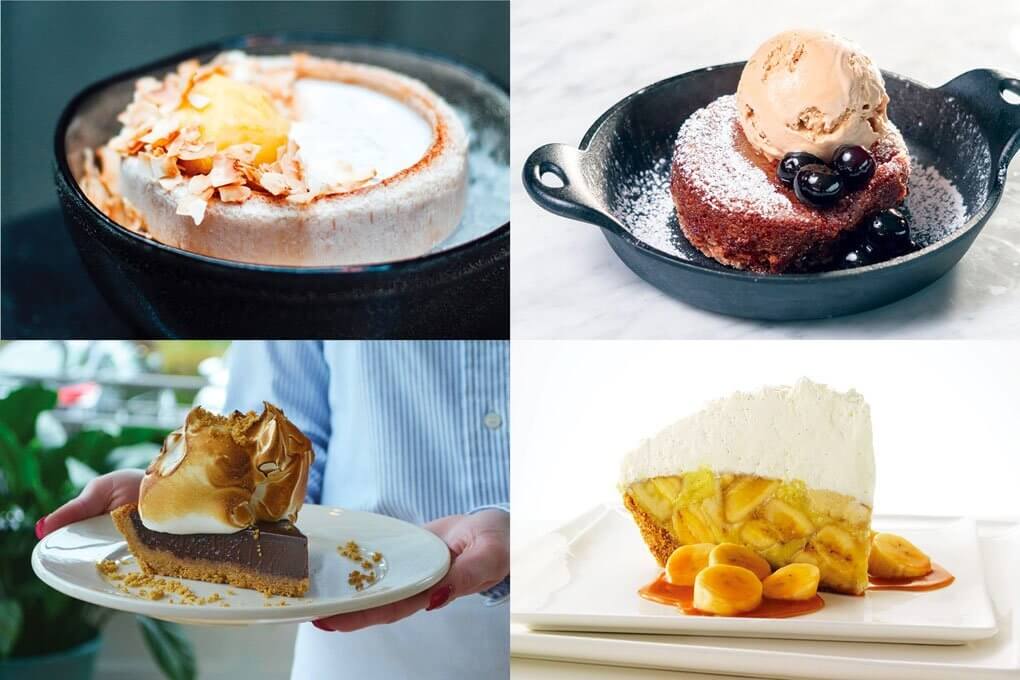 We profile four desserts all of which convey the constant tinkering with desserts that results in a "best" flavor build
Beverages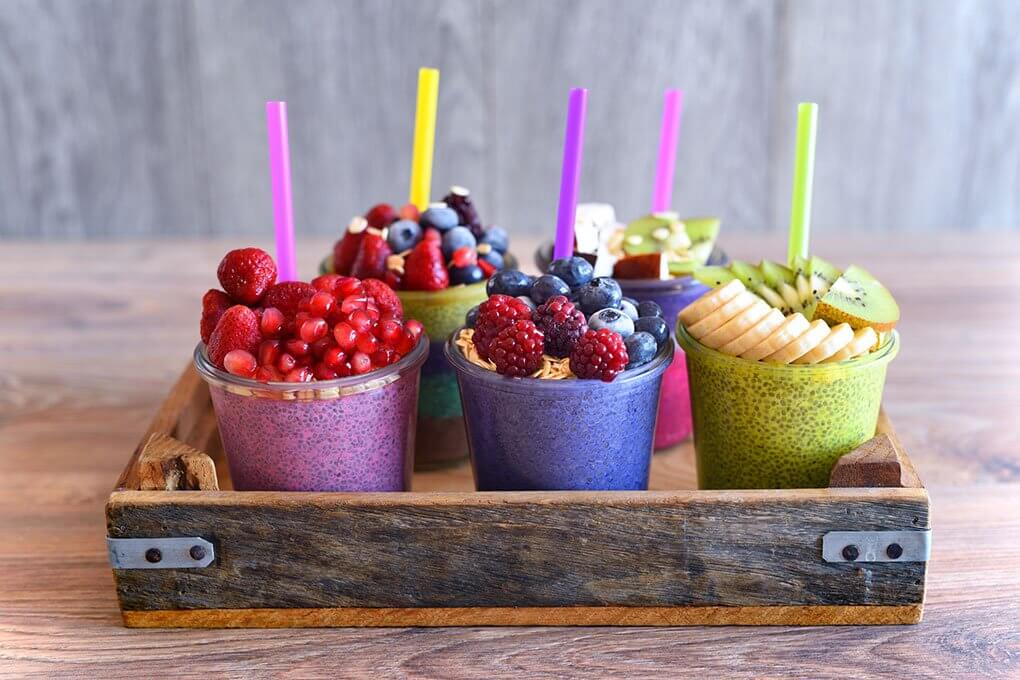 Cold-pressed juices, functional ingredients, high-impact flavorings, Greek yogurt bases, favorite dessert flavors—all of these help make up modern smoothies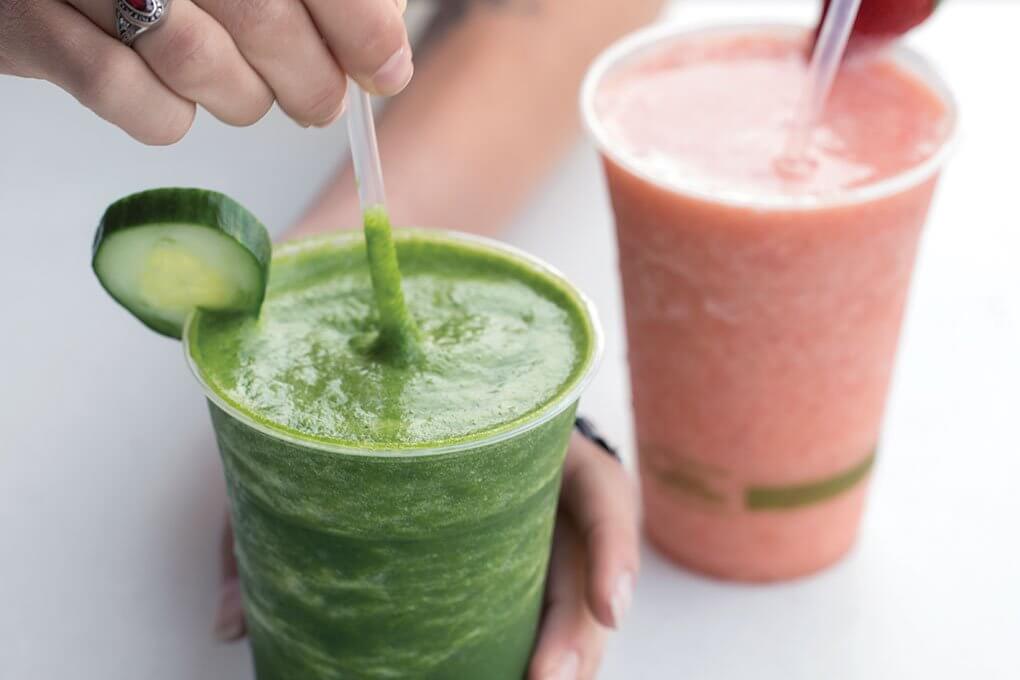 It's all happening in the world of smoothies and shakes. Health-conscious moothies and bowls. Crazy freakshakes - the bolder, the better. Cold-brew shakes and cold-pressed lemonade smoothies. And nutrient-dense smoothies filled with flavor detail.
Strategy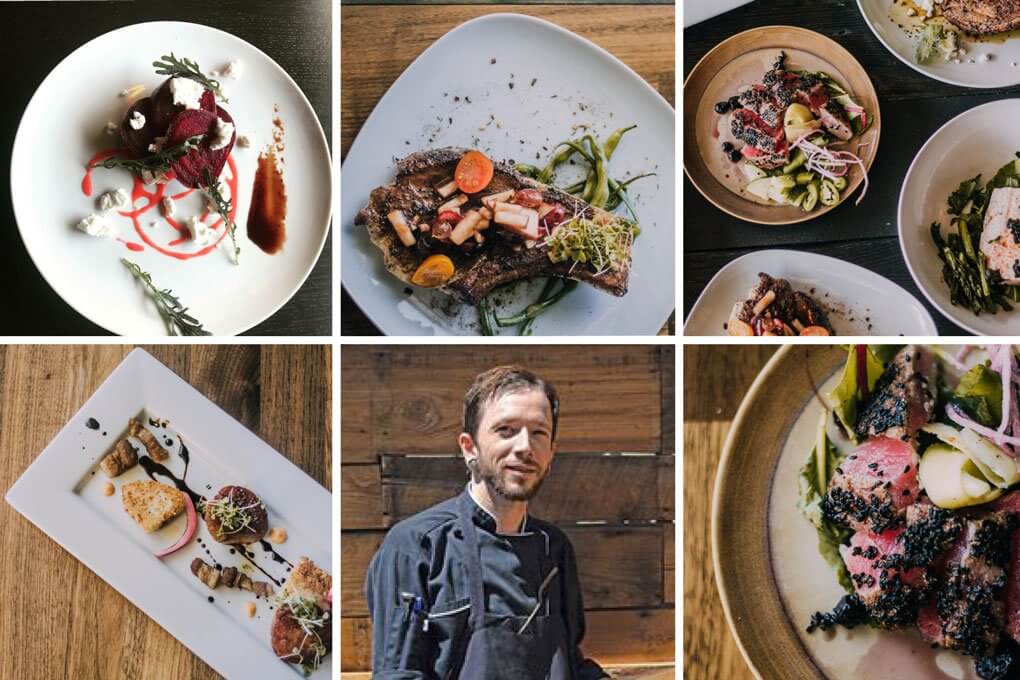 Creating menus with meaning, approaching food with a punk rock street-kid mentality, and blending cultures and foods together. Paul Adams talks about few rules he lives by when it comes to menu/flavor development.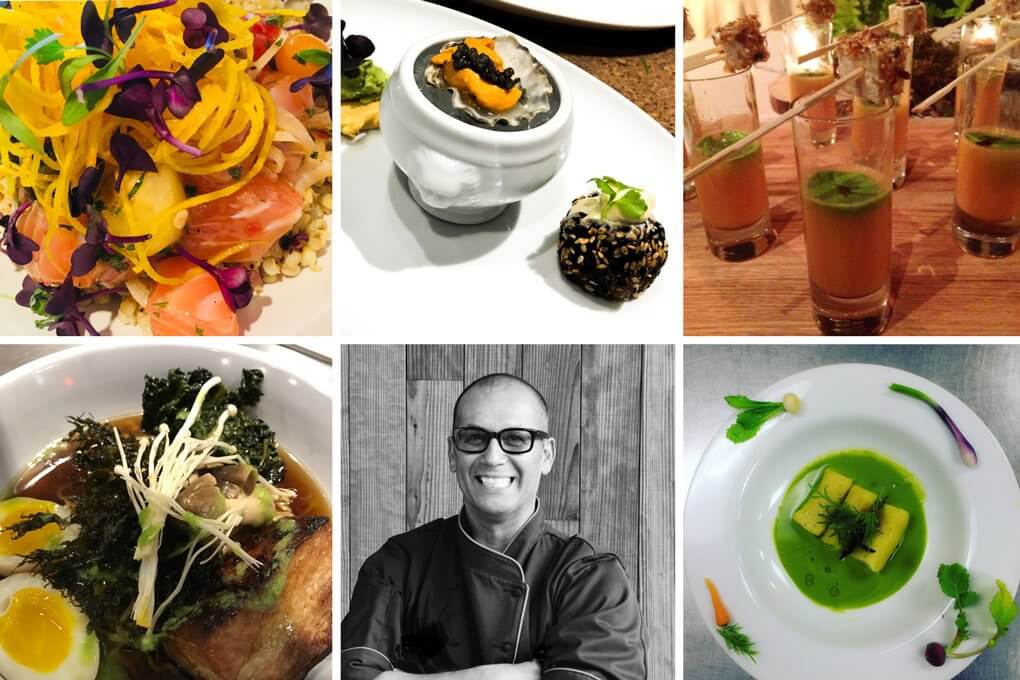 From treating menu writing like composing a symphony, to building a drink version of a Caprese salad, Jay Perry shares with us his approach to flavor strategy.