Magazine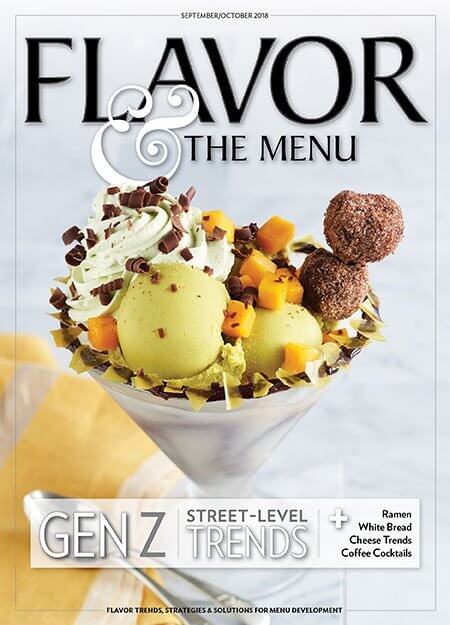 This issue includes Street Level Trends part 2 from Gerry Ludwig.
There's also more about Gen Z, ramen, white bread, cheese trends, coffee cocktails, and plant-based menu ideas.
We have 10 non-alcoholic cocktail inspirations, and 10 ways to build flavor with meat. And from commodity boards we have deep flavor impacts. Also, read the second article in our new Flavor ROI section.
READ MORE
|
SUBSCRIBE
Videos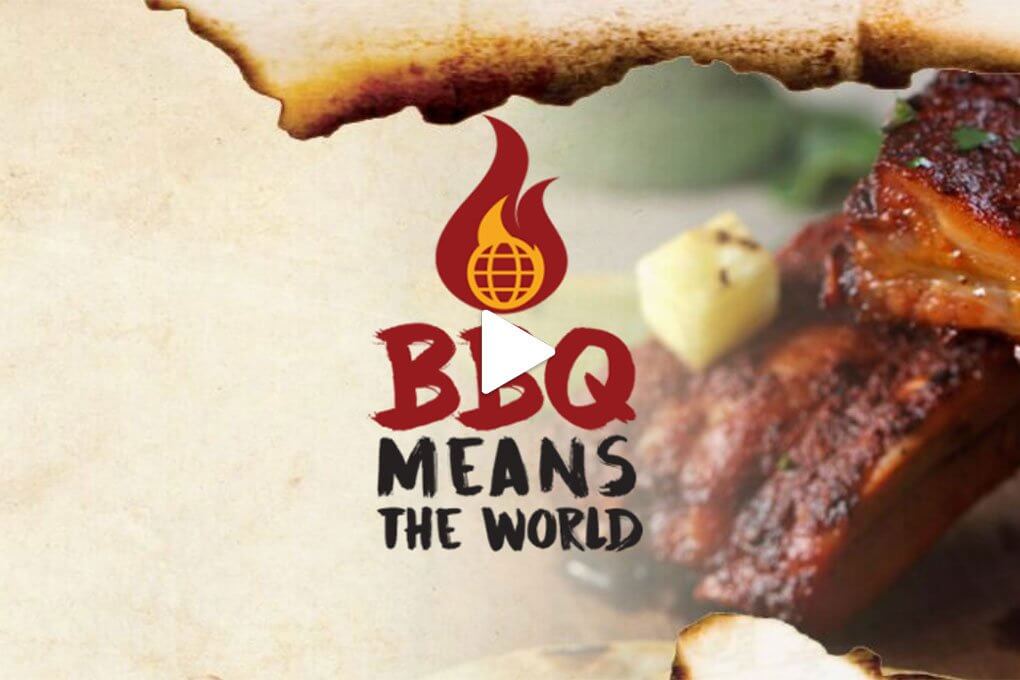 A select group of chefs with ethnic expertise discuss BBQ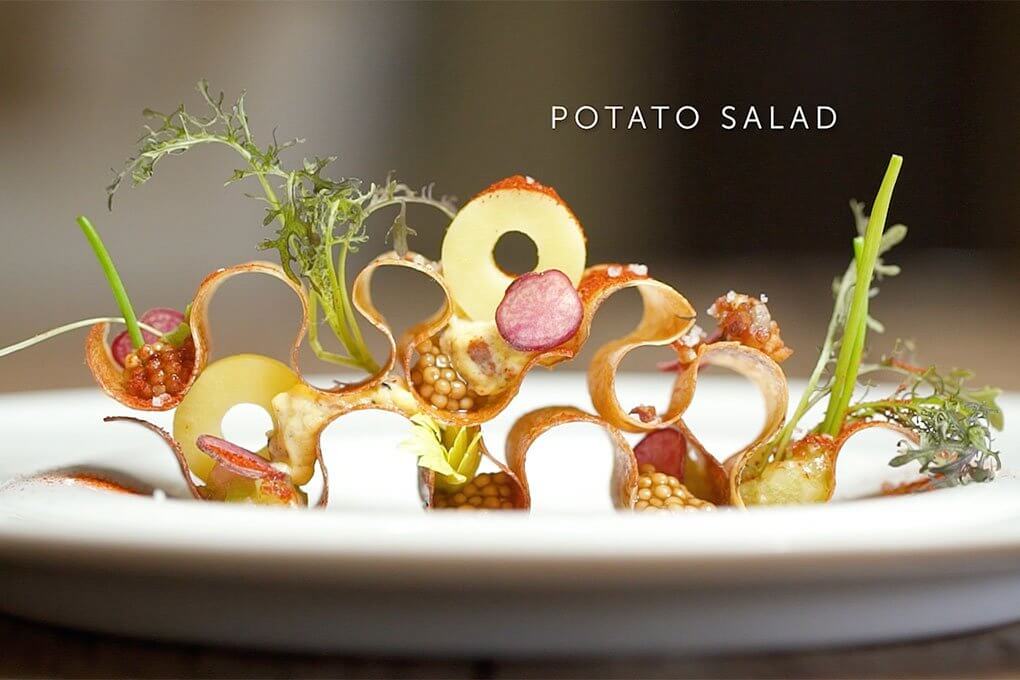 Chef Jamie, Executive Chef at The Culinary Vegetable Institute at The Chef's Garden, brings new life to fresh potatoes with these eye catching, scrumptious dishes