Magazine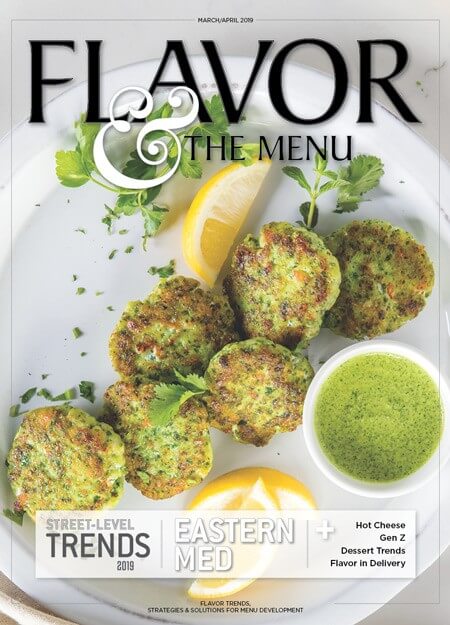 Videos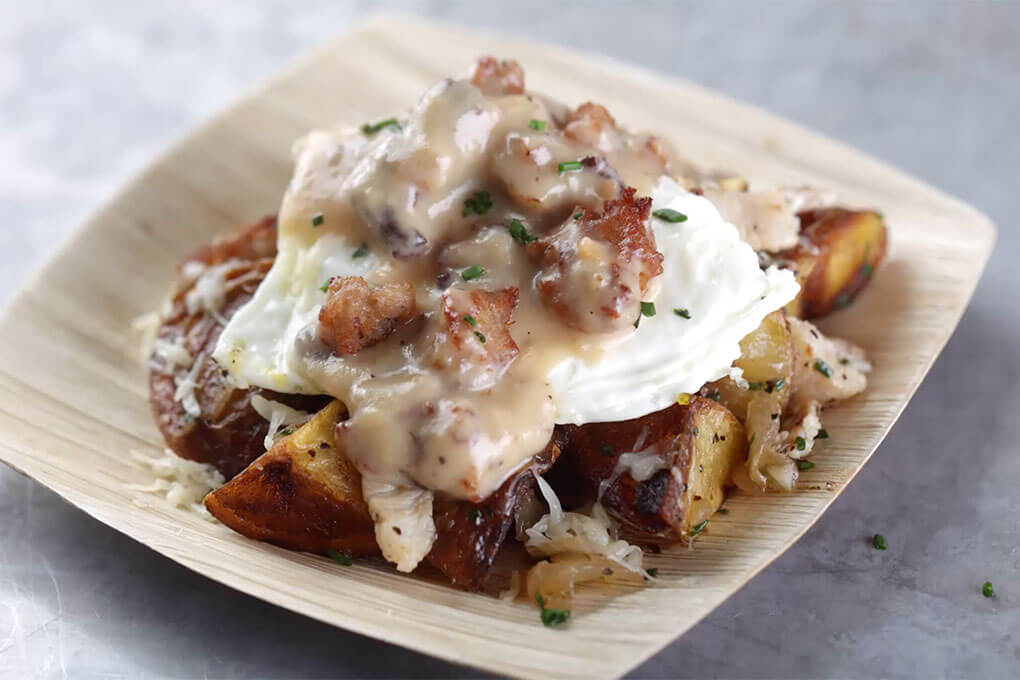 Chef DJ Tangalin utilizes fresh, frozen and dehydrated potatoes in order to develop an incredibly delicious gluten-free menu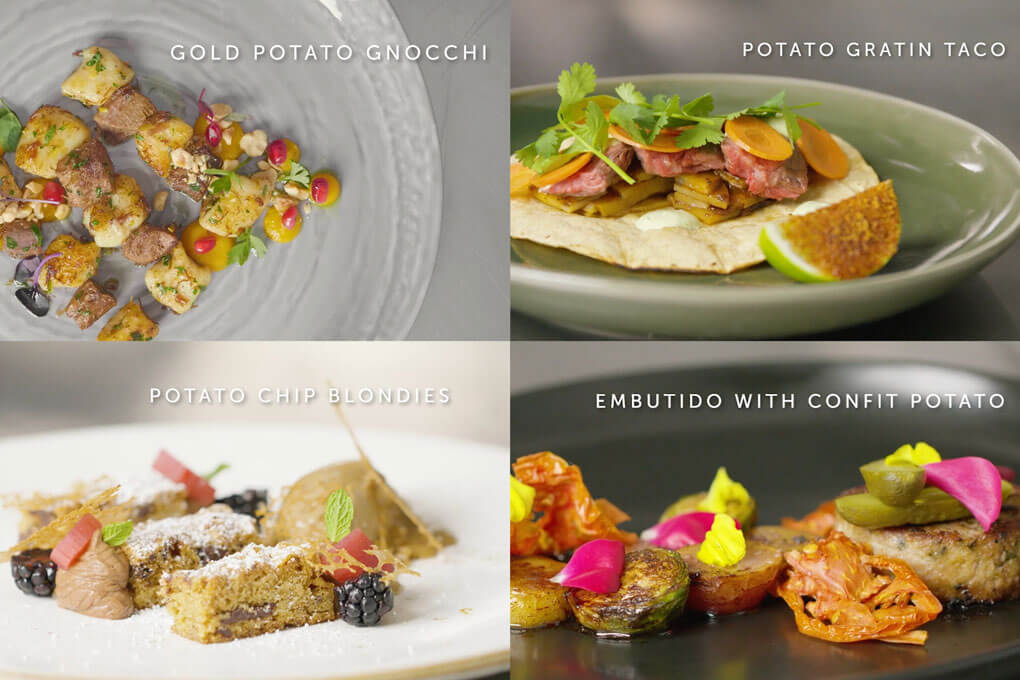 Chef DJ Tangalin utilizes fresh, frozen and dehydrated potatoes in order to develop an incredibly delicious gluten-free menu
Ingredients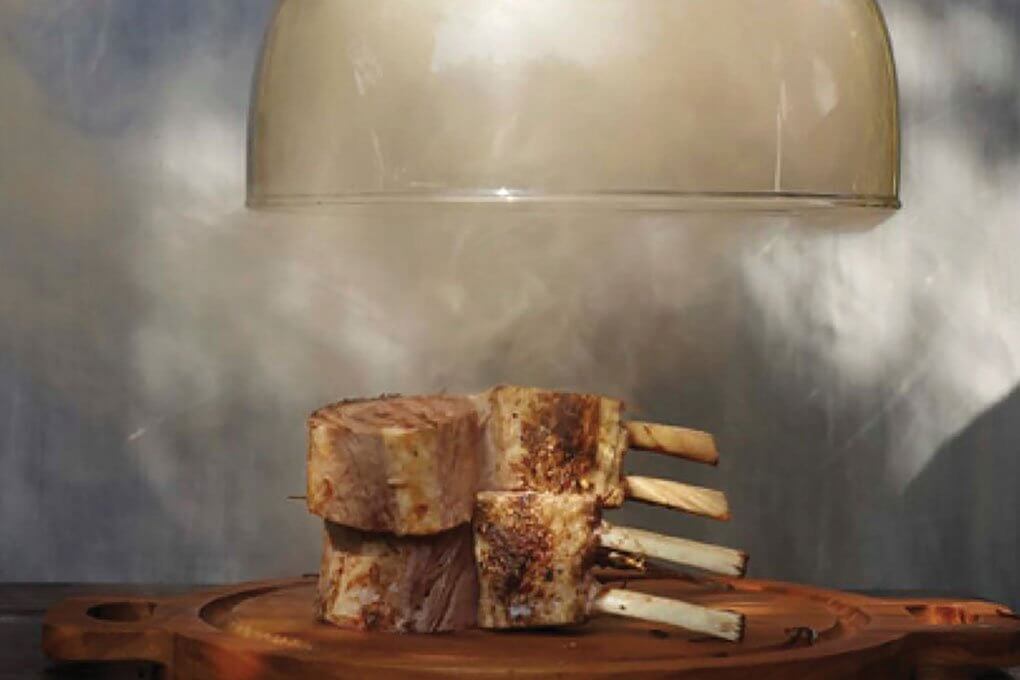 Smoke's distinctive air is wafting into new categories, including cocktails, fruit, vegetables and honey. Here are 10 trend-forward ideas for featuring creative smoked options on your menu.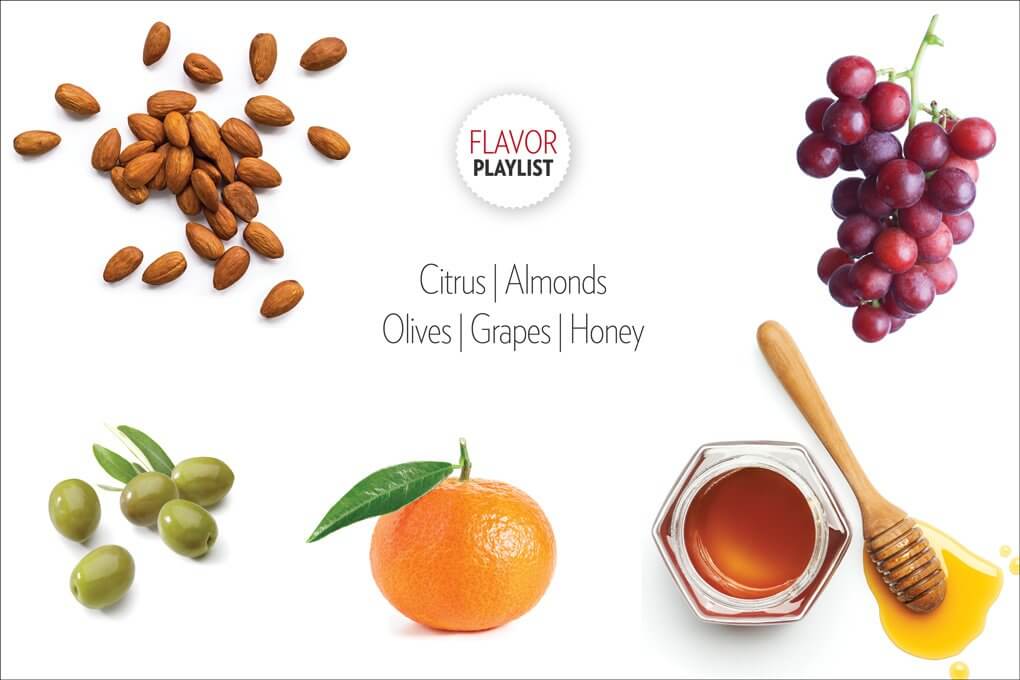 Estevan Jimenez is the executive chef and culinary instructor at Rancho Cielo Youth Campus in Salinas, Calif. He shares five flavors that inspire his culinary creativity.
Beverages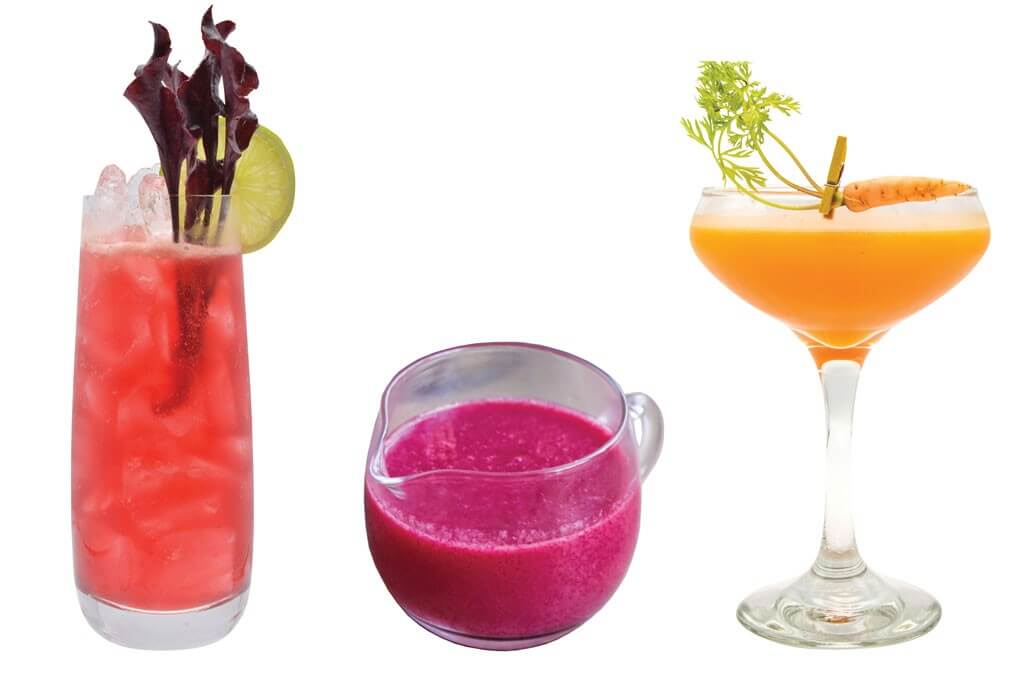 Monin has introduced bright, clean-label vegetable purées that help deliver the veg-centric trend in drinks
Tap into the ongoing potential of the booze-free beverage
Desserts
Twelve pathways to on-trend, signature desserts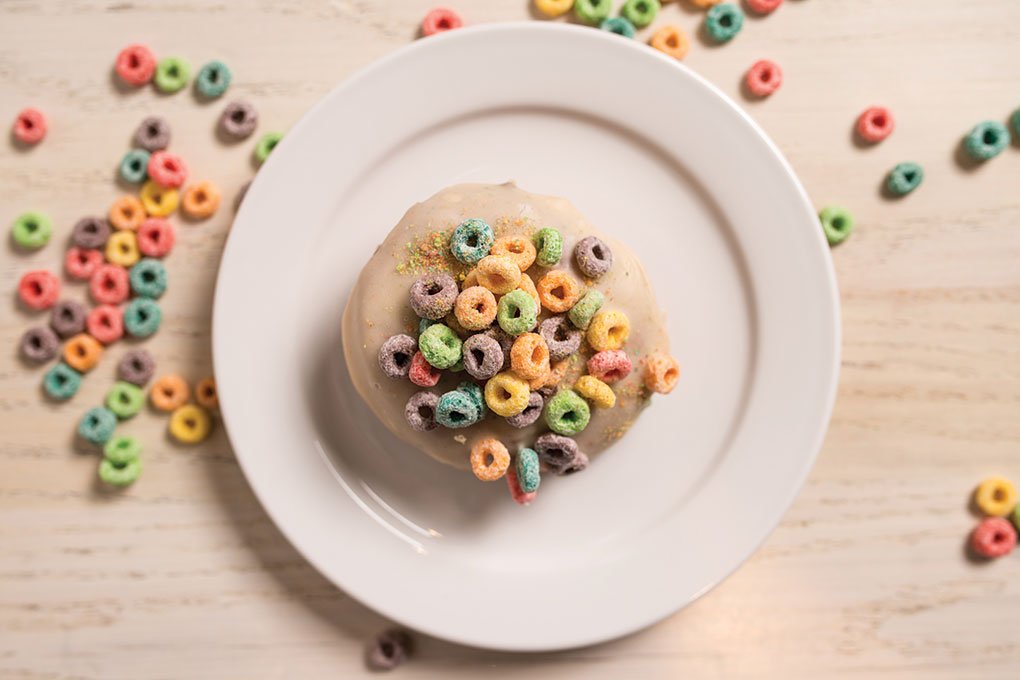 Milk Bar in New York started the cereal milk craze a few years back. Now, operators are maximizing the emotional tie most diners have to cereal, then upping the game by featuring both the cereal milk and cereal in pancakes, cocktails, desserts and more.
Strategy
Exploration of global flavors sparks breakfast creativity
How delivery helps restaurants manage customers' brand experience