Magazine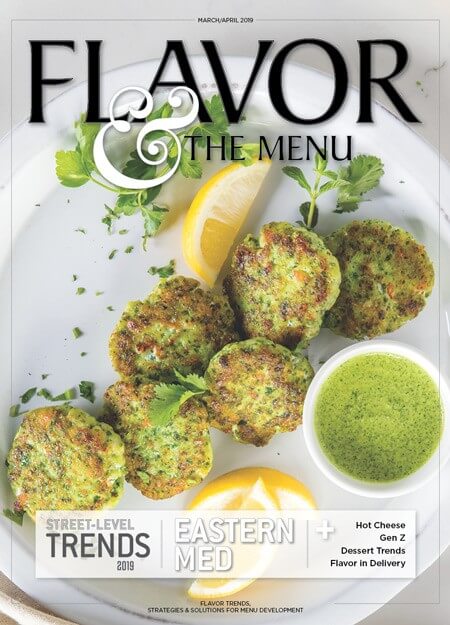 Videos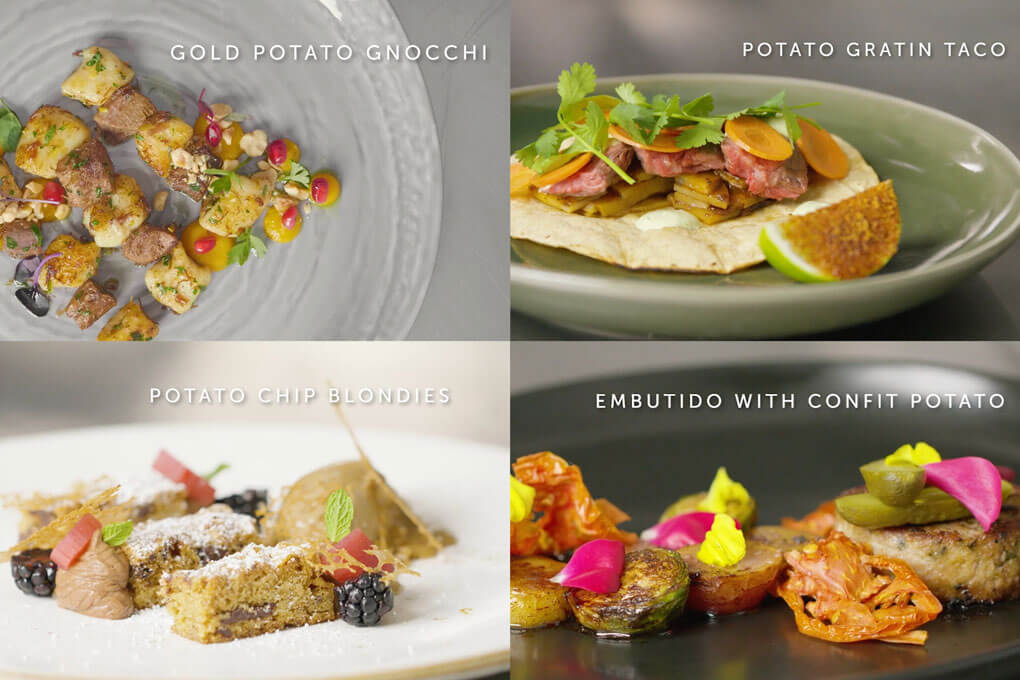 Chef DJ Tangalin utilizes fresh, frozen and dehydrated potatoes in order to develop an incredibly delicious gluten-free menu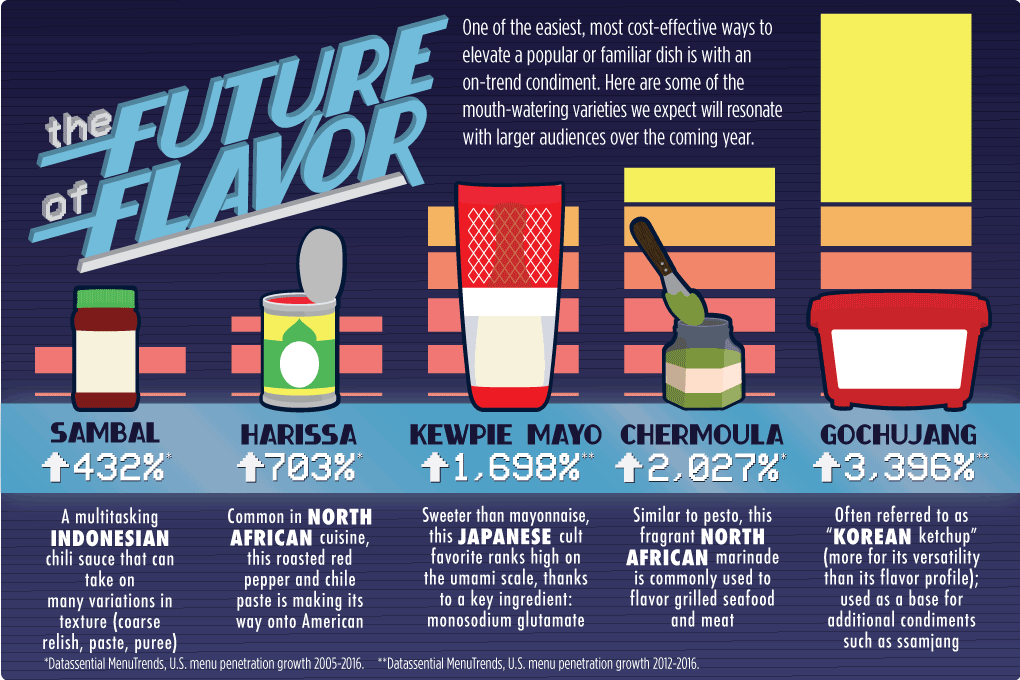 One of the easiest, most cost-effective ways to elevate a popular or familiar dish is with an on-trend condiment. Here are five of the mouth-watering varieties we expect will resonate with larger audiences over the coming year.
Ingredients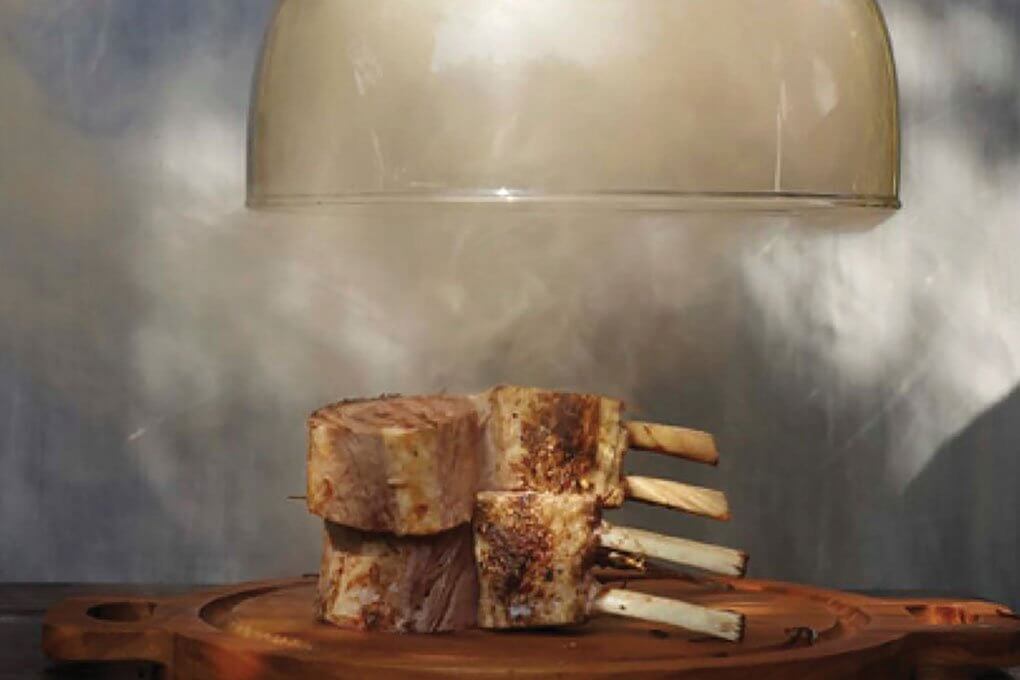 Smoke's distinctive air is wafting into new categories, including cocktails, fruit, vegetables and honey. Here are 10 trend-forward ideas for featuring creative smoked options on your menu.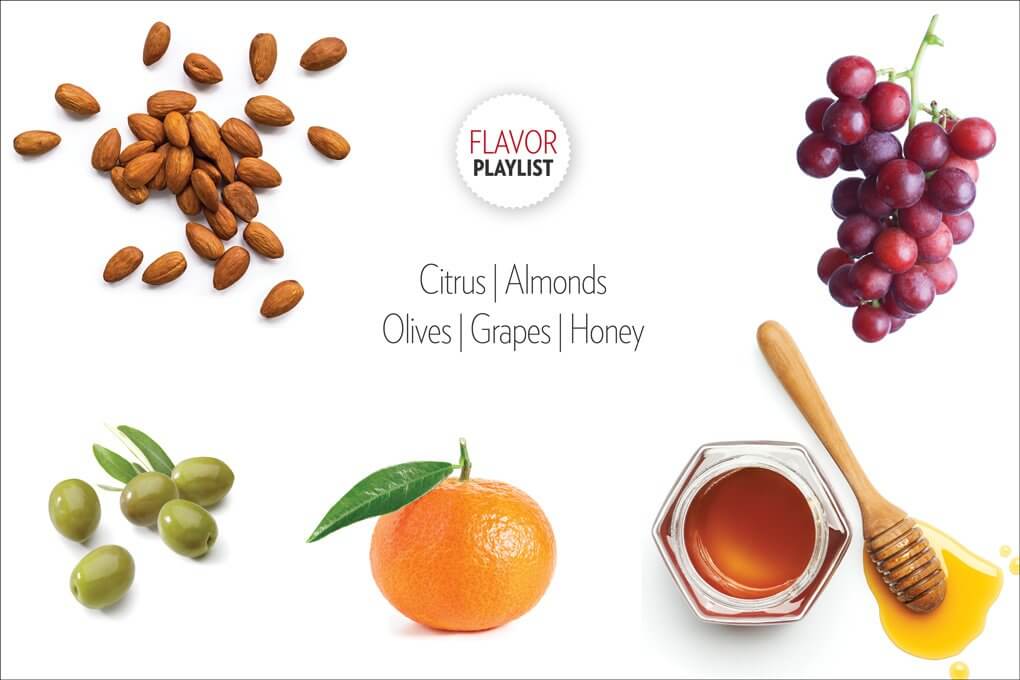 Estevan Jimenez is the executive chef and culinary instructor at Rancho Cielo Youth Campus in Salinas, Calif. He shares five flavors that inspire his culinary creativity.
Beverages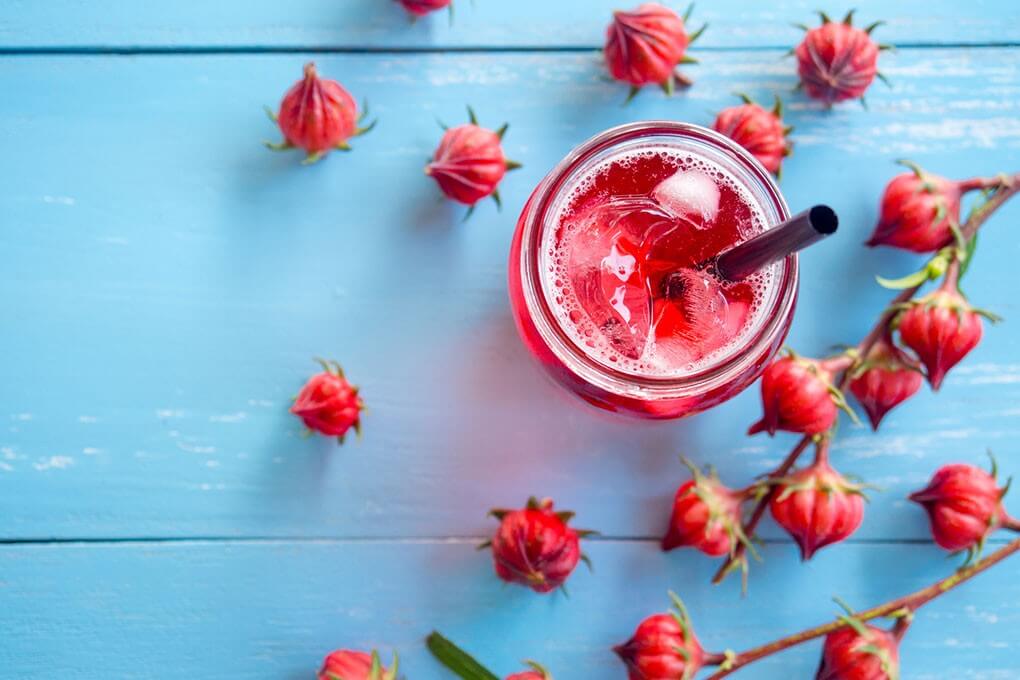 Add pops of color, functional attributes, unexpected texture and deepened flavor to your non-alcoholic (hot or cold) beverages.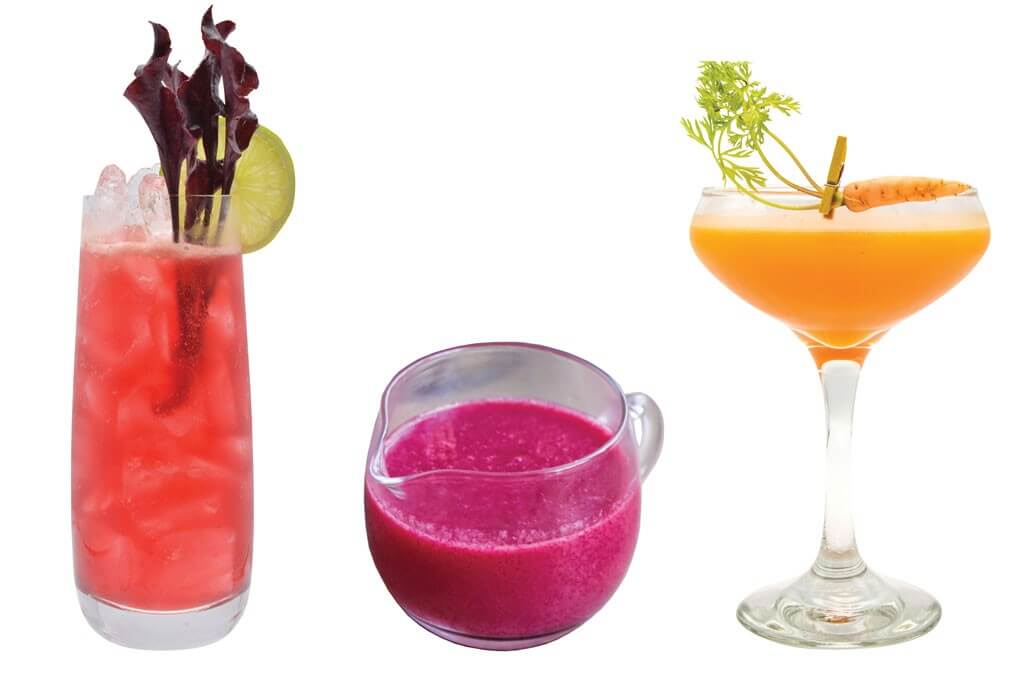 Monin has introduced bright, clean-label vegetable purées that help deliver the veg-centric trend in drinks
Desserts
Twelve pathways to on-trend, signature desserts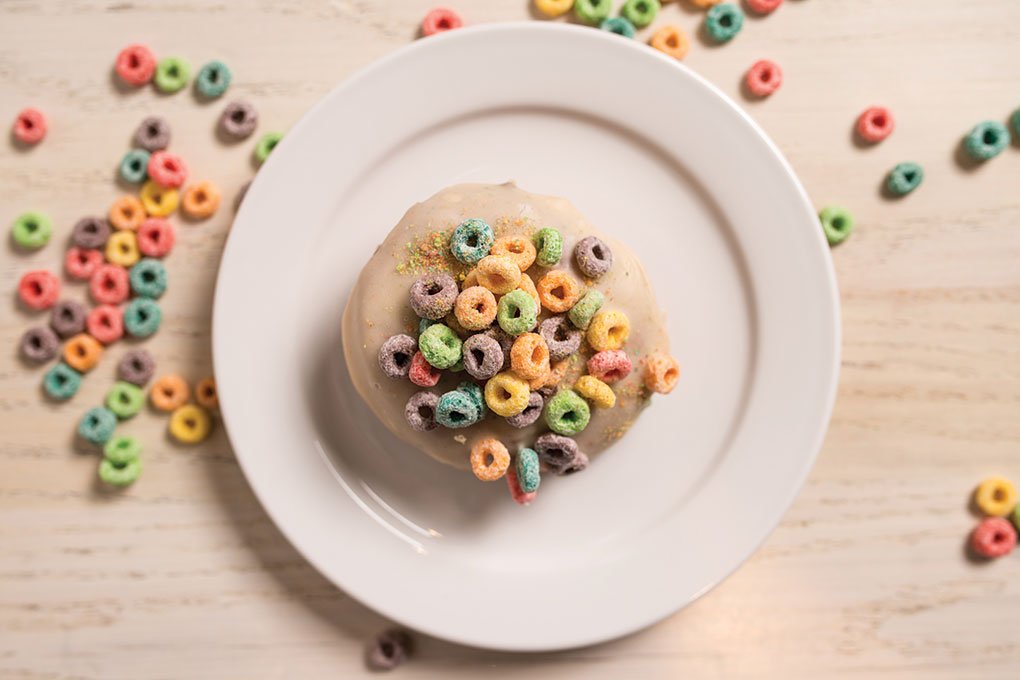 Milk Bar in New York started the cereal milk craze a few years back. Now, operators are maximizing the emotional tie most diners have to cereal, then upping the game by featuring both the cereal milk and cereal in pancakes, cocktails, desserts and more.
Strategy
How delivery helps restaurants manage customers' brand experience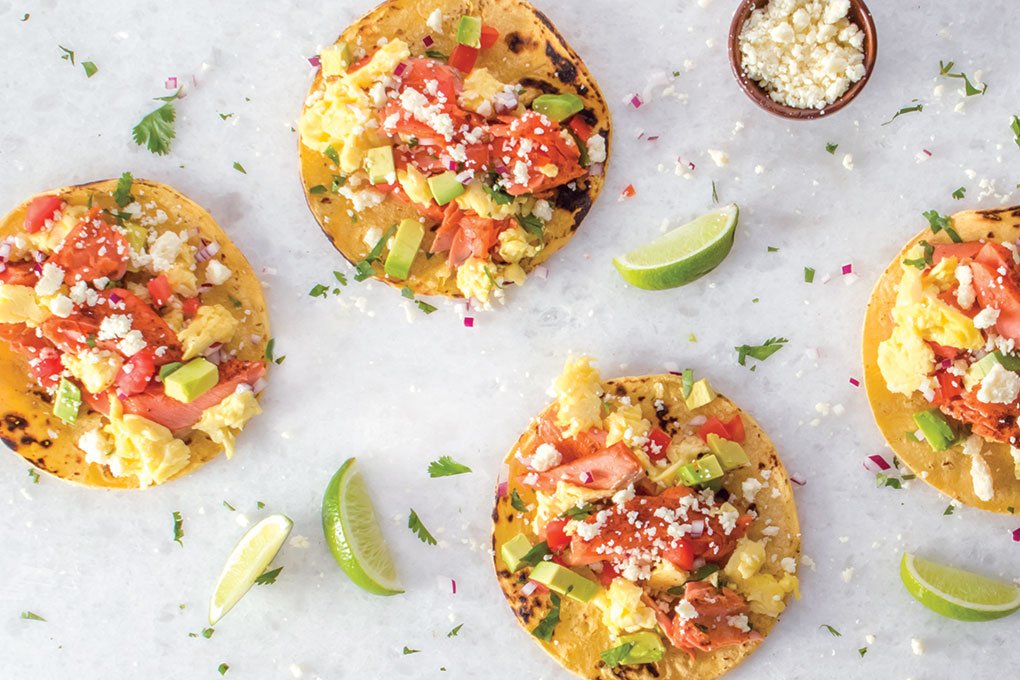 There are really no limits to flavor play in the breakfast space. We bring you inspiration. Salmon tacos. Avocado chicharrones. Adjarian Khachapuri - a flatbread from Georgia. A Roasted Pear, Spinach and Gorgonzola Omelette. And much much more.