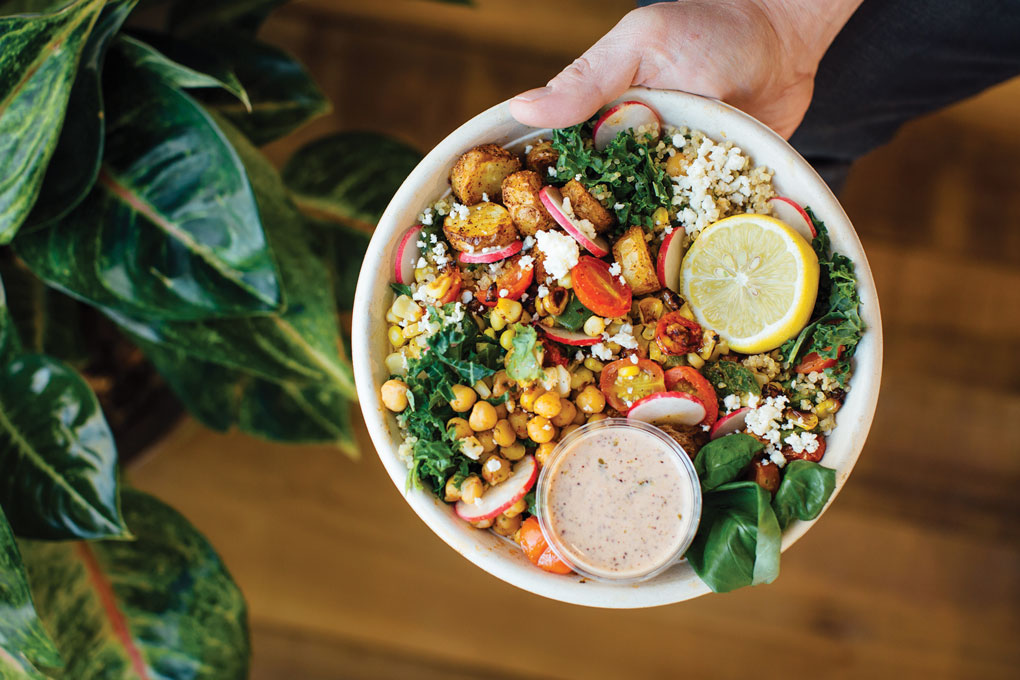 In today's foodservice landscape, unique flavor-building is key to menu differentiation and brand loyalty. Spicy yogurt helps tell a compelling flavor story that draws guests in with the guarantee of a creamy mouthfeel and the promise of adventure.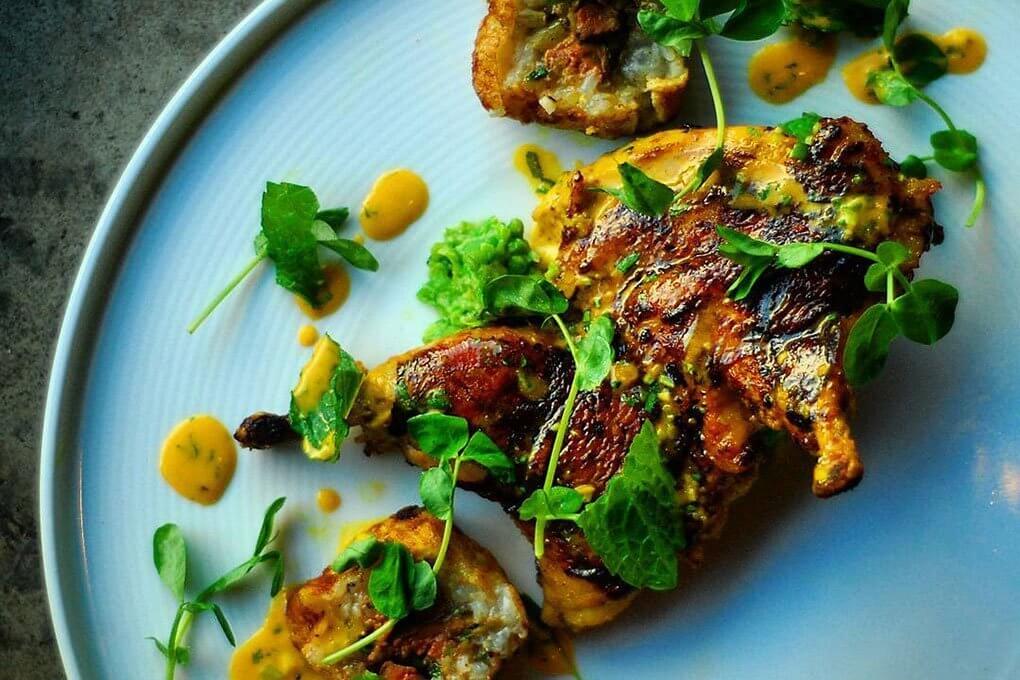 Greek yogurt helps foodservice operators leverage the assertive flavors of India and the Eastern Mediterranean.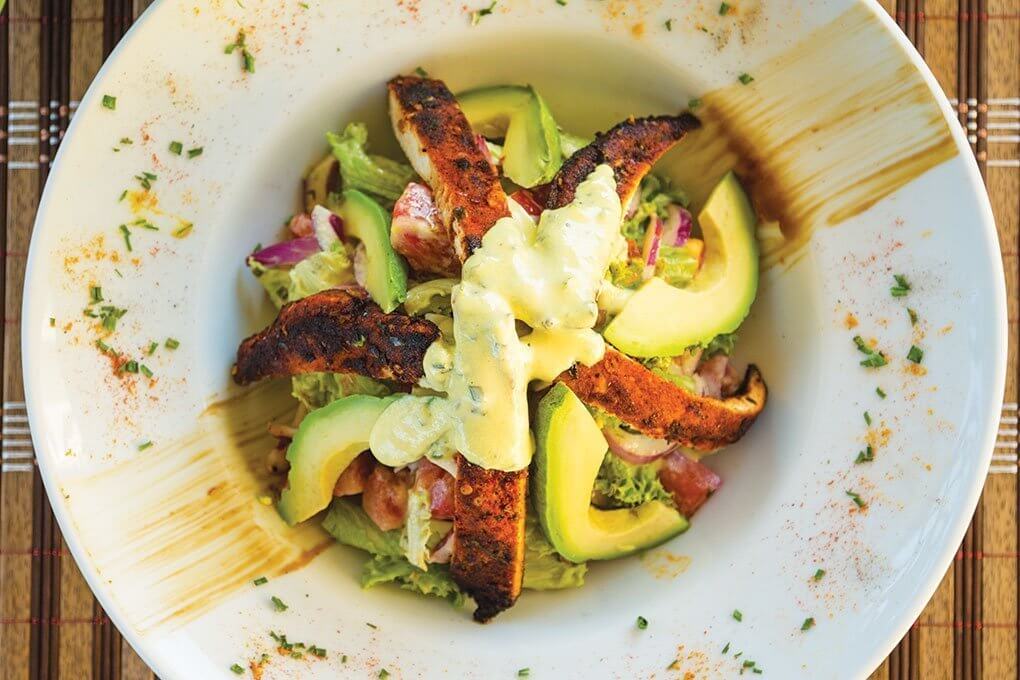 Ideas and inspiration for how to use yogurt creatively in your menus.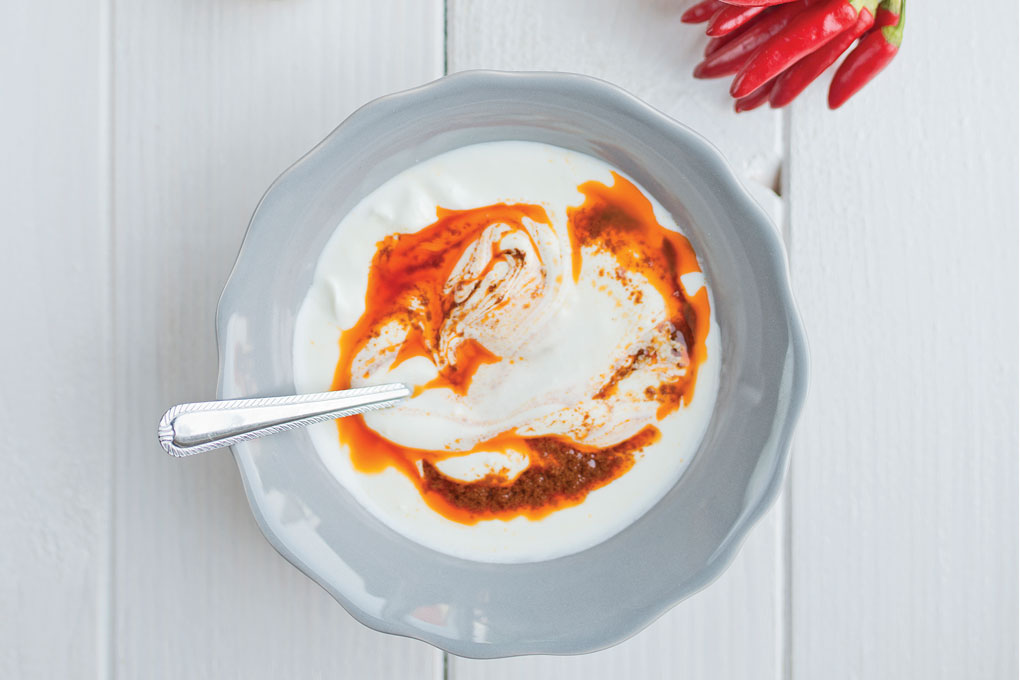 Spicy yogurt brings a cool kick to the brunch menu. Here are four easy ways with chilaquiles, hash browns, yogurt bowls and pancakes.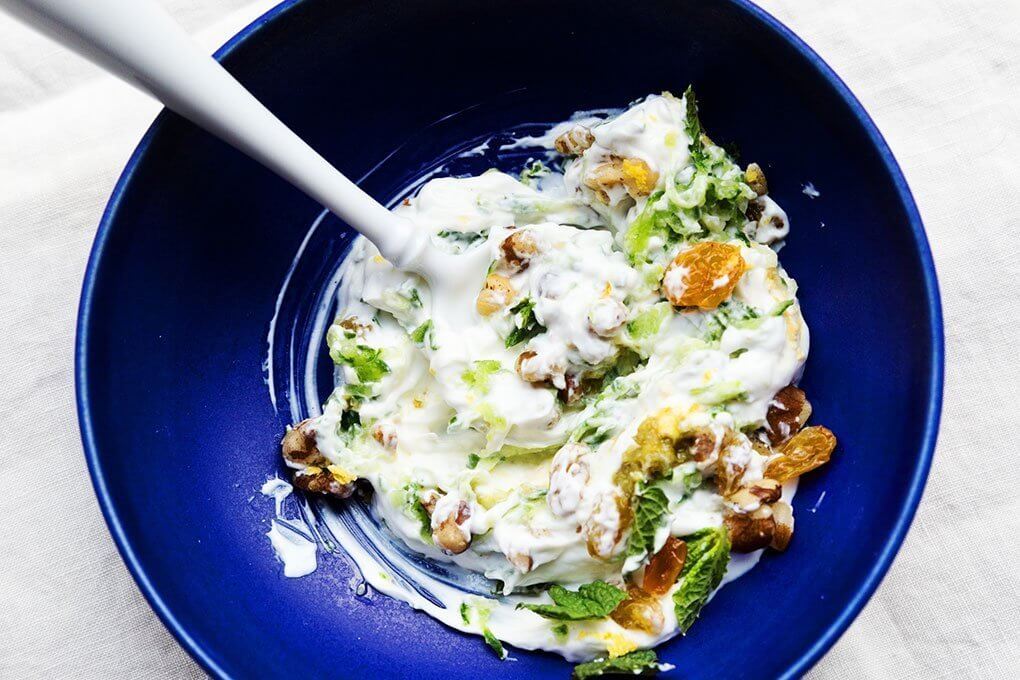 Try these add-ins to keep this condiment on the cutting edge.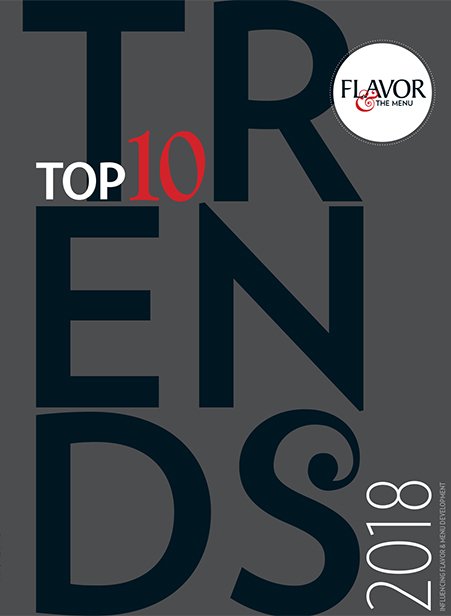 January-February 2018 Issue
This issue is special. It's our annual Top 10 Trends edition, and the culmination of many months of research, collaboration, curation and plain hard work. But what makes it exceptional are the unique insights and modern inspirations that it provides for foodservice operators.
It is a veritable encryption code that deciphers 10 major menu-building opportunities, and the drivers fueling trend momentum. All packaged into a beautiful, high-quality print magazine and digital format that our team is proud to share with you.
We're passionate about the meaningful work that goes into tracking menu-ready trends and sharing the strategies that will help you translate them for your operation—all in an engaging format. This is what drives us, and has for nearly 20 years. We invite you to enjoy the read.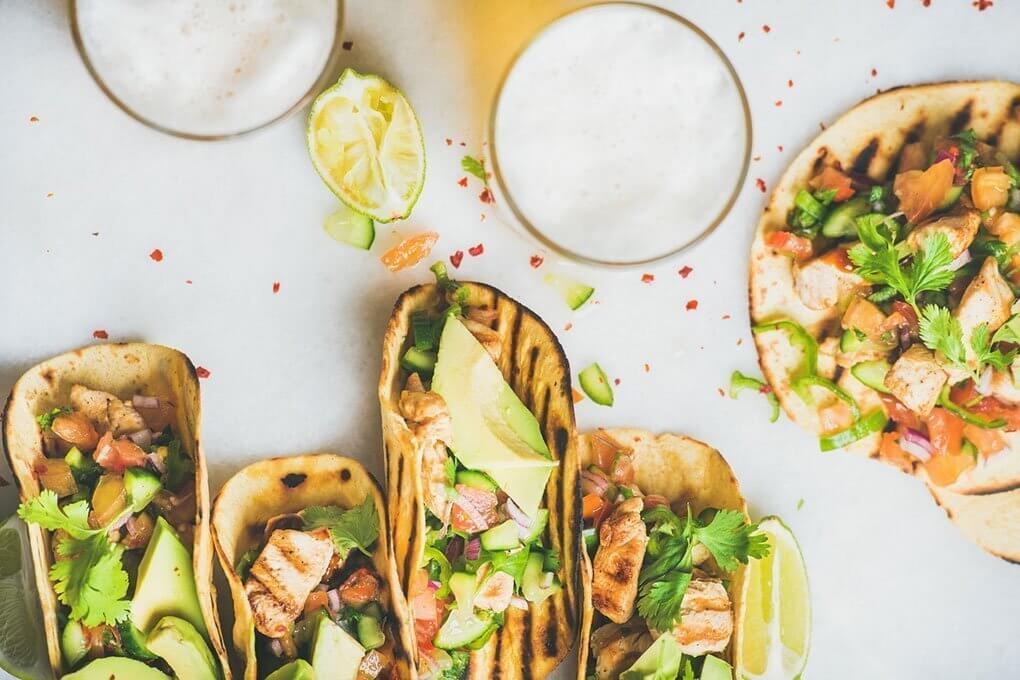 Rob Corliss, culinary consultant, translates five sustaining trends that will continue to influence dining behavior, and that require thoughtful attention when it comes to modern menu strategy.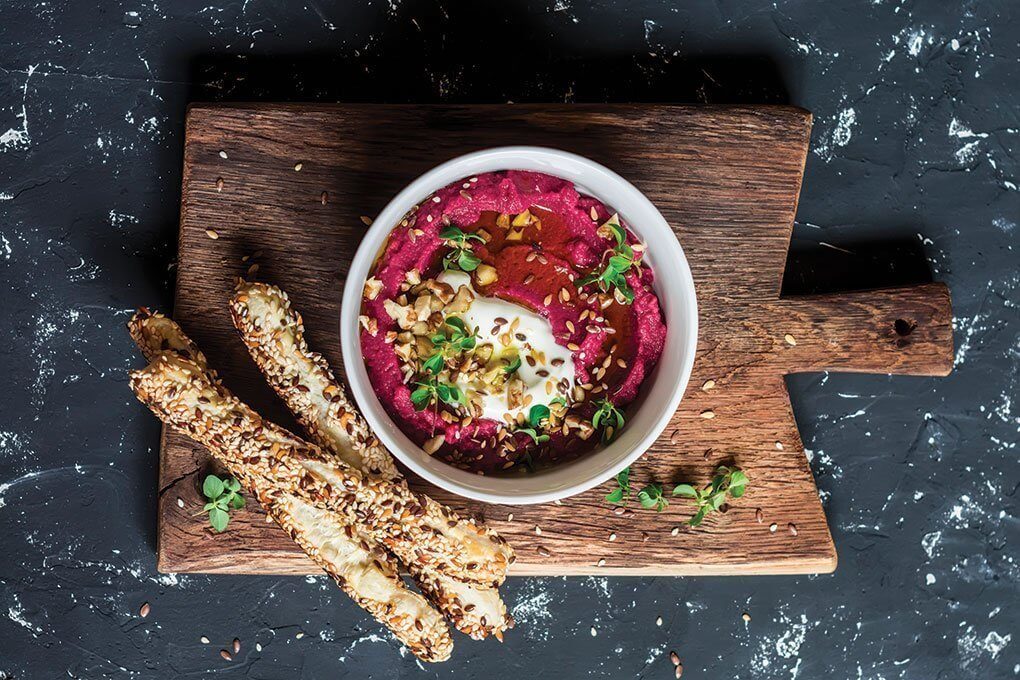 Looking beyond 2018, what flavors, ingredients and movements are at the edge of the trend cycle?
Ingredients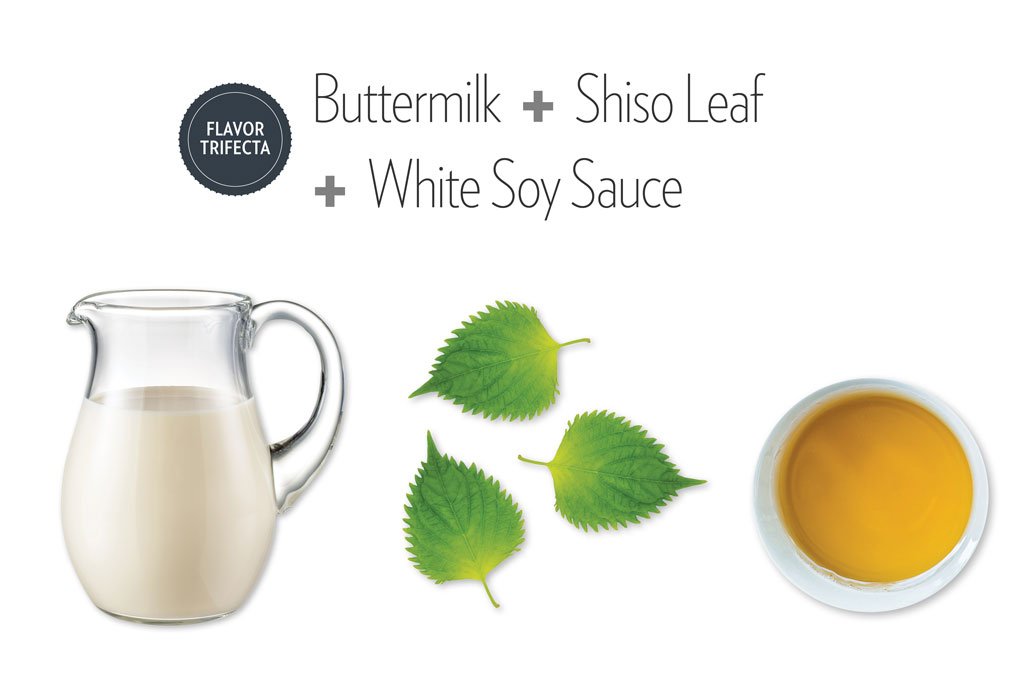 Buttermilk + Shiso leaf + White soy sauce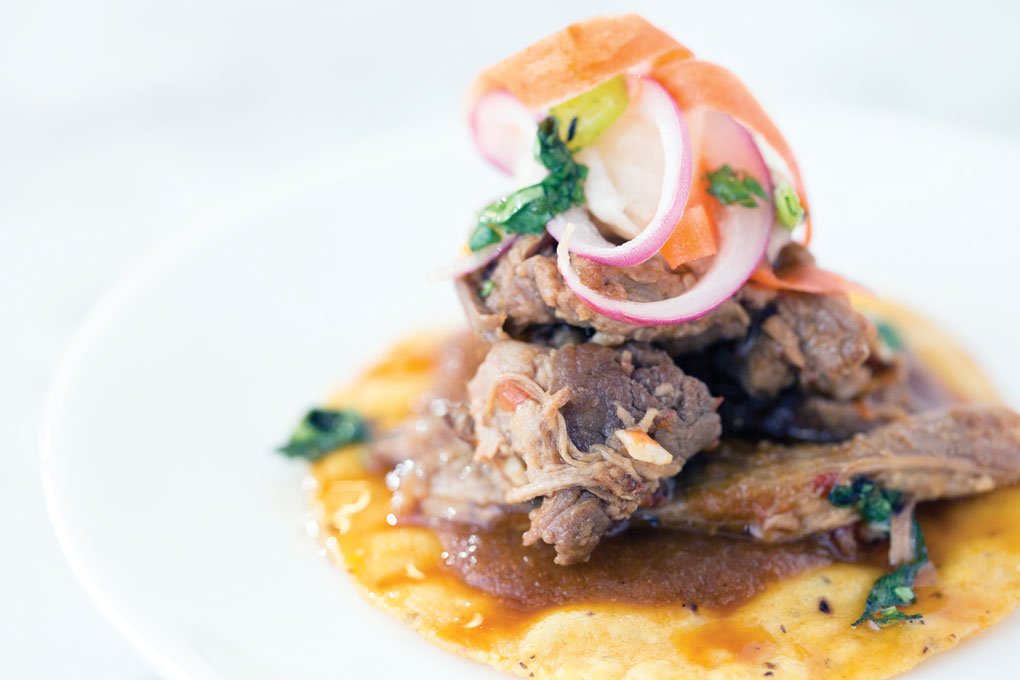 Wherever there's a need for a distinctive, unexpected punch, Sambal shines brightly
Desserts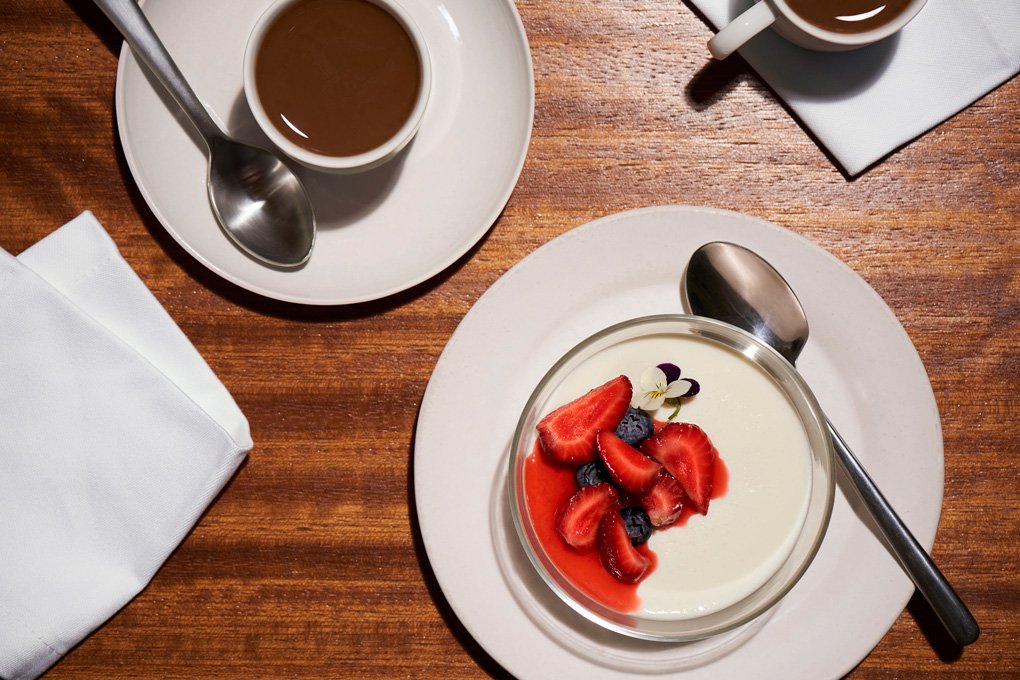 Greek yogurt offers a pleasing balance between acidity and richness to desserts. Use it in Greek Yogurt Icing, Frozen Greek Yogurt and Almond Panna Cotta.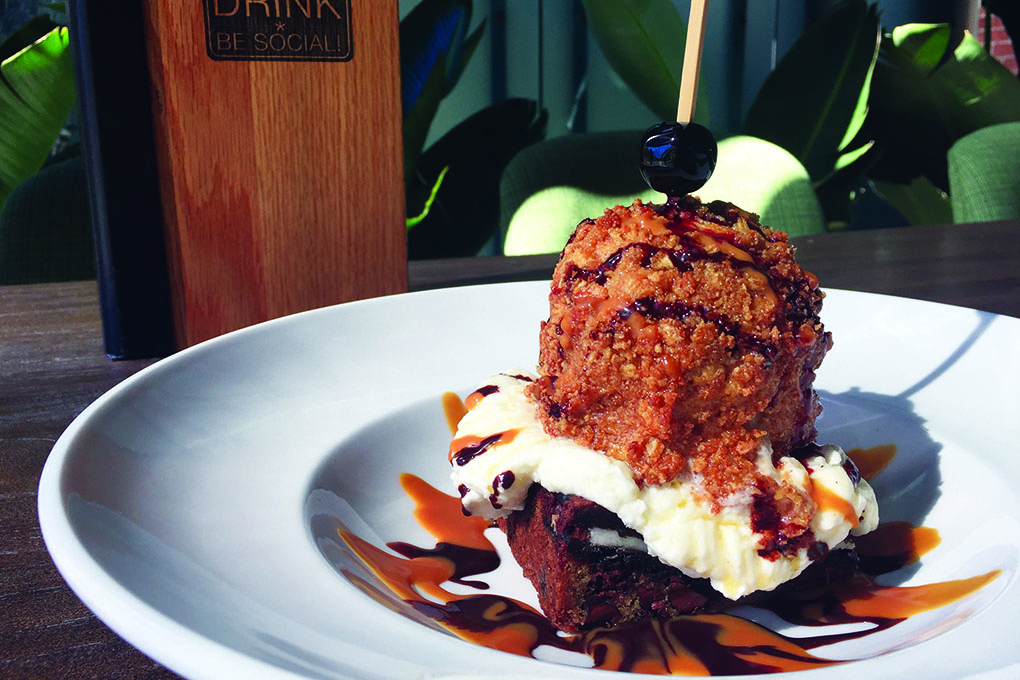 When it comes to sundaes, chefs are upping the flavor and textural ante, choosing intriguing combinations and pulling in on-trend ingredients.
Beverages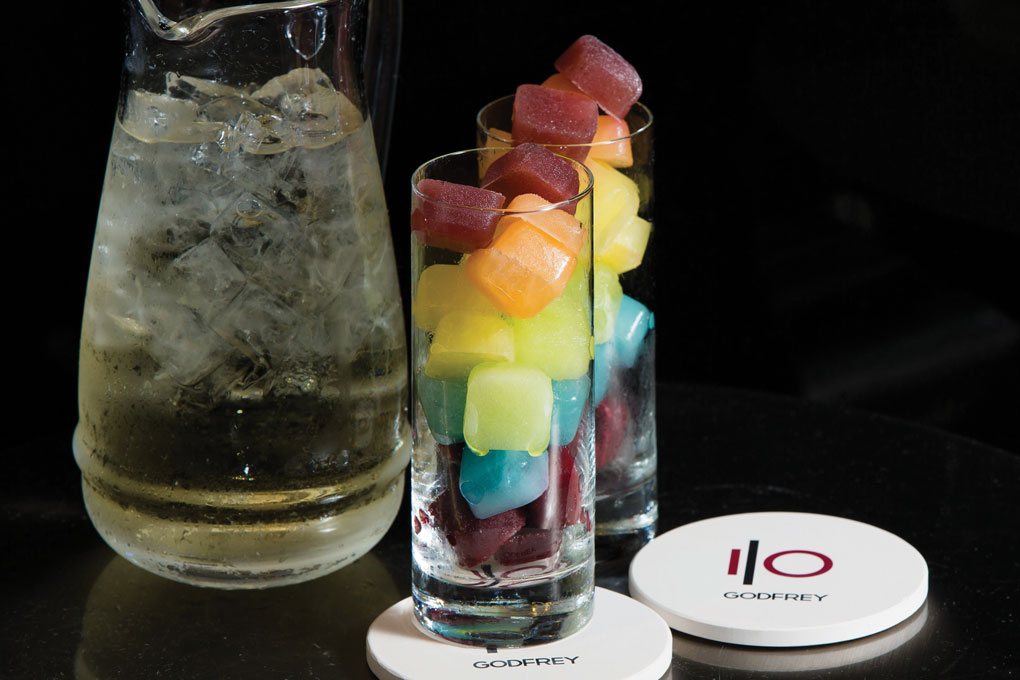 Fun cocktails offer escape, entertainment, and shareability. Use your cocktail menu to push limits and thrill with new flavor combinations.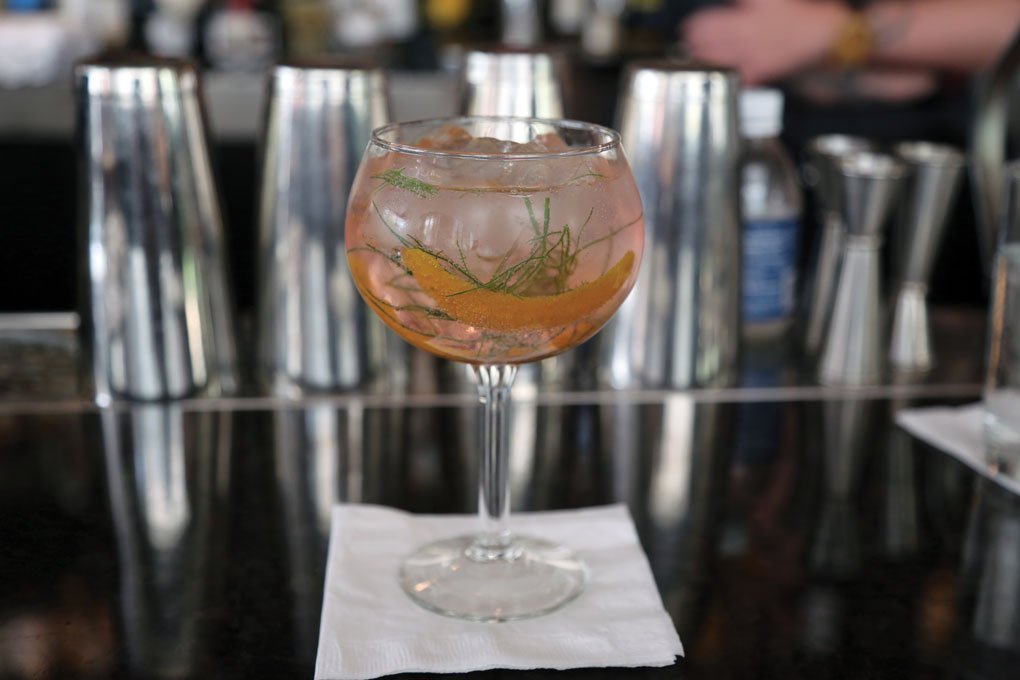 Countrywide research reveals five next-level beverage opportunities
Strategy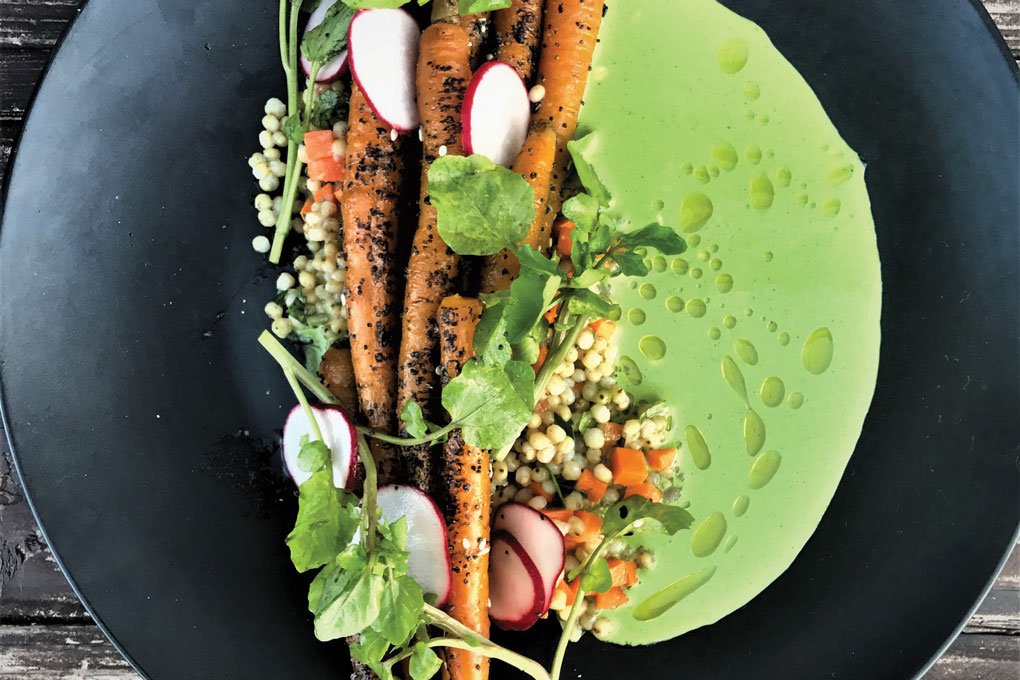 Sorghum is finally going national. Here are five ways to feature it on your menu.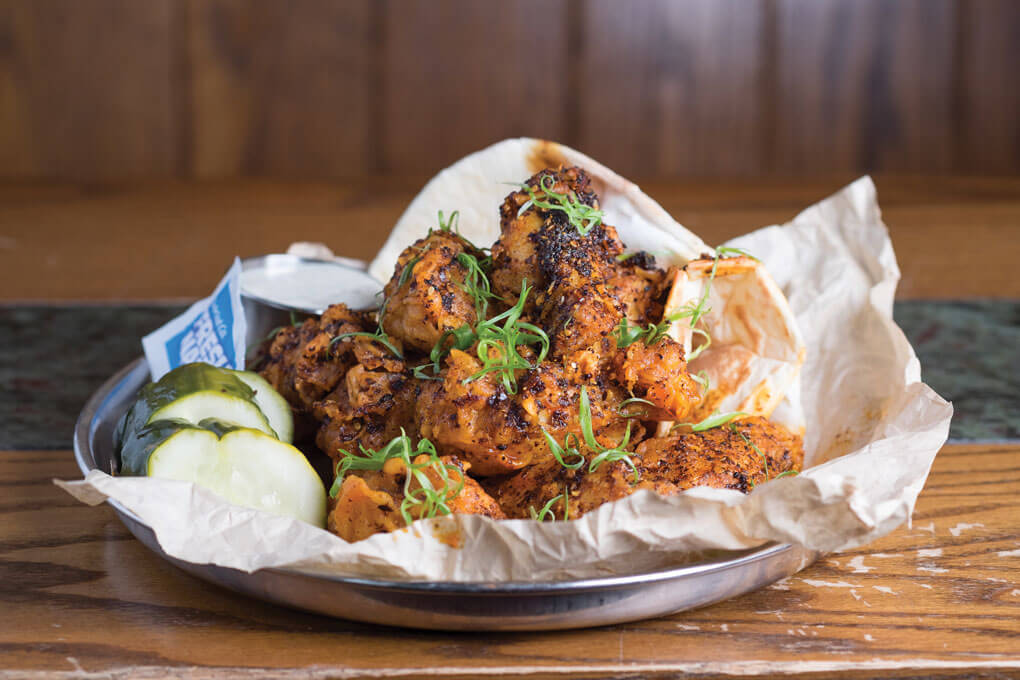 Take an Indian national dish, major flavor or technique as inspiration, and craft that into a new form or flavor that works on your menu and with your consumer target.