Magazine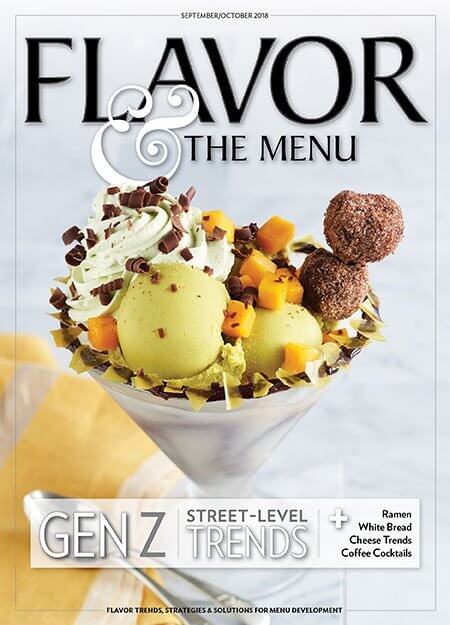 This issue includes Street Level Trends part 2 from Gerry Ludwig.
There's also more about Gen Z, ramen, white bread, cheese trends, coffee cocktails, and plant-based menu ideas.
We have 10 non-alcoholic cocktail inspirations, and 10 ways to build flavor with meat. And from commodity boards we have deep flavor impacts. Also, read the second article in our new Flavor ROI section.
READ MORE
|
SUBSCRIBE
Videos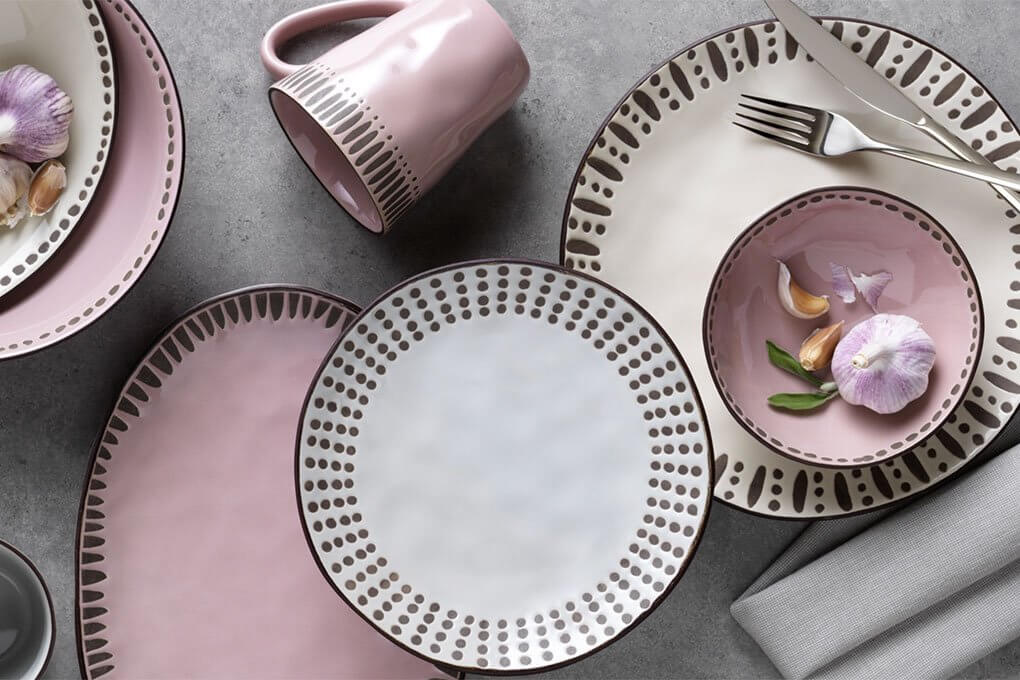 Vibrant color dinnerware options from Libbey® help your one-of-a-kind plating ideas take flight, creating new looks to complement your venue's unique character. Serve up an experience that is funky, eclectic or adventurous – and always memorable.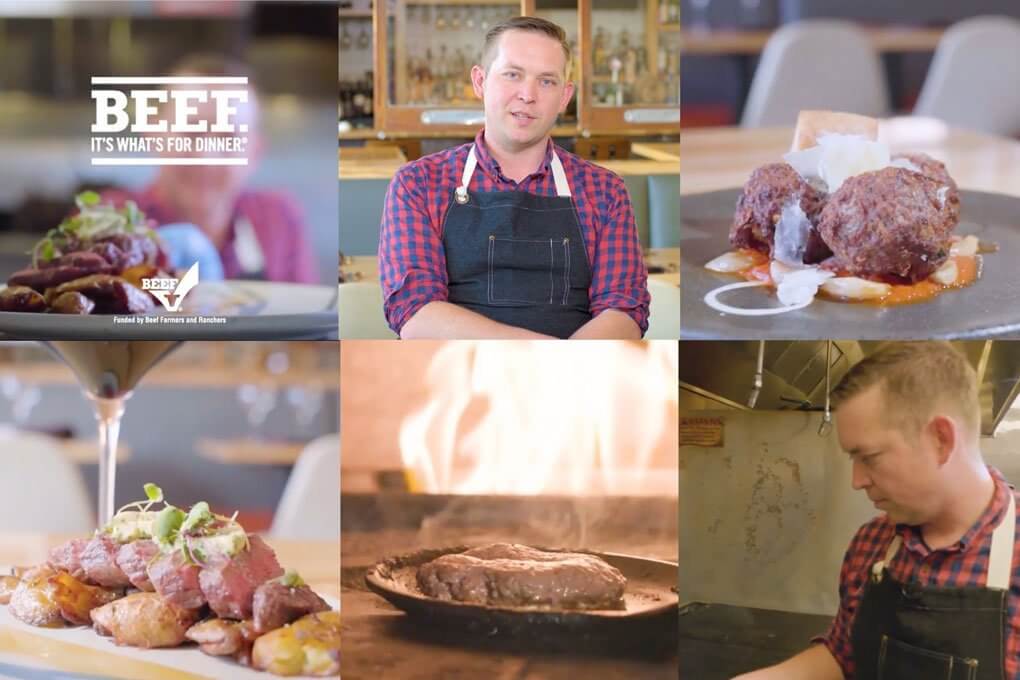 For Spokane, Washington–based chef Adam Hegsted, beef means profits across his restaurant group, from the pure craveability of a Teres major steak, cooked sous vide then grilled, to Spaghetti-Stuffed Meatballs that turn a beloved classic literally inside out.