Magazine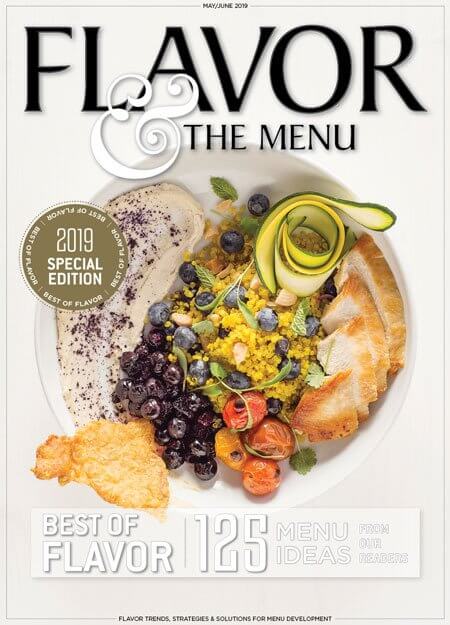 Videos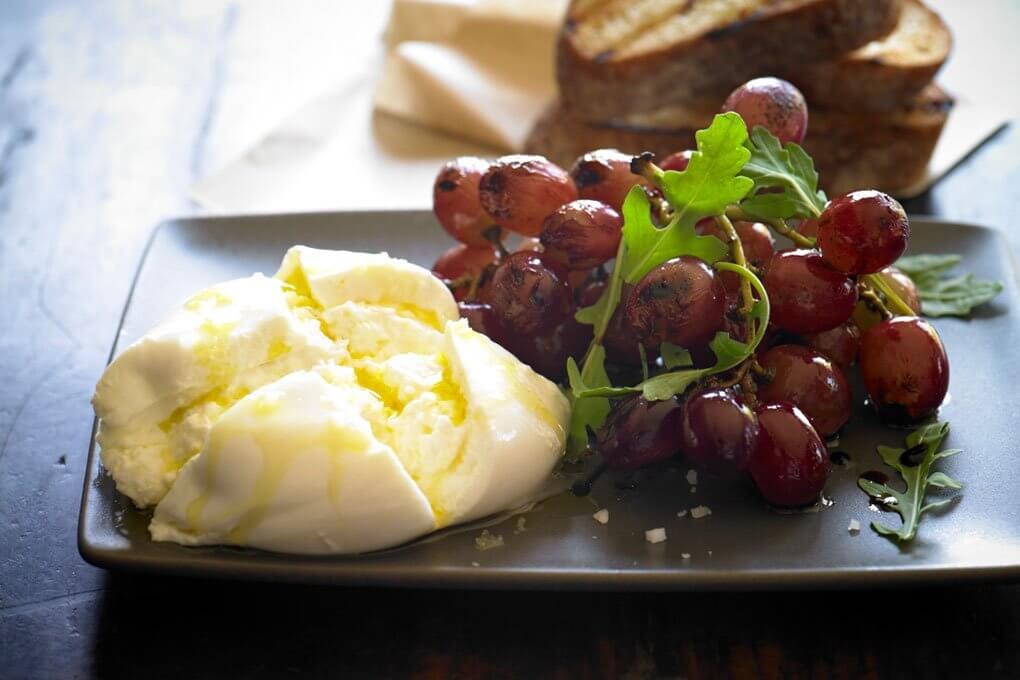 Go with grapes and take your menu into bold new territory.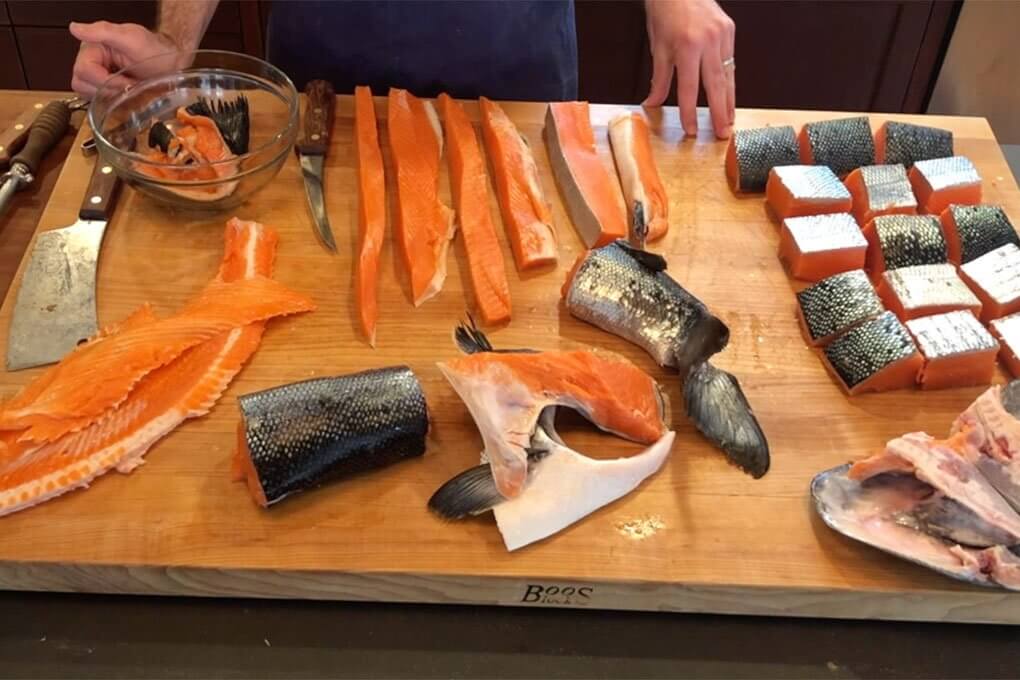 Barton Seaver demonstrates how to use a king salmon from nose to tail for maximum profitabiility
Ingredients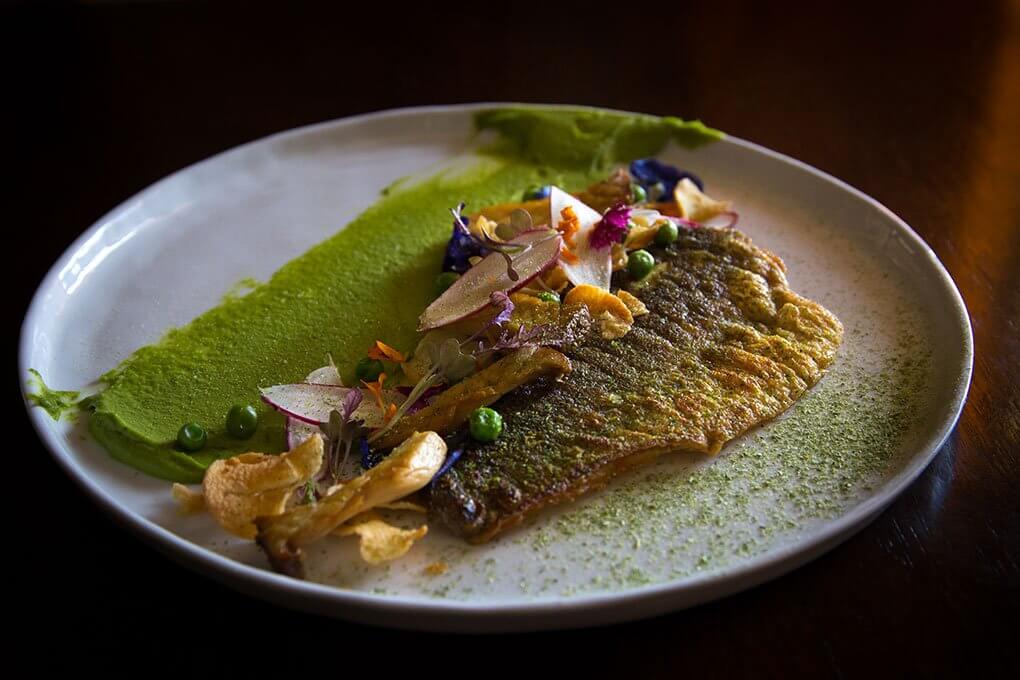 These two lesser known ingredients provide big menu impact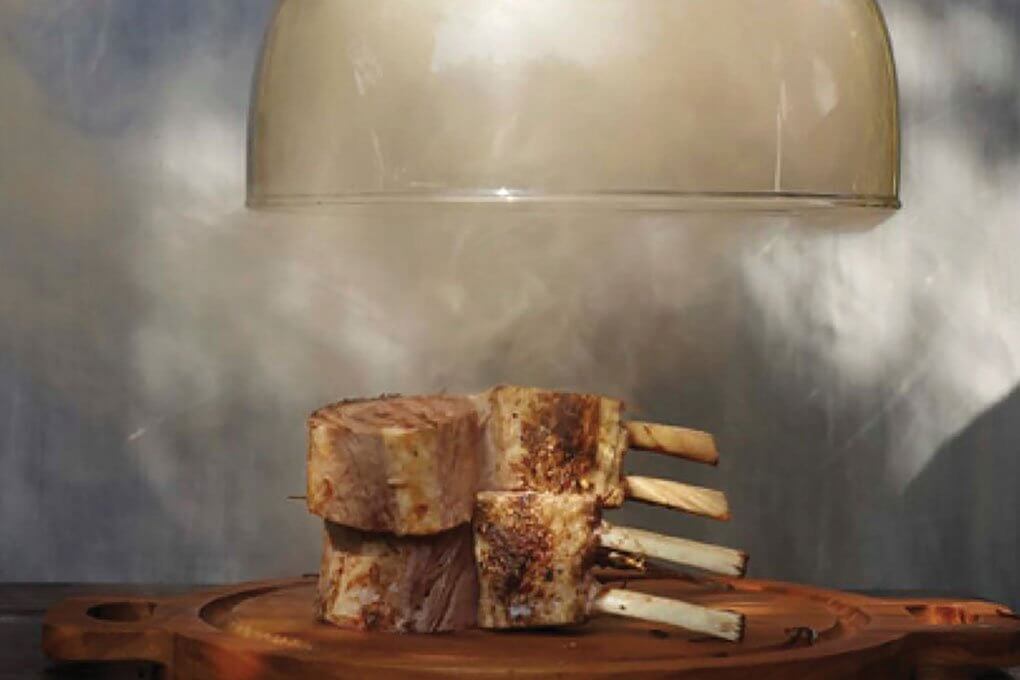 Smoke's distinctive air is wafting into new categories, including cocktails, fruit, vegetables and honey. Here are 10 trend-forward ideas for featuring creative smoked options on your menu.
Beverages
Tap into the ongoing potential of the booze-free beverage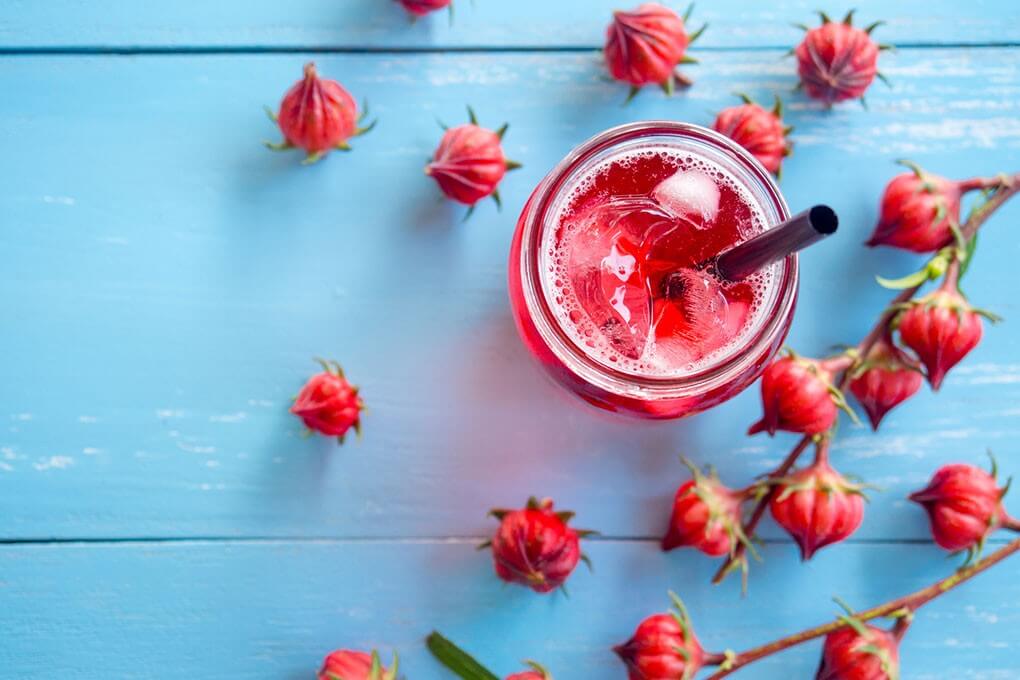 Add pops of color, functional attributes, unexpected texture and deepened flavor to your non-alcoholic (hot or cold) beverages.
Desserts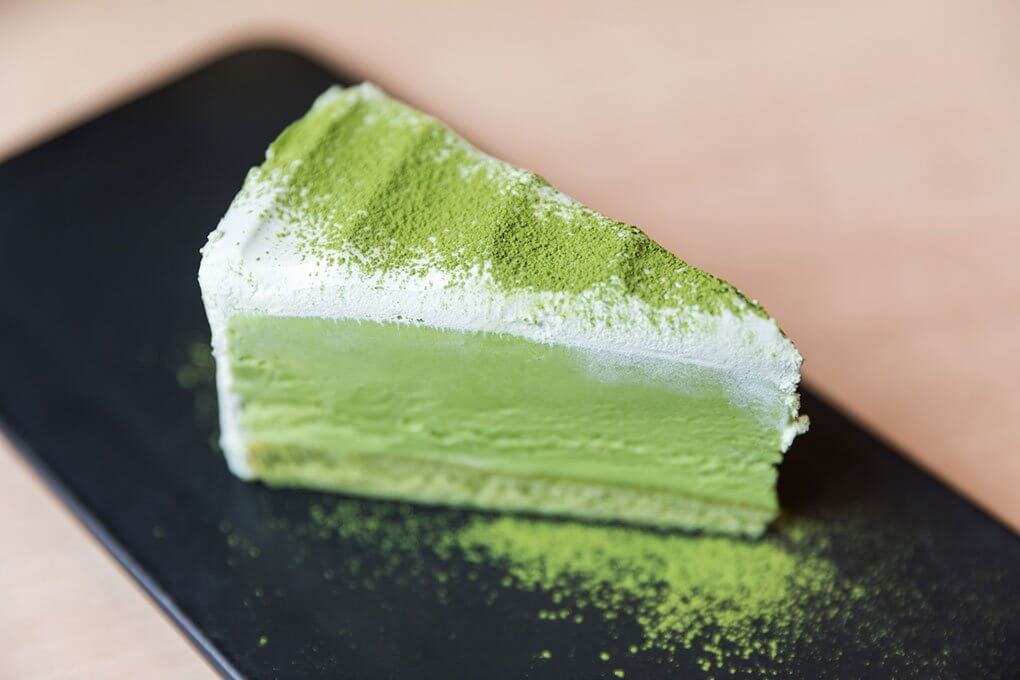 Flavors and formats driving dessert innovation
Twelve pathways to on-trend, signature desserts
Strategy
How delivery helps restaurants manage customers' brand experience
Exploration of global flavors sparks breakfast creativity