Magazine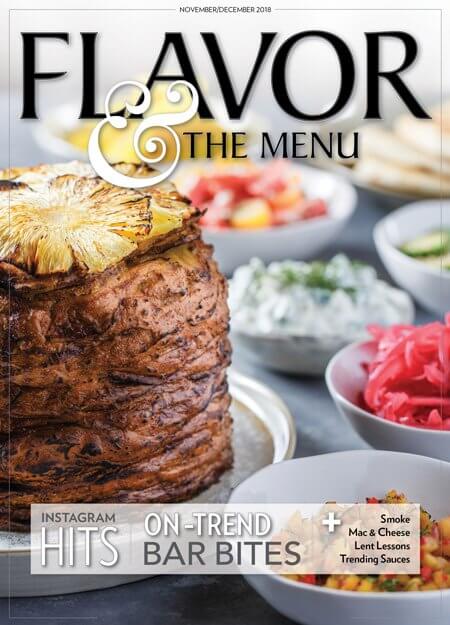 In preparation for Lent we have a feature on how to make the most of seafood on your menu, with strategies from several restaurants.
There's also a fun, inspiring piece on how to make your menu more appealing to the Instagram generation.
Cereal is huge. We're talking about cereal milks, boozy cereal milks, and cereal in shakes, desserts, and pretty much everywhere else.
We're also covering smoke and trending sauces, and we've got a major cocktail tour, plus 10 ways to update the classic cocktails.
READ MORE
|
SUBSCRIBE
Videos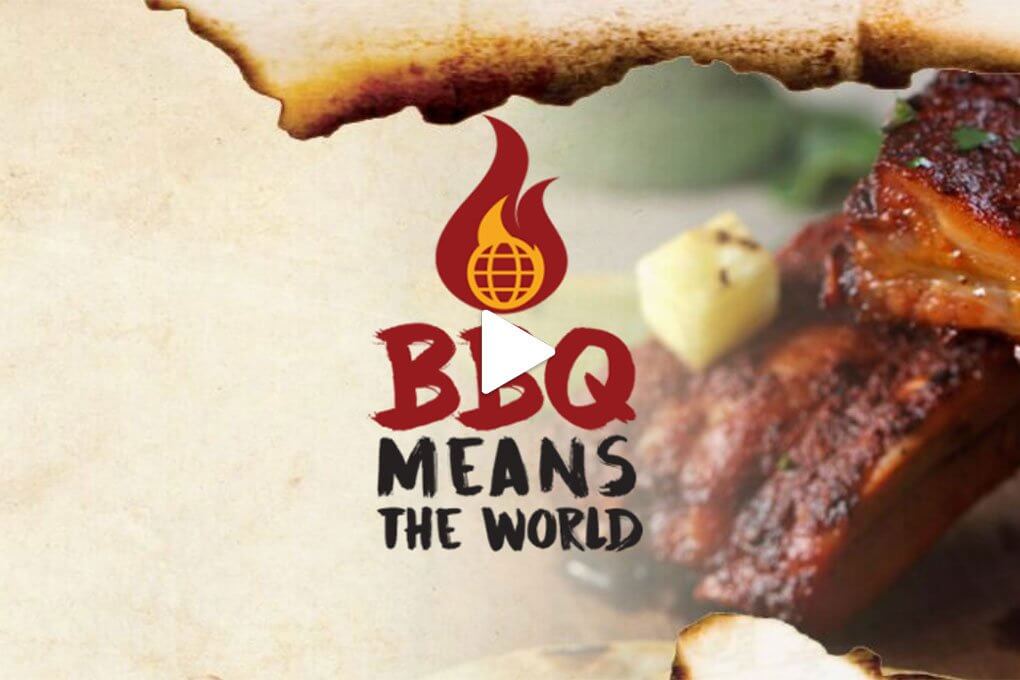 A select group of chefs with ethnic expertise discuss BBQ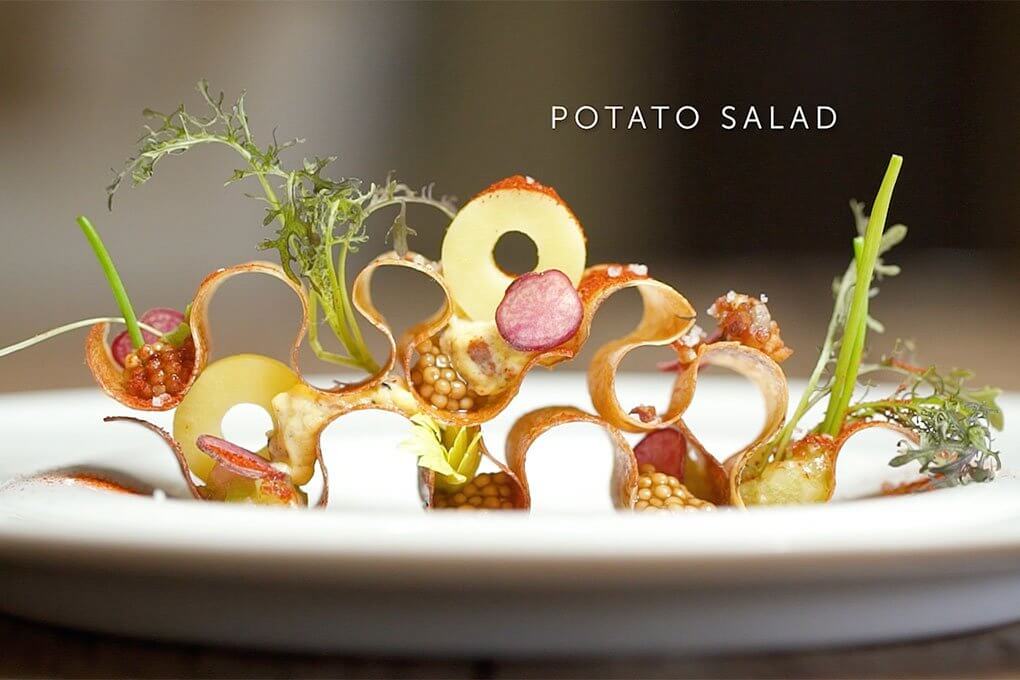 Chef Jamie, Executive Chef at The Culinary Vegetable Institute at The Chef's Garden, brings new life to fresh potatoes with these eye catching, scrumptious dishes