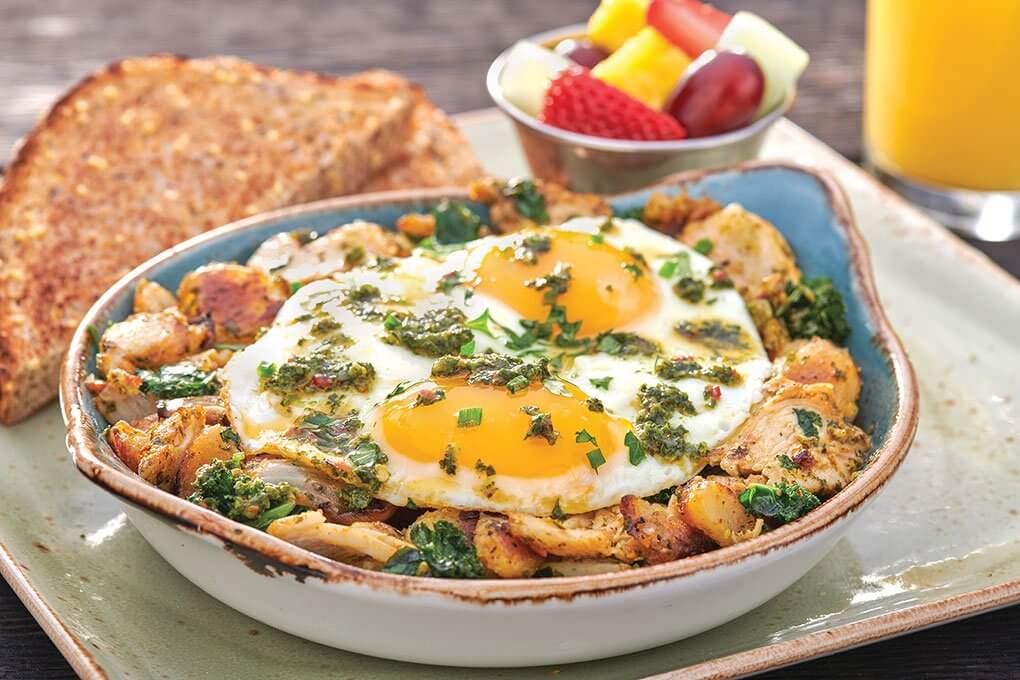 The first of our new series: Flavor R.O.I. A case study of First Watch's successful innovation platform - in which the daytime café is hitching on-trend flavors to the beloved potato-centric dish.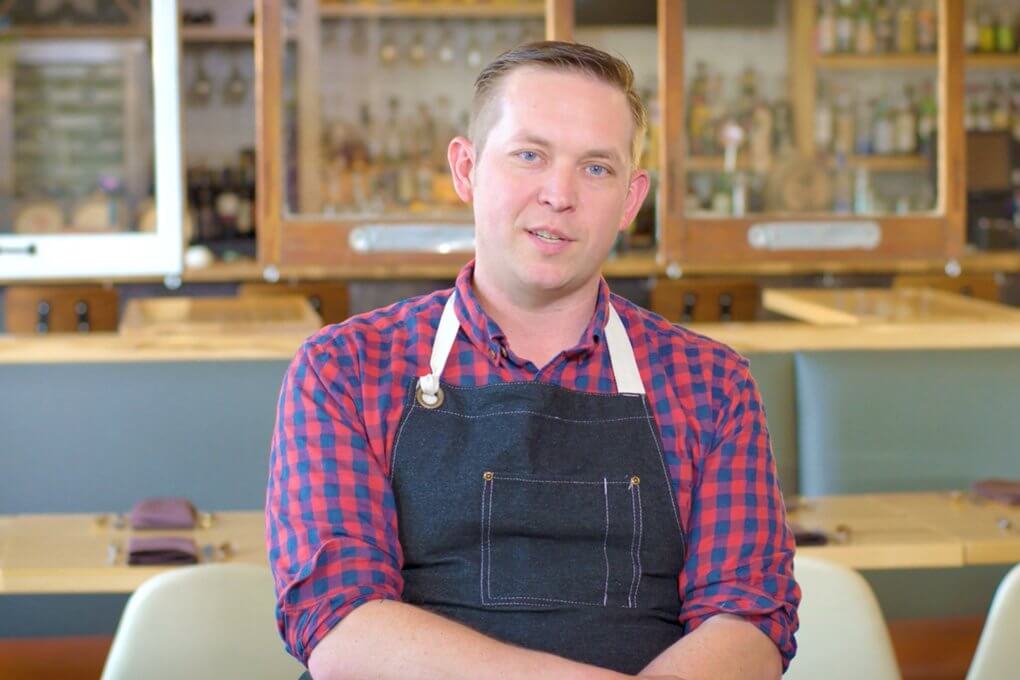 For Spokane, Washington–based chef Adam Hegsted, beef means profits across his restaurant group, from the pure craveability of a Teres major steak, cooked sous vide then grilled, to Spaghetti-Stuffed Meatballs that turn a beloved classic literally inside out.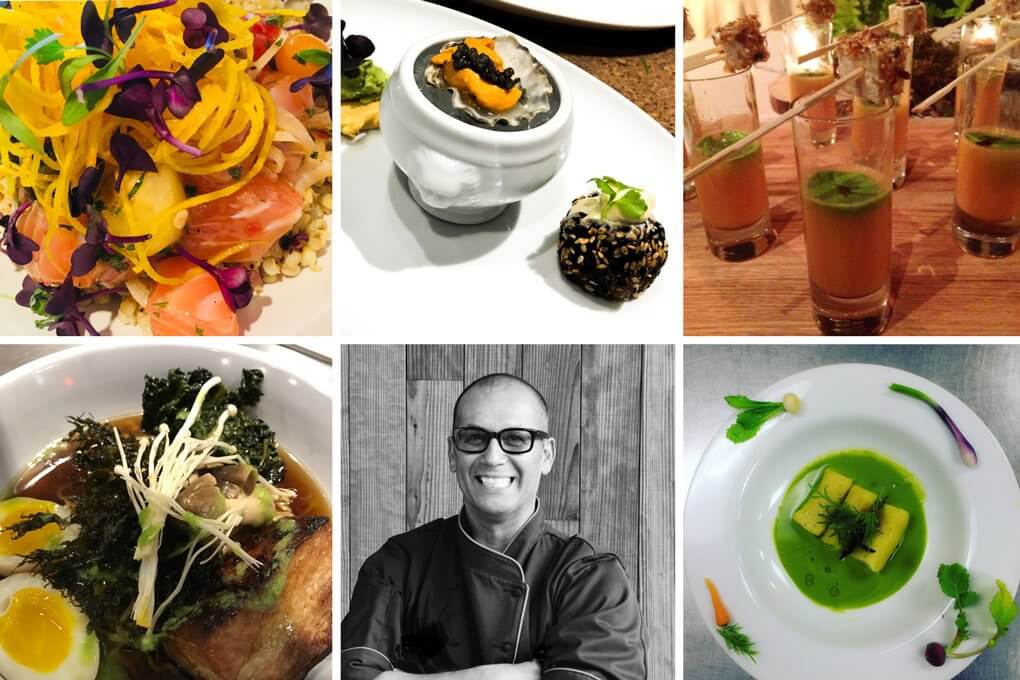 From treating menu writing like composing a symphony, to building a drink version of a Caprese salad, Jay Perry shares with us his approach to flavor strategy.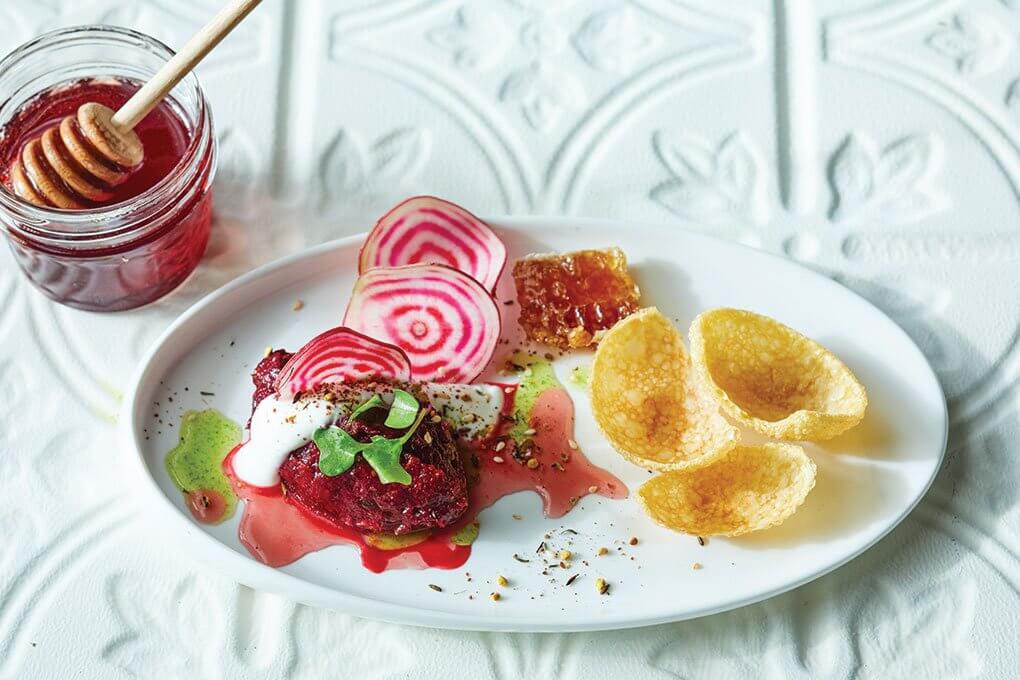 Chefs know that the secret is in the sauce. Or the dip. Or the spread. It's those condiments that carry big flavor, impacting all of the senses in significant—and hopefully memorable—ways. Creativity is key, offering big flavor in unexpected, but enticing combinations.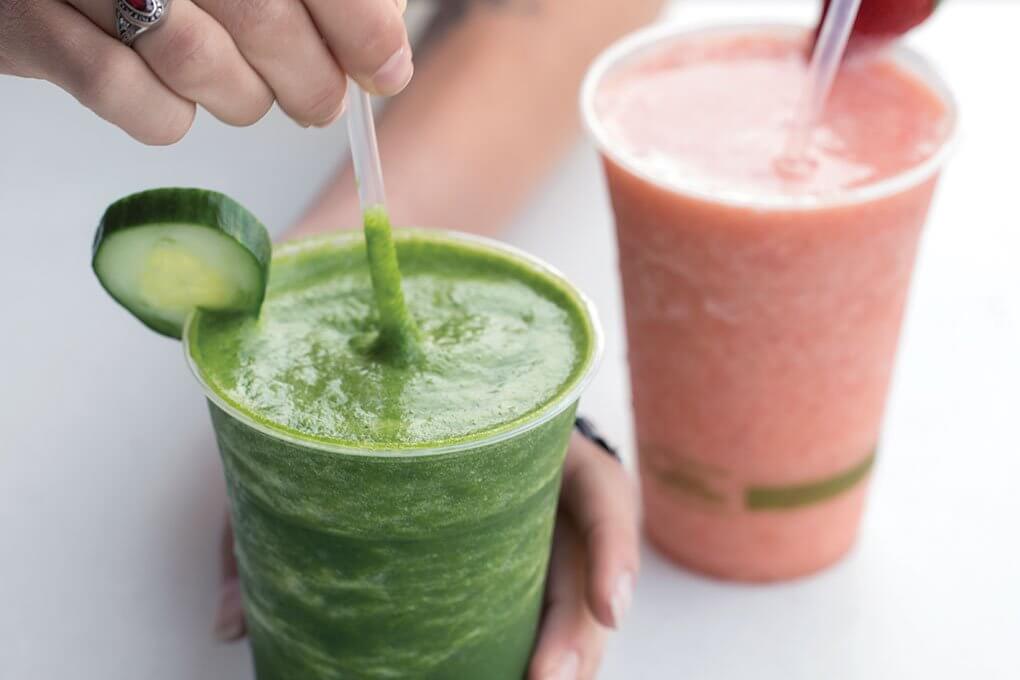 It's all happening in the world of smoothies and shakes. Health-conscious moothies and bowls. Crazy freakshakes - the bolder, the better. Cold-brew shakes and cold-pressed lemonade smoothies. And nutrient-dense smoothies filled with flavor detail.
Magazine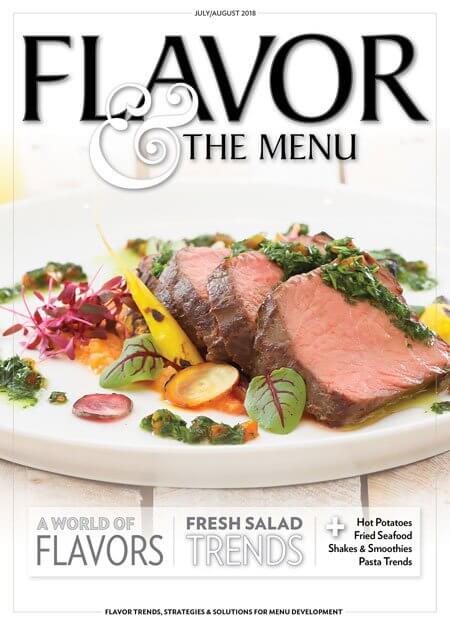 This issue includes our article on a world of flavors – old and new – from Gerry Ludwig.
There's also fresh salad trends, hot potatoes, fried seafood, shakes and smoothies, and pasta trends.
We have 10 spritz upgrades, and 10 veg-forward flavor upgrades. And from commodity boards we have sauces, spreads and dips. Also, read our new Flavor ROI section.
READ MORE
|
SUBSCRIBE
Videos
A select group of chefs with ethnic expertise discuss BBQ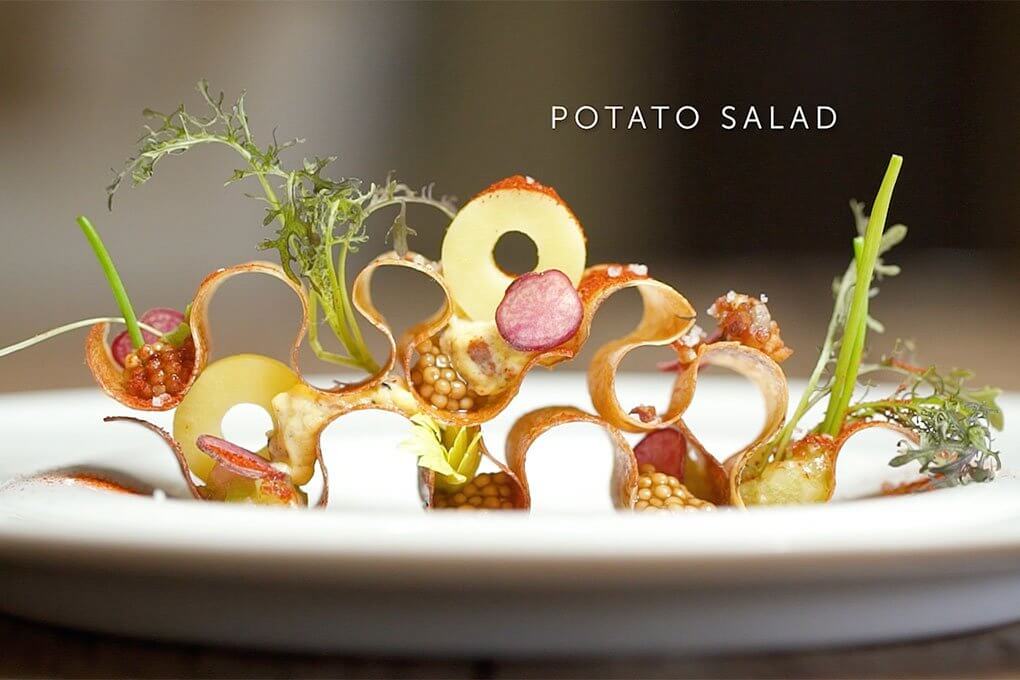 Chef Jamie, Executive Chef at The Culinary Vegetable Institute at The Chef's Garden, brings new life to fresh potatoes with these eye catching, scrumptious dishes
Ingredients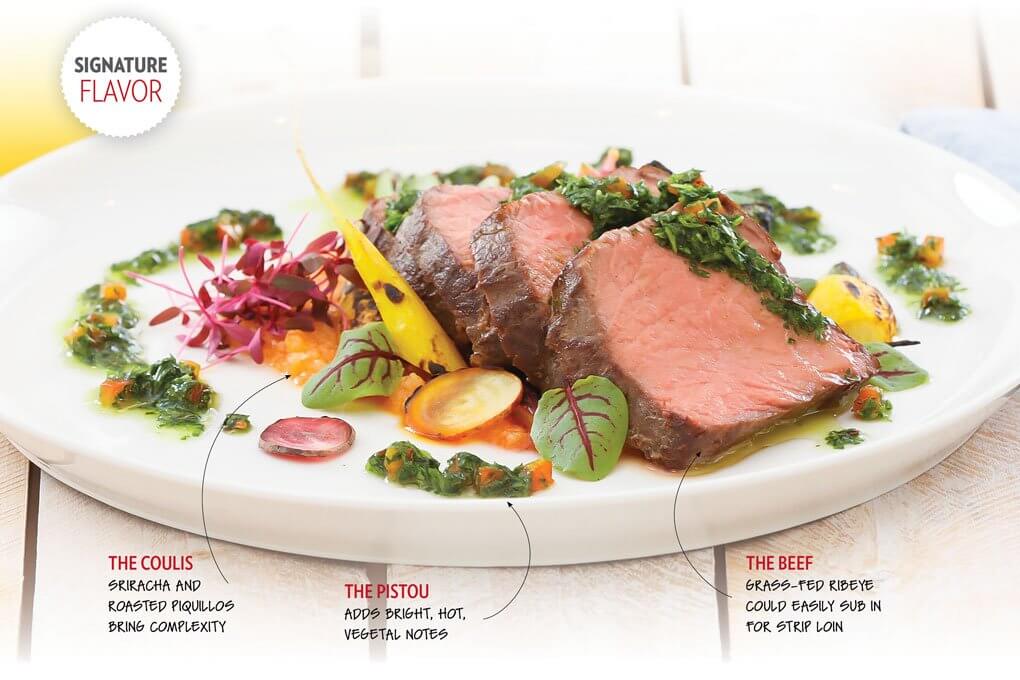 This Grass-Fed Aussie Beef Sous Vide in Grass-Fed Butter is a prime example of a modern entrée that pays serious attention to both flavor detail and integrity of product.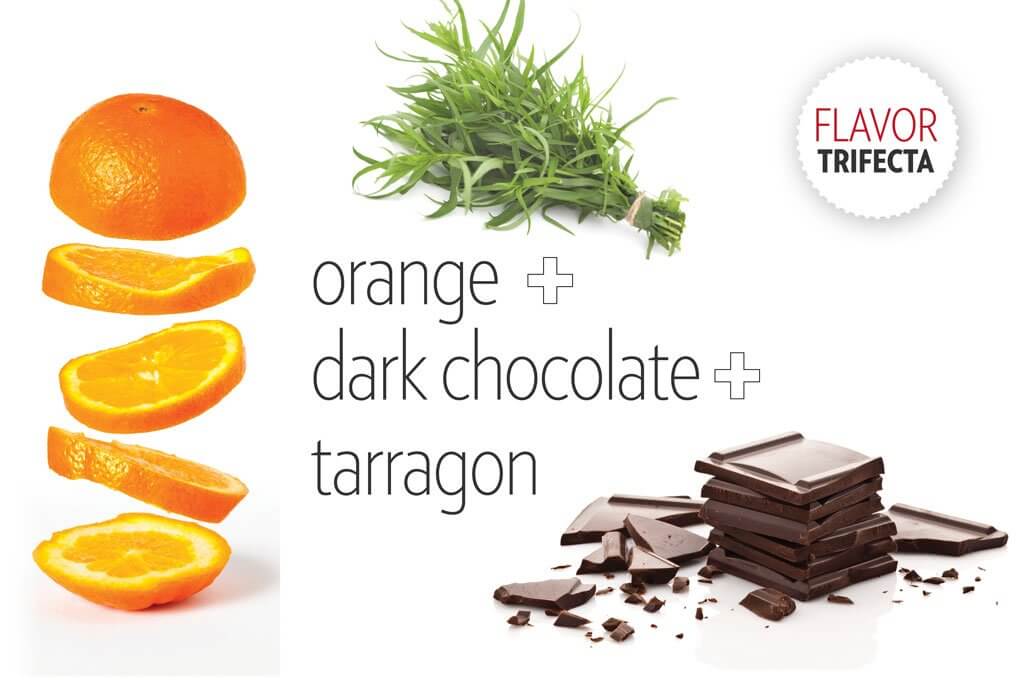 John State, culinary director at Disneyland Resort, shares the trifecta of flavors that inspires him.
Desserts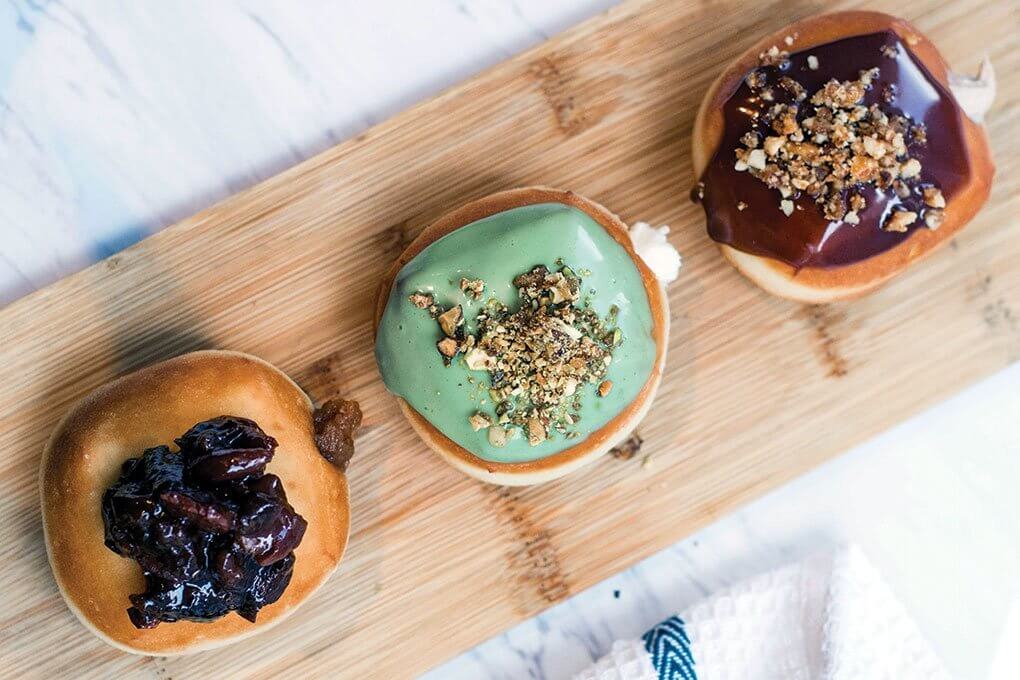 Ousia offers its Donut Pikilia: Housemade sampler of Halva Mousse with hazelnut chocolate, Mastiha Yogurt Mousse with pistachio glaze, and Spiced Apple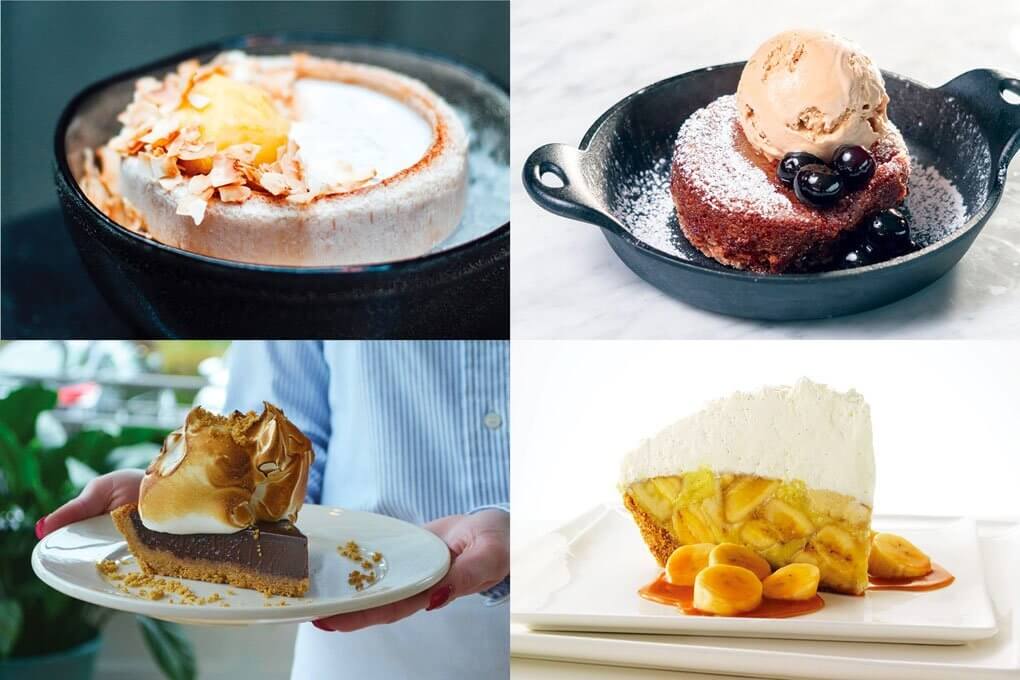 We profile four desserts all of which convey the constant tinkering with desserts that results in a "best" flavor build
Beverages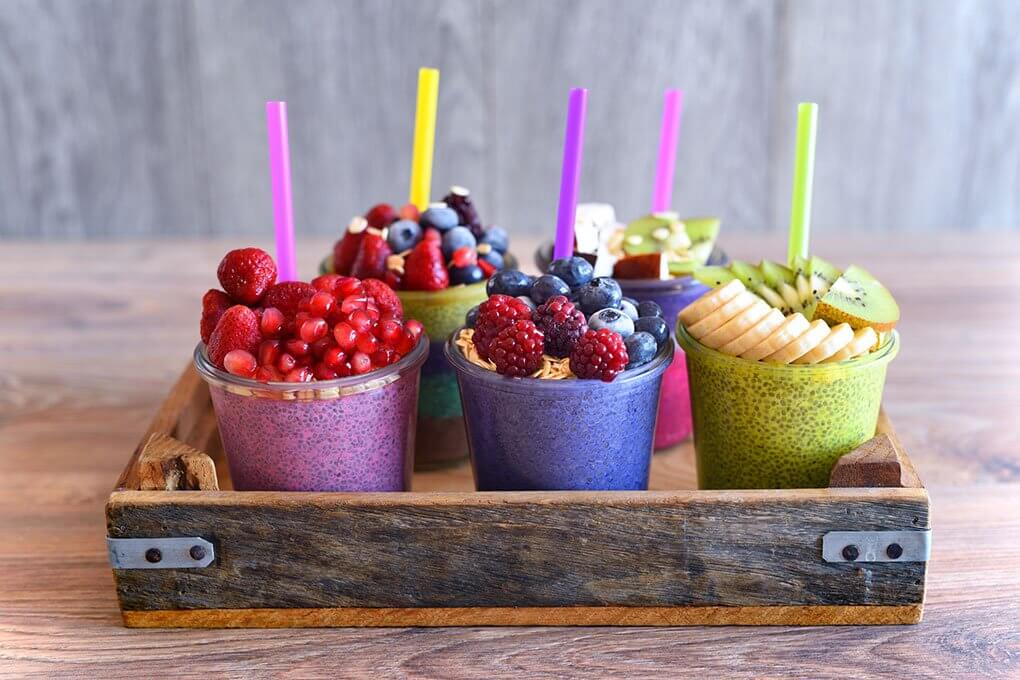 Cold-pressed juices, functional ingredients, high-impact flavorings, Greek yogurt bases, favorite dessert flavors—all of these help make up modern smoothies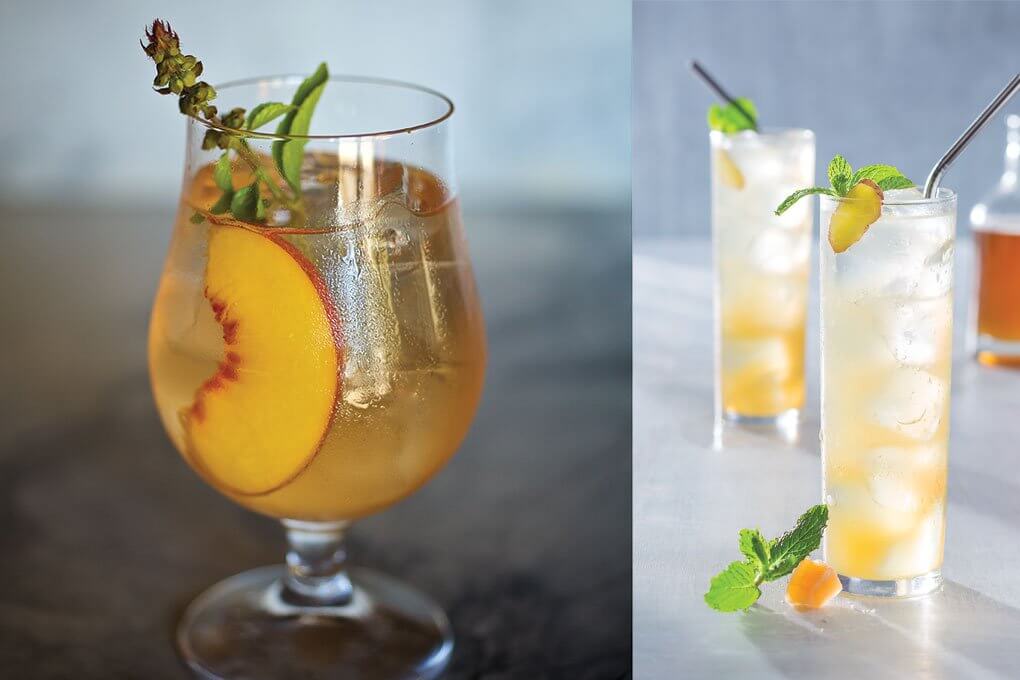 Internationally, operators are taking the standard formula for a spritz and adding their unique personality and creativity to this popular, hot-weather-friendly beverage
Strategy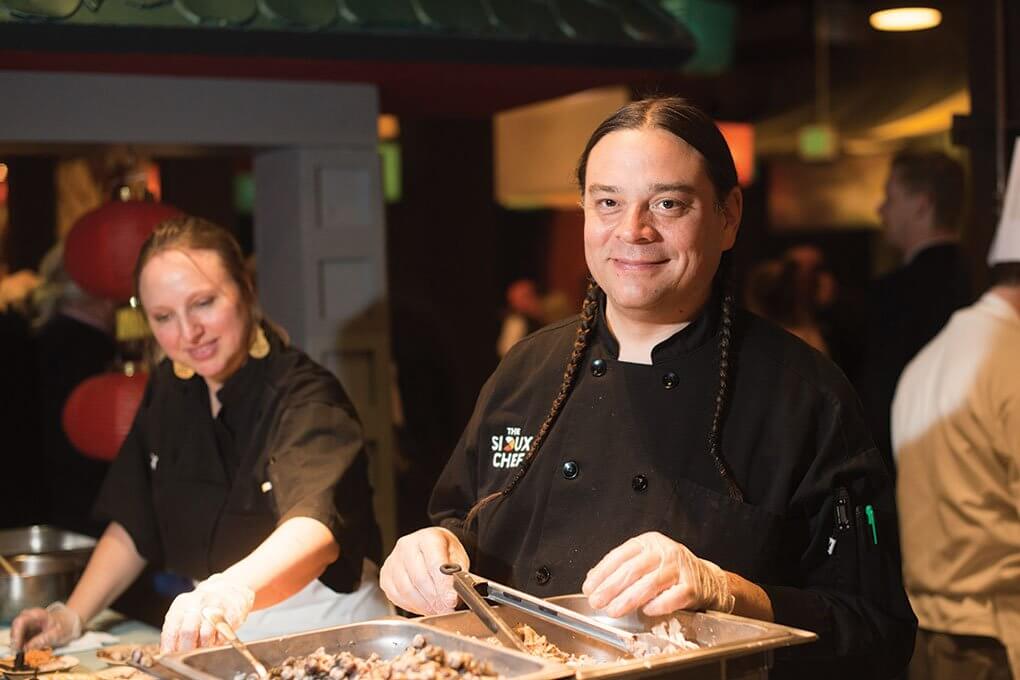 The twentieth Worlds of Flavor Conference provided the opportunity to reflect on the exciting changes and innovation that have moved foodservice forward over the past two decades, and contemplate the changes to come. As global cuisines continue to exert their influence on American menus, whether highly authentic or playfully mashed-up, that world becomes just a bit smaller with each passing year.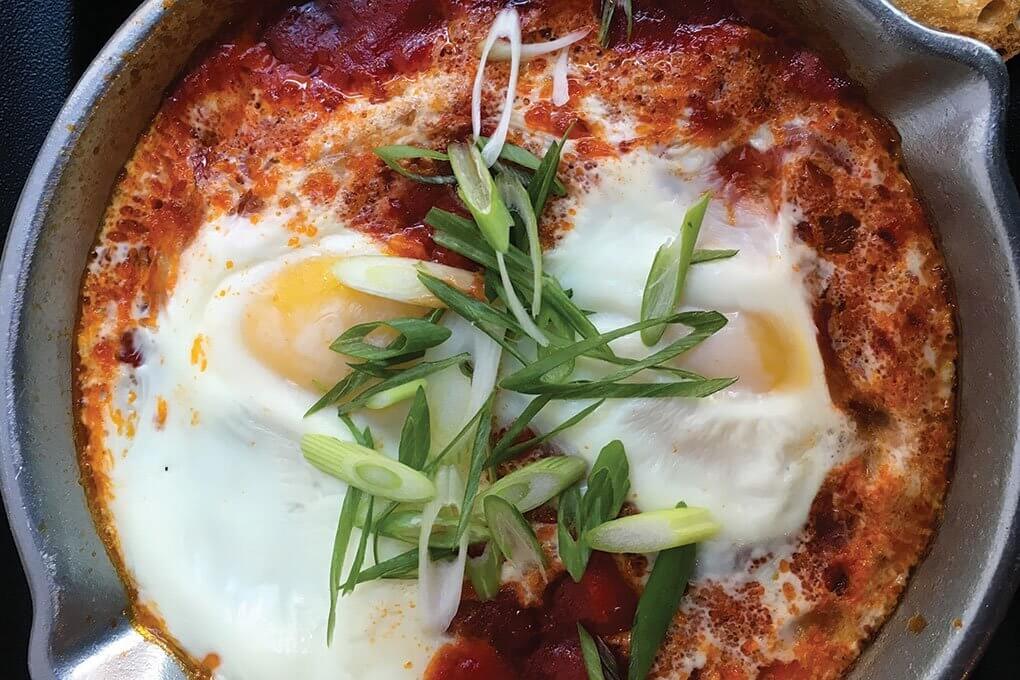 The General Public offers Shakshuka with crushed tomato, cayenne, toasted cumin, smoked paprika, soft poached eggs and buttered baguette