Flavor Trifecta: Loay Alhindi
Garlic, pomegranate molasses and eggplant - three Mediterranean ingredients not often used together in the same dish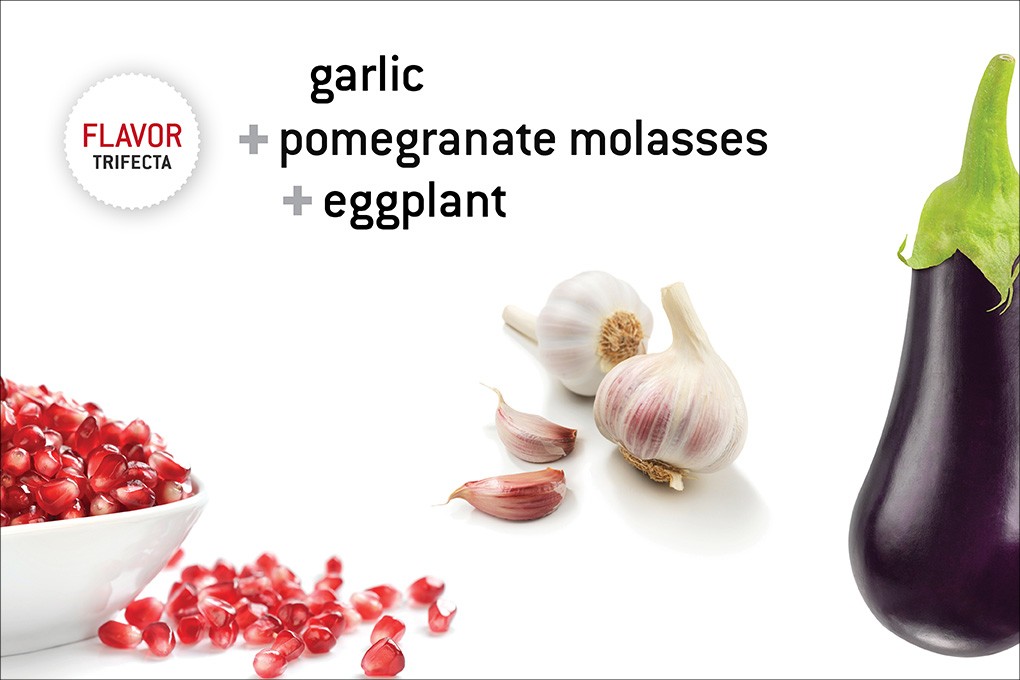 Garlic, pomegranate molasses and eggplant - three Mediterranean ingredients not often used together in the same dish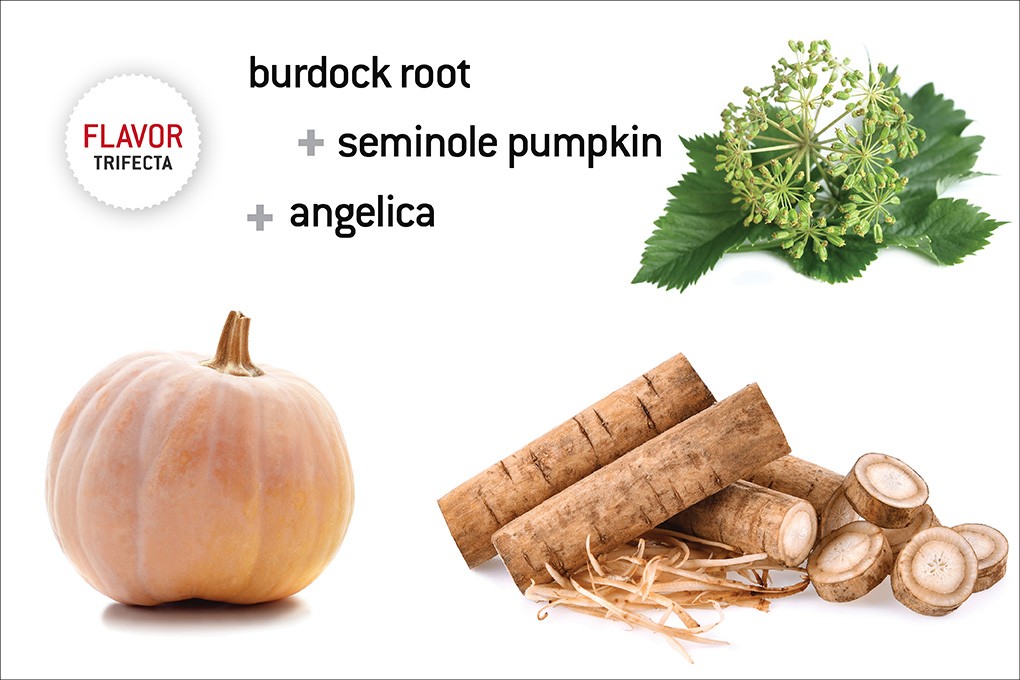 The three ingredients O'Leary chose—angelica, burdock root and Seminole pumpkin—each carry intrigue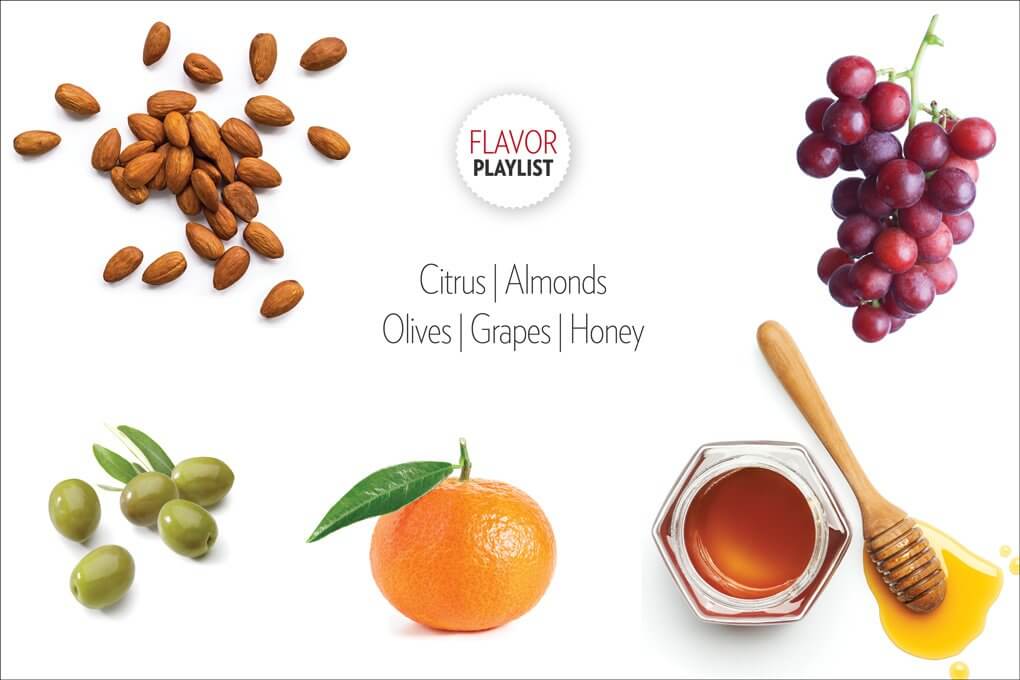 Estevan Jimenez is the executive chef and culinary instructor at Rancho Cielo Youth Campus in Salinas, Calif. He shares five flavors that inspire his culinary creativity.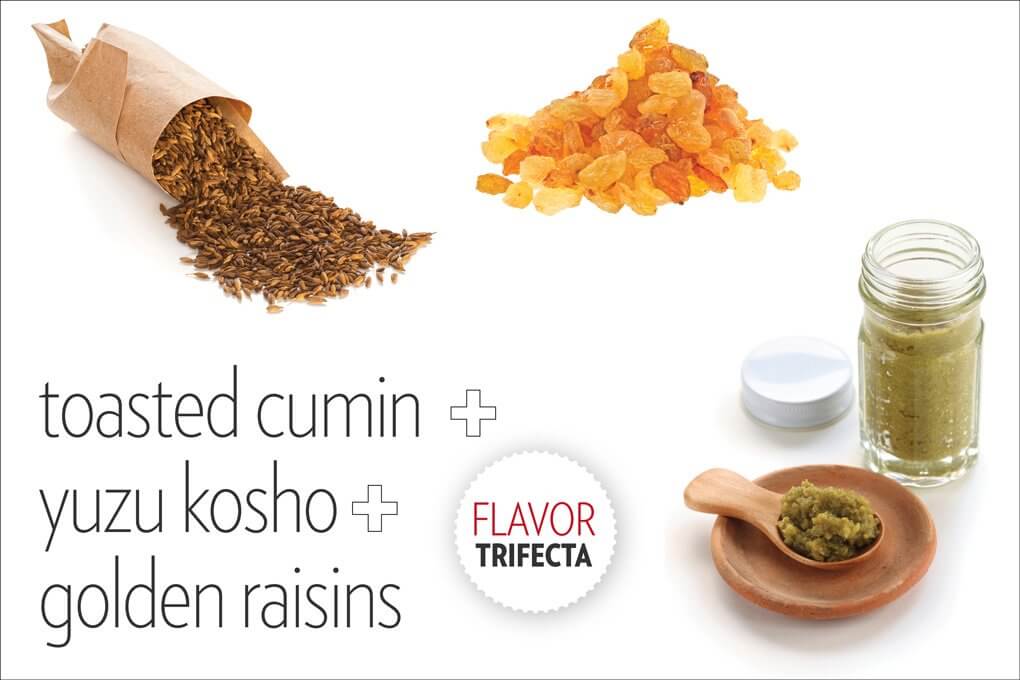 Aron Habiger is chef/owner of On the Lam, a traveling pop-up culinary concept based in Santa Ana, Calif. We asked him to share a flavor trifecta that demonstrates creative, unexpected flavor play.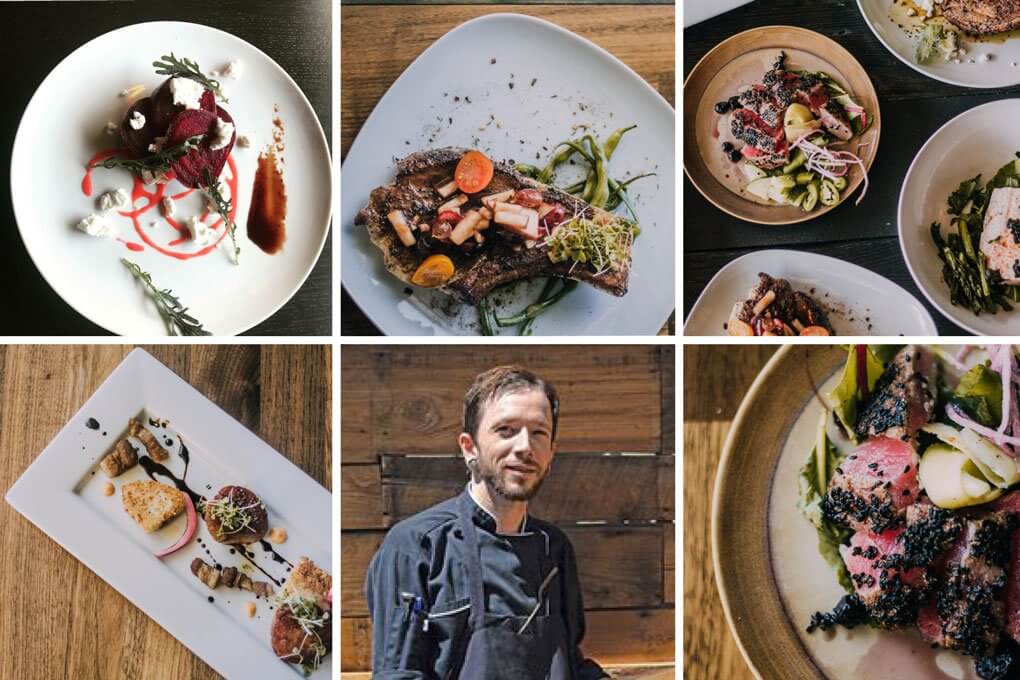 Creating menus with meaning, approaching food with a punk rock street-kid mentality, and blending cultures and foods together. Paul Adams talks about few rules he lives by when it comes to menu/flavor development.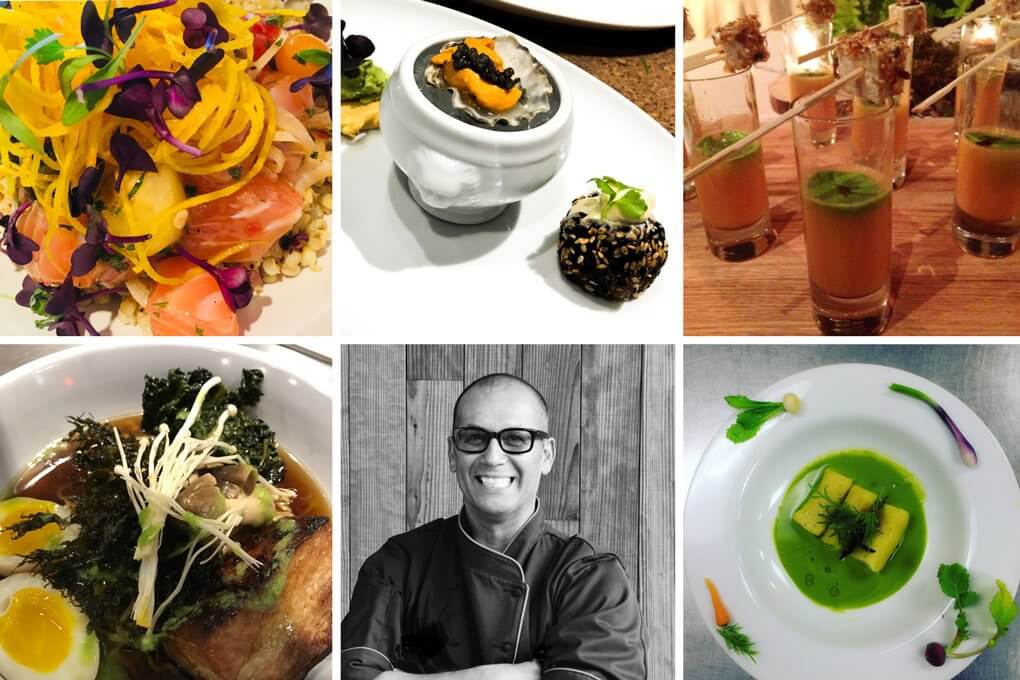 From treating menu writing like composing a symphony, to building a drink version of a Caprese salad, Jay Perry shares with us his approach to flavor strategy.


LATEST TWEETS
[statictweets skin="default" resource="usertimeline" user="" list="" query="" id="" count="3″ retweets="on" replies="on" ajax="off" show="username,screenname,avatar,time,actions,media"/]