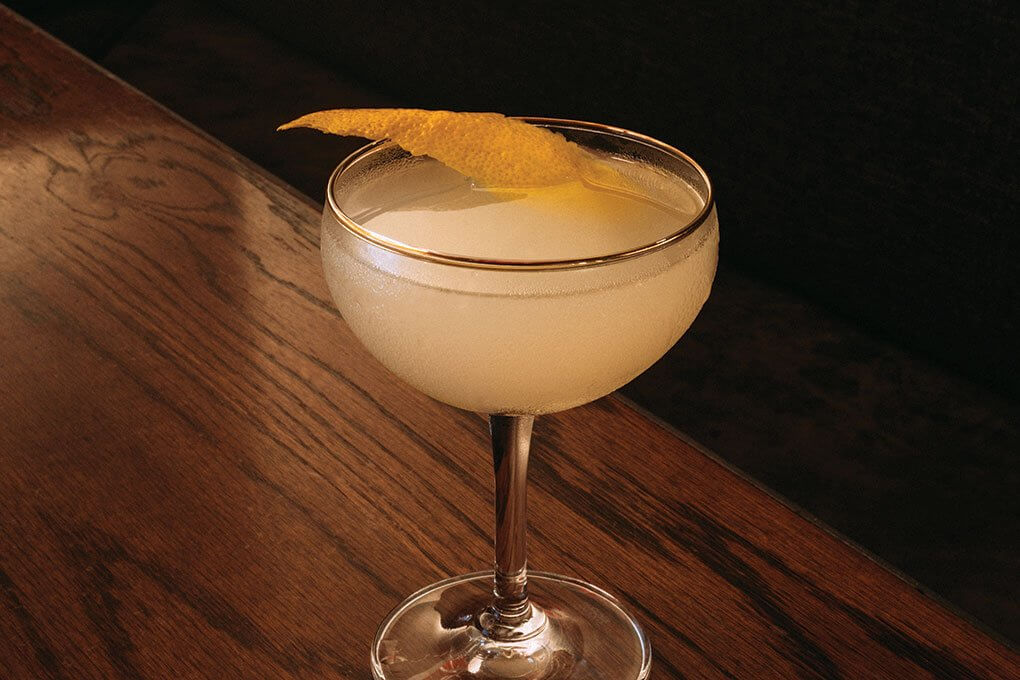 Mixologists continue to introduce innovative new cocktails, but the classics never go out of style. These drinks are standbys for a reason: well balanced, broadly appealing, reliably satisfying, nicely nostalgic. They're enjoying a refresh as operators look to create new experiences with familiar favorites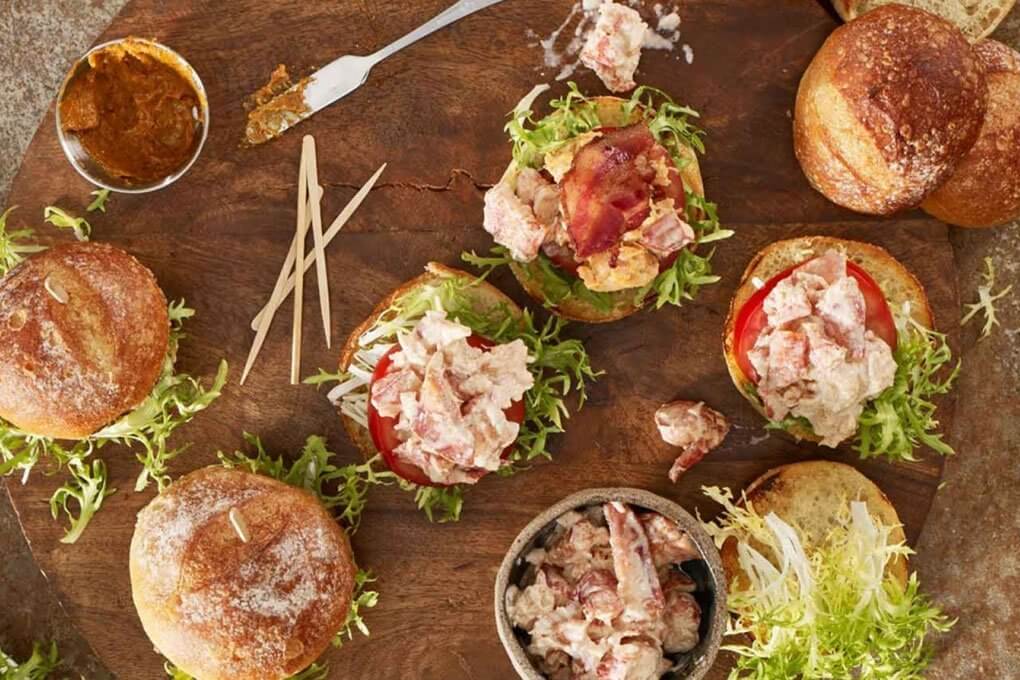 These Maine Lobster sliders combine mayonnaise with more unexpected spices and garnishes like bacon, fennel and Sriracha.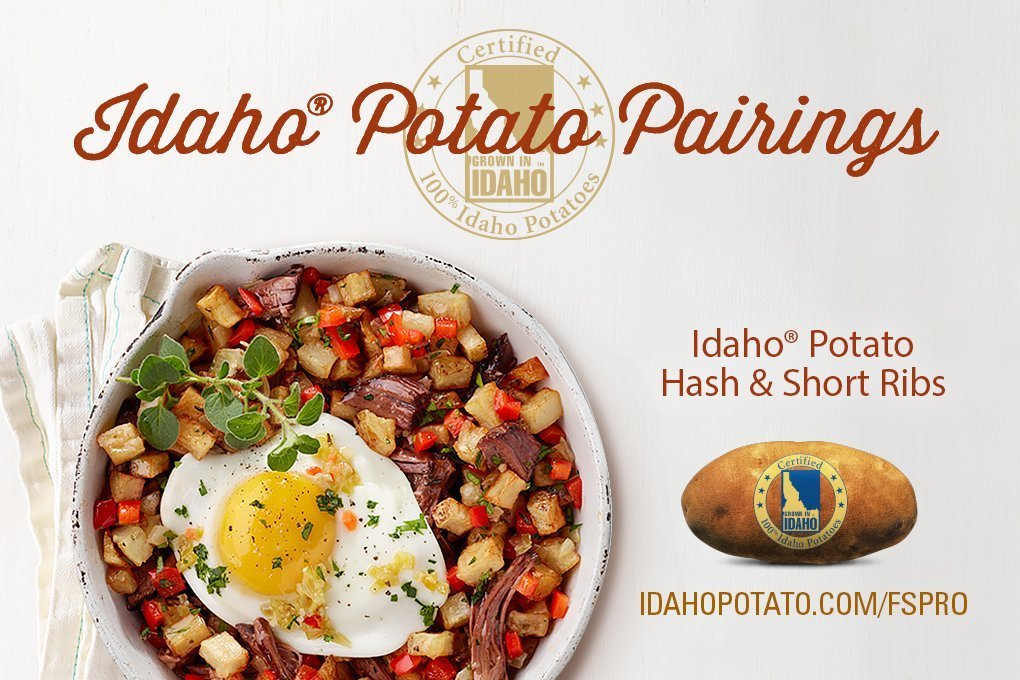 A hearty hash made with cubed Idaho® Potatoes, braised short ribs and eggs. A delicious dish that will really stick to your customers' ribs.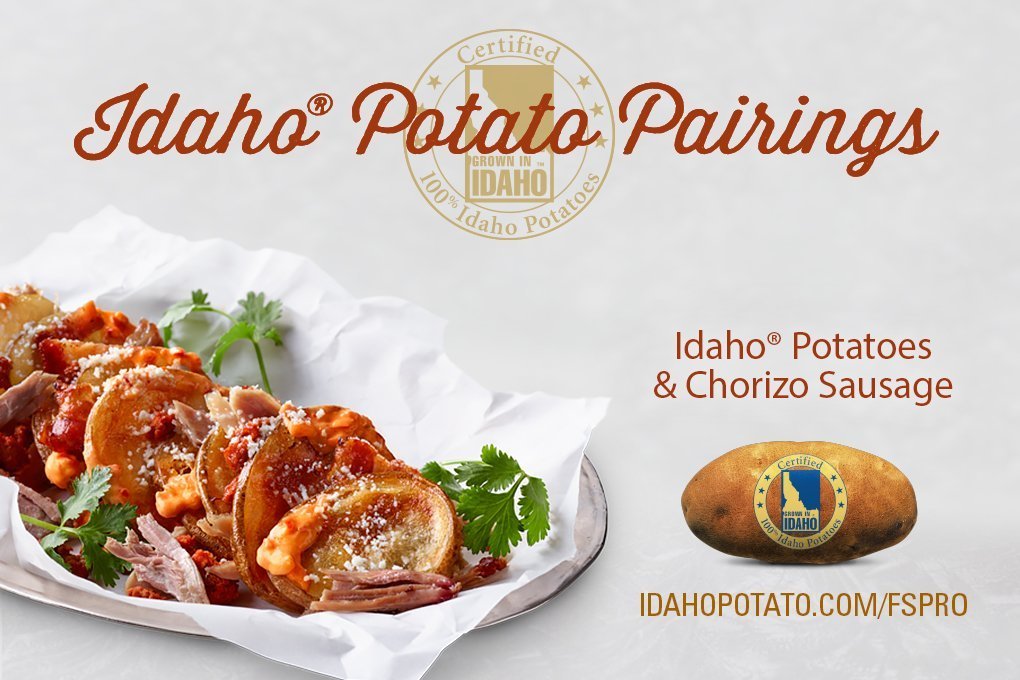 Pig out on these golden fried Idaho® Potatoes topped with mouthwatering carnitas, chorizo and bacon. Makes for a delicious starter dish or sharable plate.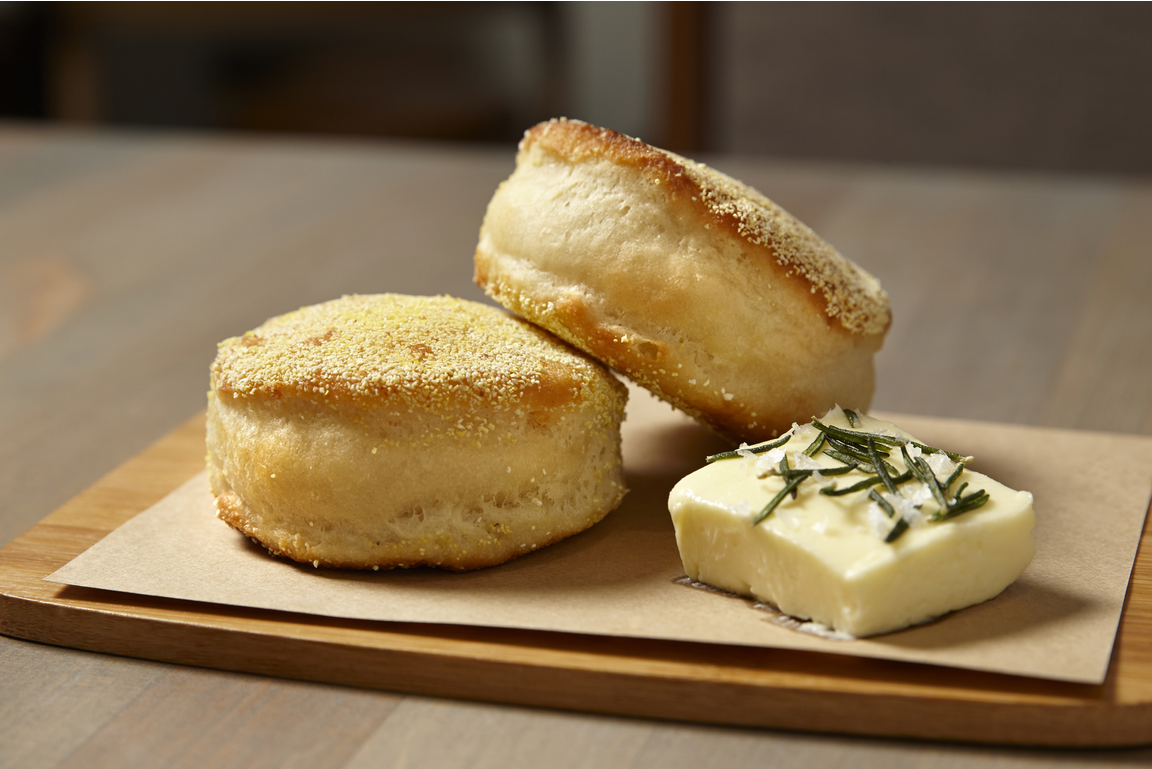 English Muffins
Love & Salt, Manhattan Beach, Calif.
Photo: Andrea Bricco
English muffins are the artisan darling of the bread world. Love & Salt's housemade muffins come with a cube of rosemary-sea salt cultured butter.