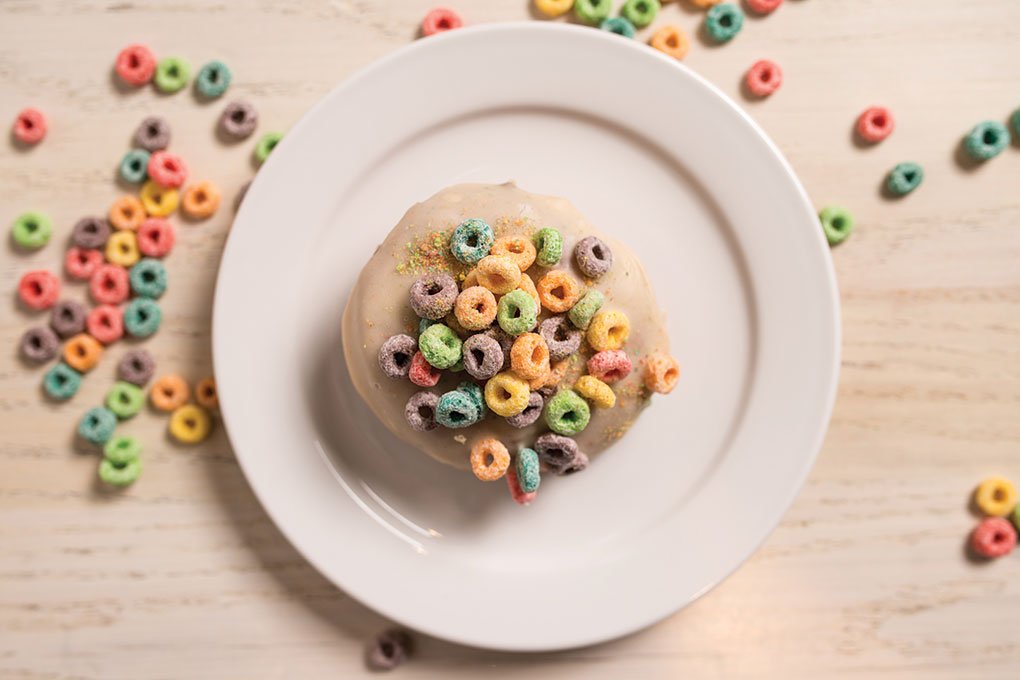 Milk Bar in New York started the cereal milk craze a few years back. Now, operators are maximizing the emotional tie most diners have to cereal, then upping the game by featuring both the cereal milk and cereal in pancakes, cocktails, desserts and more.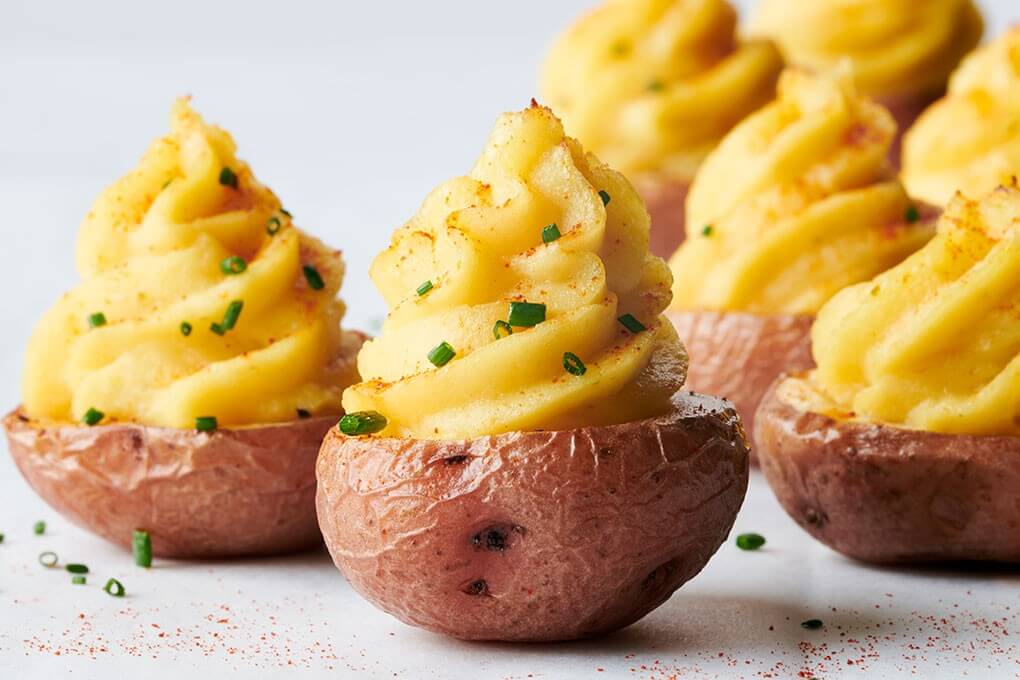 This devilishly delicious vegan starter is a tasty twist on the beloved, classic egg recipe, complete with a mustardy mashed Idaho® Potato filling and tangy tomato jam topping.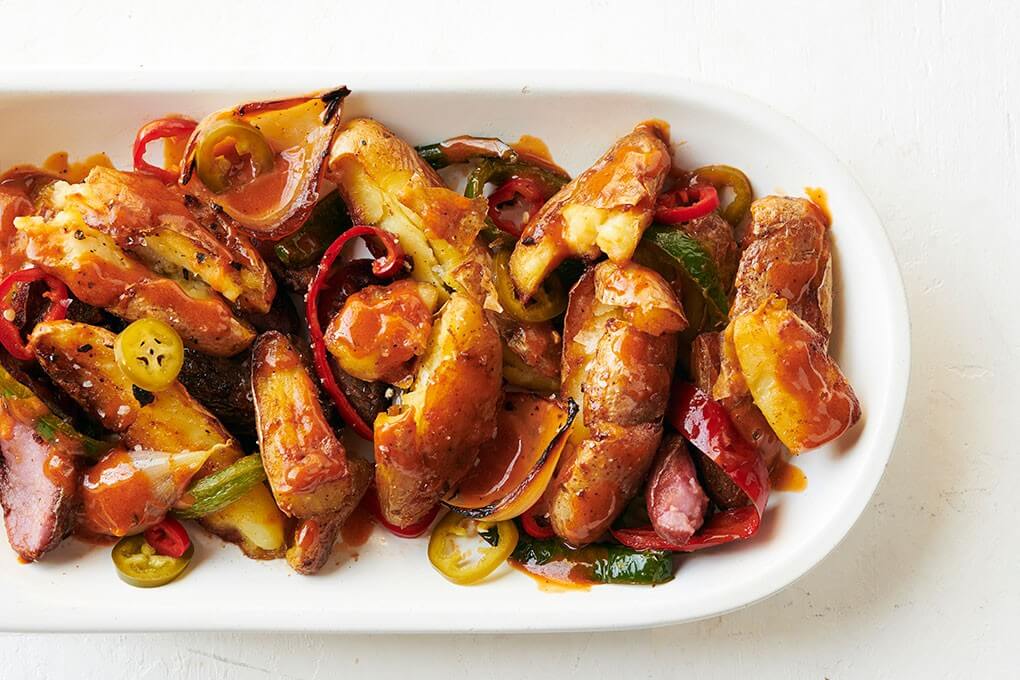 These Idaho® Fingerling Potatoes are roasted and pressed flat on a hot skillet, then topped with a thick and zesty homemade BBQ Butter.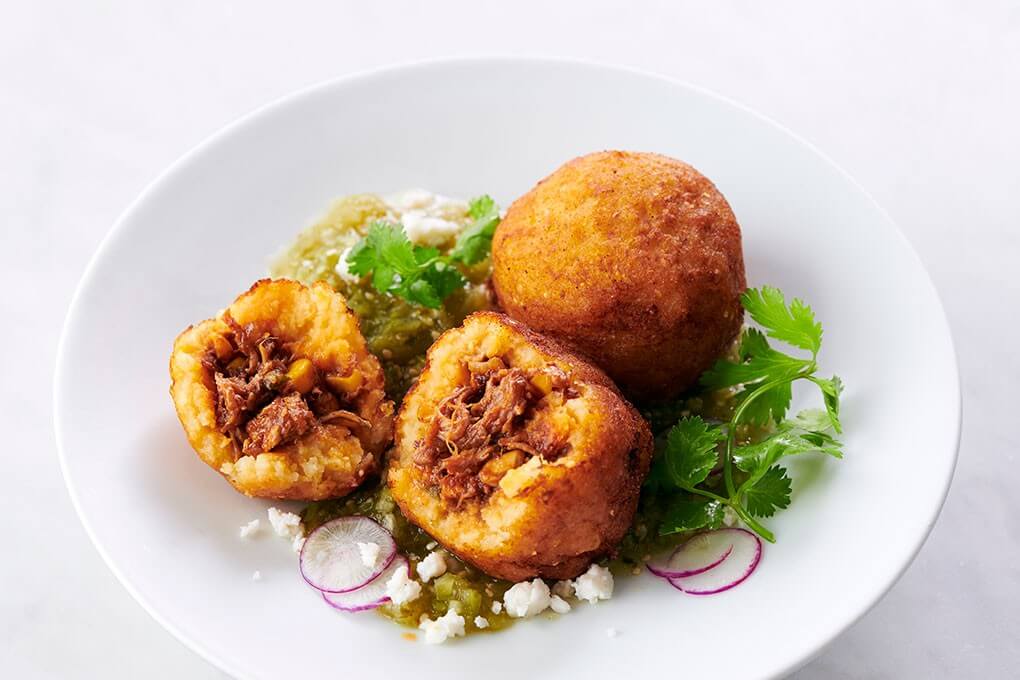 Mouthwatering Mexican-style tamale spheres, made with a warm Idaho® Potato tamale dough wrapped around flavorful fillings like carnitas, shortribs and barbacoa.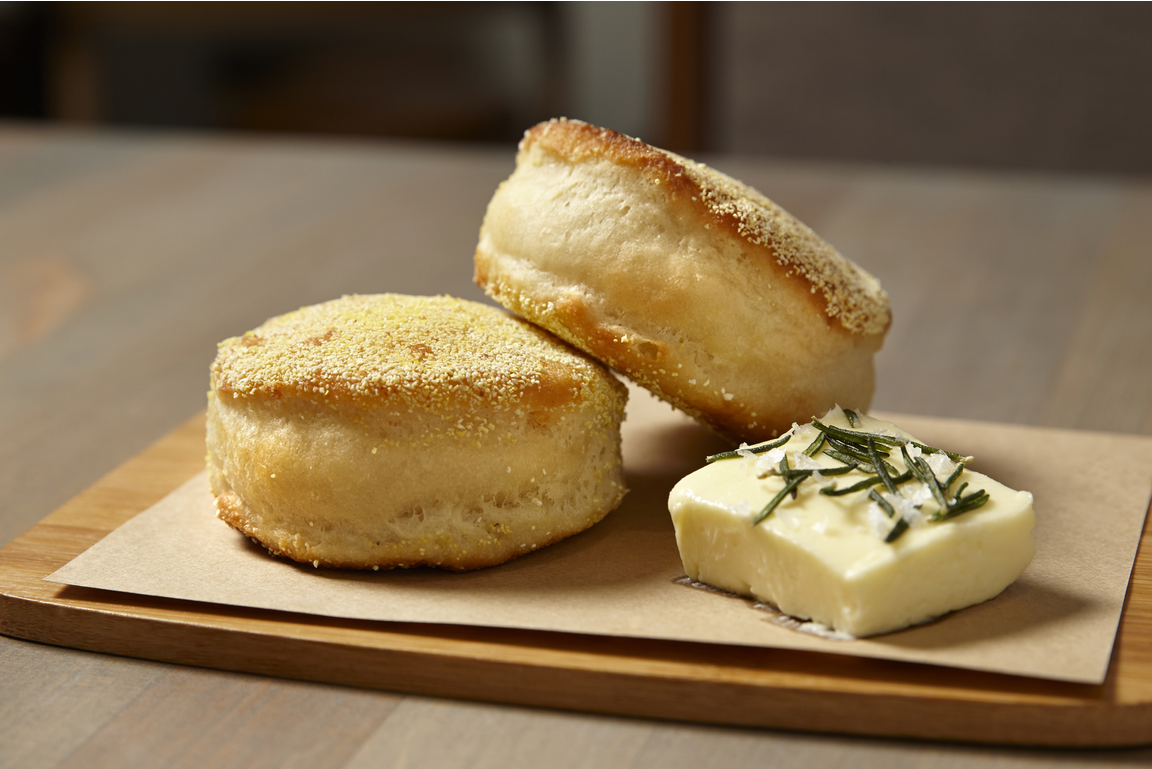 English Muffins
Love & Salt, Manhattan Beach, Calif.
Photo: Andrea Bricco
English muffins are the artisan darling of the bread world. Love & Salt's housemade muffins come with a cube of rosemary-sea salt cultured butter.
LATEST TWEETS
We're looking at beverages through a broader lens, offering 10 strategies on how a restaurant brand can deliver a c… t.co/uzCPPvxtXQ
Veg-centric dishes are making deeper inroads on menus, but protein is still the shining star. In this modern landsc… t.co/GA51MDPezO
How to address shifting demographics, a fast-moving innovation cycle and a demand for menus that are modern yet not… t.co/zpQL89VIaE