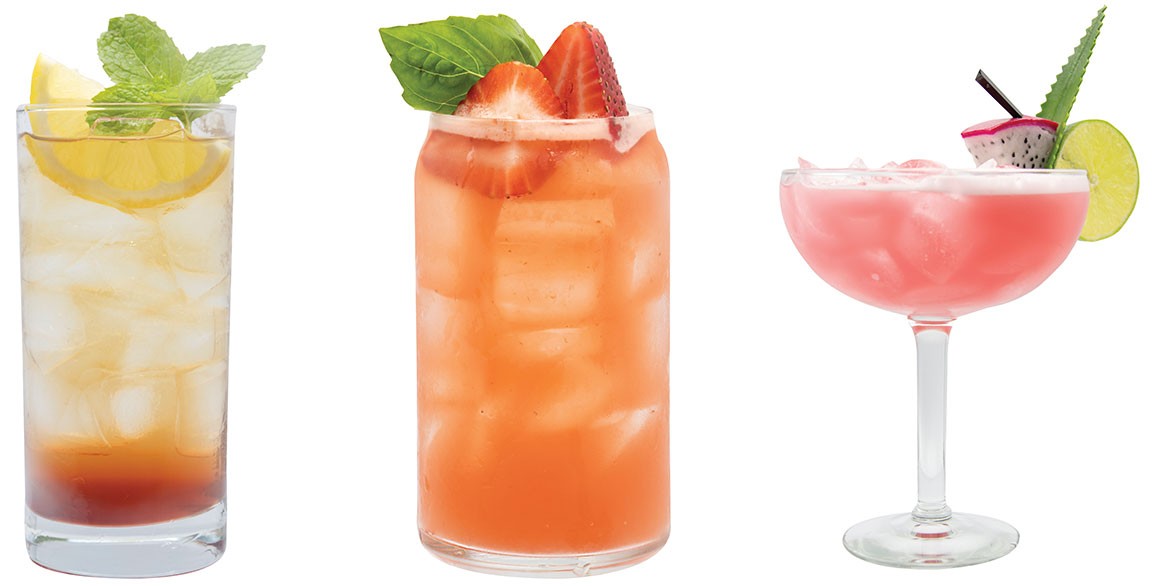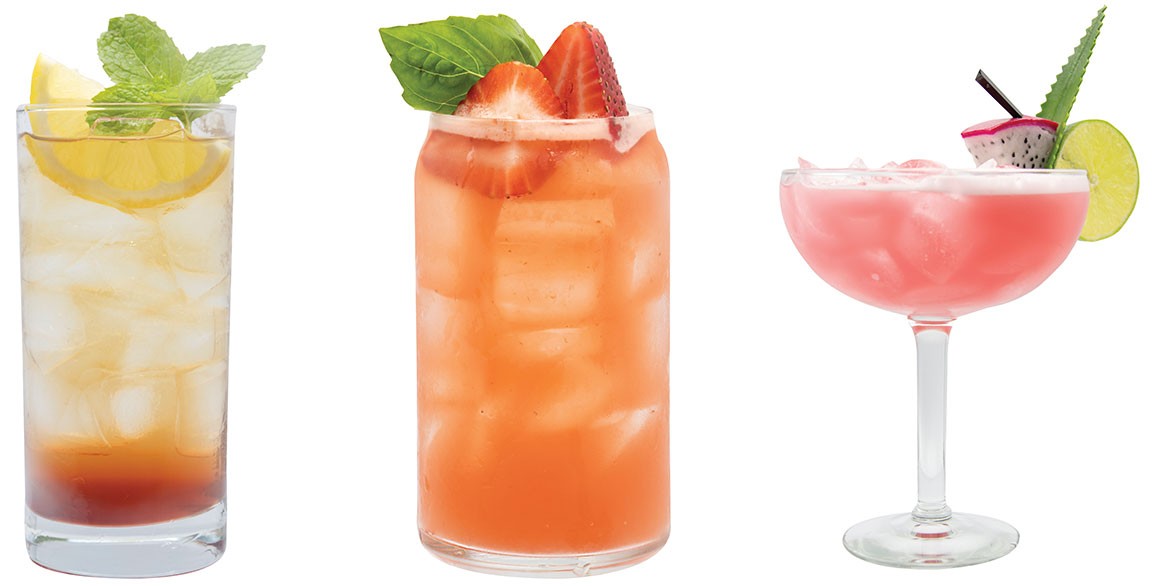 By Flavor & The Menu
November 4, 2020
The imperative to strengthen immunity has come into sharp focus in recent months. Many consumers are looking for ways to boost their intake of fruits, vegetables, vitamins, supplements and antioxidants. In fact, Datassential reports that almost half of consumers say that they want immune-boosting ingredients in everything they consume.
To help operators meet the growing demand for immunity boosting beverage options, the team at Monin has developed an innovative and timely new product called Immunity Boost that features a blend of fortifying ingredients including vitamin C, vitamin D, vitamin B3, zinc, echinacea and elderberry. "With the heightened focus on immune health and overall wellness, this is an ideal time for restaurant operators to consider Monin Immunity Boost—to boost their beverages with immune properties while delivering a delicious and refreshing drink," says Stasha Johnston, Senior VP of Marketing.
Offering a natural red hue from the elderberry, Immunity Boost has zero added sugar and no added flavor, so it's often unnoticeable in many regular cold drinks. "And because of the homogeneity of the product, the beverage possibilities are unlimited," says Johnston. Two quick pumps deliver essential vitamins, minerals and antioxidants while also adding an upsell to a number of popular beverages, including: iced teas, lemonades, sparkling waters, juices, smoothies, cocktails and zero-proof beverages.
Pump Up Your Menu
Make it easy for your guests to find beverage choices with immunity boosting benefits mixed right in. Telegraph those benefits through fun menu language, such as: Amped Lemonade, Boosted Iced Tea or Iced Dragon Fruit Immuni-Tea. "In order to communicate the benefit of the product simply and effectively, we encourage beverage directors to feature Monin Immunity Boost in an item instead of as a menu add-on," says Johnston. "Consumers are familiar with the health benefits of vitamin C, D, B3, zinc, echinacea and elderberry, so if operators can offer a ready-to-drink solution—inclusive of a wellness blend—that's a win. This approach provides the perfect opportunity to boost a popular beverage like an iced tea or lemonade."
Who wants a boost?
The numbers from Datassential's recent research are pretty incredible, underscoring the opportunity for restaurant brands to gain favor with consumers by offering them what they are looking for in delicious, refreshing ways.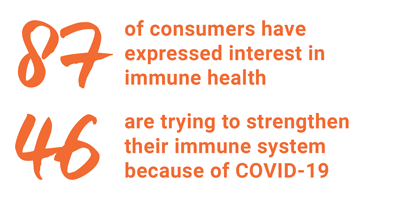 Visit MoninImmunityBoost.com for more info on this new product.