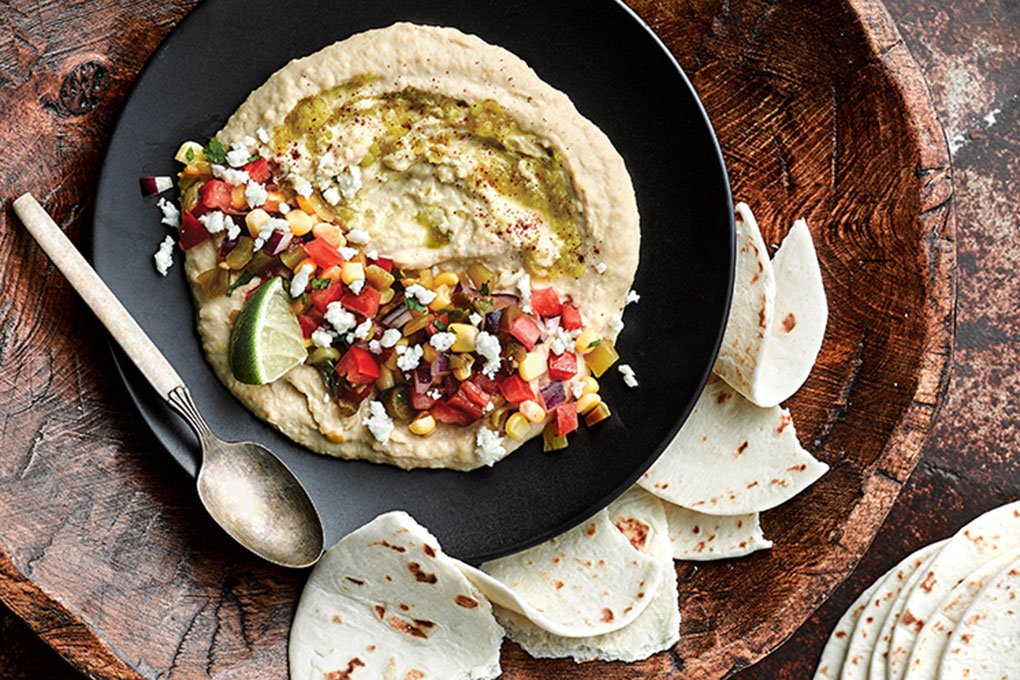 With consumers showing hummus so much love, there's an opportunity for menu differentiation through creative play in flavor combinations—both in the hummus and atop. Jorge Cespedes brings you five creative ways to top plant-based purées, lending flavor, texture and menu differentiation.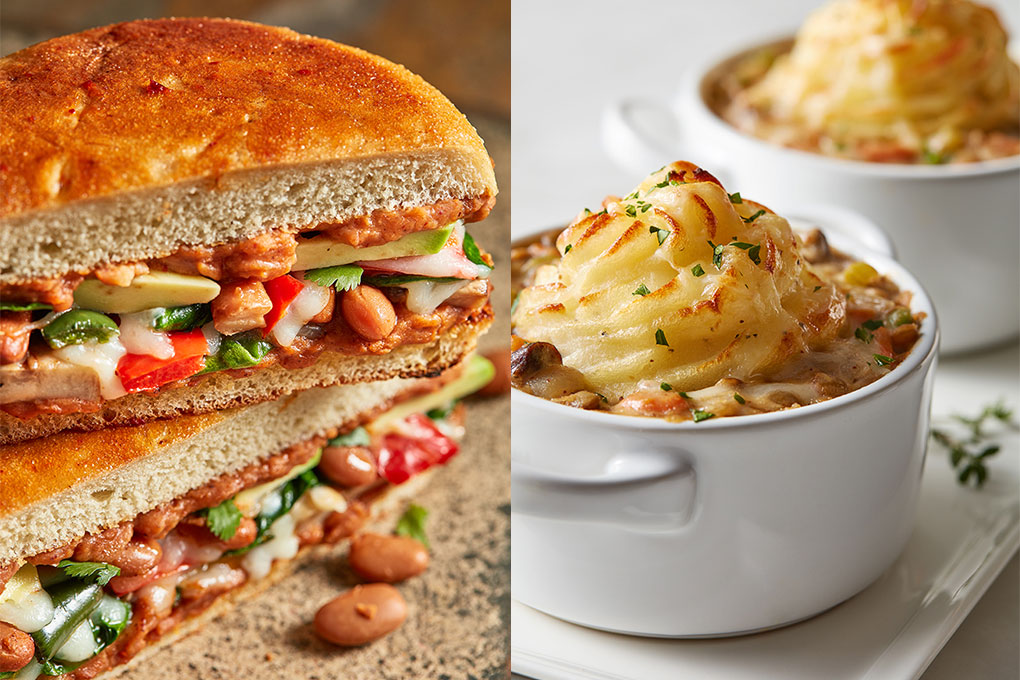 Serving a muse that demands new bold flavor takes on traditional dishes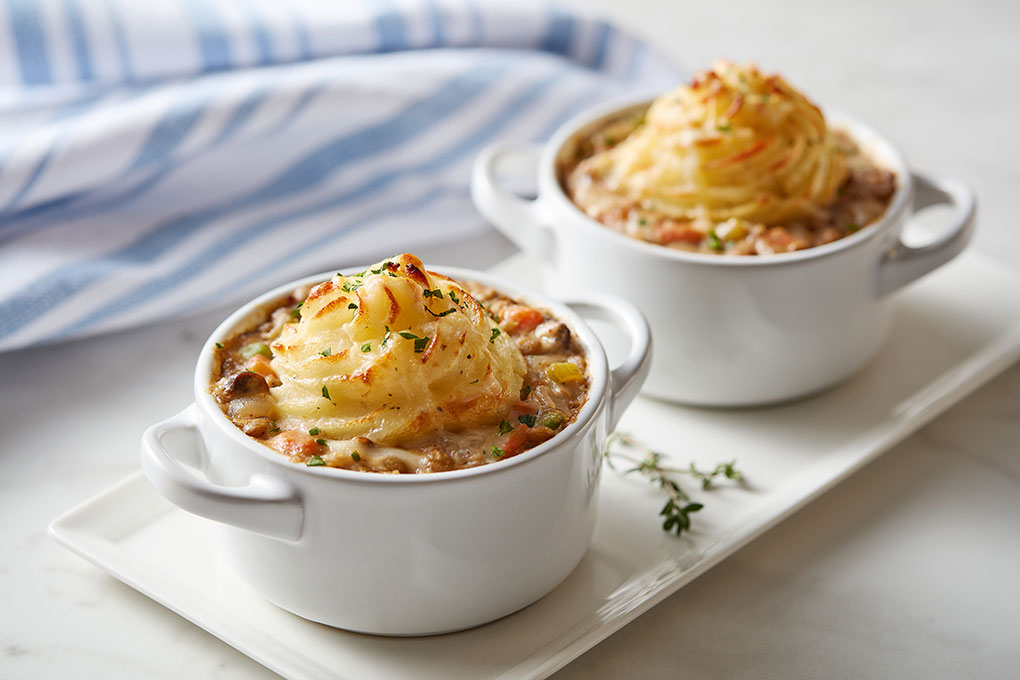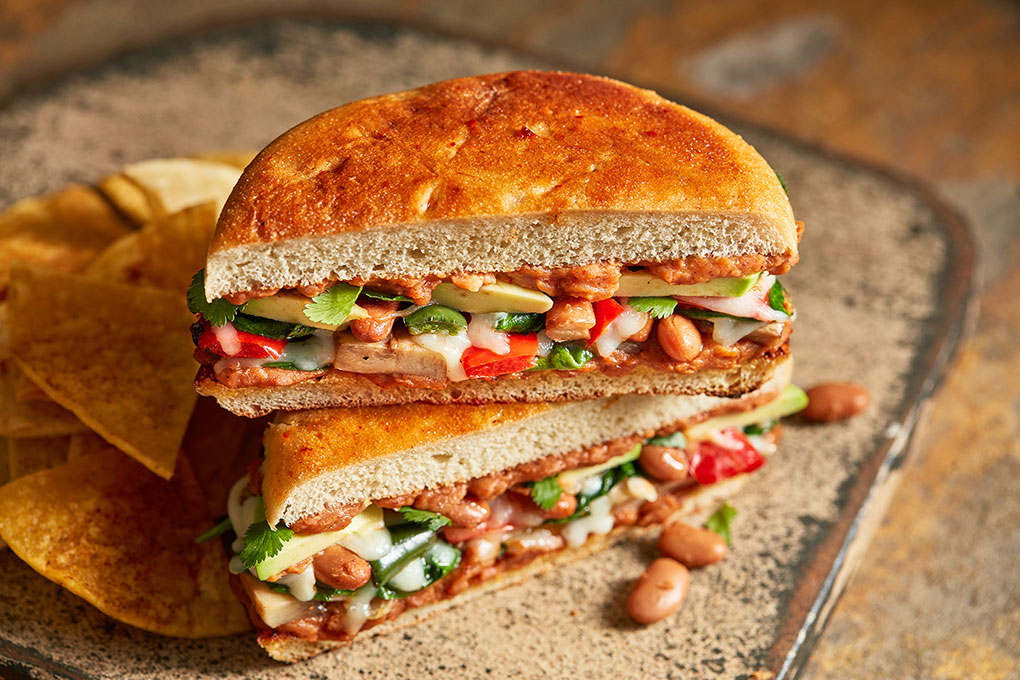 English Muffins
Love & Salt, Manhattan Beach, Calif.
Photo: Andrea Bricco
English muffins are the artisan darling of the bread world. Love & Salt's housemade muffins come with a cube of rosemary-sea salt cultured butter.
LATEST TWEETS
[statictweets skin="default" resource="usertimeline" user="" list="" query="" id="" count="3″ retweets="on" replies="on" ajax="off" show="username,screenname,avatar,time,actions,media"/]