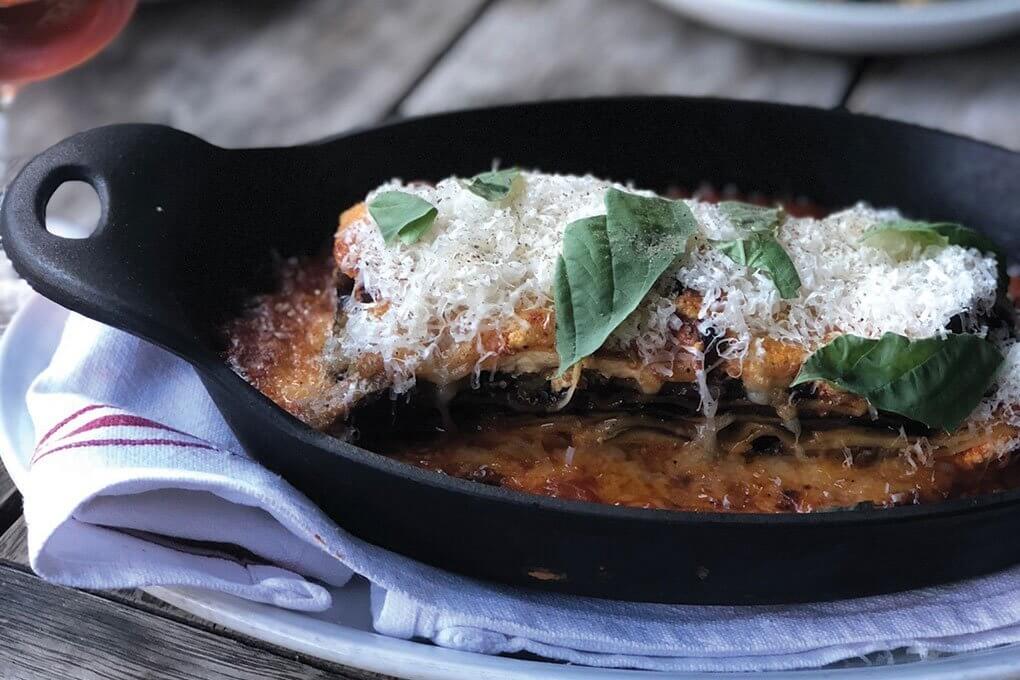 In this case study of King + Duke's foray into veg-forward flavors, Chef E.J. Hodgkinson centers his menu around the red-hot veg-centric trend. For starters, he developed a comforting Hearth Baked Lasagna combining ground beef and mushrooms in a way that delivers on the flavor promise.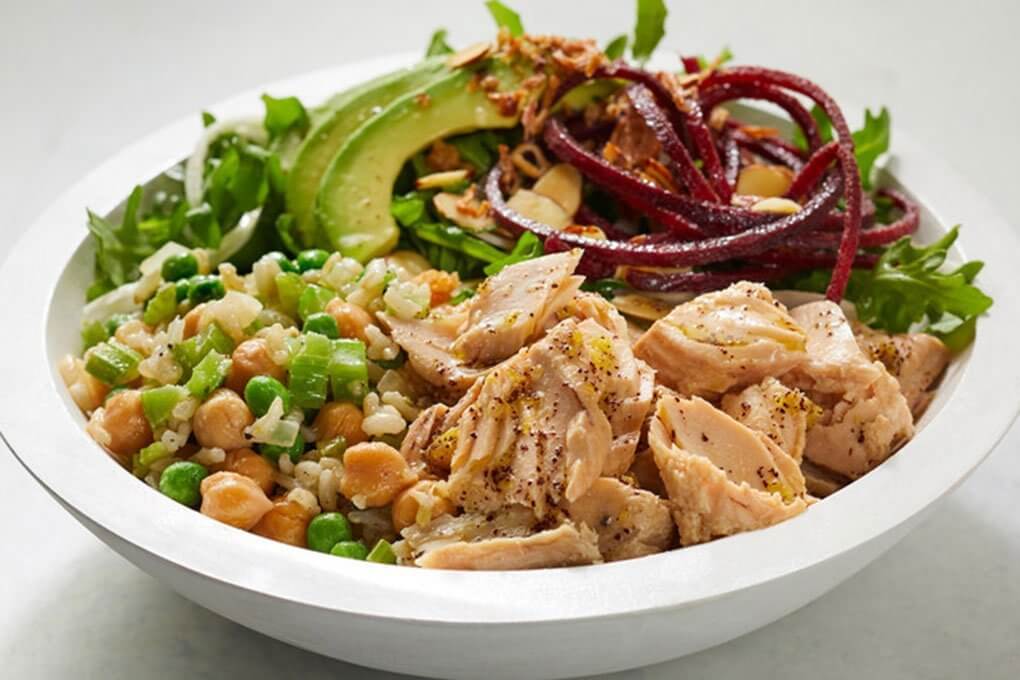 No excerpt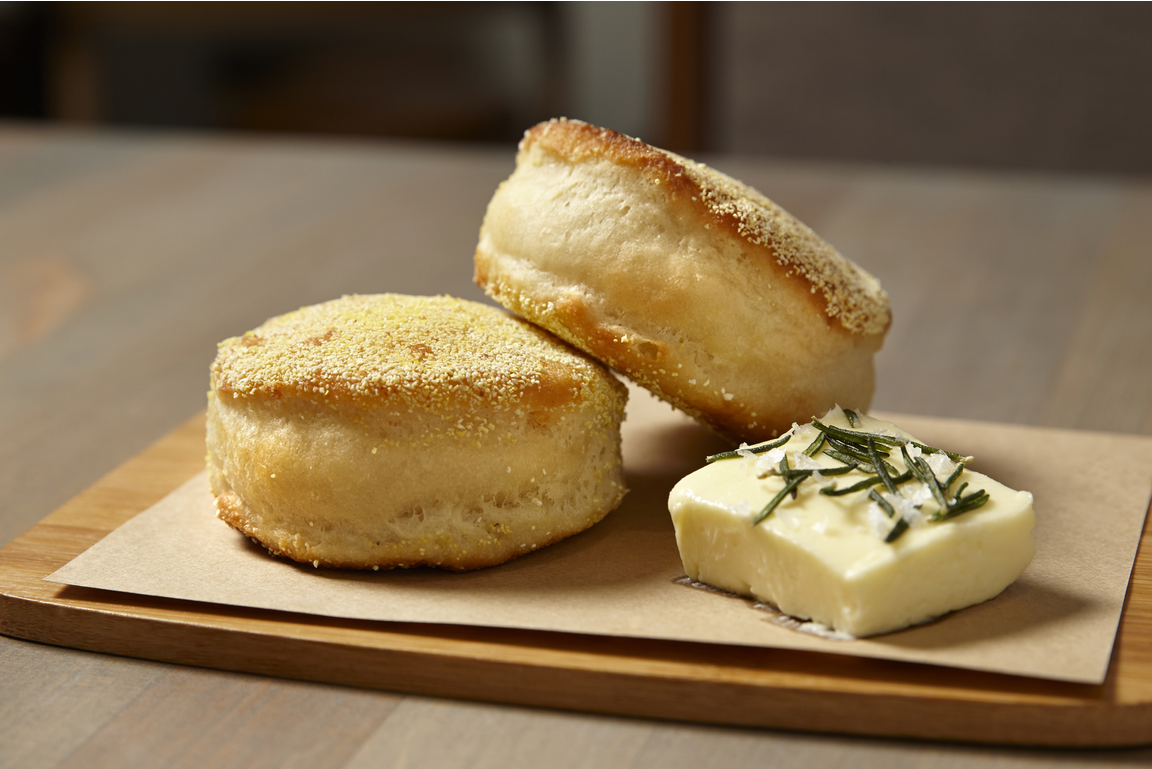 English Muffins
Love & Salt, Manhattan Beach, Calif.
Photo: Andrea Bricco
English muffins are the artisan darling of the bread world. Love & Salt's housemade muffins come with a cube of rosemary-sea salt cultured butter.
LATEST TWEETS
The tagine is a perfect dish for American menu translation. The fragrant Moroccan stew balances sweet with savory b… t.co/JxejkjDosg
The second installment of Gerry Ludwig and team's annual menu-trends research tour. Menu trends this year include t… t.co/3tg0X1VtZT
The July-August issue of Flavor & the Menu is out now, featuring menu ideas for the meat lover, cross-generational… t.co/tZLMfm4B98