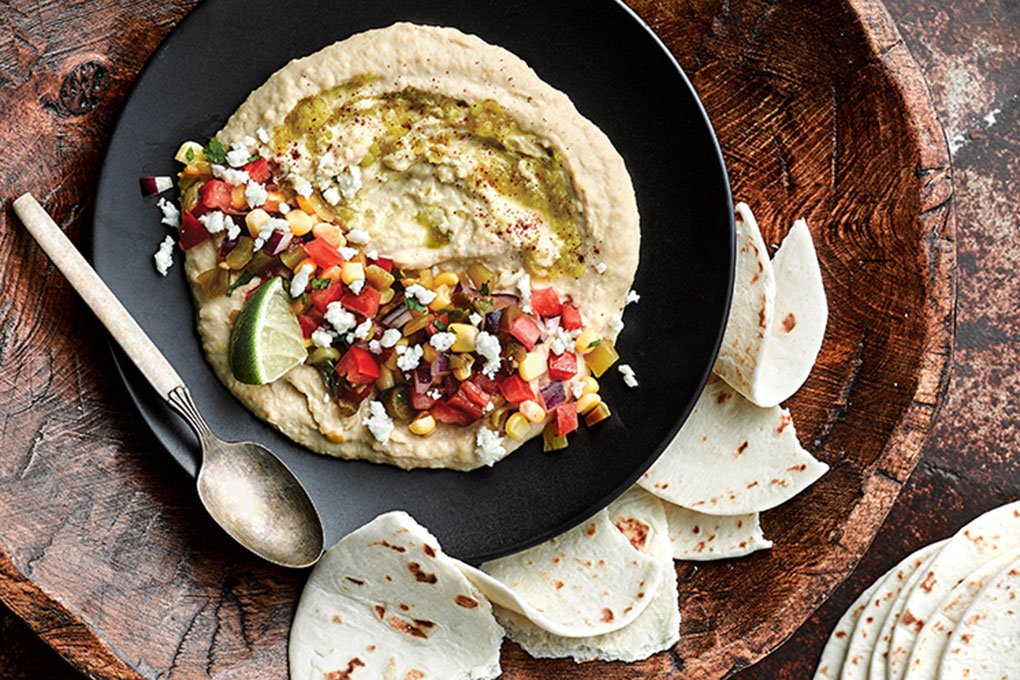 With consumers showing hummus so much love, there's an opportunity for menu differentiation through creative play in flavor combinations—both in the hummus and atop. Jorge Cespedes brings you five creative ways to top plant-based purées, lending flavor, texture and menu differentiation.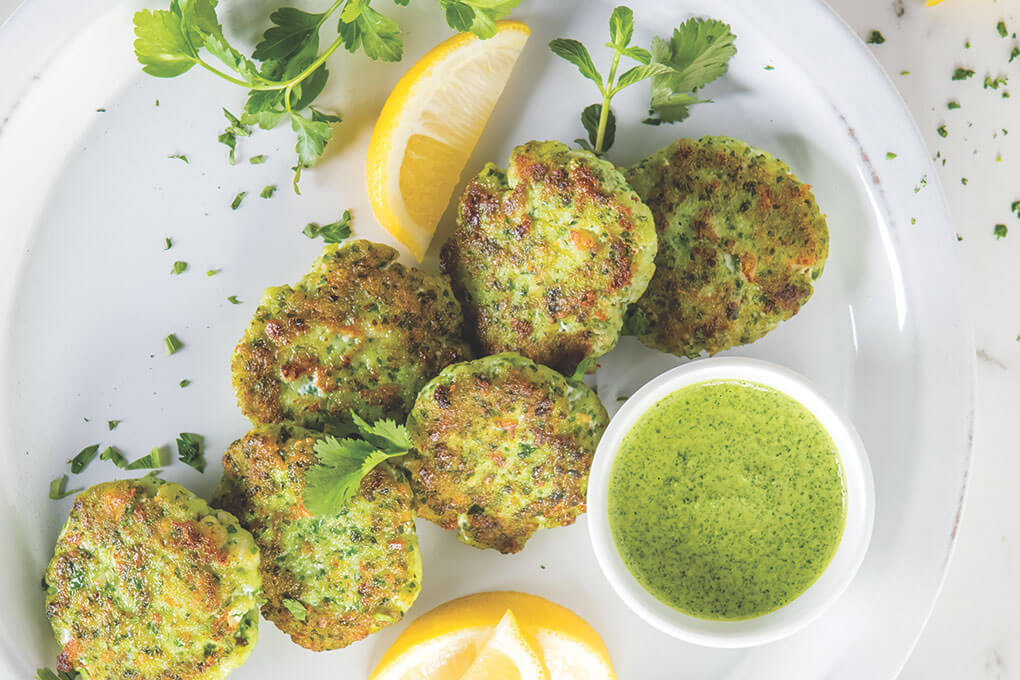 This shareable dish of Middle Eastern Alaska Fish Cakes with Green Tahini Sauce captures the big opportunity in bringing together seafood, snackability and trending Eastern Med flavors.
Aussie Grass-fed Beef Banh Mi, with finely sliced Australian grass-fed steak, along with Brie for richness.
This Black Soybean Taco Burger is made with a combination of textured vegetable protein (TVP) and black soy beans.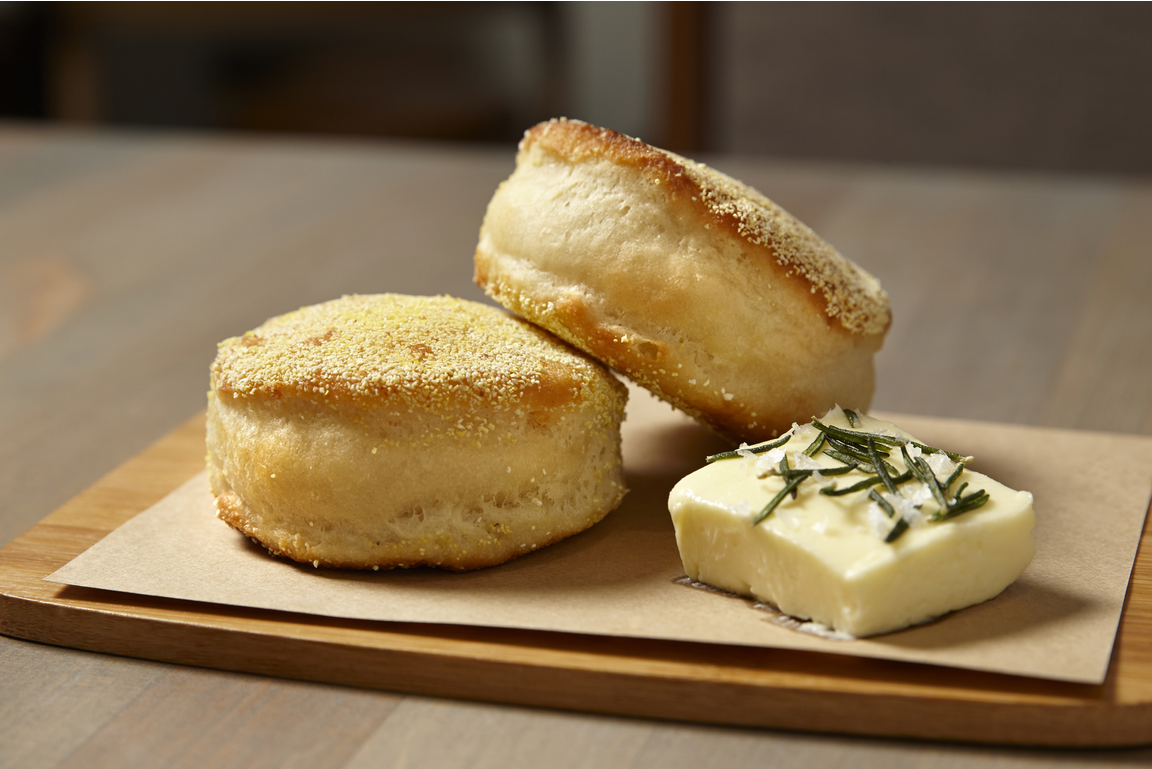 English Muffins
Love & Salt, Manhattan Beach, Calif.
Photo: Andrea Bricco
English muffins are the artisan darling of the bread world. Love & Salt's housemade muffins come with a cube of rosemary-sea salt cultured butter.
LATEST TWEETS
This flavor bomb explodes with savory, sweet, salty and funky notes. It's the latest star in the fermented firmamen… t.co/EiIZF4PaQY
We talked to three fast casuals to find out how they differentiate their bowl builds in a heavily saturated marketp… t.co/kaDSFtO0Zo
"The flakiness of the dough combined with the rich lobster sauce provides a hit all on its own," says Gabe Fenton,… t.co/GNURdlbT0A