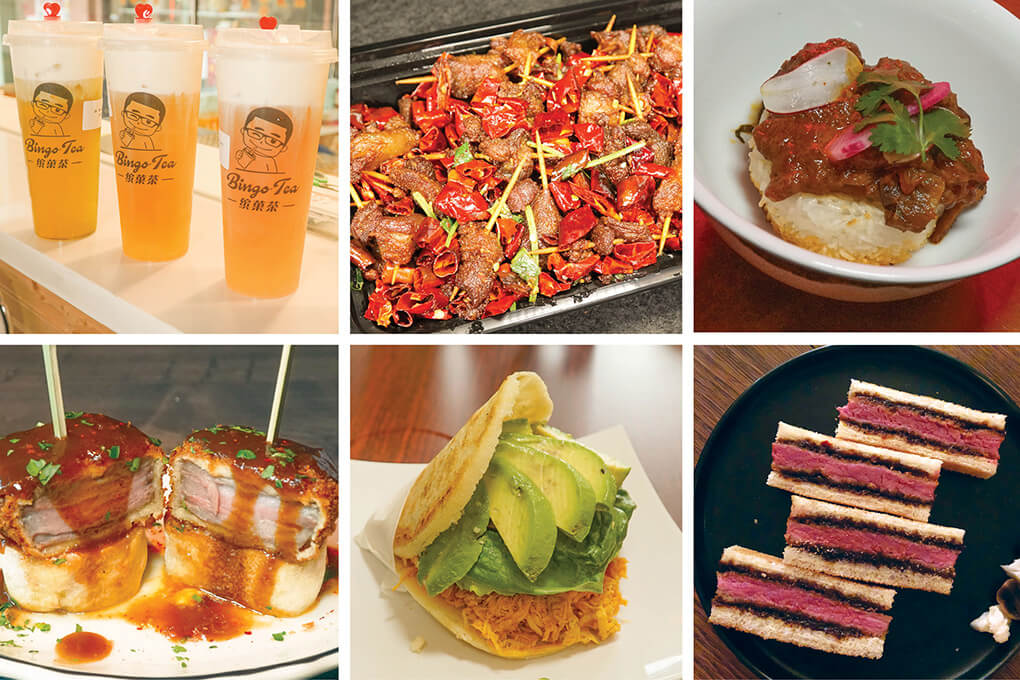 In 15 days that averaged 19 hours per day, Gerry Ludwig's team visited 116 new restaurants across the three cities, tasting 1,205 dishes along the way. This year's greatest takeaway was the growing influence of global cuisines on mainstream menus.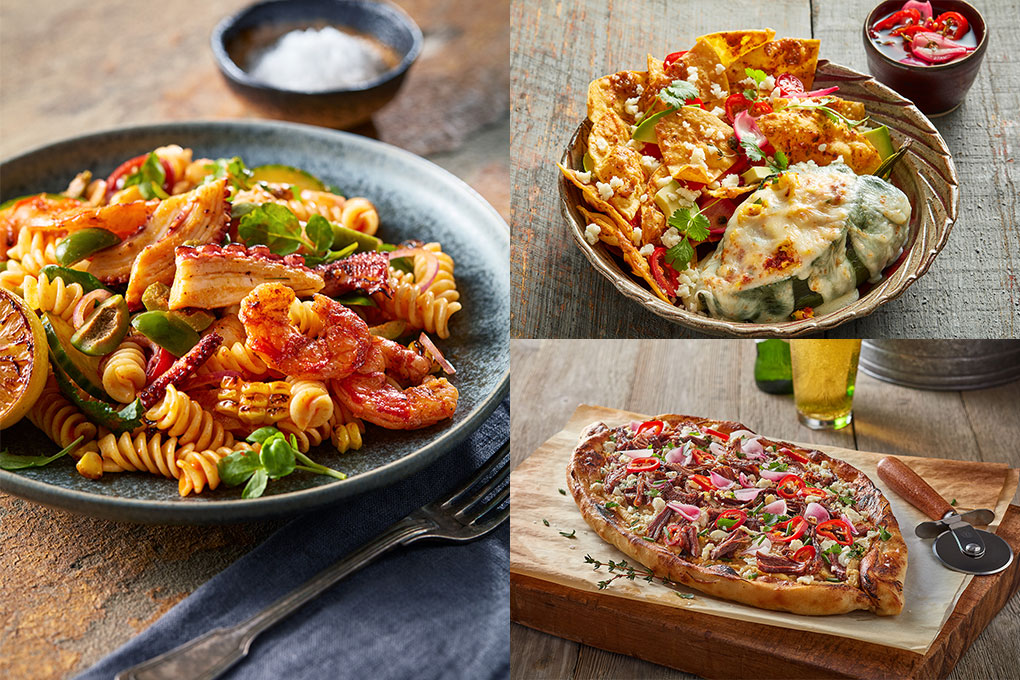 Leveraging the powerful effects of gentle flavor twists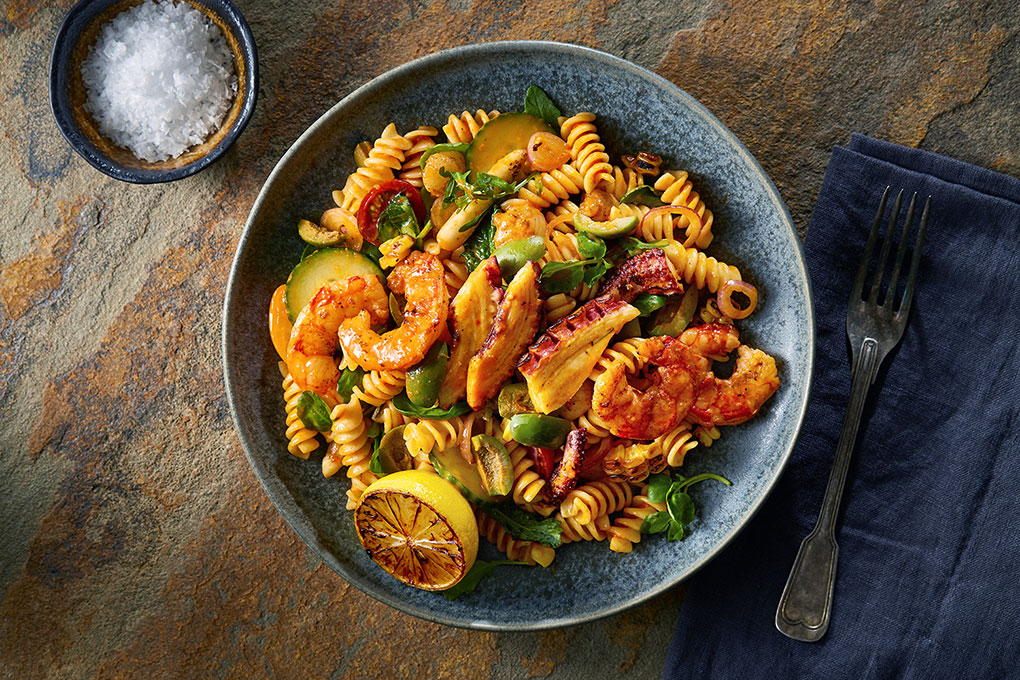 Courtesy of Chef Greg Basalla Sponsor:
Barilla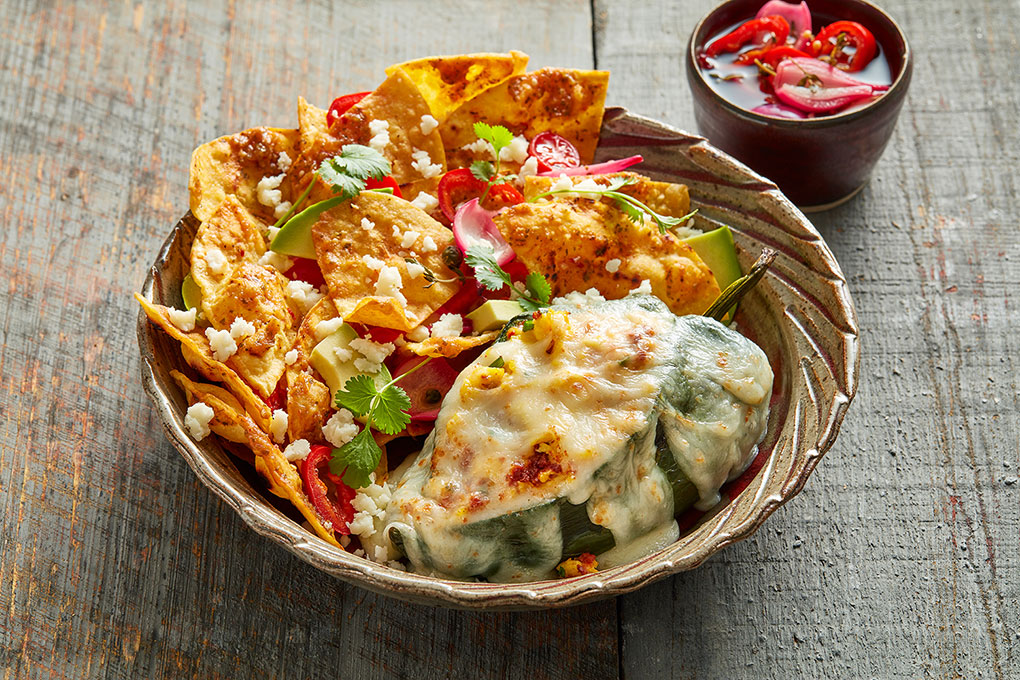 English Muffins
Love & Salt, Manhattan Beach, Calif.
Photo: Andrea Bricco
English muffins are the artisan darling of the bread world. Love & Salt's housemade muffins come with a cube of rosemary-sea salt cultured butter.
LATEST TWEETS
[statictweets skin="default" resource="usertimeline" user="" list="" query="" id="" count="3″ retweets="on" replies="on" ajax="off" show="username,screenname,avatar,time,actions,media"/]