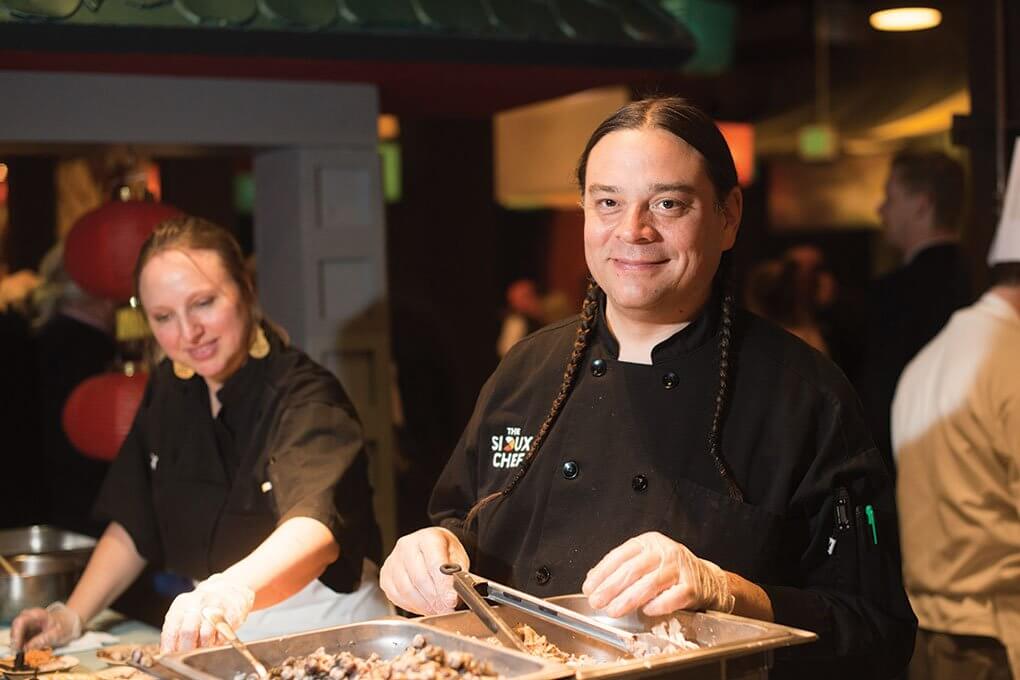 The twentieth Worlds of Flavor Conference provided the opportunity to reflect on the exciting changes and innovation that have moved foodservice forward over the past two decades, and contemplate the changes to come. As global cuisines continue to exert their influence on American menus, whether highly authentic or playfully mashed-up, that world becomes just a bit smaller with each passing year.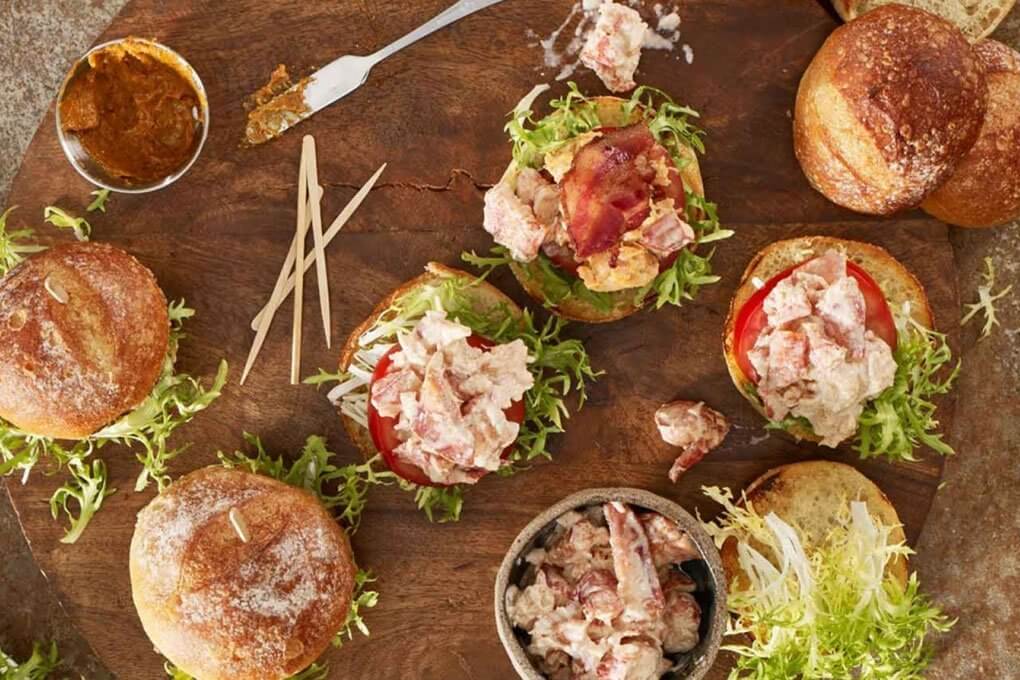 These Maine Lobster sliders combine mayonnaise with more unexpected spices and garnishes like bacon, fennel and Sriracha.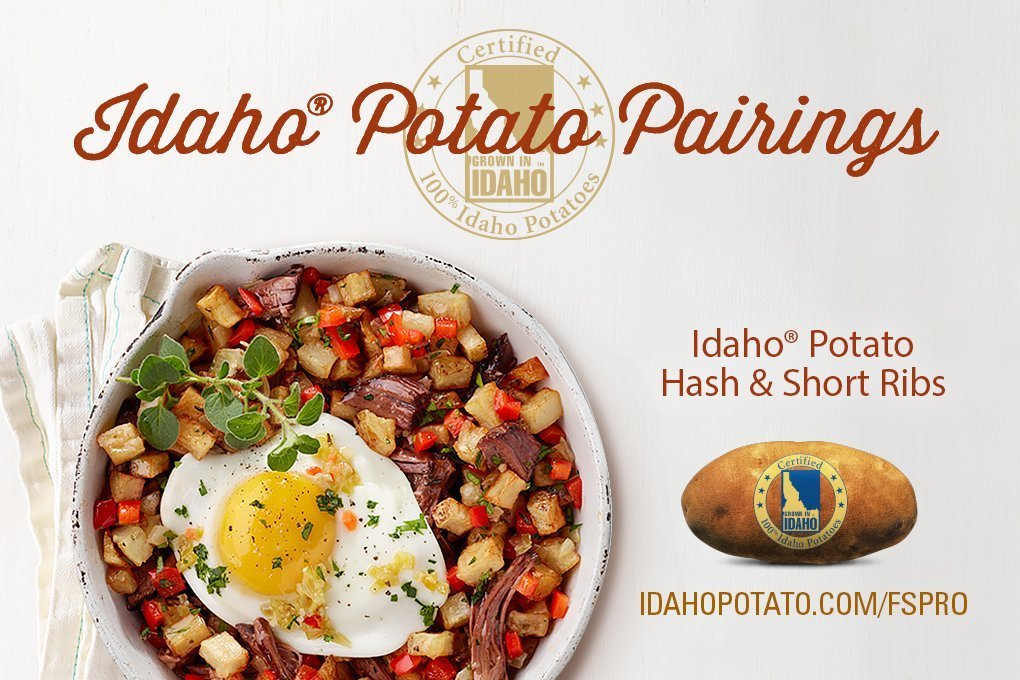 A hearty hash made with cubed Idaho® Potatoes, braised short ribs and eggs. A delicious dish that will really stick to your customers' ribs.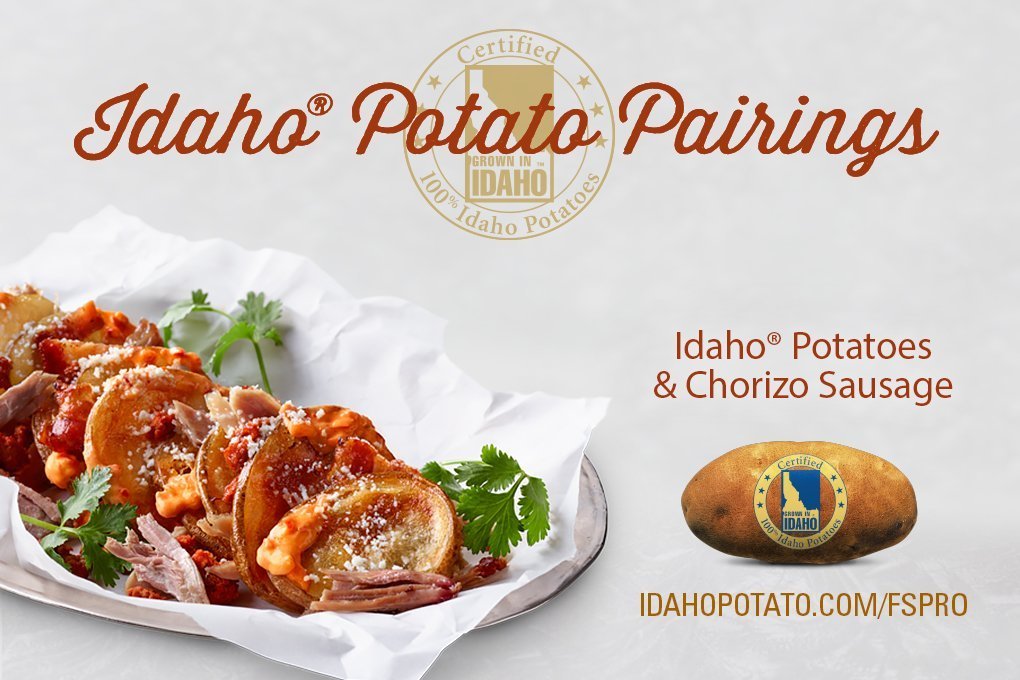 Pig out on these golden fried Idaho® Potatoes topped with mouthwatering carnitas, chorizo and bacon. Makes for a delicious starter dish or sharable plate.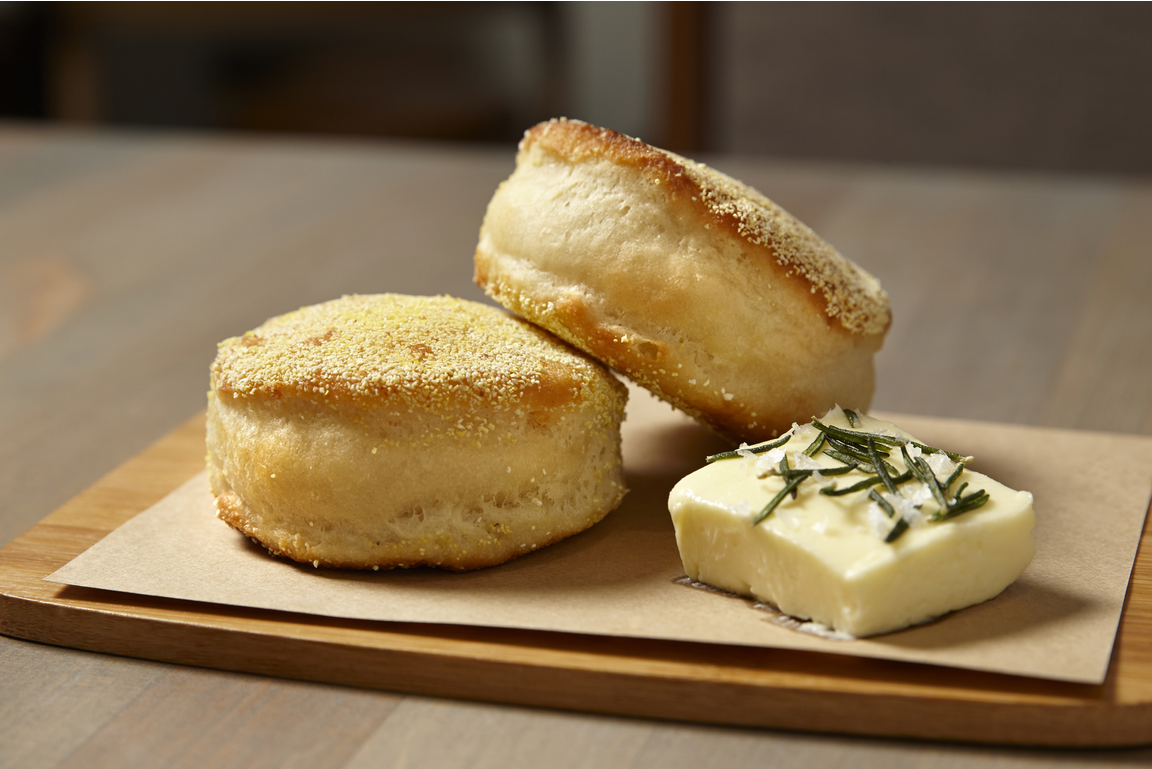 English Muffins
Love & Salt, Manhattan Beach, Calif.
Photo: Andrea Bricco
English muffins are the artisan darling of the bread world. Love & Salt's housemade muffins come with a cube of rosemary-sea salt cultured butter.