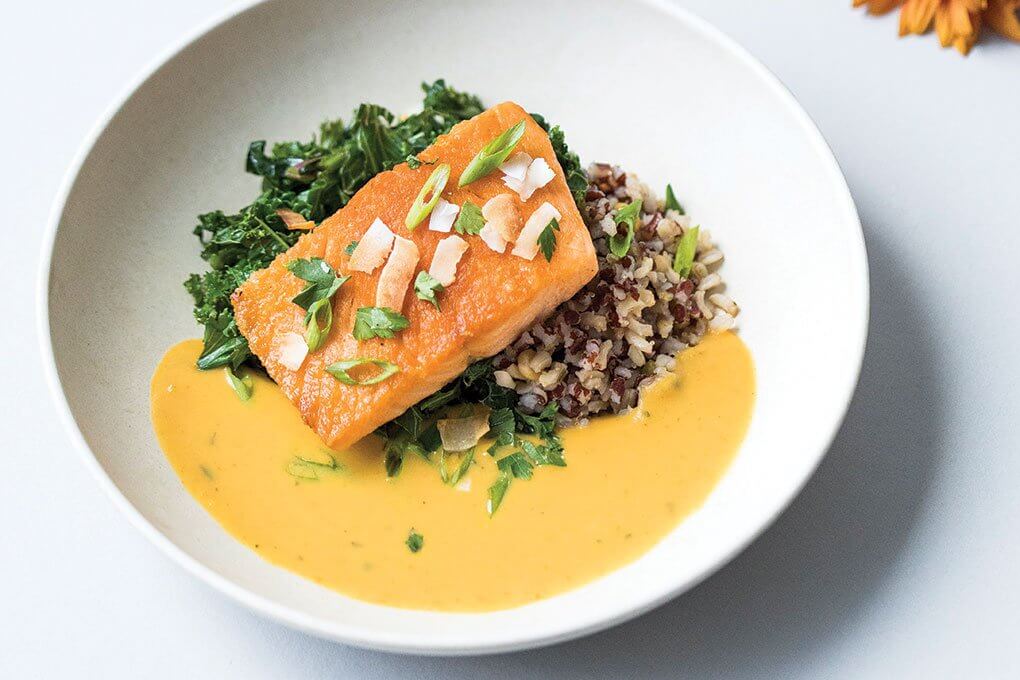 At Modern Market - a fast casual based in Denver that serves farm-fresh, artisan food, including wholesome grain bowls, modern salads and toasted sandwiches - director of culinary operations Nate Weir talks about how he worked to source exactly the right salmon, then showcased it in a Curried Salmon Bowl LTO, before developing a Salmon Caesar Salad that quickly became the No. 2 seller in the overall menu mix.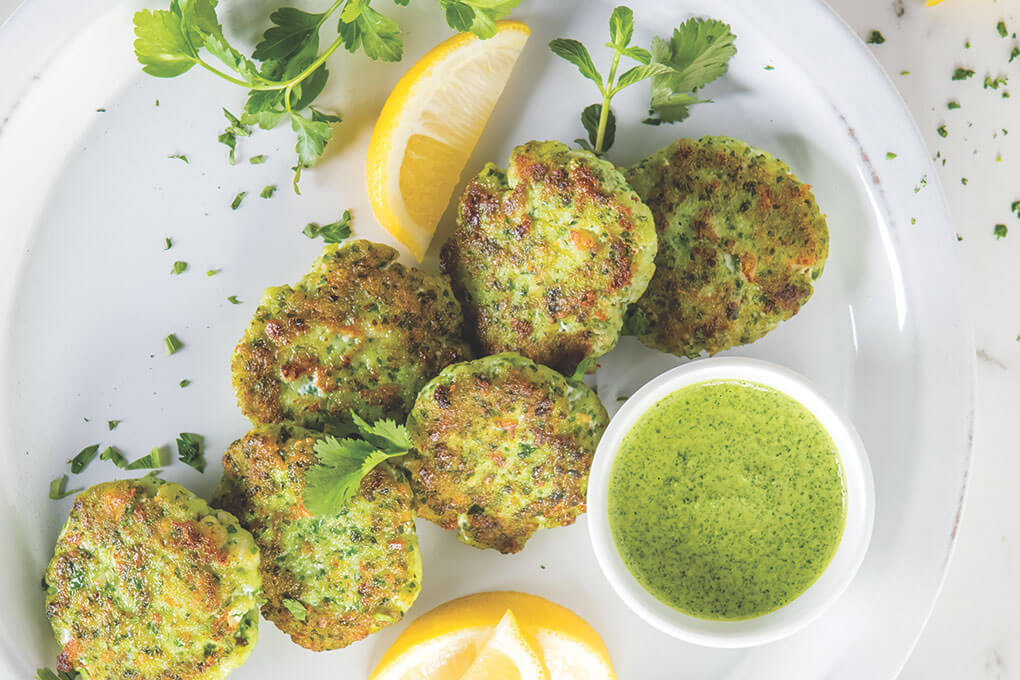 This shareable dish of Middle Eastern Alaska Fish Cakes with Green Tahini Sauce captures the big opportunity in bringing together seafood, snackability and trending Eastern Med flavors.
Aussie Grass-fed Beef Banh Mi, with finely sliced Australian grass-fed steak, along with Brie for richness.
This Black Soybean Taco Burger is made with a combination of textured vegetable protein (TVP) and black soy beans.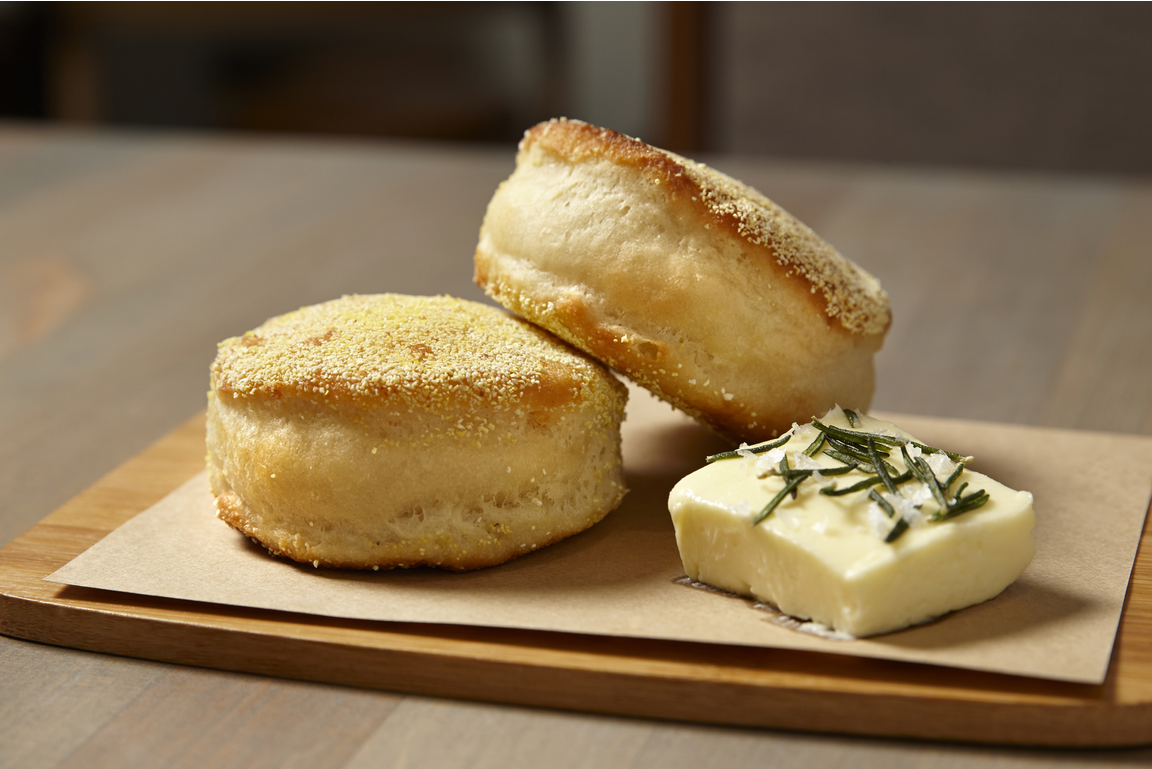 English Muffins
Love & Salt, Manhattan Beach, Calif.
Photo: Andrea Bricco
English muffins are the artisan darling of the bread world. Love & Salt's housemade muffins come with a cube of rosemary-sea salt cultured butter.
LATEST TWEETS
From Texas Pete Hot Sauce at The Flavor Experience 2018. Octopus marinated in Texas Pete hot sauce and green tea fo… t.co/zsLP1e8Y6k
With shrinking food margins and increasing labor issues, finding ways to cross-utilize premium cuts of protein is i… t.co/4dPArxMfpC
Boost your nonalc beverages by using emerging flavors that connect with broader trends. Add pops of color, functio… t.co/YaJKrHN52S