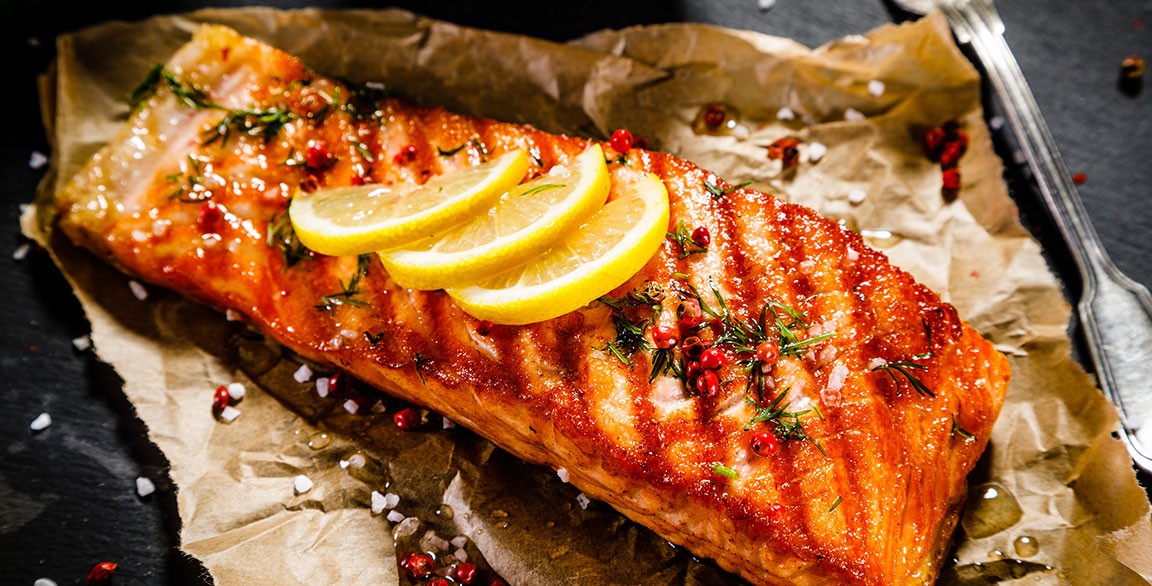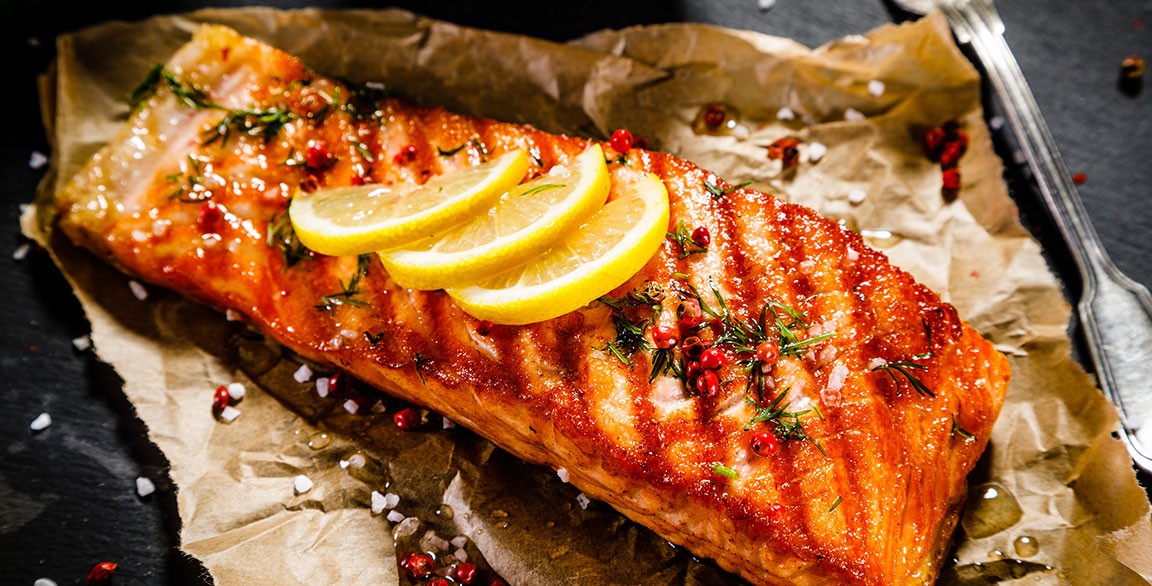 Moving a beautifully plated (non-breaded/battered) fish fillet into a to-go container often comes with a downgrade in curb appeal, which can lead to a disappointed customer. There are many ways to ensure that the premium perception stays intact, giving the diner an optimal, memorable seafood experience.
It's critical to serve the sides and the corresponding sauce in separate containers to help maintain the integrity of both the fish and the sauce. But, you don't want the fish fillet to look bland when it's placed alone in the packaging. It should look alluring and denote craveability even before your customer sauces it at home.
5 ways to achieve that goal
1. Ensure the fish fillet has a distinctive, even and enticing color by searing or leaving grill marks.
2. Apply a liberal coating of fresh-chopped herbs, patting the herbs on the fillet just prior to packaging.
3. Season the fish with a complementary dry spice blend.
4. Melt or rub a flavored compound butter over the fish right before packaging to boost flavor and moisture.
5. Wrap the fish fillet in a pre-cut banana leaf, instructing the customer to unwrap before plating at home.