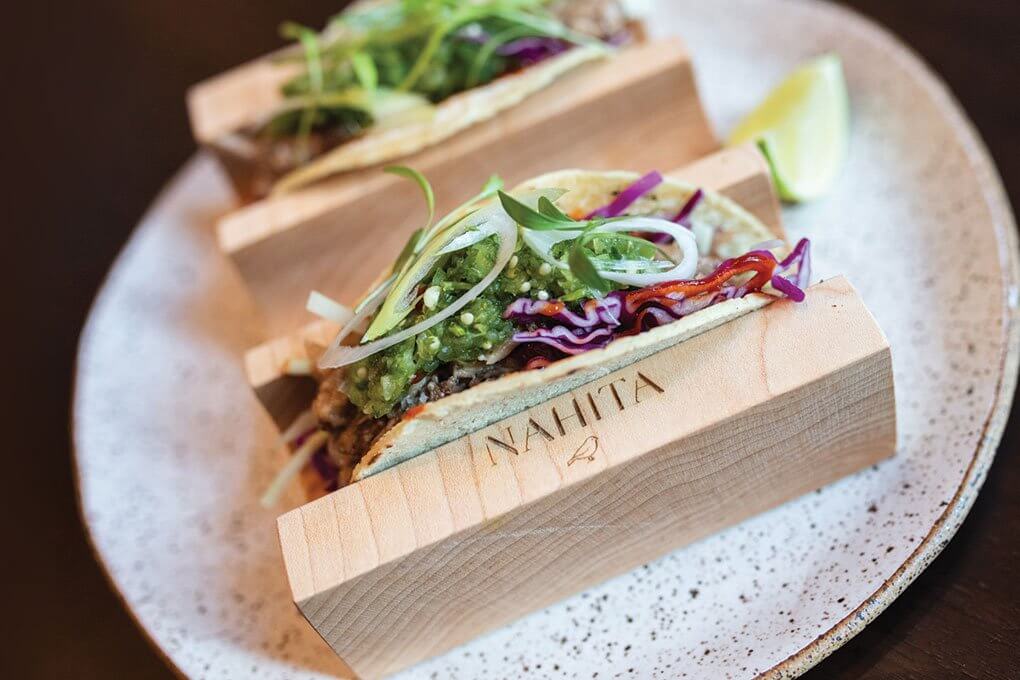 There's a precision to the global mash-up at Nahita in Boston, where the pantry pulls strategically from Peru, Japan, Mexico and Turkey, staying true to authentic ingredients while combining them in new and intriguing ways.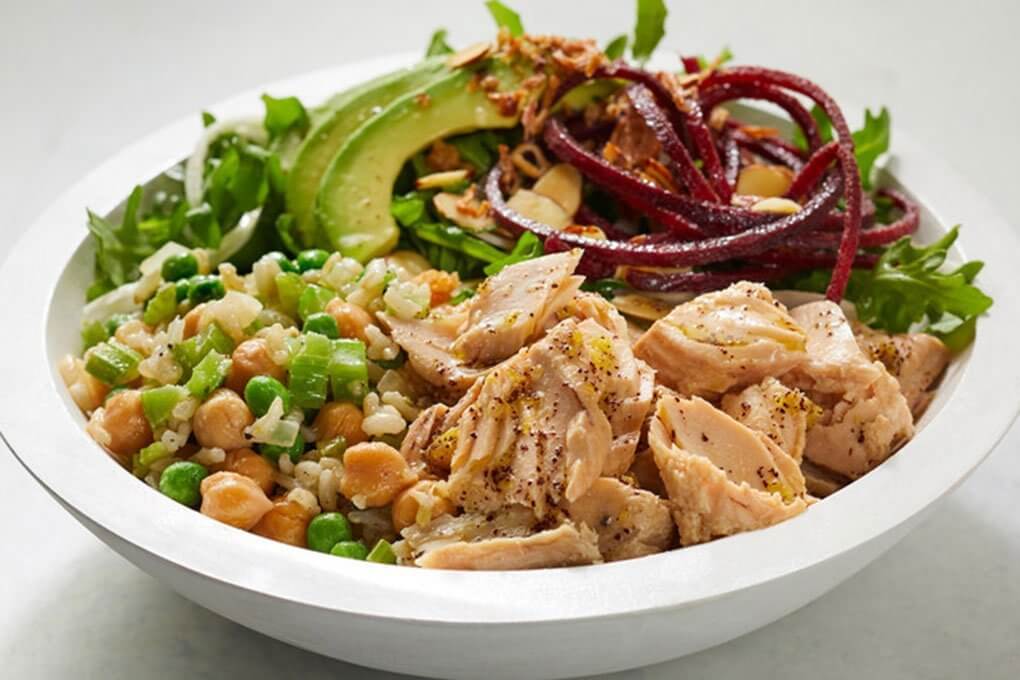 No excerpt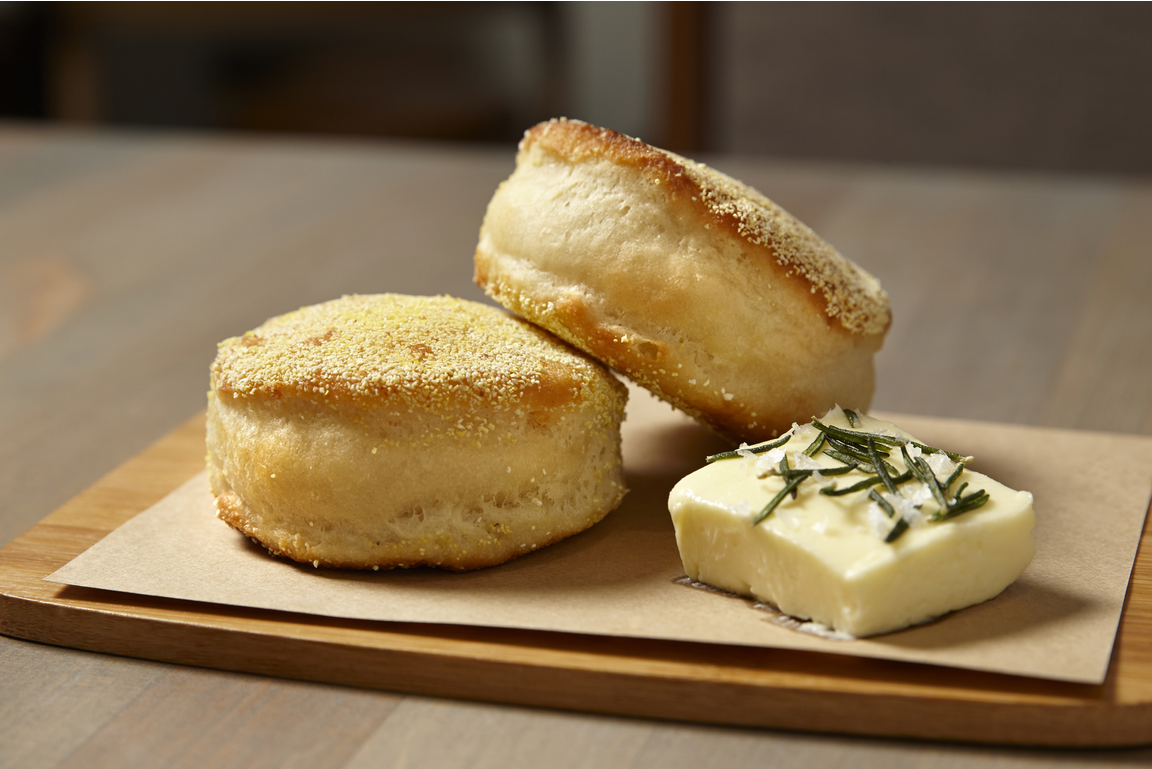 English Muffins
Love & Salt, Manhattan Beach, Calif.
Photo: Andrea Bricco
English muffins are the artisan darling of the bread world. Love & Salt's housemade muffins come with a cube of rosemary-sea salt cultured butter.
LATEST TWEETS
Apart from tracking the continuing evolution of flavor trends, we know how important it is to track consumer dining… t.co/DFGZ3AGgv3
Take a look at our chart that lays out 10 trend-forward toasted sandwich categories, perfect for fall and winter.… t.co/Vu1PULvEjV
It's no surprise that humble hummus is showing up in more menu applications. The creative culinary potential of thi… t.co/aRznSKQxbI