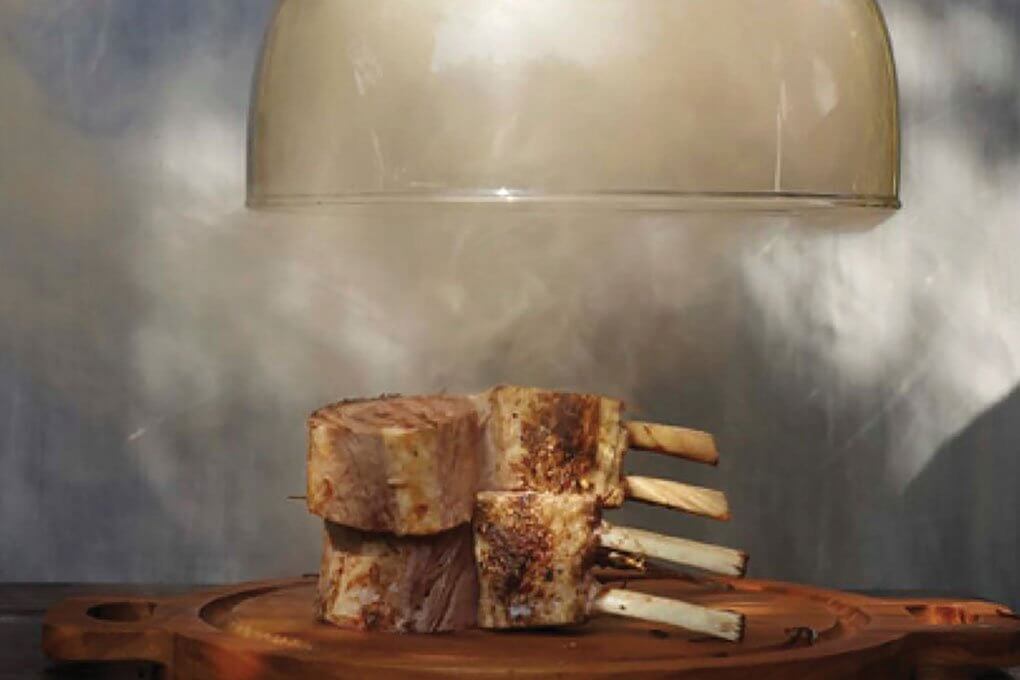 Smoke's distinctive air is wafting into new categories, including cocktails, fruit, vegetables and honey. Here are 10 trend-forward ideas for featuring creative smoked options on your menu.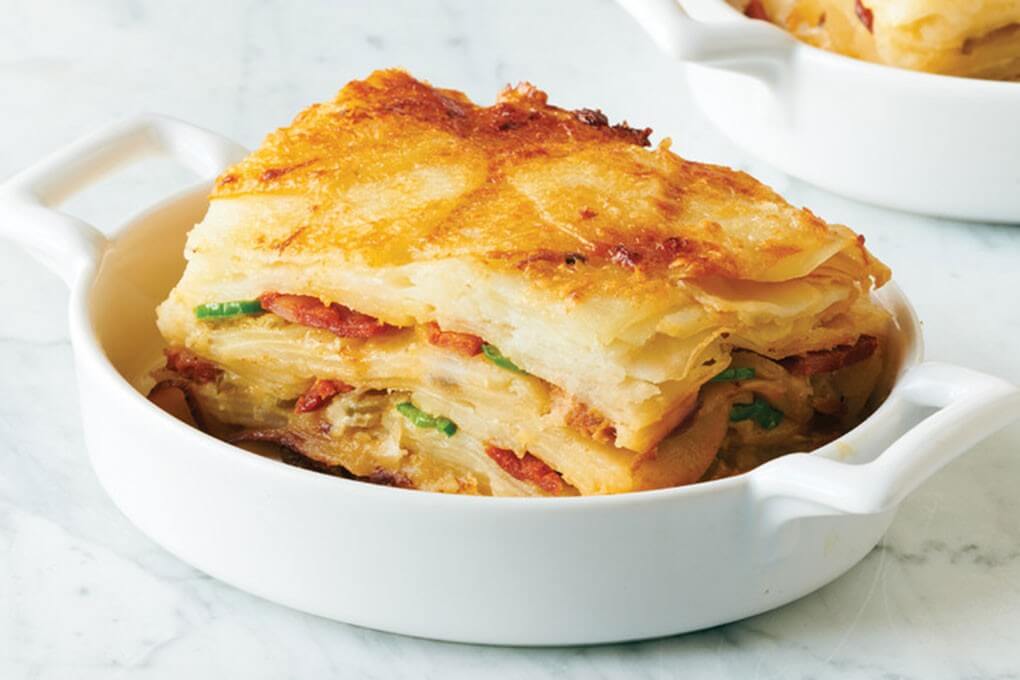 No excerpt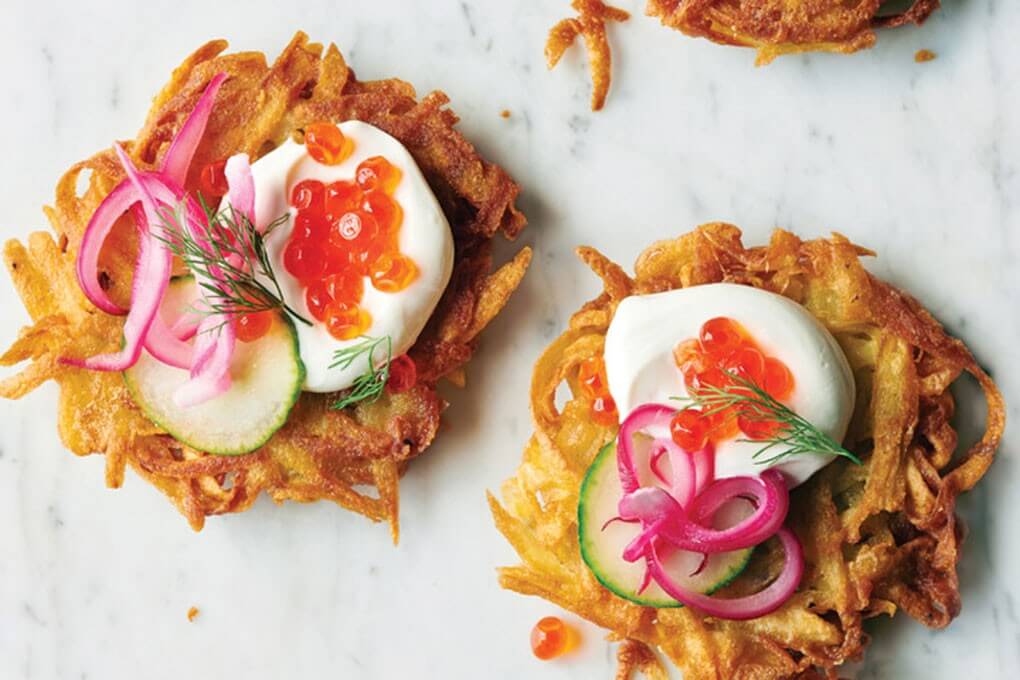 No excerpt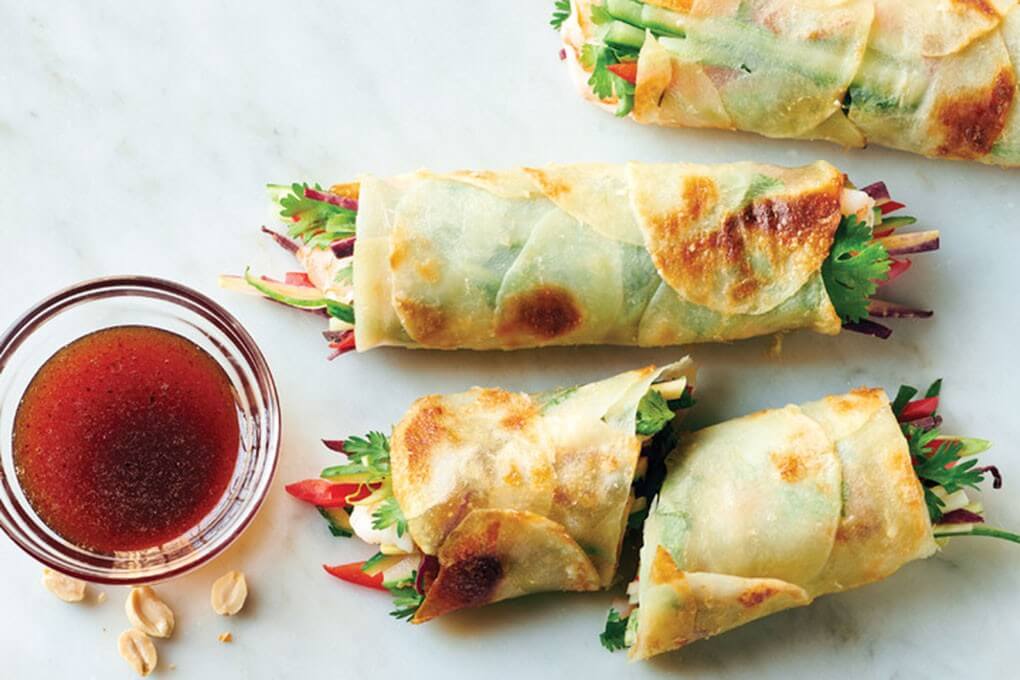 No excerpt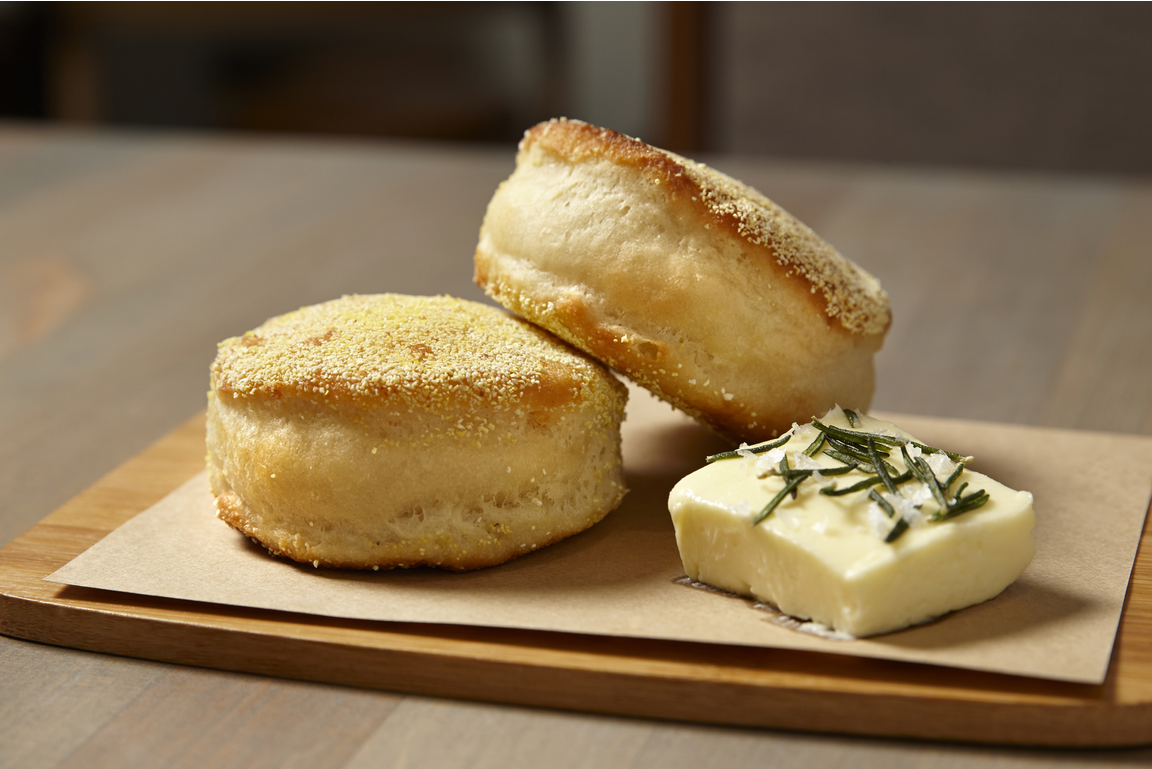 English Muffins
Love & Salt, Manhattan Beach, Calif.
Photo: Andrea Bricco
English muffins are the artisan darling of the bread world. Love & Salt's housemade muffins come with a cube of rosemary-sea salt cultured butter.
LATEST TWEETS
Finally, vegan fare is discovering the "wicked" side of menu development. Vegan fare now includes indulgences like… t.co/kXwXQLiYNA
From croissants that are hollowed out and filled from the top with savory sandwich ingredients to pastries that beg… t.co/e260IrUnUN
Thanks to serious creativity, the everyday egg is moving into a high-impact category and is one of our top 10 flavo… t.co/3qh4FzFdlF