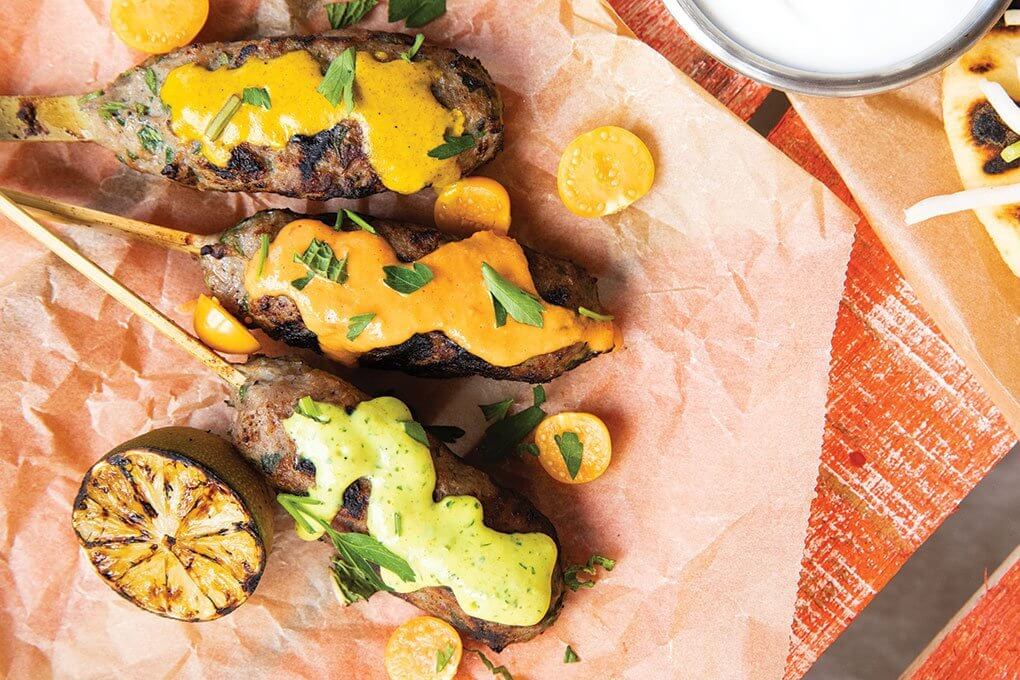 Flavor has always been an imperative on menus, but today the expectations are higher than ever. Chefs are outdoing themselves, raising the bar with creative flavor combinations. Access to the global pantry, along with a joyful experimentation in mash-ups, is raising expectations while making flavor possibilities endless. Here are some menu builds that showcase creative components that pack a significant flavor punch.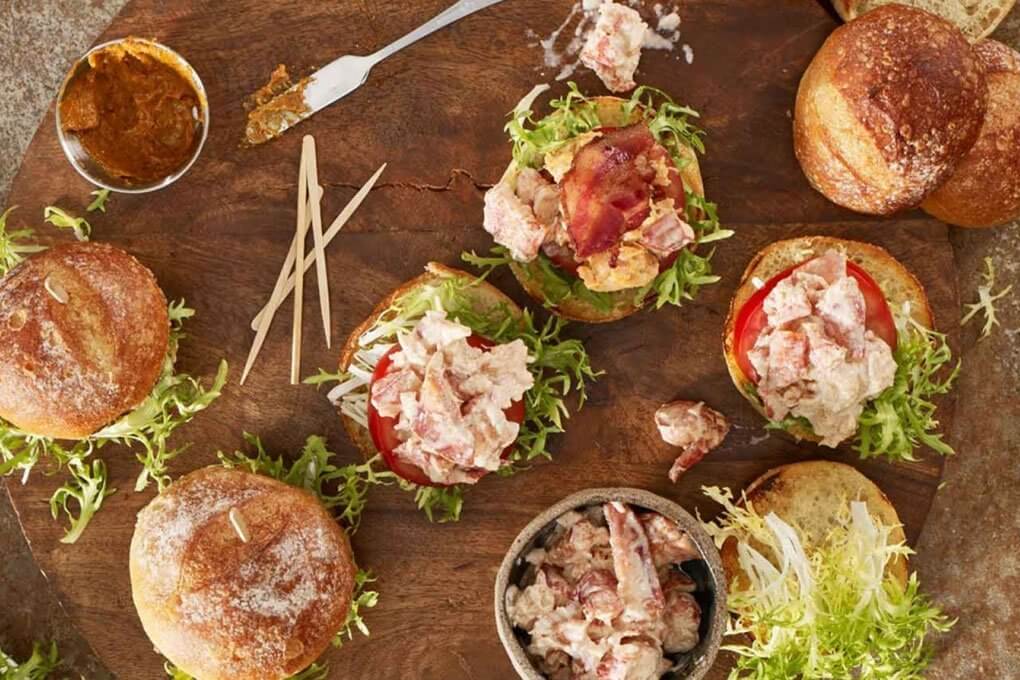 These Maine Lobster sliders combine mayonnaise with more unexpected spices and garnishes like bacon, fennel and Sriracha.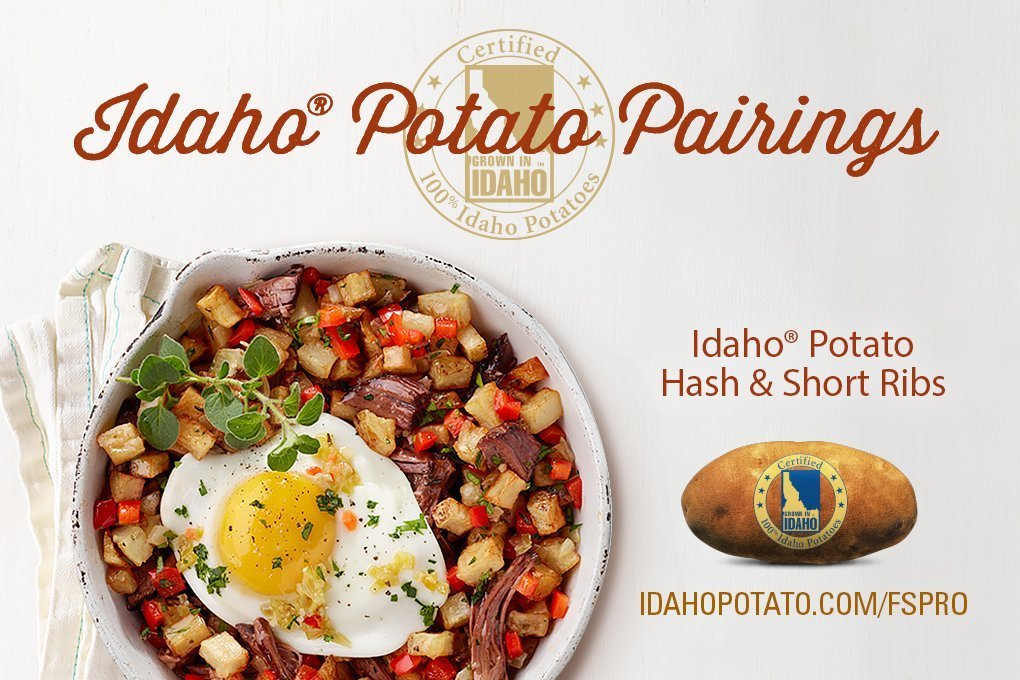 A hearty hash made with cubed Idaho® Potatoes, braised short ribs and eggs. A delicious dish that will really stick to your customers' ribs.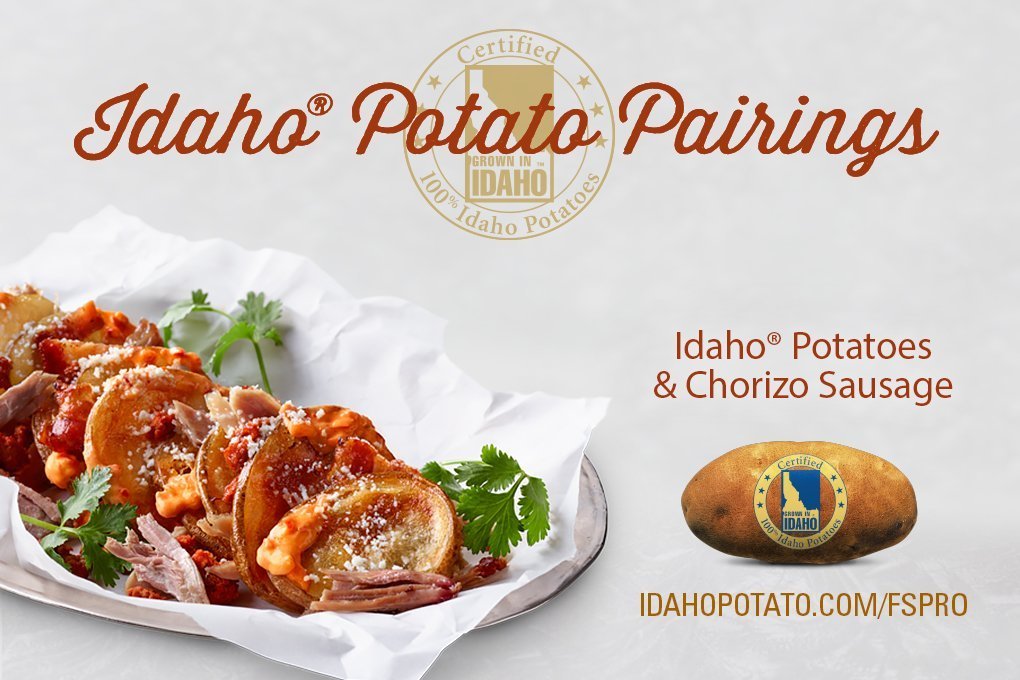 Pig out on these golden fried Idaho® Potatoes topped with mouthwatering carnitas, chorizo and bacon. Makes for a delicious starter dish or sharable plate.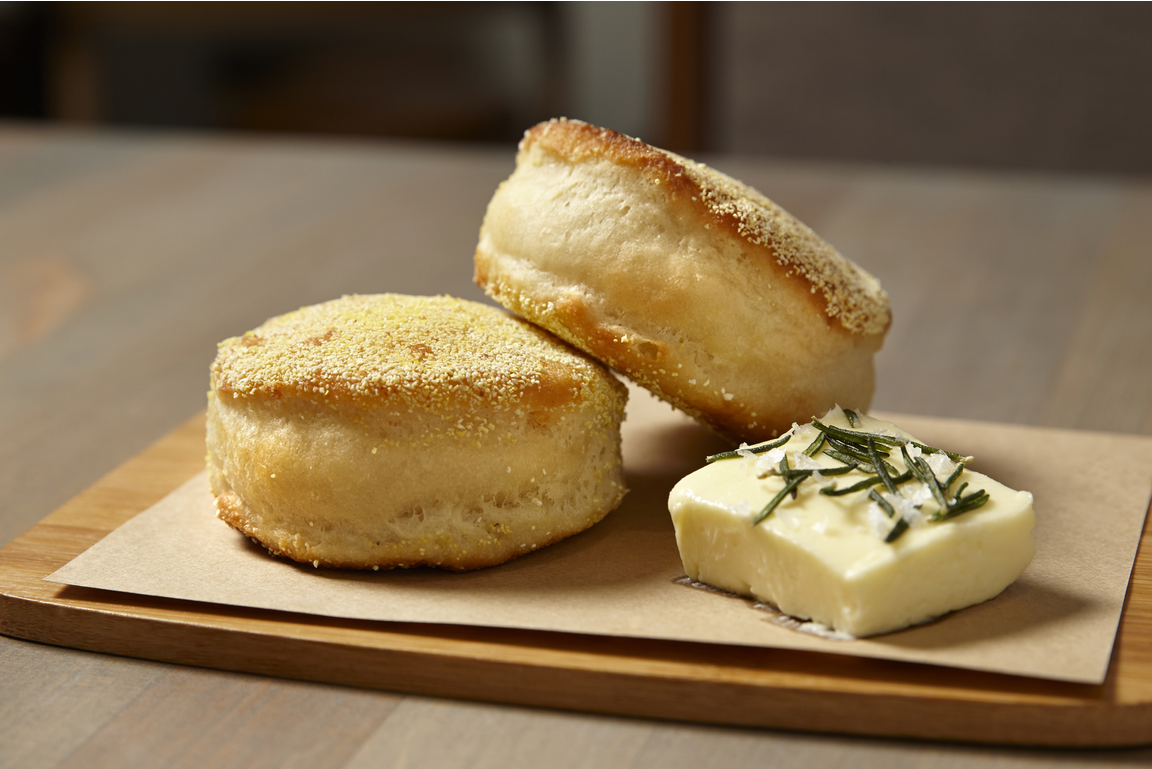 English Muffins
Love & Salt, Manhattan Beach, Calif.
Photo: Andrea Bricco
English muffins are the artisan darling of the bread world. Love & Salt's housemade muffins come with a cube of rosemary-sea salt cultured butter.