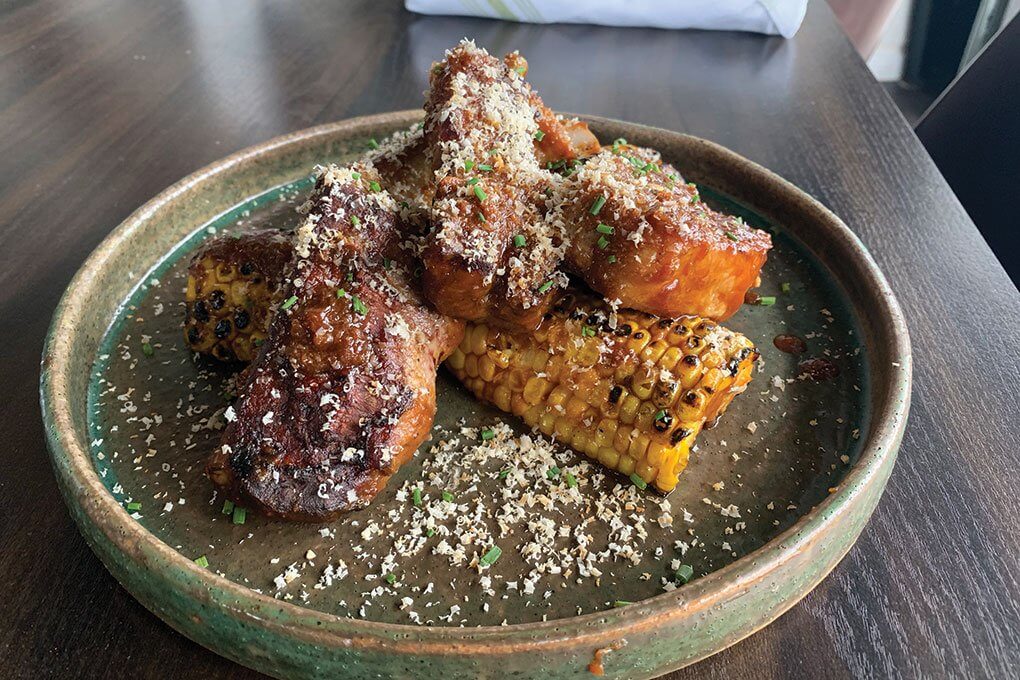 We've got our eye on miso caramel, which takes the salty-sweet win and introduces a craveable element of umami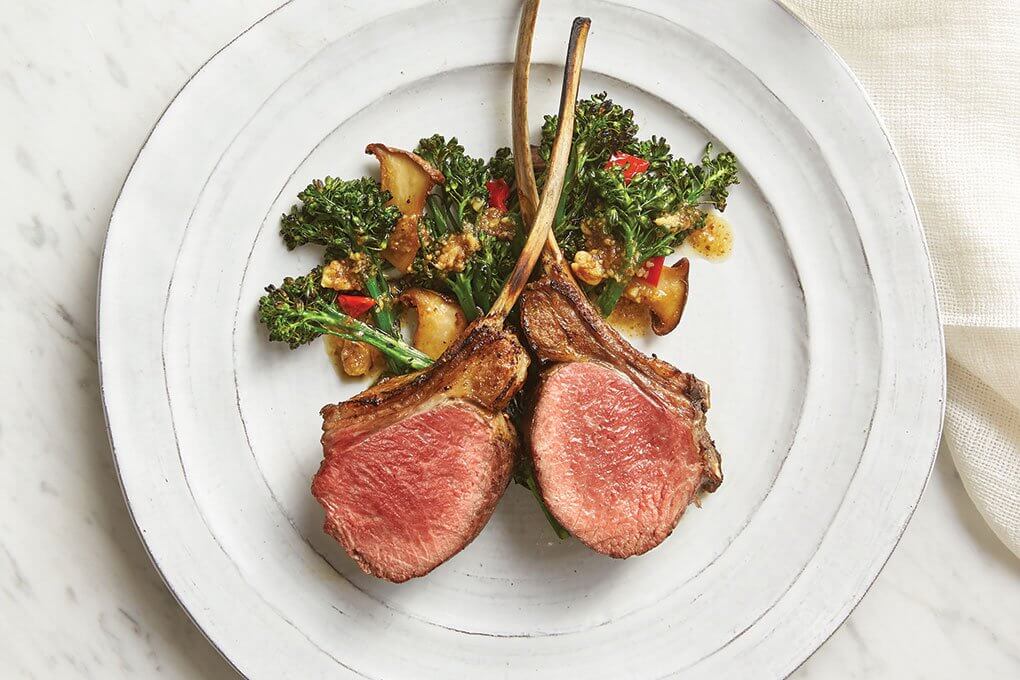 Racks of lamb are marinated with rosemary and lemon zest, then grilled to rare or medium-rare. Cut into chops after resting 10 minutes, they're served with grilled broccolini tossed with mushrooms and peppers.
Here, fresh ripe mango wedges are grilled to perfection and served alongside baked rounds of goat cheese coated with toasted macadamia nuts. Placed over organic greens and arugula dressed with a balsamic vinaigrette, the salad offers a delightful flavor build and mouthfeel with its sweet and savory, creamy and acidic elements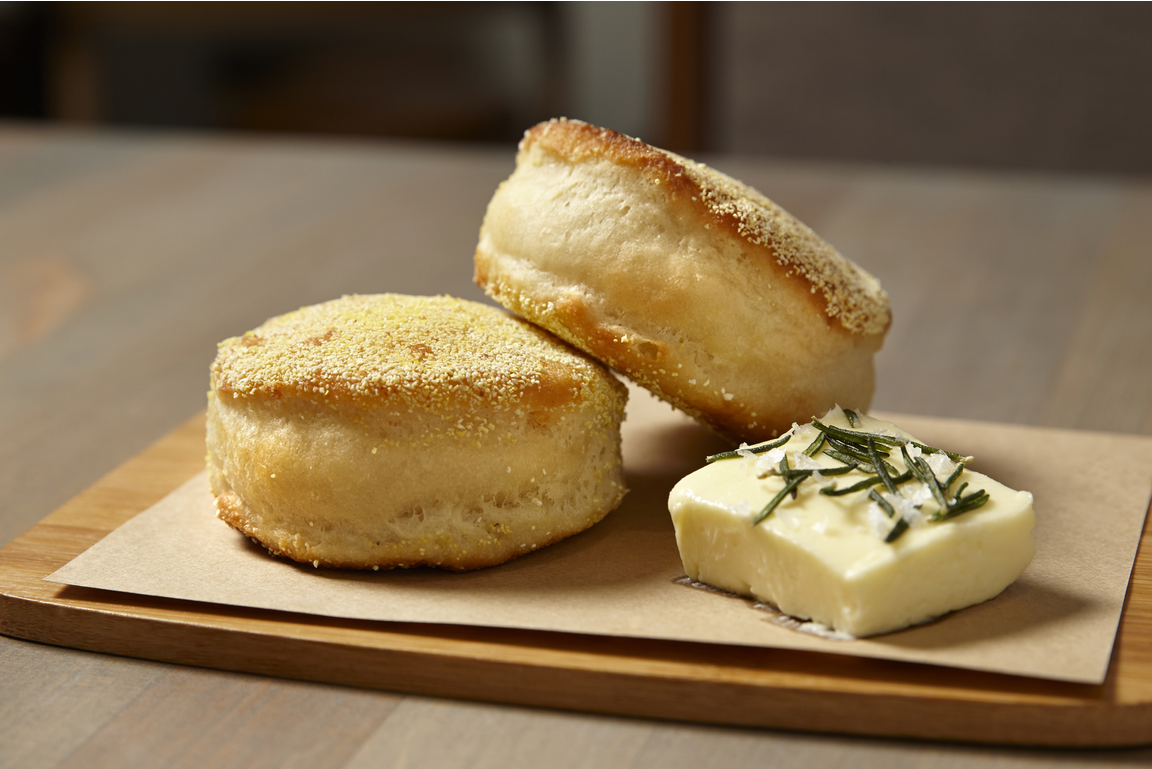 English Muffins
Love & Salt, Manhattan Beach, Calif.
Photo: Andrea Bricco
English muffins are the artisan darling of the bread world. Love & Salt's housemade muffins come with a cube of rosemary-sea salt cultured butter.
LATEST TWEETS
The July-August issue of Flavor & the Menu is out now, featuring menu ideas for the meat lover, cross-generational… t.co/tZLMfm4B98
Some are reinventing the classic sandwiches with new flavors and elevated ingredients, while others are introducing… t.co/dR736aMIIv
Acadia, a fine-dining concept that offers a 10-course tasting menu, cleverly expands its reach by featuring a mini… t.co/j1J75iVbfC