Alan Skversky is the corporate chef for San Francisco-based Boudin Bakery. We asked him to share a flavor trifecta that demonstrates creative, unexpected flavor play.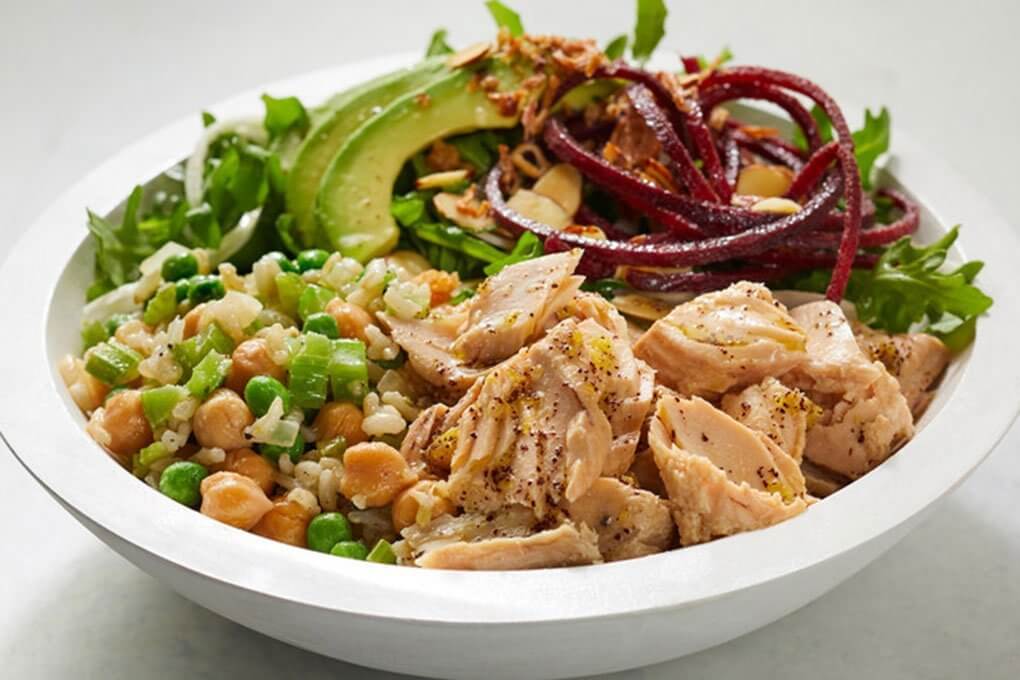 No excerpt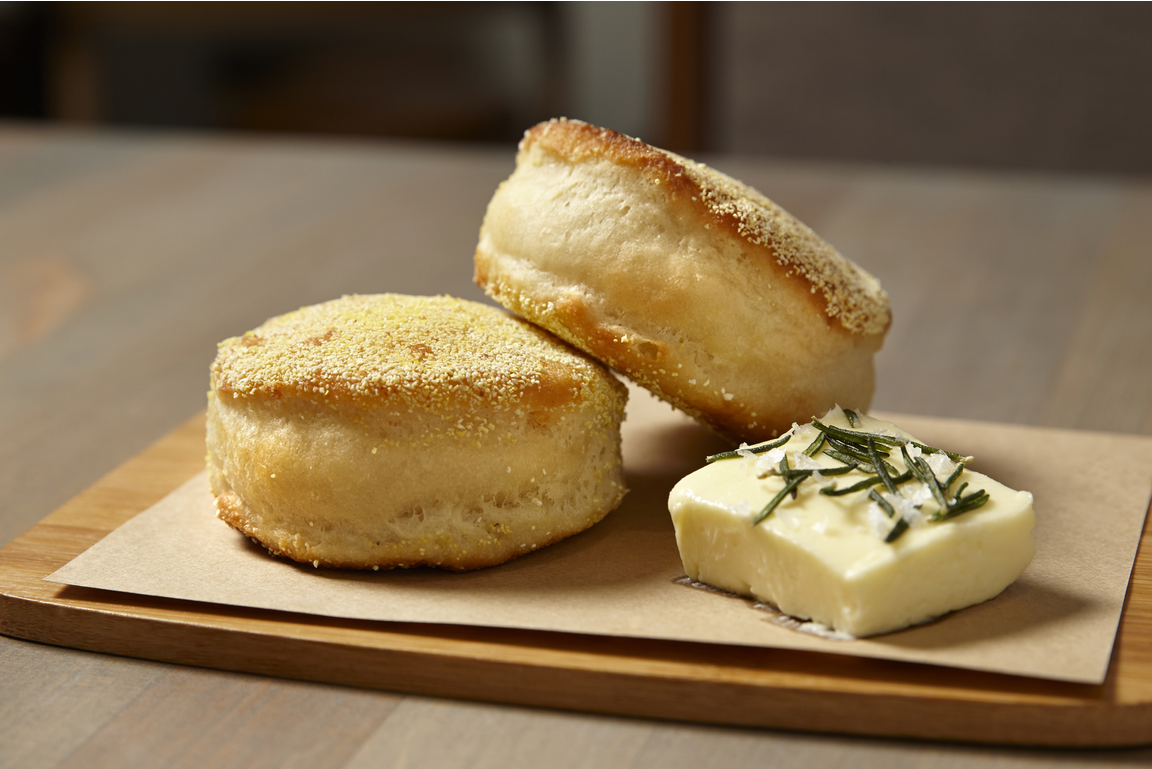 English Muffins
Love & Salt, Manhattan Beach, Calif.
Photo: Andrea Bricco
English muffins are the artisan darling of the bread world. Love & Salt's housemade muffins come with a cube of rosemary-sea salt cultured butter.
LATEST TWEETS
It's no surprise that humble hummus is showing up in more menu applications. The creative culinary potential of thi… t.co/aRznSKQxbI
The hummus bowl represents the natural evolution of the hummus trend, moving it beyond the classic positioning as a… t.co/lLnxvUoM1K
At this year's annual Flavor Experience attendees were taken on a magic carpet ride into the future, helping them g… t.co/tfmumZp8xu