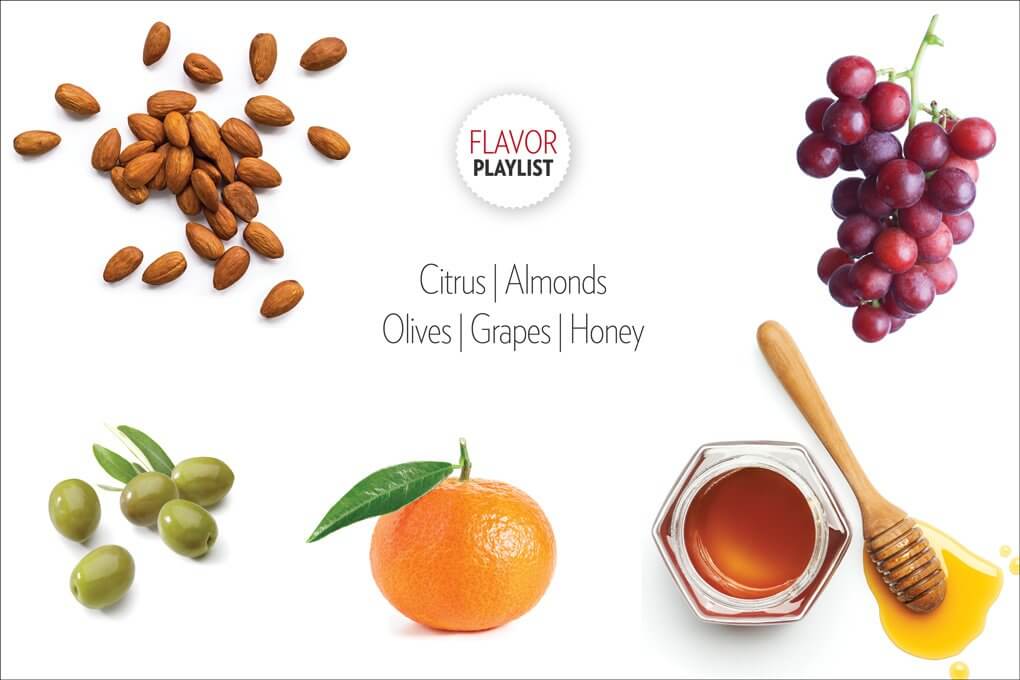 Estevan Jimenez is the executive chef and culinary instructor at Rancho Cielo Youth Campus in Salinas, Calif. He shares five flavors that inspire his culinary creativity.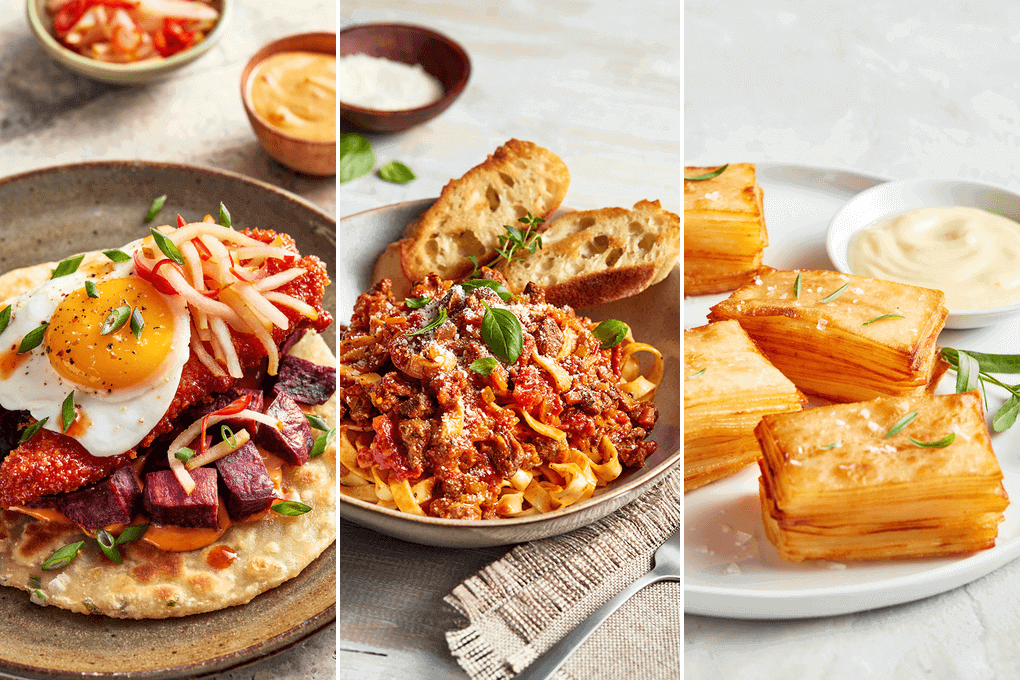 Balancing the unexpected with the familiar in flavor, format and function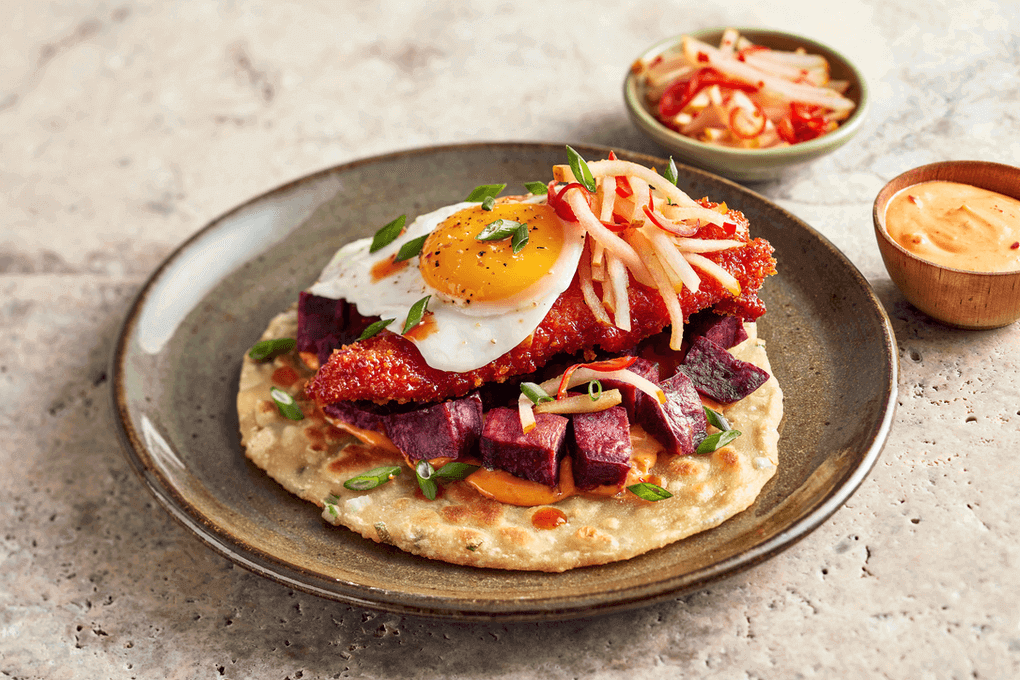 Recipe courtesy of Venecia Willis
Sponsor:
Kikkoman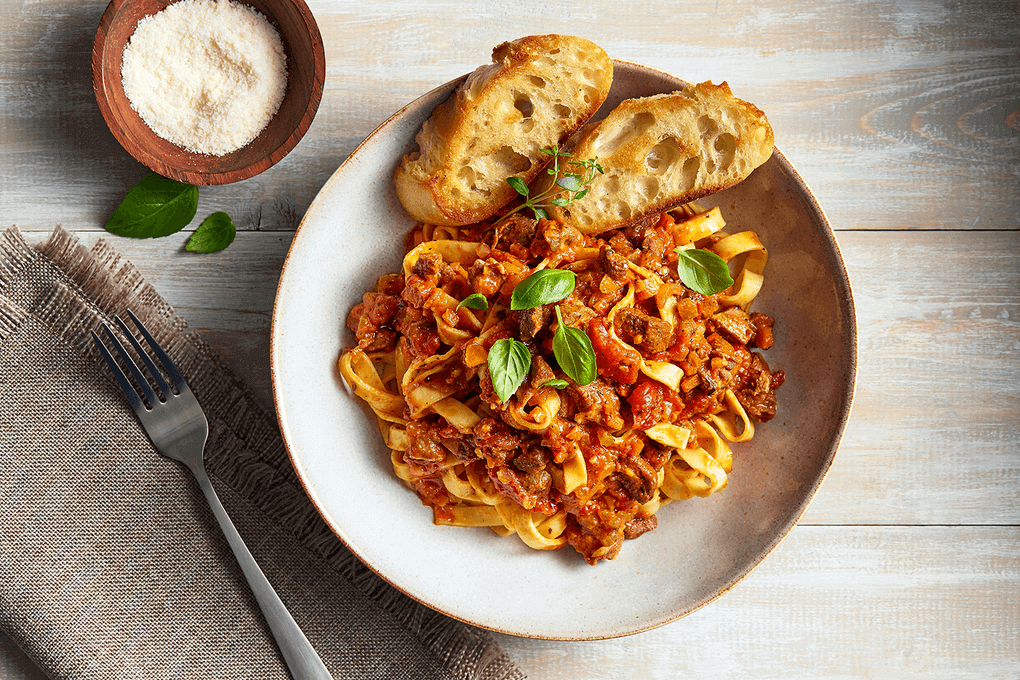 English Muffins
Love & Salt, Manhattan Beach, Calif.
Photo: Andrea Bricco
English muffins are the artisan darling of the bread world. Love & Salt's housemade muffins come with a cube of rosemary-sea salt cultured butter.
LATEST TWEETS
[statictweets skin="default" resource="usertimeline" user="" list="" query="" id="" count="3″ retweets="on" replies="on" ajax="off" show="username,screenname,avatar,time,actions,media"/]