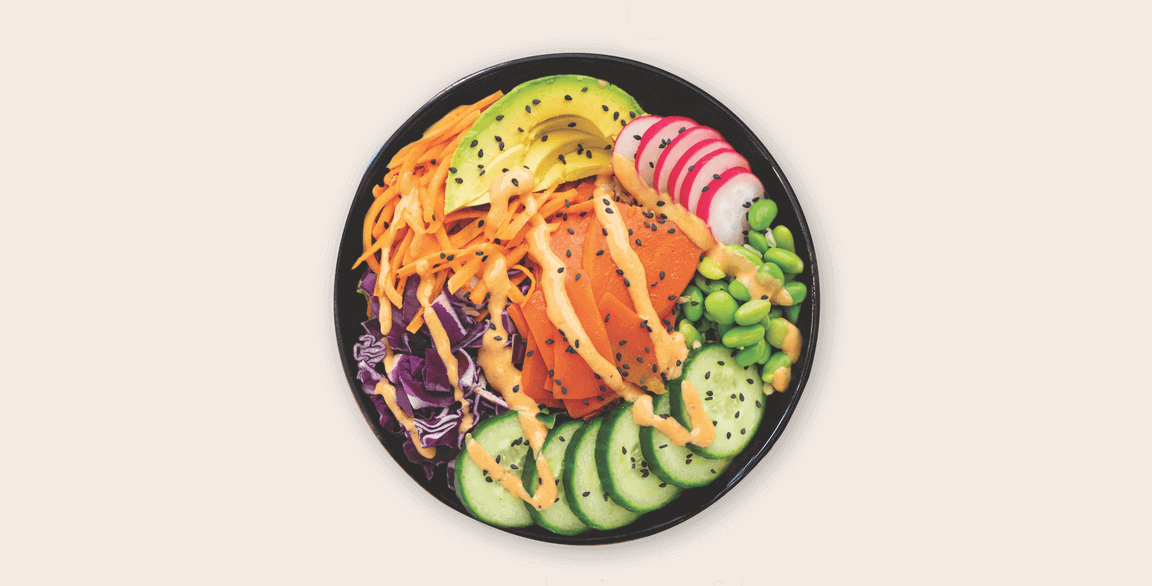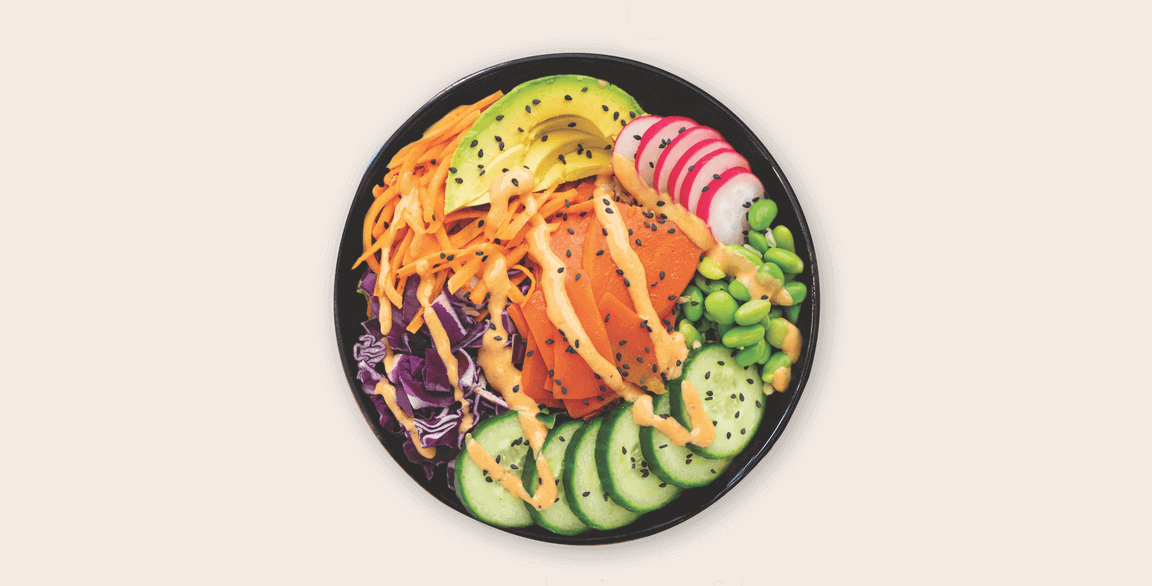 The global plant-based seafood industry is on an impressive growth trajectory. According to market research firm Fact MR, over the next 10 years, this category's estimated compound annual growth rate will be 28 percent, and the industry will be worth $1.3 billion by 2031.
Although plant-based seafood piques the interest of the broader flexitarian market, it's important to note that the pool of diners who identify as vegans has increased significantly. As of 2020, around 6 percent of U.S. consumers identify themselves as vegan as compared to just 1 percent in 2014.
Good Food Institute, a nonprofit focused on alternative protein innovation, partnered with Kelton Global to study consumer interests and preferences around alternative seafood. Three key findings point to the opportunity here, and the importance of flavor in the success with plant-based seafood.
Alternative seafood appeals to groups beyond vegans and vegetarians, with a greater proportion of alternative seafood enthusiasts identifying as flexitarian (30 percent) and pescatarian (9 percent) than the general consumer.
After learning about plant-based seafood, 42 percent of consumers found plant-based seafood appealing and 43 percent would consider purchasing it in the future.
Flavor messaging is the leading driver in consumer trial and adoption, with 78 percent of consumers saying they'd try alternative seafood based on flavor messaging alone.