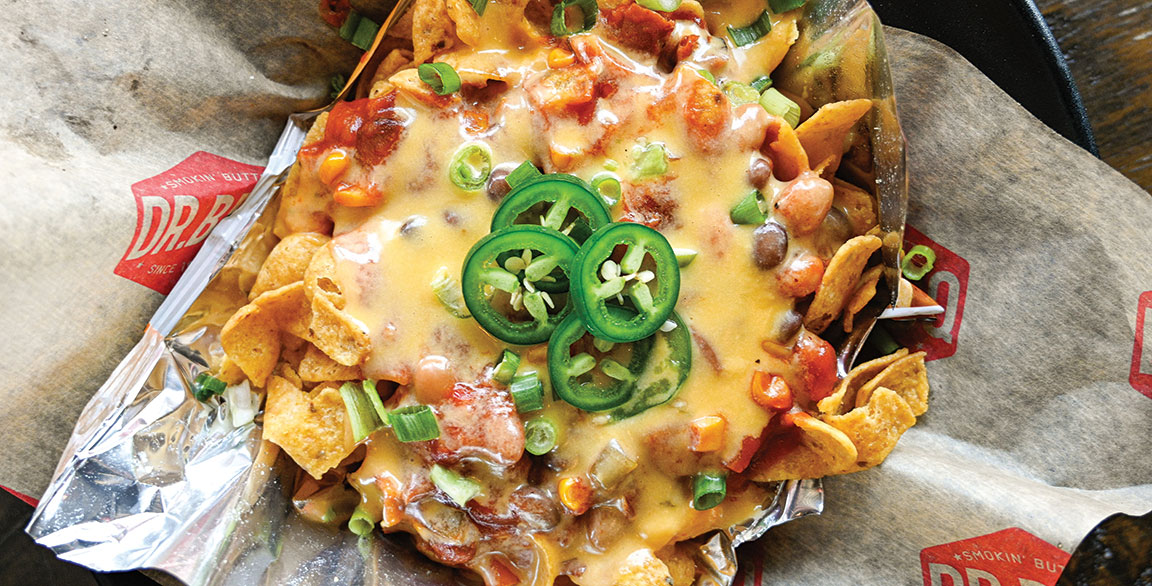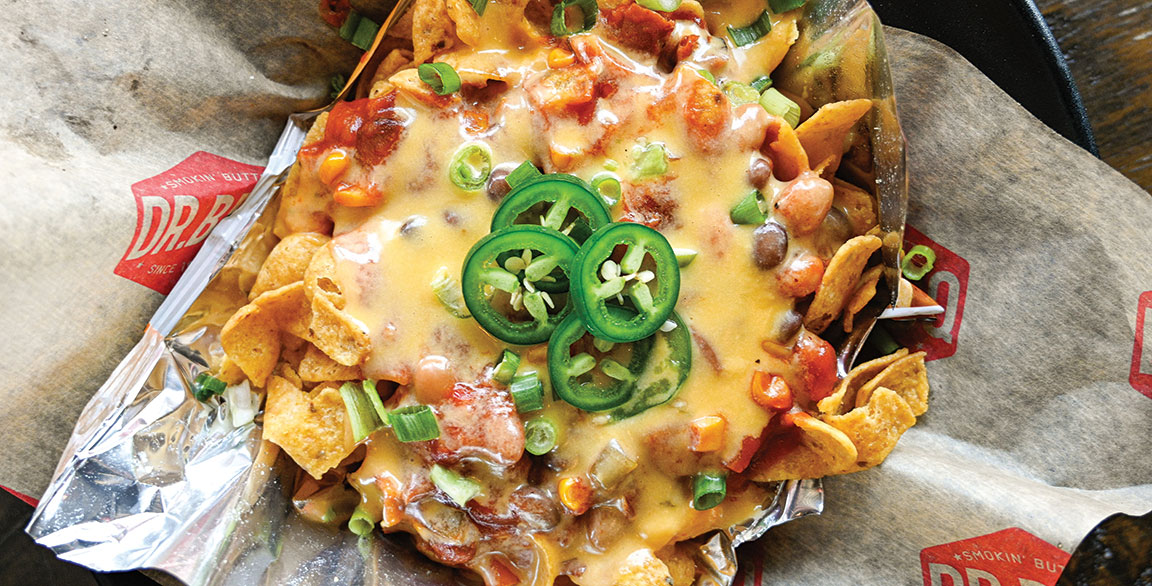 The sway of comfort food is powerful right now, offering weary consumers safe harbor in familiarity and pleasure. Also mighty is the draw of foods perceived as champions of wellness, providing functional benefits and feel-good vibes. Given this landscape, menu developers are calibrating while innovating, understanding that these are highly charged times.
But where should their focus be when it comes to that innovation pipeline? Will consumers still be seeking out comforting favorites come spring? Will they choose menu items that meet their perceptions of function and well-being? These are million-dollar questions with no clear-cut answers.
Restaurant brands are feeling their way through, reading the room and paying close attention to shifting winds in consumer behavior. But there are guideposts in flavor innovation that were fixed firmly before the pandemic, and they offer a pathway to ongoing menu creativity.
One of those guideposts highlights a rich opportunity for today, combining comfort and function organically: indulgent plant-forward fare. It has been moving onto menus for the last few years, finding a broad fan base with original, modern builds that star plant-based ingredients, but often include meat and/or dairy components, too.
Such craveable offerings lock up comfort, while their indulgence is offset by the stamp of approval that diners give their plant-forward status and functional/wellness cues. With the pandemic sharpening the focus on both comfort and function, a close look at comfort-centric plant-forward menu innovation is in order. Craveability, of course, is table stakes.
Intentional Design
When you think about barbecue joints, meat-centricity comes to mind. And Dr. BBQ, a New American smokehouse in 
St. Petersburg, Fla., does not disappoint, with offerings like the Stunt Pig Sandwich, featuring smoked pulled pork, smoked sausage, house-smoked bacon, roasted poblanos, tobacco onions, purple slaw, melted pepper Jack, and Ray's Original Barbecue Sauce, served on two buttery slices of Texas toast.
But Ray "Dr. BBQ" Lampe, famed pitmaster and partner at the restaurant, runs an impressive—and strategically thought-out—array of plant-forward items that promise all the same flavor and decadence found on the rest of the menu. "We took the approach of making good food that fits into the plant-forward category," says Lampe, describing the payoff in strategy: "For a party of four, three of them can come here because the fourth person in their party has great choices on the menu that fit his or her lifestyle diet—be it dairy-free, vegan or vegetarian. We want that person to want to come back. And guess what? The other three like the array of those dishes, too."
It's easy to see the appeal in the plant-forward choices on Dr. BBQ's menu. The Not Your Nana's Frito Pie, aimed at being vegetarian-inclusive, is the poster child for indulgent comfort food. Inspired by the state fair staple, Lampe's version leaves out the classic beef component, topping Fritos with a rich vegetarian three-bean chili, "rattlesnake" queso that's spiked with tequila and hot sauce and a garnish of jalapeño rings. It's served in a split-open bag for a fun plate presentation.
Dr. BBQ's other plant-forward indulgent items point to modern flavor building, keeping both crave and intrigue factors dialed up. The Taipei Street Corn shareable is another vegetarian-friendly option, offering a unique spin on the popular Mexican elote. Two whole ears of fire-roasted corn are basted in a honey-Sriracha aïoli and topped with sesame seeds and cilantro.
Lampe also underscores how eye appeal levels up the decadence factor. The Brazilian Pineapple appetizer turns heads. It's half of a split pineapple roasted with a brown sugar-cinnamon-rum glaze. "It's a showy, vegan-friendly shareable dish," he says. "Our guests, whether they're vegan or not, like the flashiness of it."
Building Crave
Featuring the superstars of the plant-based world in comfort-centric builds highlights the functional side of the equation here. And one of the main reasons plant-forward dishes are finding equal footing on menus is because of expert flavor development and creative flavor play.
Matthew Luaders, director of culinary R&D for CSSI Culinary, based in Chicago, looks to umami-rich ingredients balanced with acid when building crave in plant-forward dishes. "It's important to increase the perception of both umami and acidity," he says. "Using rich umami boosters such as miso, soy sauce, tomato paste or mushrooms not only adds integral layers of flavor to a dish, but it also helps you feel more satiated after eating. Acidity not only introduces a perception of freshness, it cleanses the palate of residual flavor and initiates saliva production, which makes you want to take another bite."
A sound strategy sees chefs adapting familiar formats with proven flavor combinations into plant-forward versions. Luaders points to the Eastern Med kofta, a skewer of richly seasoned ground meat, as an example of an easy format to "pivot" to plants. "By creating a blend of beans, quinoa, rice, garlic, fresh parsley and other herbs, you can create a plant-based solution for kofta kebabs," he says. "The banh mi is another example, subbing in eggplant or mushroom for the chicken, and featuring a spiced red bean mash as a replacement for the traditional pâté."
Karl Pfleider, executive chef of The Blind Pig Kitchen + Bar, with two locations in Orange County, Calif., takes a similar tack with Peru's famed comforting pork stir-fry called lomo saltado. His Mushroom Saltado is a plant-forward version that includes assorted mushrooms, fingerling potatoes, puffed rice, pickled shallots and Japanese tare.
"Tare brings the salt and depth, pickled shallots give it sweetness and acidity, and the mushrooms bring the meatiness and umami," says Pfleider. It's typically topped with a soft-poached egg and chile oil. "The eggs introduce richness," he explains. "But without the egg, this dish is very popular among our vegan customers. It's a hit with all guests—from the 'foodie folk' to those who are feeling adventurous that night."