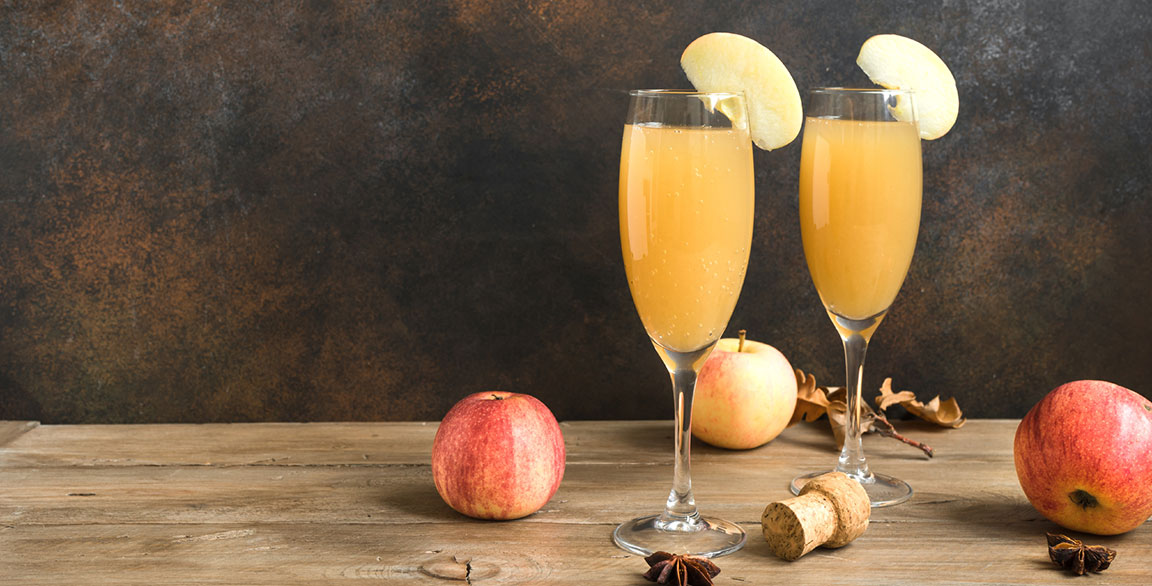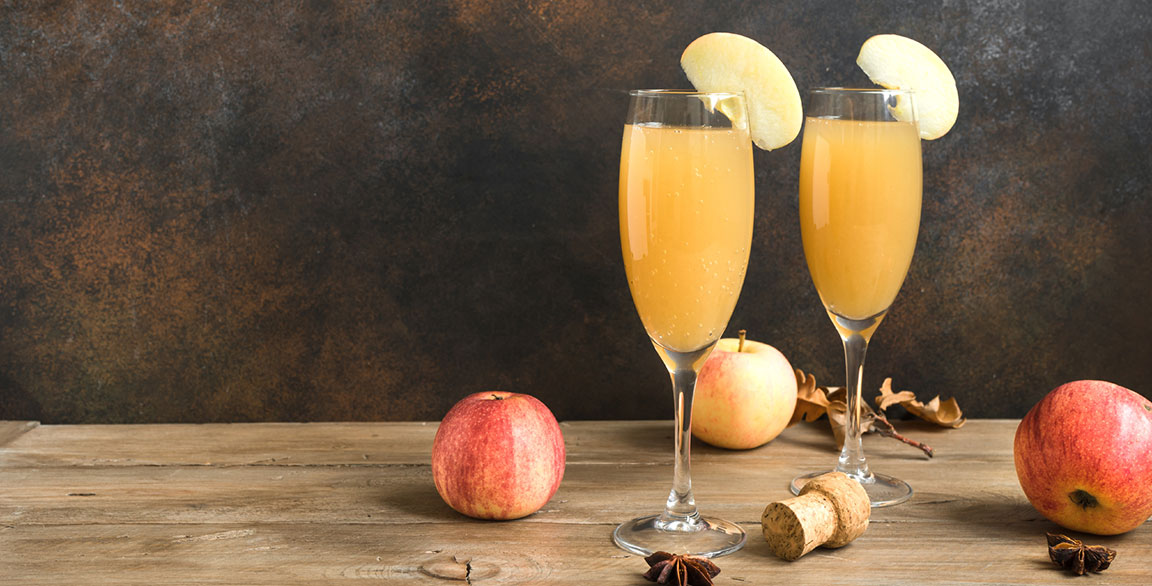 Cardamom is proving itself as an intriguing flavor builder for menu developers, as well as an alluring menu descriptor for restaurant patrons. In the cocktail world, this spice's seductive aromatics and warm, lingering flavors profile present a range of possibilities to operators.
As cardamom is such a heady spice, a light touch is all that's needed. There are a few different options in how to introduce its unique, memorable flavor:
Use green cardamom pods, which carry sweet and citrusy notes, to infuse alcohol or muddle drinks with citrusy/floral notes,
Add cardamom syrup for an easy accent of exotic sweetness
Drop in cardamom bitters for a quick pop of spiced warmth
Here are creative ways to apply the versatility of cardamom into cocktails, along with 10 in-market examples from restaurants across the country.
"TRY THIS"
Cardamom Coffee Fizz: Cardamom coffee cold brew + crème de cacao + sparkling water
Cardamom Mulled Cider: Cardamom + cinnamon + black pepper + apple cider + fresh orange slices + bourbon
Cardamom Mulled Sangria: Cardamom + star anise + warmed red wine + brandy + candied ginger + pomegranate arils
Cardamom Hot Toddy: Whisky + cardamom bitters + grated turmeric + orange blossom honey + lemon + hot water
Cardamom-Blood Orange Bellini: Cardamom-infused blood orange purée + prosecco
Cardamom Horchata Margarita: Cardamom horchata + tequila blanco + Chila 'Orchata Cinnamon Cream Rum + lime
MENU SIGHTINGS
Maple Old Fashioned: Rye, cardamom, maple syrup, bitter
Louie's at Riel, Houston
Lo Fi: Christian Drouin Calvados, Martini Rossi Bianco, cardamom, rhubarb, tartaric, malic, lactic acid
Ivory Pearl, Brookline, Mass.
Cardamom Collins: Grapefruit vodka, housemade cardamom syrup, fresh lemon juice, soda
Cardamom, Ann Arbor, Mich.
Potter's Field: Yuu Baal Mescal Reposado Espadin, Saint-Germain, absinthe, Lillet infused with chamomile, lemon, black and green cardamom
Sugar Monk, New York
Turkish Storm: Sailor Jerry Spiced Rum, lime, cardamom, housemade ginger beer
Zaytinya, Washington, D.C.
Tea Leaves & Cardamom: Gin, sasparilla, cardamom chai tea, orange blossom whipped cream (served warm)
Maydan, Washington, D.C.
Cardamo: Tito's Handmade Vodka, cardamom seeds, simple syrup, housemade Persian tea, served on the rocks
Sadaf, Encino, Calif.
A Date With a Butterfly: Butterfly pea-infused Gordon's Gin, sherry, cardamom, lemon, egg white
Harper's Garden, Philadelphia
Congee: Aviation Gin, beet syrup, cardamom syrup, ginger syrup, star anise
Veda, Philadelphia
Seasonal Sharbat: Sparkling wine, pear, cardamom
Oleana, Cambridge, Mass.