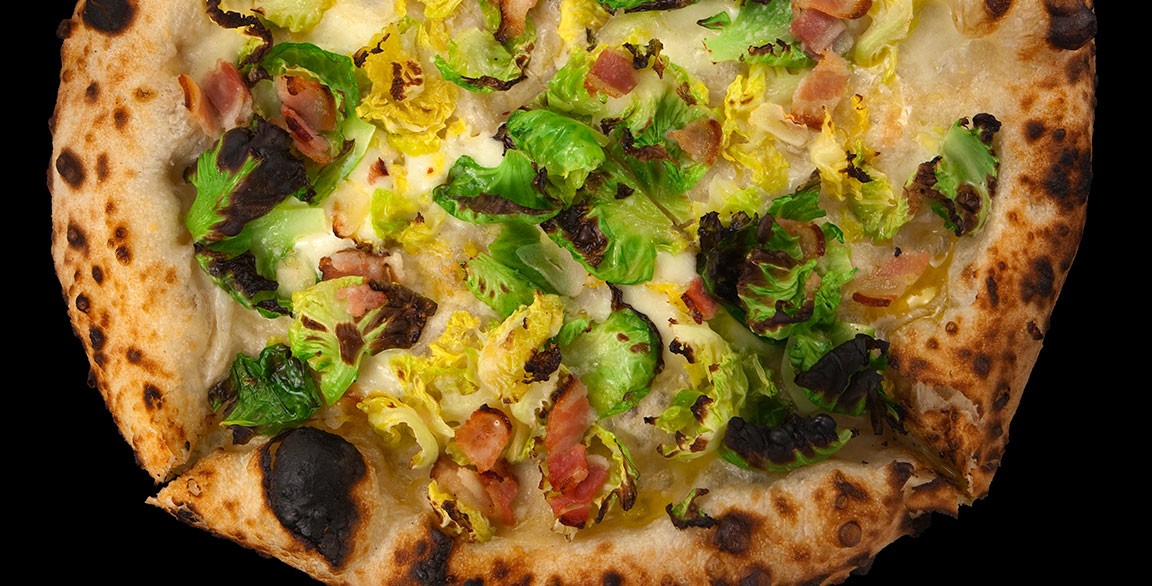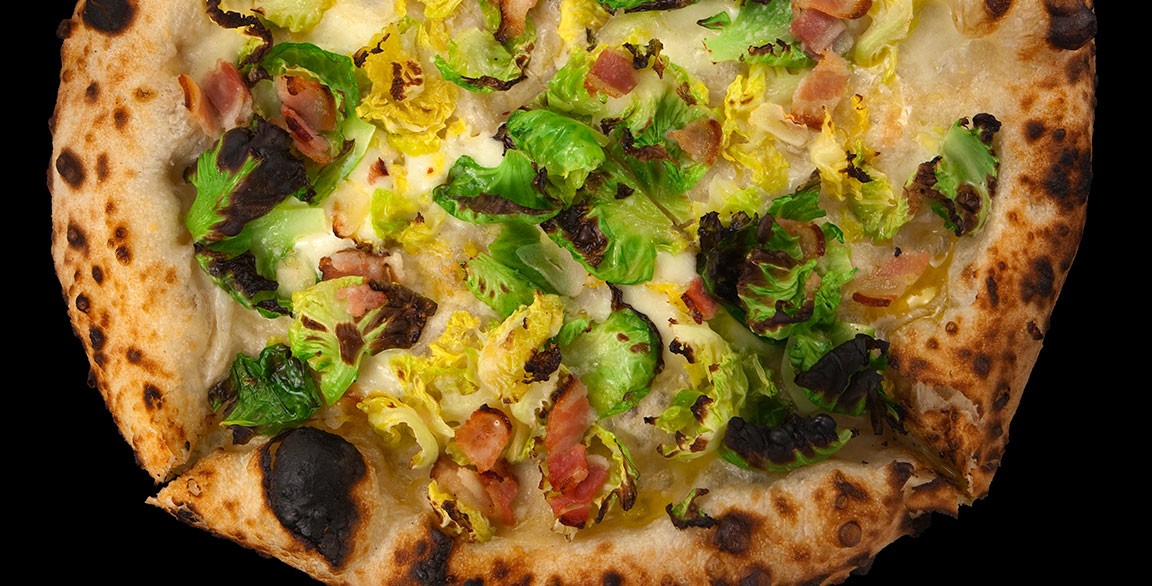 Vegetables continue to hold center stage and chefs continue to look for creative ways to build out craveable flavor. Cardamom is a high-impact ingredient that works beautifully with vegetable cookery, boasting earthy yet floral tones. Chefs can look to green cardamom for a more traditional profile and black cardamom for more pungent, smoky and menthol notes.
Cardamom is prevalent throughout the Middle East, India and Scandinavia, but it by no means is constricted to the food traditions of those regions. Menu developers can pull in a wide range of crave-inducing combinations for memorable flavor experiences. Let's examine five cooking techniques where vegetables and cardamom converge.
TRY THIS
1. PICKLED VEGETABLES
Cardamom's bright, citrus notes are heightened when the pods are pickled so adding them to a pickled menu item brings a nuanced, complex flavor that is both unexpected and delicious.
Pickled Rainbow Carrots: Tri-color baby carrots + cardamom pickling liquid (green cardamom pods/cinnamon stick/ginger root/raspberry vinegar/sugar/salt)
Hot Sichuan Pickles: Thick cucumber rounds + cardamom pickling liquid (black cardamom pods/turmeric/Sichuan peppercorns/dried red chiles/rice wine vinegar/sugar/salt)
2. ROASTED VEGETABLES
Cardamom lends a warm, aromatic counterpoint to the deeply concentrated flavors of the vegetables developed through roasting them.
Golden Roasted Beets: Golden beets + cardamom/golden raisin/cracked pink peppercorn/honey glaze
Hot Maple Roasted Butternut: Butternut squash chunks + maple syrup/cardamom/red chile flakes
3. BRAISED VEGETABLES
The slow-cooked comfort feel of braised vegetables benefit from a bright finishing pop of cardamom.
Pumpkin Beer-Braised Cabbage Wedges: Green cabbage wedges + cardamom/pumpkin ale/onions/butter/fresh thyme
Orange Cream-Braised Fennel: Sliced fennel bulb sections + cardamom/chicken broth/orange juice/butter/heavy cream
4. SAUTÉED VEGETABLES
The gentle feel of sautéed vegetables get a robust flavor injection from cardamom.
Pistachio Cauliflower Bites: Blanched cauliflower florets + cardamom-pistachio pesto
Sunchoke Sauté: Sunchokes + unsalted butter + baharat spice blend
5. GRILLED VEGETABLES
The aromatic and rustic appeal of chargrilled vegetables is complemented with an elegant "reverse-marinade" touch of cardamom.
Ruby Peppers: Grilled red bell pepper wedges + cardamom/cumin/Urfa chile flakes/lemon juice/avocado oil reverse marinade (marinating the peppers after they've been grilled)
Middle Eastern Coffee Portos: Grilled portobello mushroom caps + cardamom/steeped coffee grounds/balsamic vinegar/olive oil reverse marinade (marinating the mushrooms after they've been grilled)
FEATURED RECIPE