Bowl builds are a powerhouse on menus today, fueled by a number of significant drivers. First, consumers love them so the demand is high. Thanks to a halo of wholesomeness, a promise of satiety and a bowlful of intriguing flavor combinations, that demand doesn't look like it's subsiding any time soon.
Second, bowls play well in a number of dayparts, from breakfast and lunch to that all-important snacking segment. "Bowls are easy to eat, they tend to look very pretty and for some reason, they open the door for people to be more adventurous with their menu choices," says Jorge Cespedes, culinary creative director with Marlin Network, based in Springfield, Mo.
"From an operator perspective, bowls have a place on every menu and in every daypart, playing into so many different trending flavor combinations." They also are an ideal delivery system for the plant-forward trend, offering a perfect format for greens, grains, beans and legumes.
Beans in Bowls
One of the markers of a modern bowl build is complexity of flavor and texture—there's a lot going on, which helps keep them interesting. Beans offer a great platform for flavor adventure.
"Beans open the door for different textures and tastes that can take diners on a trip around the world, discovering new and exciting flavors," says Cespedes.
"They can be puréed into a garbanzo or black bean hummus, which can act as the base of a bowl build. Or they can be turned into a spread using Great Northern Beans and fresh herbs, maybe spooning that over the top of the bowl. Or fry chickpeas then season them aggressively, turning them into a bowl's crispy garnish."
He also suggests pulling from different cultures, showcasing the flavor-forward treatment of beans in Latin America, Asia and Europe, for example. "In Spain, they make some of the most delicious garbanzos you can imagine," he says.
"They're seasoned with pimento, pork, carrots and potatoes, and would translate well into a Mediterranean themed bowl, maybe over turmeric rice, and served with piquillo peppers, dollops of romesco and slivered almonds. The wonderful thing about beans is that they carry flavors really well while providing on-trend plant protein."
3 Ways to Bean Up Your Bowls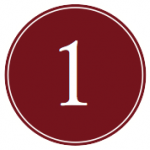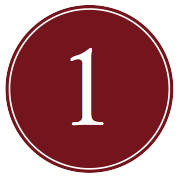 Start with a Swipe—Build your menu item with a swipe of hummus on the bottom of the bowl. Consider signaturizing it with pesto, chimichurri or sun-dried tomatoes.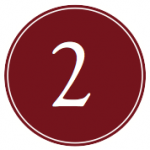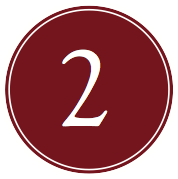 Make a Bean "Ceviche"—Use black, red or pinto beans in a vegetarian "ceviche" by seasoning them like you would raw fish: lime juice, raw onion, bell peppers and most importantly, a good amount of cilantro.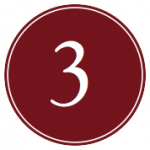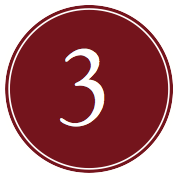 Use a Base of Rice and Beans—Dip into South American food culture and use "Gallo Pinto" as a bowl base. This combination of black and red beans with rice is seasoned with sofrito.