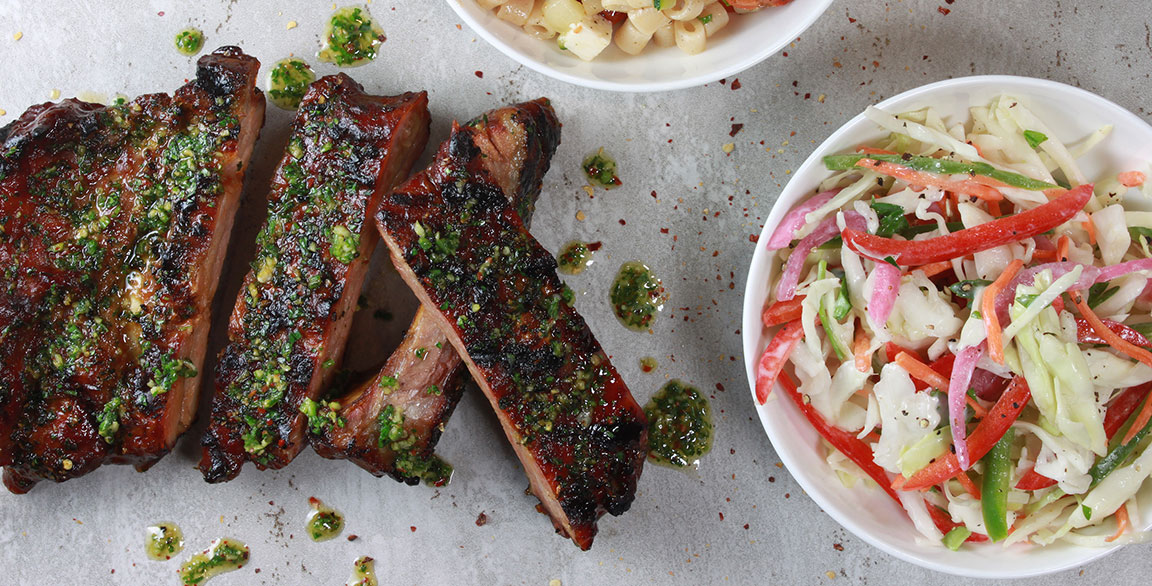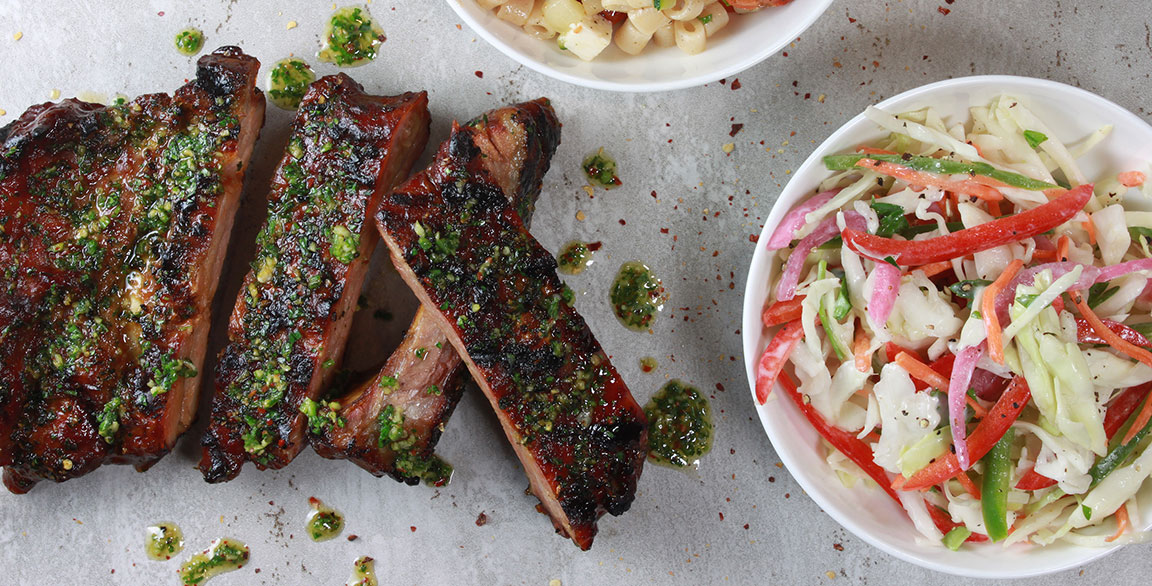 By Flavor & The Menu
July 8, 2020
Restaurant brands are having to take a long look at their menus, optimizing them for efficiency and profitability. As the industry adjusts to a new normal, solving labor, safety and other back-of-house issues is a top priority. At the same time, honing a competitive edge has never been more important—and that, as always, comes down to a singular, craveable flavor experience. The challenge, then, is finding workable solutions while still providing culinary excellence.
"Chefs essentially are now working with less labor and need scratch-quality products that can help them create trend-forward menu items without any loss of integrity," says Leccese. "They don't lose that integrity of ingredient with us. Our ability to source locally grown produce year-round for all of our products gives restaurants scratch-quality ingredients." He points to Haliburton's Toasted Chipotle Salsa. "We don't start with tomato paste or smoke flavors," he says. "We source fresh-picked tomatoes, authentic dried chiles, then develop flavors through fire roasting, to help create signature menu items. We're using the same produce that they're using for their handcrafted dishes—we are just doing the labor for them."
MAXIMIZING FLAVOR
Flavor building includes strategic use of high impact ingredients. Haliburton can help. Mike Leccese, Director of Culinary and R&D, Haliburton International Foods, Inc., a specialty foods processor, and the culinary team specialize in creating customized, hand-crafted quality SKUs for multiple menu items—from Ready-To-Eat roasted vegetables to sauces, soups, IQF grains and legumes.
5 WAYS WITH CERTIFIED READY-TO-EAT CHIMICHURRI
Marinade barbecue ribs then brush on after grilling
Spoon over grilled flatbread with pistachio-crusted tofu topped with pickled radish
Drizzle atop honey-roasted carrots
Drizzle over grilled flank steak & rice bowl
Mix with aïoli and toss with hot and salty shoestring fries
Haliburton introduces SaladSafeTM a line of roasted vegetables, ancient grains, rices and beans—all individually quick frozen, Organic optional and certified Ready-to-Eat. Guaranteed safe to use without further cooking.
For more flavor inspiration visit www.haliburton.net