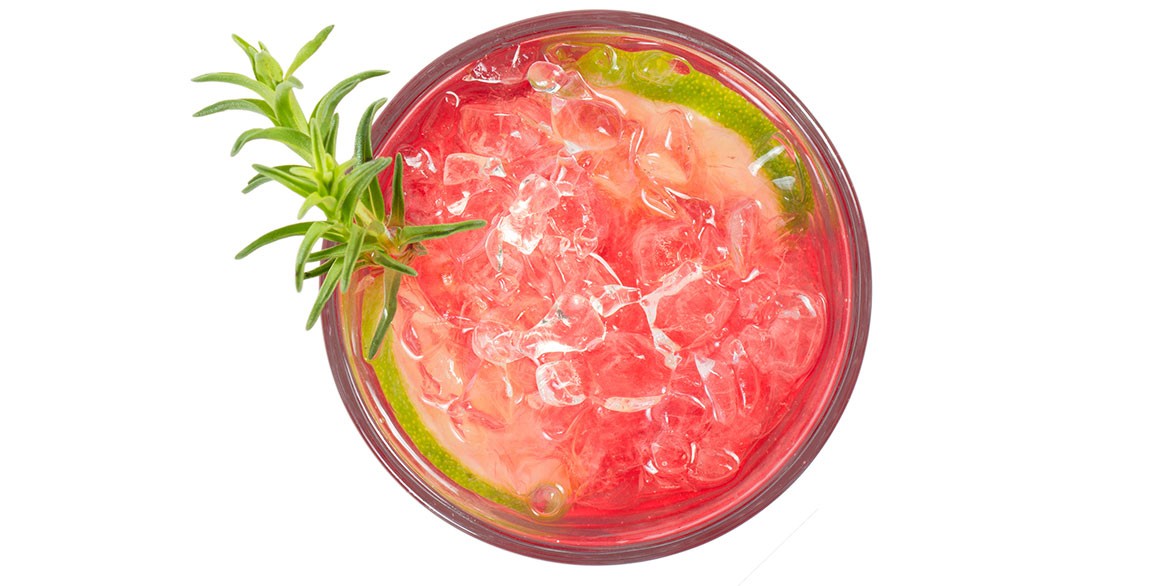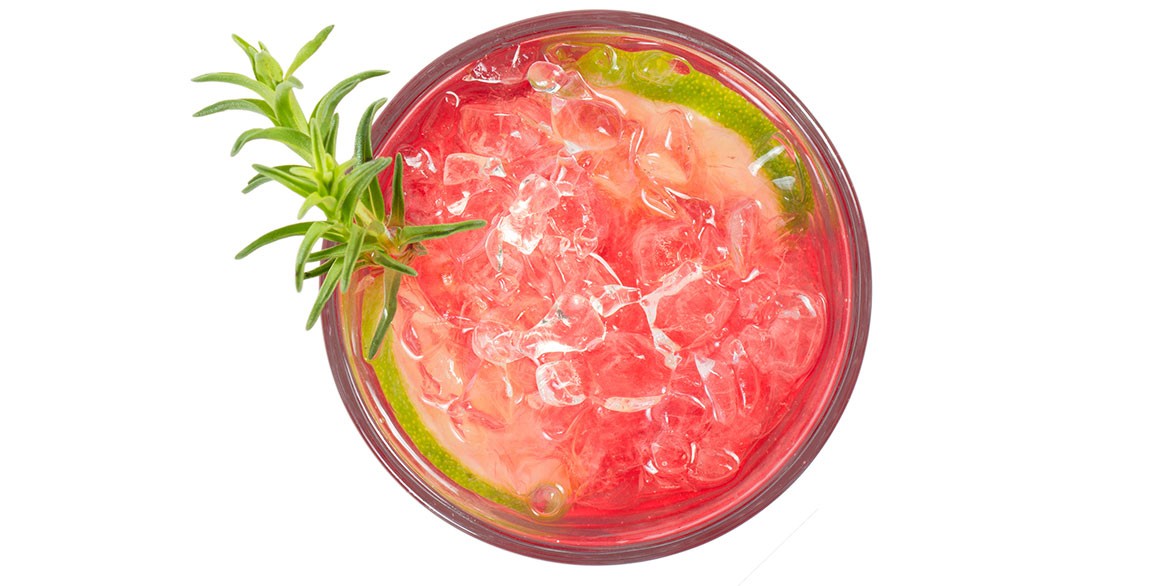 By Flavor & The Menu
July 28, 2020
Building immunity has taken on new urgency for consumers today, intensifing interest in functional beverages. Of course, imperatives in personal wellness that existed pre-COVID are still in play, such as gut health, increasing energy, mental clarity and weight management. Carrying functional beverages that provide consumers an easy pathway on their quest for increasing targeted nutrients is a smart strategy.
Nonalcoholic beverages come into sharp focus here, offering a flexible platform that acts as a foundation for broad and appealing drinks that star functional ingredients. The key for menu developers is finding the balance between function and flavor—that sweet spot between alluring and prescriptive. Boosting the functional positioning of juices, smoothies, and other non-alc offerings makes sense in today's new world.
Though dining consumers may not follow the exact science behind the ingredients, they are compelled to seek out beverages that boast healthful properties. Innovation potential is huge here, thanks to a wide world of superfruits, vegetables, spices and other ingredients linked to functional wellness. Many consumers are familiar with superpowered ingredients like turmeric, beets, ginger and acai. For those looking to reach further into the functional ingredient pantry, take a look at these, and see how operators are using them across the country.
What's your function?
Lemon Balm
Function: purported to increase GABA levels, which help the brain feel calmer
Flavor: citrusy and minty with sweet undertones
Mood Ring: Water, lemon, lavender, lemon balm, butterfly-pea flower, maple syrup
Lulu Green, Boston
Lemon Balm Calm: Gala apple, pineapple, kale, lemon, green apple, ginger, fiber gum, celery, parsley and lemon balm
Honeybrains, New York
Tart Cherry
Function: loaded with immunity-boosting antioxidants; high in nitrates, which are said to help boost energy; and contain anthocyanins, which promote anti-inflammatory processes in the body.
Flavor: sweet and sour with a rich, red color
Tart & Turmeric Shot: Tart cherry and turmeric
Root & Vine Juice Bar, Bronxville, N.Y.
Beach Rose Comber: Vanilla-rose syrup, sour cherry, soda water
Castle Hill Inn, Newport, R.I.
Blue Algae (Spirulina Extract)
Function: packed with nutrients that reportedly support the immune system, reduce inflammation, improve memory and increase energy, among other things
Flavor: mildly earthy
Blue Algae Latte
Cha Cha Macha, locations in New York and Los Angeles
Into the Blue Smoothie with pineapple, yogurt, coconut flakes, almond milk, banana and blue algae
Willow & Co, Austin, Texas