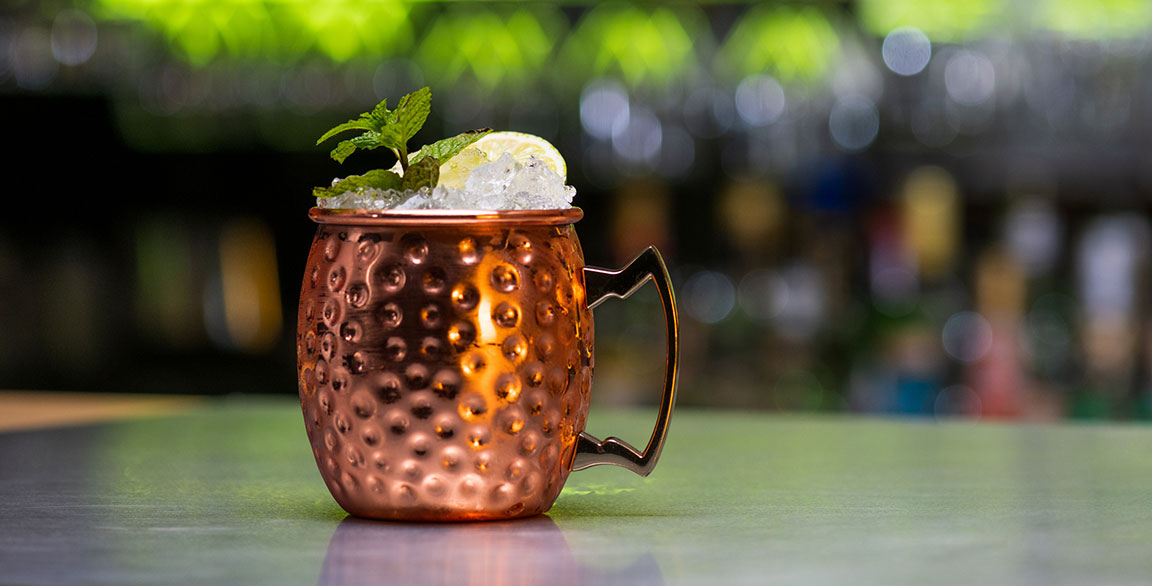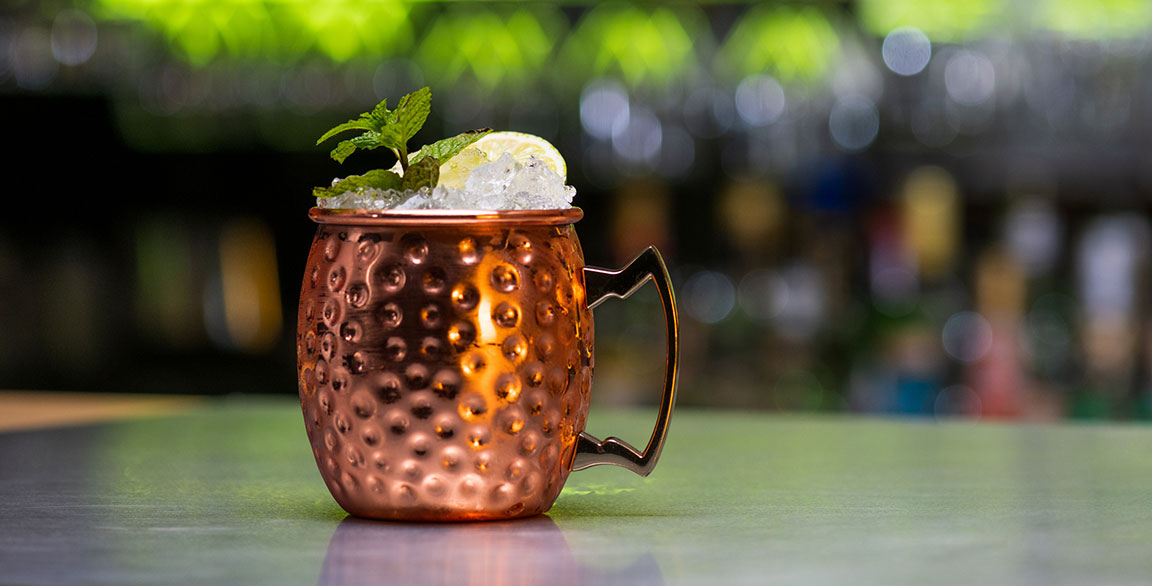 By Rob Corliss
August 31, 2021
When a classic cocktail is introduced to hard seltzer, the sparks fly. Merging timeless with new isn't so much about creating something different or replacing menu mainstays. It's about tapping into one of the hottest beverage trends as a way to offer new experiences and appeal to tastes of younger customers. Operations already carrying canned hard seltzer or making their own may see the benefits in providing both a hard seltzer version (as it's already on hand) and a classic version of select drinks. These could fit within a happy hour special or during limited time events.
Here, we look at substituting or adding hard seltzer to proven cocktail menu mainstays. The additions are meant to be smart, seamless and impactful.
5 Classic Cocktails with Hard Seltzer
Paloma: The hard seltzer adds refreshing brightness and a hint of sweetness. Grapefruit hard seltzer replaces both fresh grapefruit juice and club soda (or grapefruit soda). This all adds youthful adventure to a timeless cocktail.
grapefruit hard seltzer + tequila + lime juice + salted rim
Cadillac Margarita: A delicate peach flavored hard seltzer complements the full-bodied top-shelf tequila coupled with a punch of fresh lime juice and hit of orange from Grand Marnier. Hard seltzer's carbonation adds to the sophistication.
white peach hard seltzer + tequila + Grand Marnier + lime juice
Moscow Mule: A subtle citrus flavored hard seltzer gives the mule an extra kick of complexity and refreshment. A 50/50 combination of hard seltzer and ginger beer adds effervescence and intrigue to this classic cocktail.
tangerine hard seltzer + vodka + ginger beer + lime juice
Tom Collins: The simplicity of this cocktail lends itself to an easy introduction of a quality hard seltzer. Hard seltzer is a livelier addition from the traditional carbonation of club soda and sweetness of simple syrup. The yuzu and lemon juice combination provides a double punch of varying acidic tartness.
yuzu hard seltzer + gin + lemon juice
Piña Colada: The summertime appeal of hard seltzer adds to the summertime appeal of this classic blended or shaken cocktail. Pineapple hard seltzer replaces pineapple juice. It also brings in a playful fizz to the velvety creaminess.
pineapple hard seltzer + white rum + cream of coconut + lime juice + ice + maraschino cherry
FEATURED RECIPE
Mongolian Style Beef Dumplings with Spicy Mustard
GET THE RECIPE FOR Mongolian Style Beef Dumplings with Spicy Mustard