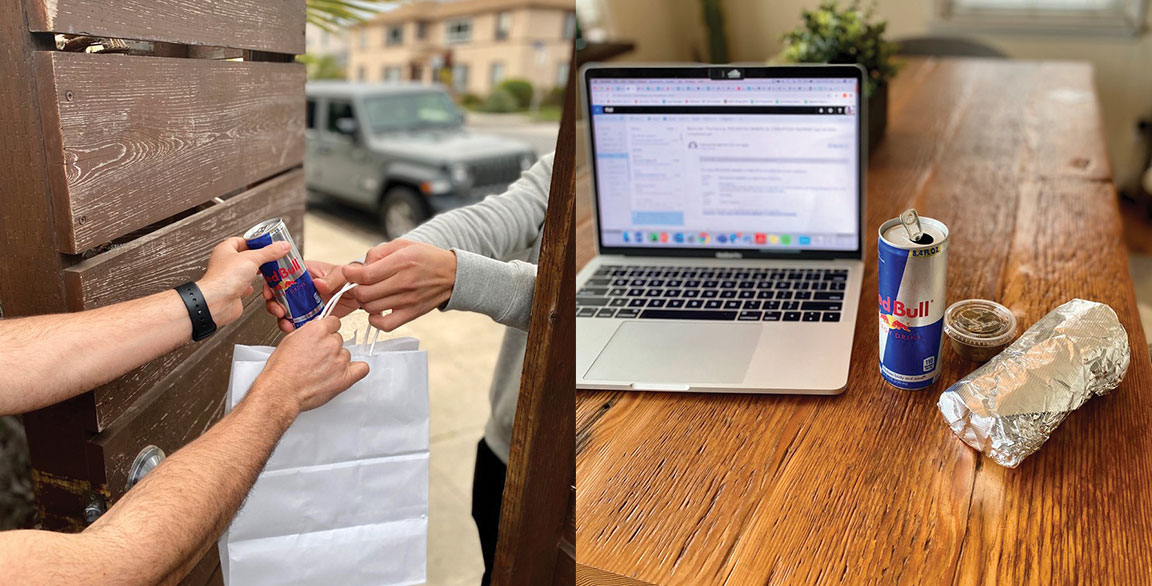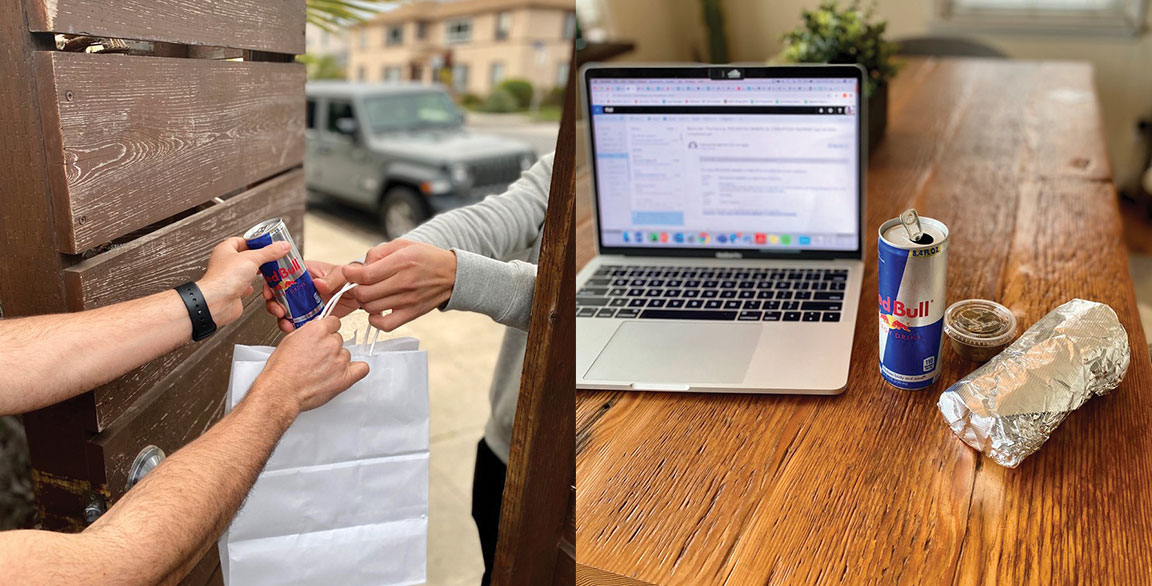 By Flavor & The Menu
March 8, 2021
The restaurant industry remains deeply impacted by the pandemic, with overall traffic consistently down 40% versus pre-Covid months as consumers shift more food purchases to retail. Consumers are leaning into new behaviors that represent key opportunities for restaurant operators.
Menu Variety & Beverage Offerings Are Key
Drive-thru, curbside, and carryout are surging in popularity as the top three services consumers are using to purchase food from restaurants. As consumers lean into these concepts, they are also providing opportunities for growth now and in the future.
1 Top drivers of positive brand perception for restaurants today are "has good variety with menu items" and "offers good beverages."
2 The occasions that may have once driven consumers to restaurants but are now occurring more often at-home will be a focus for the return to growth in the future, for example studying, working and socializing.
Source: Sense360 Covid-19 briefings
WHY ENERGY DRINKS?
The need for functional energy is higher than ever given the increases in daily demands. Pandemic pressures have resulted in more than $13B in category sales for Energy Drinks across total off-premise sales in 2020. Red Bull topped the category in dollar and unit sales as the clear, trusted brand to help with increased energy needs throughout the day. The need for energy and reliance on key trusted brands will continue as consumers return to on-premise dining.
Innovate To-Go Offerings
Capitalize in the key growth opportunities by offering beverage choice and variety on menus. Boost sales by appealing to core consumers interested in beverage innovation, offering off-premise options for takeout and delivery. As the #1 Energy Drink brand in the U.S., Red Bull is the perfect partner to expand sales, especially with to-go menu offerings. Satisfy consumers by providing full can Red Bull options on beverage menus, giving them options to meet their needs for energy now and energy later.
Source: IRI Data, 2020
Red Bull has been giving Wings to people and ideas for more than 30 years. Red Bull® Energy Drink was first launched in Austria in 1987 and is now available in more than 170 countries around the world. In 1997, Red Bull became the first mainstream energy drink in the U.S. marketplace. Since 1987, Red Bull has led the category as the #1 energy drink brand in the world, with more than 80 billion cans of Red Bull consumed, 7.9 billion last year, and 3 billion of those in the U.S. alone.