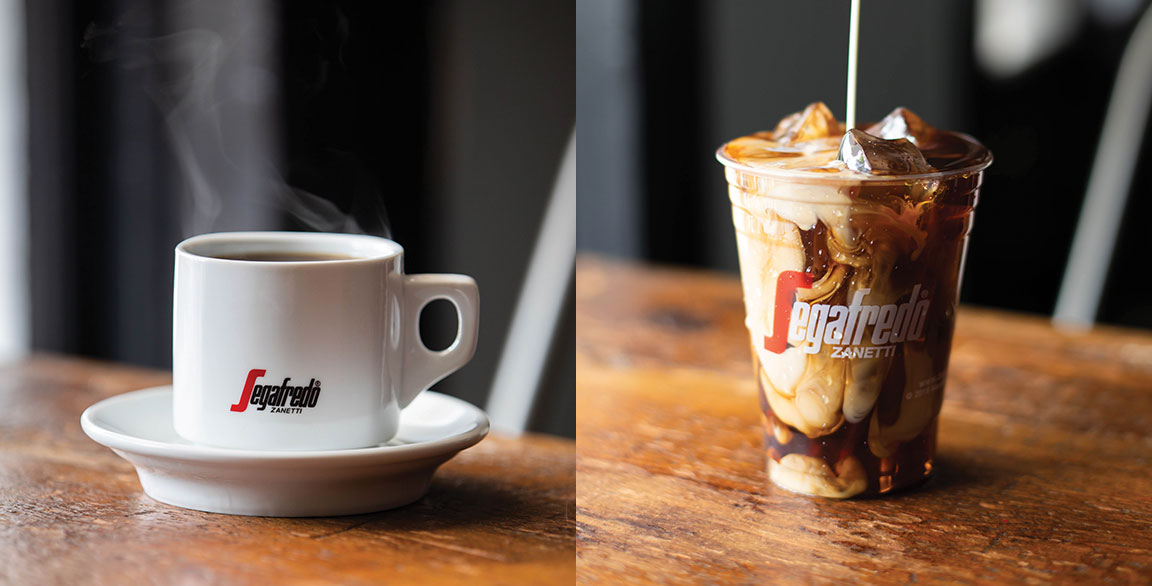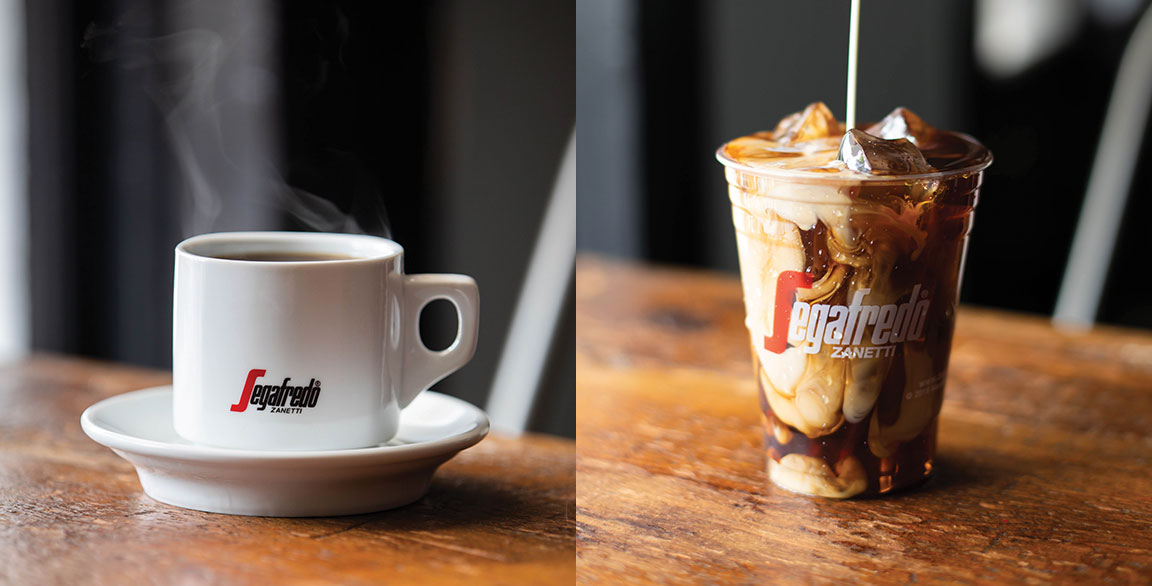 How can a coffee program make all the difference to today's operator? The challenges facing the industry are unprecedented, but after four generations of coffee expertise and passion, Segafredo Zanetti® understands how an expertly crafted coffee program can drive incremental sales, create customer engagement and open up new opportunities.
With 63% of Americans drinking coffee daily, according to the National Coffee Association, that represents a significant opportunity for operators whether or not coffee is a core concept focus.
While the decline in commuting has created unique challenges at breakfast, coffee is so much a part of consumer routines that a program focused on quality and innovation can add enticement and provide that sense of normalcy so many are yearning for. With a range of coffee options—from brew strengths to formats—Segafredo Zanetti® will help you design a coffee program that is compelling to your patrons and helps you stand out from your competitors.
Even an operator focused on menu rationalization to simplify operations due to lower traffic or limited staff can still create a unique coffee program without taxing its staff or stock management. Coffee is infinitely versatile and distinctive coffee beverages that increase profitability and excitement among patrons can be created with limited skill and impact on speed of service.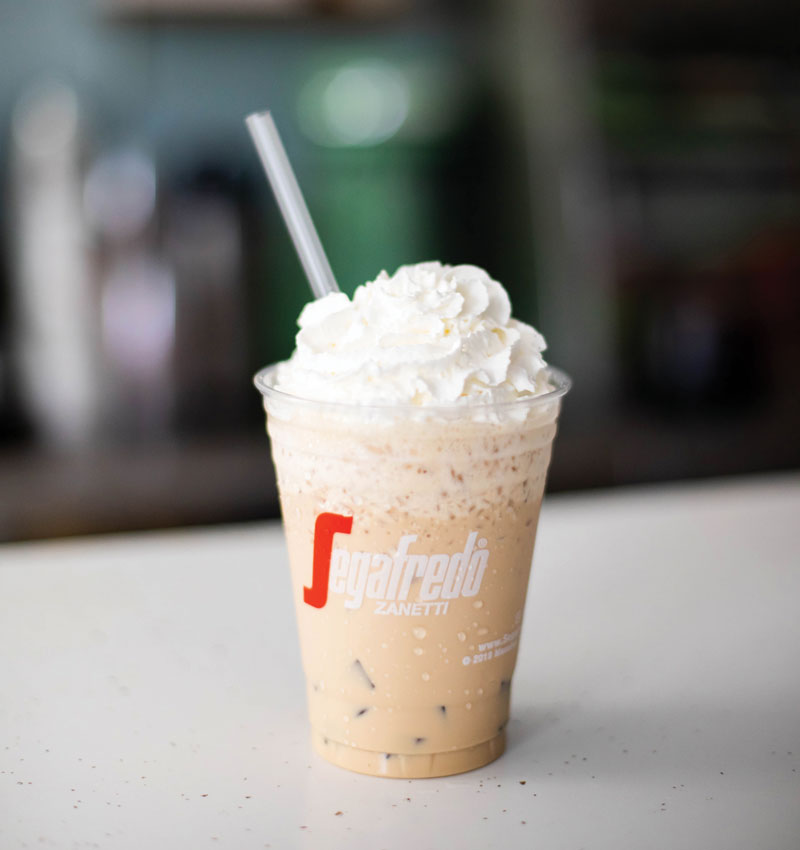 Segafredo Zanetti
Coffee is not just for breakfast
The National Coffee Association estimates coffee drinkers consume approximately three cups per day. Coffee—especially cold coffee—can bring consumers in for late morning beverage breaks, afternoon snacks or incrementally increase lunch and dinner check averages. Consumers' increased knowledge of coffee quality is driving demand for new coffee experiences that a Segafredo Zanetti® partnership can support in developing.
Segafredo Zanetti® coffee is served in more than 350 Segafredo Zanetti® cafes and thousands of restaurants around the world. Since opening the first Segafredo Zanetti® cafe in Paris in 1970, the brand has been about crafting extraordinary coffee experiences. As a cafe operator, Segafredo Zanetti's® in-depth operational knowledge about the business of coffee has solidified its role as a trusted beverage partner that knows how to drive top and bottom line results.
Segafredo Zanetti® is a brand of Massimo Zanetti Beverage USA, a global and vertically-integrated coffee supply chain team ensuring the best of quality every step of the way, from farm to cup. With 21 roasting facilities around the world and three in the U.S., Segafredo Zanetti® offers national distribution, equipment, training, menu and marketing support, all with the goal of helping you create a unique coffee and tea experience.
Cold Brew ranks TOP 5 most ordered delivery item in 2020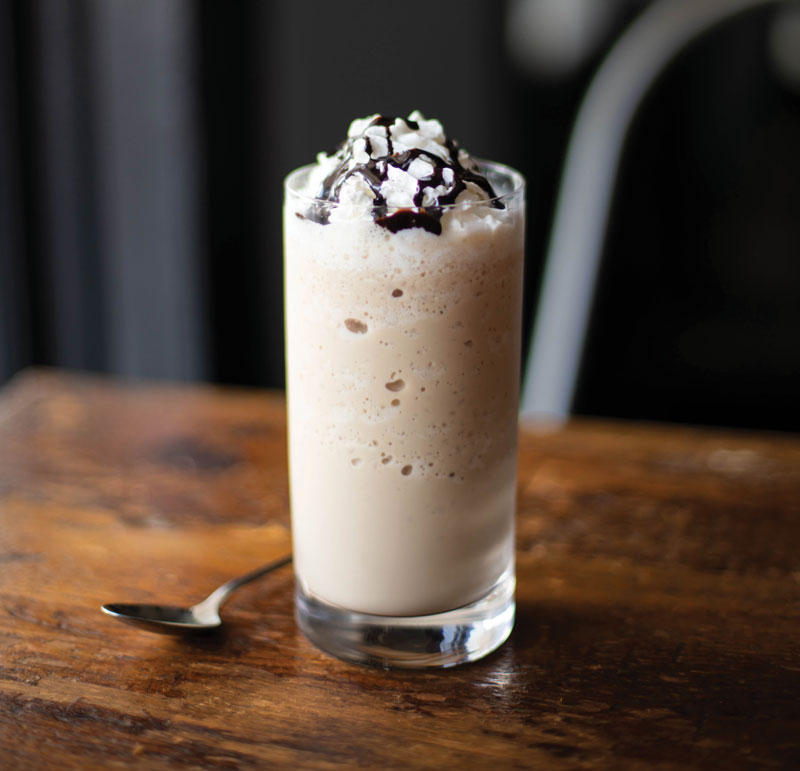 Segafredo Zanetti
Cold Brew Boom
Cold brew is the fastest growing coffee beverage: According to Datassential MenuTrends, it is likely cold brew will meet or exceed the penetration of iced coffee in the next few years.
While coffee has always been a popular to-go item, 2020 was the year for cold brew, which saw a 206% increase in popularity according to Grubhub (Dec. 2020), making the list of top 5 most ordered items.
Enjoyed on its own, cold brew is increasingly featured in signature cocktails. In fact, over the past four years cocktails featuring cold brew have increased 326%, and the growth forecast over the next four years is over 700%, setting up big opportunities for beverage menus.
Segafredo Zanetti® offers handcrafted and ready-to-drink cold brew solutions for every operator, including a new space-saving countertop tap dispensing unit to serve nitro cold brew without a gas tank. Segafredo Zanetti® is standing by to help you leverage this explosive trend and create crafted beverages that entice coffee-loving consumers all day and night.
Contact us for a coffee consultation on how we can improve your coffee program: