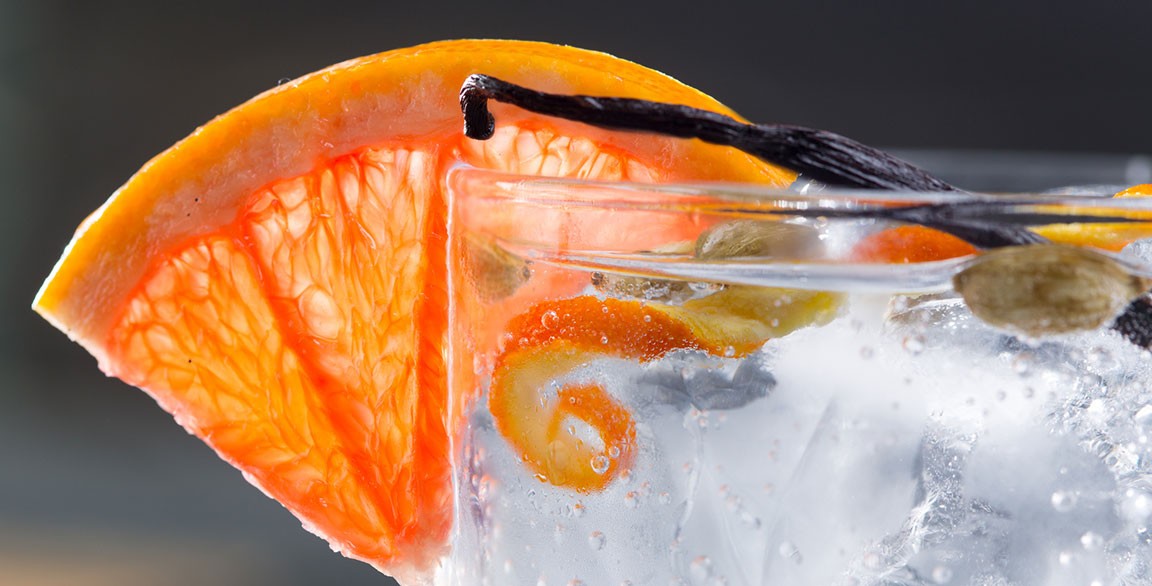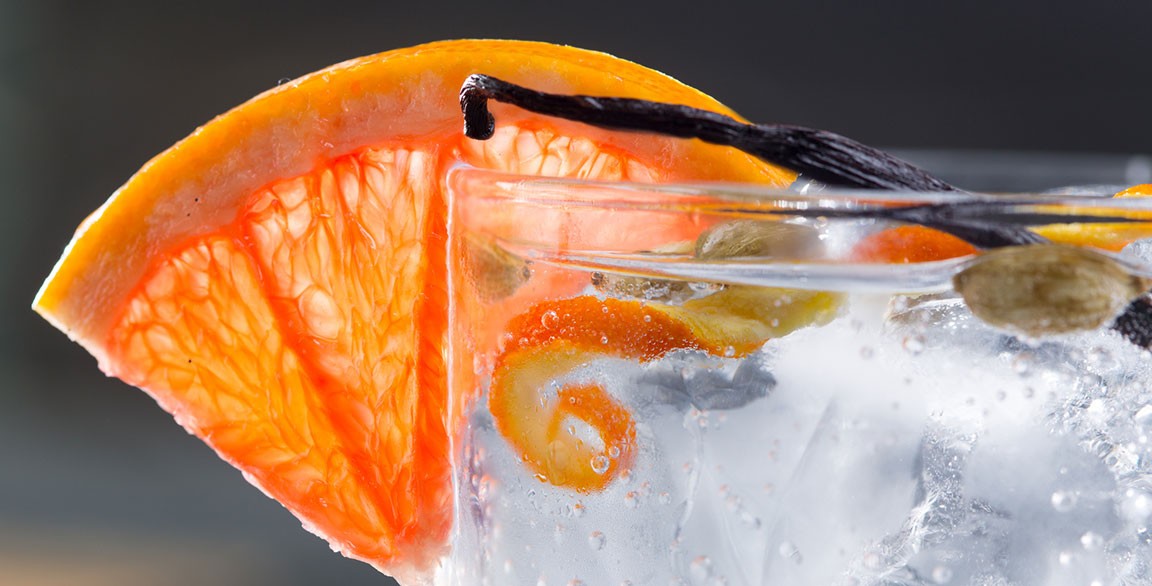 By Flavor & The Menu
July 28, 2020
As we head into cooler months, moving menus into warmer flavors is a natural part of the innovation cycle. With nonalcoholic beverages, that often means ramping up warm-drink favorites like pumpkin spice and hot chocolate. Revving up cold drinks with trending fall flavors serves up the spirit of the season and delivers exciting, unexpected and unique offerings. Trend-forward flavor innovation here answers the call by more consumers for non-alc drinks with grown-up sensibilities—thoughtfully made with intriguing flavor play equal to those seen in the craft cocktail world. Assertive and enticing fall flavors can help create signature non-alc drinks that fit the season.
A Warming Trend
These three ingredients are familiar enough to consumers that they set up a nice comfort zone for experimentation. Non-alc drinks that feature these flavors promise big personality.
1

Cardamom

Heady and aromatic with a touch of citrus, cardamom helps shift lemonades, iced teas and sodas into fall by adding lingering tones of warming spices.

Cardamom Iced Tea: Earl grey + cardamom simple syrup + orange peel

Cardamom-Orange Blossom Sparkling Lemonade: Club soda + fresh lemon juice + green cardamom simple syrup + orange blossom water + candied rosemary
2

Butterscotch

Nostalgic and comforting, butterscotch is sweet and rich, fortifying non-alc offerings in a satisfying, indulgent way.

Smoked Butterscotch Milk Tea: Cold milk + black tea + smoked butterscotch syrup + ice

Sparkling Butterscotch-Cranberry Cider : Apple cider + club soda + cranberry bitters + a rim of butterscotch syrup/salt + green apple slice
3

Fig

Honeyed and caramelized notes are the fig's trademark. Bringing them into non-alc beverages introduces depth and seasonal resonance. Countering with acid and herbaceous tones keeps the drinks balanced and refreshing.

Fig & Balsamic Collins: Club soda + roasted fig syrup + balsamic vinegar + fresh fig slice

Fig & Vanilla Soda: Club soda + fresh lemon juice + fig and vanilla simple syrup + thyme bitters + fresh fig slice
FEATURED RECIPE
GET THE RECIPE FOR PORK BELLY OVER CHICKPEA STEW AND RICE WITH COCONUT CHUTNEY AND POTATO CURRY