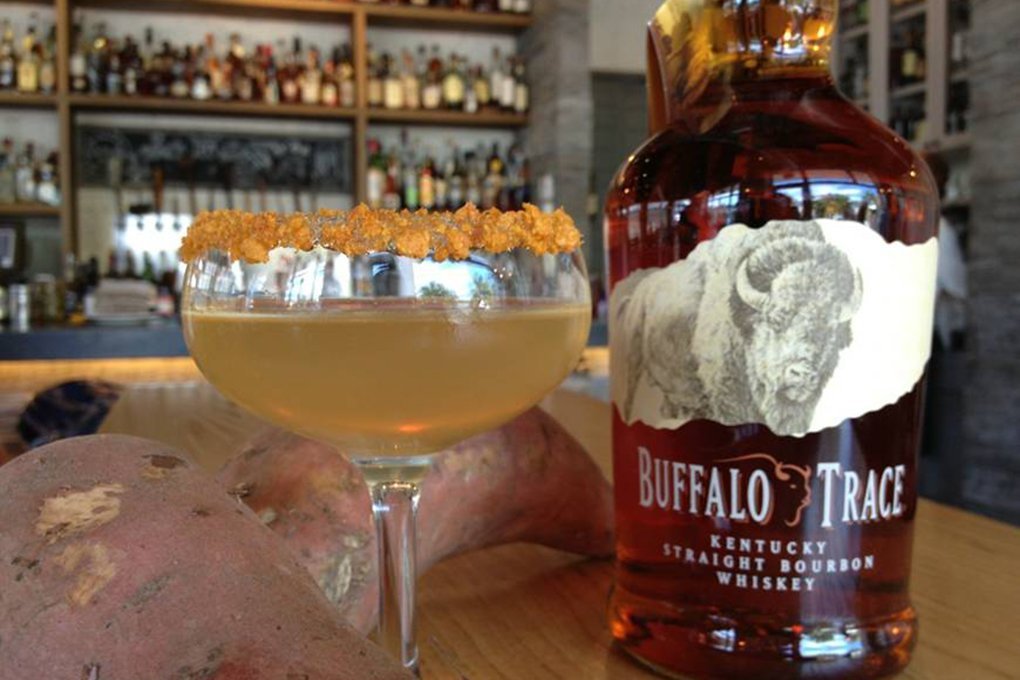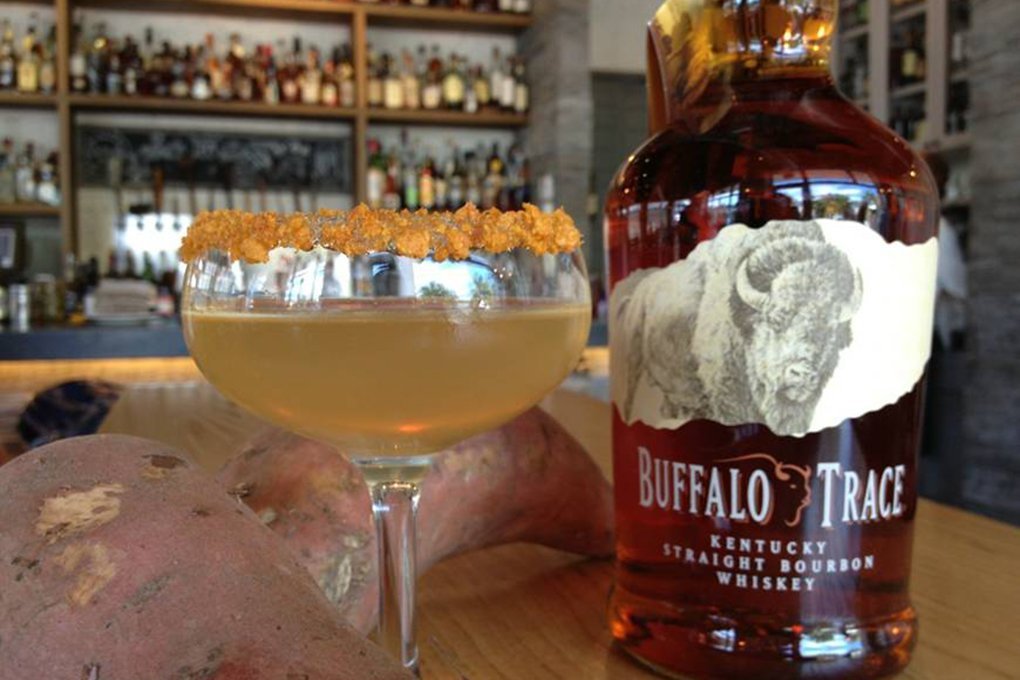 A creative take on the classic Manhattan cocktail, except this one uses sweet potato-infused vodka and mole bitters.
INGREDIENTS
Honey
Sweet potato chips crushed
1 ounce sweet potato infused vodka
1 ounce Dolins Sweet Blanc Vermouth
1 dash Bitterman's Chocolate Mole Bitters
INSTRUCTIONS
Dip the edge of a coupe glass in honey and then roll it into a plate of crushed chips.
Place ice cubes in a cocktail shaker.
Pour vodka, vermouth and bitters over the ice; stir.
Strain mixture into garnished glass.
RECIPE NOTES
Recipe by mixologist Robert Ortenzio for Yardbird, Miami