Cross utilization is a way of life in profitable professional kitchens. With shrinking food margins and increasing labor issues, finding clever ways to cross-utilize premium cuts of protein becomes an even bigger imperative. We tapped two innovators in the steak house space: chefs Cliff Pleau with Outback Steakhouse and Fleming's Prime Steak and Michael Slavin of Houlihan's Restaurant Support Center, asking them to share creative, modern ways to cross-utilize premium cuts of protein.
3 Ideas from Cliff Pleau, Fleming's Prime Steakhouse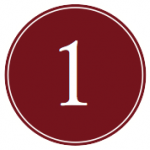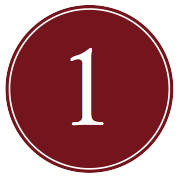 Start with:
Crispy pork shank for two, jalepeño grits, cherry-rhubarb compote
Cross-utilize into:
Goat cheese ravioli in pork bone hock broth, aged Jack cheese, sage butter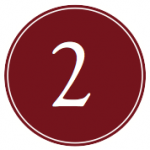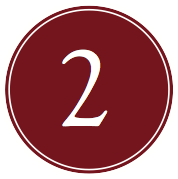 Start with:
Grilled prime filet, Boursin pepper butter, marble potatoes
Cross-utilize into:
Seared tenderloin carpaccio, mustard seed aïoli, caper crisps, pumpernickel toast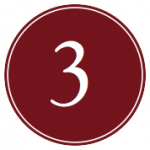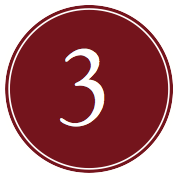 Start with:
Charcoal-roasted pork tenderloin over grilled romaine Caesar salad
Cross-utilize into:
Open faced pork banh mi sandwich with a fried egg on top
Entice With Premium Proteins
With today's menus often emphasizing shareables, snacks and bar bites, the opportunity for cross-utilizing premium protein in a steakhouse setting—or any other full-service concept—is significant. High-impact ingredients like premium proteins make for a memorable restaurant experience. At Hugo's Frog Bar, with three locations in Chicagoland and one in Philadelphia, the filet mignon also appears on its bar bites menu as a slider, served with maître d'hôtel butter. Knife, a modern steakhouse in Dallas, keys into the brunch boom, enticing diners with more casual, yet still premium items like a Cuban Sandwich, with pork belly, ham, Swiss, avocado spread and Dijon.
3 Ideas from Michael Slavin, Houlihan's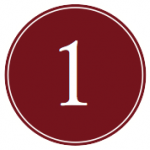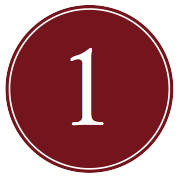 Start with:
Rack of pork spit-roasted on a rotisserie
Cross-utilize into:
Remove from the bone and make hot roast pork sandwiches with garlicky kale as a verbal special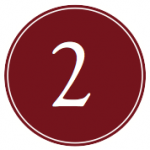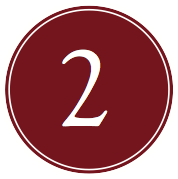 Start with:
Porchetta roulades
Cross-utilize into:
Kansas City steak soup or a smoked rib hash as a brunch item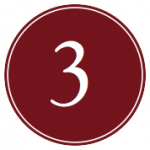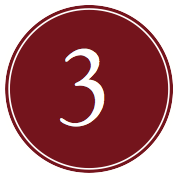 Start with:
Whole-muscle prime rib
Cross-utilize into:
Intensely flavored grilled cheese with porchetta and pan-roasted lemon broccolini