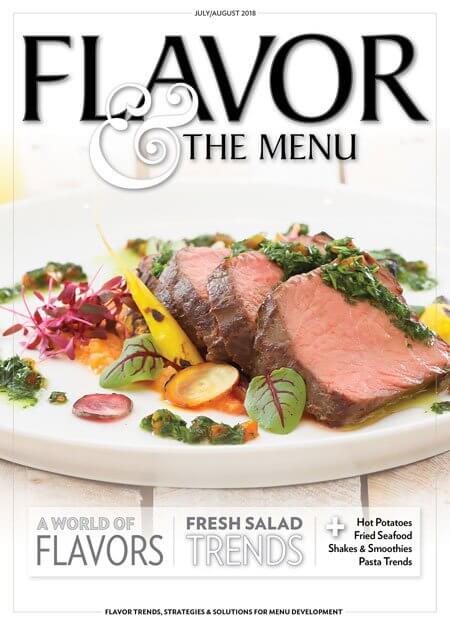 A world of flavors – old and new – from Gerry Ludwig. Fresh salad trends, hot potatoes, fried seafood, shakes and smoothies, pasta trends, and much more including our new Flavor ROI section.
Interested in receiving our print magazine six times a year?
Subscribe to the print magazine
Would you like to receive food and menu trend updates and recipes straight to your inbox?
Sign up for our weekly email newsletter
Stories in this Issue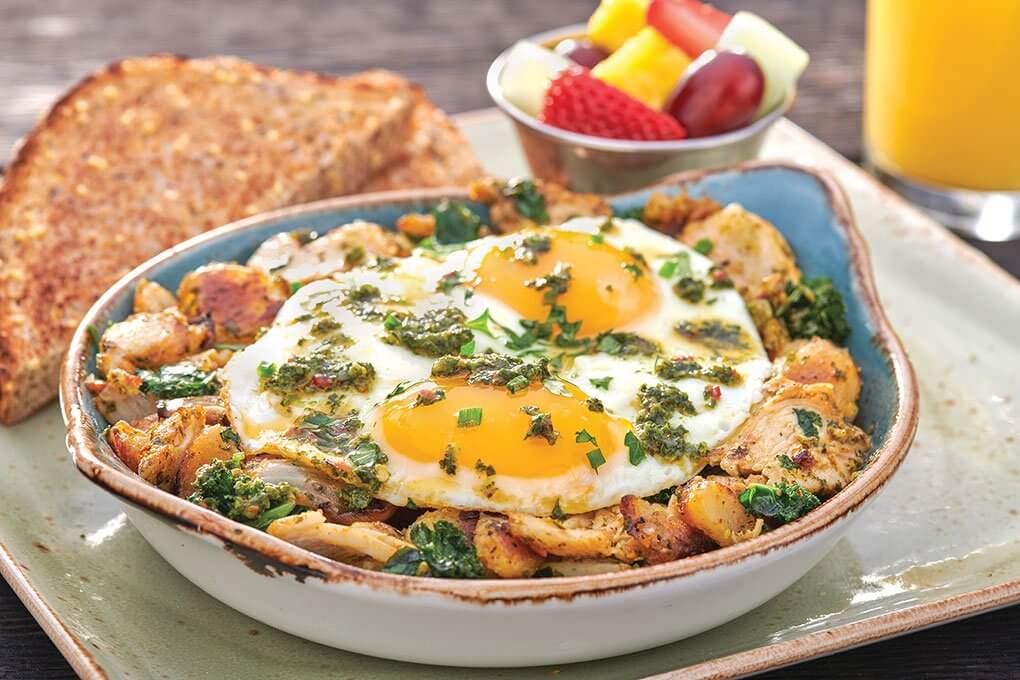 The first of our new series: Flavor R.O.I. A case study of First Watch's successful innovation platform - in which the daytime café is hitching on-trend flavors to the beloved potato-centric dish.