Stories in this Issue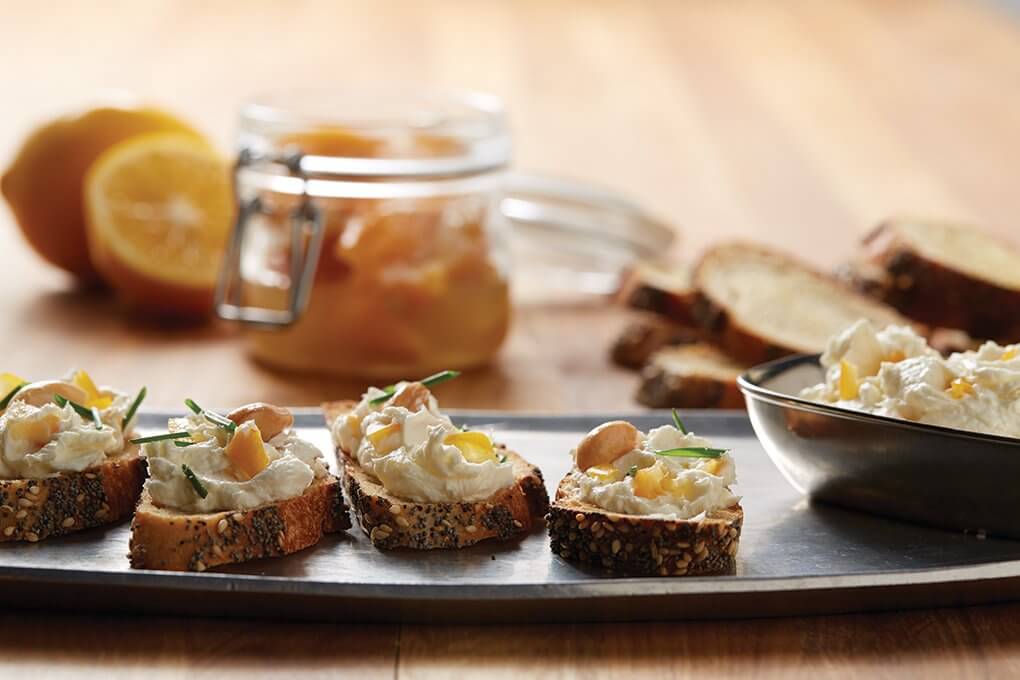 A dozen ways to leverage the fresh zing of citrus across the menu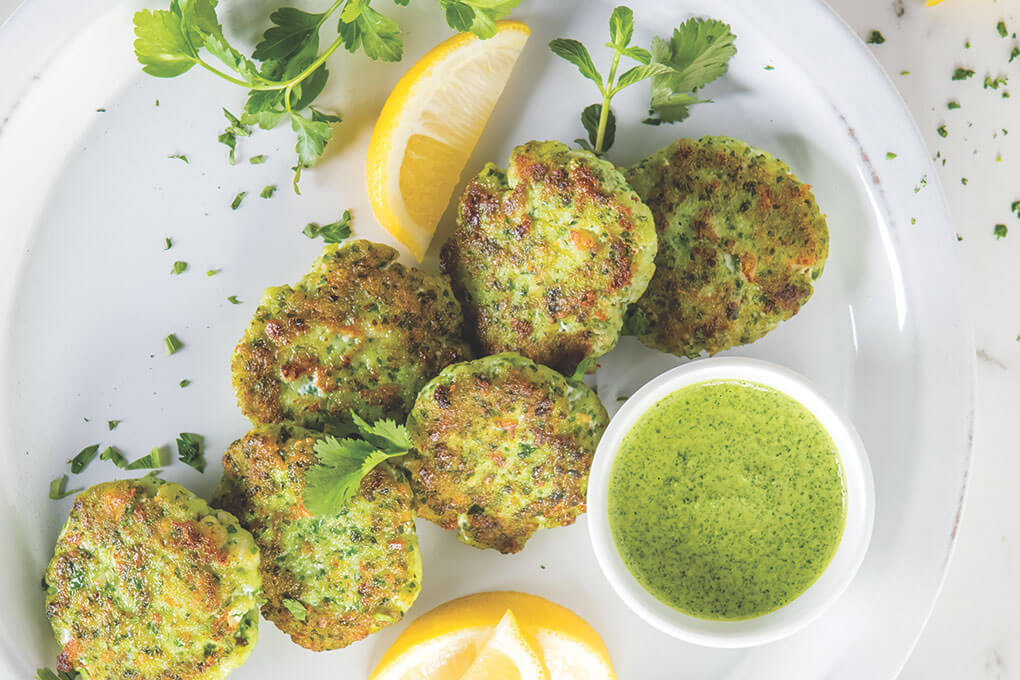 This shareable dish of Middle Eastern Alaska Fish Cakes with Green Tahini Sauce captures the big opportunity in bringing together seafood, snackability and trending Eastern Med flavors.
Aussie Grass-fed Beef Banh Mi, with finely sliced Australian grass-fed steak, along with Brie for richness.
This Black Soybean Taco Burger is made with a combination of textured vegetable protein (TVP) and black soy beans.