Seafood & the Menu Sept-Oct 2018
Seafood represents big opportunities for foodservice, offering signature seafood-centric menu development and a pathway to sustainability initiatives. But it's also a category that could benefit from clarity and guidance given its many complex issues.
Welcome to Seafood & the Menu—with seafood-focused content brought to you by Flavor & The Menu, in partnership with seafood authority Barton Seaver. We invite you to explore this menu-development resource, and dive into the vast opportunities with seafood.
Interested in receiving our print magazine six times a year?
Subscribe to the print magazine
Would you like to receive food and menu trend updates and recipes straight to your inbox?
Sign up for our weekly email newsletter
Stories in this Issue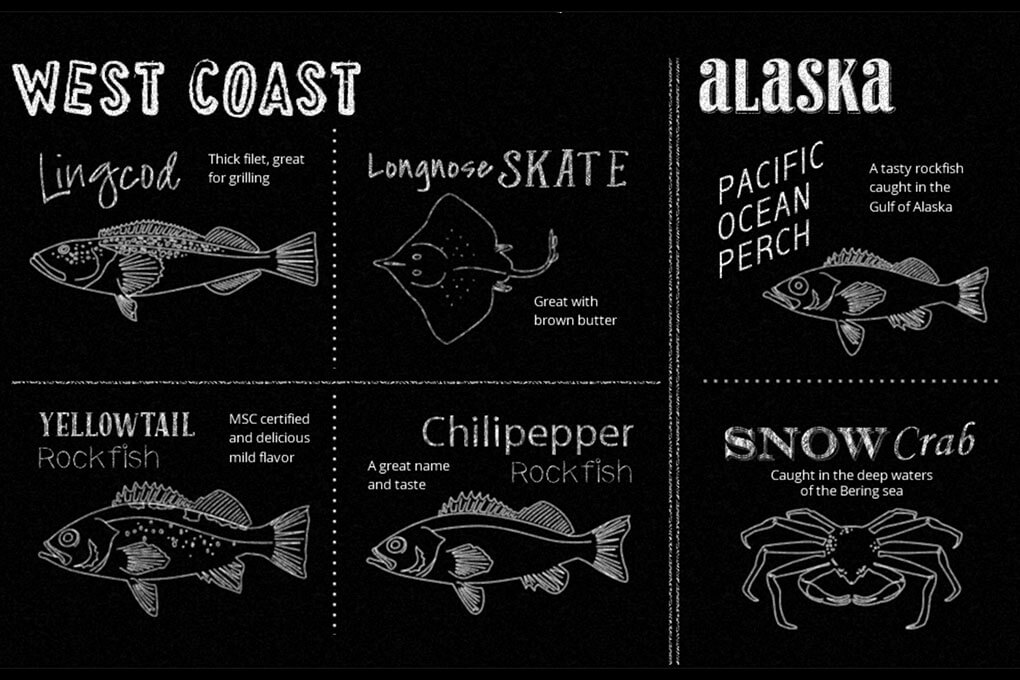 There is a wealth of online resources that can help guide chefs through the process of finding the sustainable seafood they want to serve. Here are a baker's dozen - most of these look at sustainable seafood through a national or even international lens.