Seafood & the Menu September-October 2019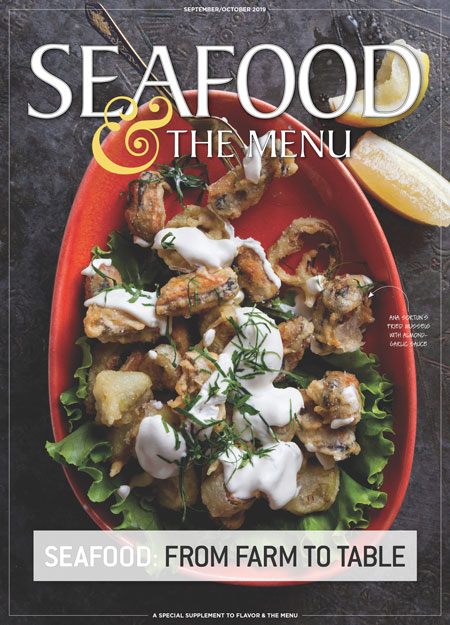 In our third installment of Seafood & The Menu we look at today's culinary seascape. With today's emphasis on source, chefs hold an opportunity to educate consumers about the advancements of farmed seafood. We feature chefs who tell an authentic story of sourcing and sustainability of seafood.
Interested in receiving our print magazine six times a year?
Would you like to receive food and menu trend updates and recipes straight to your inbox?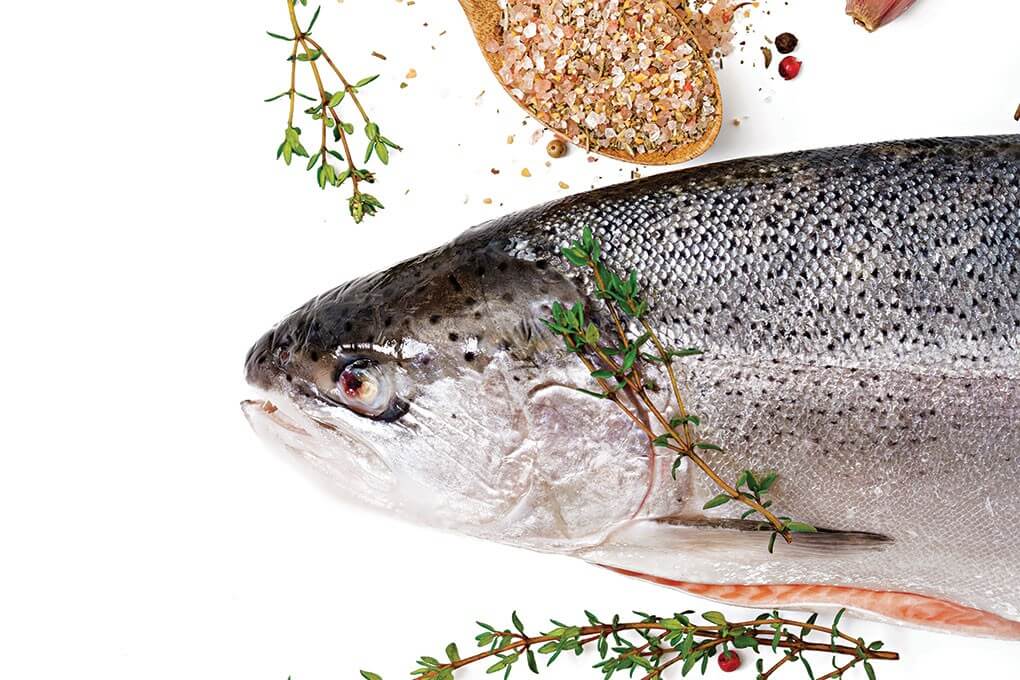 The salmon category comprises a range of different species that are generally interchangeable in many recipes