Seafood & the Menu March-April 2019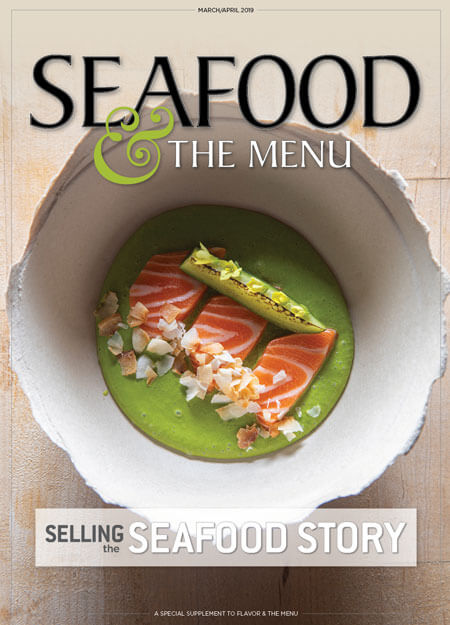 In our second installment of Seafood & The Menu we dive into helping you capitalize on your connection to the source, gaining a better understanding of the impact these relationships have, from "dock to dish."
You'll see how the storied link between fisherman and his or her harvest, whether it's wild-caught or farmed, can translate to a menu item with deeper meaning that resonates with your customers.
Interested in receiving our print magazine six times a year?
Subscribe to the print magazine
Would you like to receive food and menu trend updates and recipes straight to your inbox?
Sign up for our weekly email newsletter
Stories in this Issue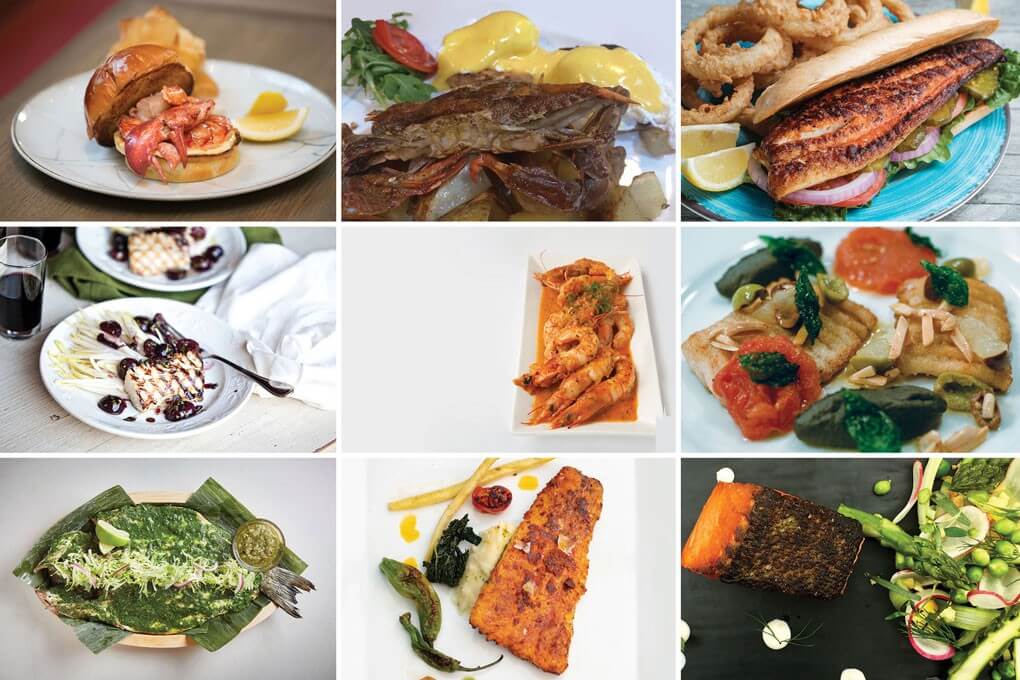 Fishermen and fish farmers, share stories about the seafood they harvest from spots all around North America. Chefs share with us how they tell these tales of provenance to appeal to their diners—and spark their creativity.