How consumer preference and flavor trends are changing the traditional entree.
The 2018 Trends Tour focuses on breakfast. New horizons in seafood menu development. Breakfasts – their shifting definition. Innovation in pizza. Fried chicken, salads with a modern narrative, and nonalcoholic refreshments.
And don't forget to make room for dessert – how to infuse your brand's personality into dessert offerings.
Interested in receiving our print magazine six times a year?
Subscribe to the print magazine
Would you like to receive food and menu trend updates and recipes straight to your inbox?
Sign up for our weekly email newsletter
Stories in this Issue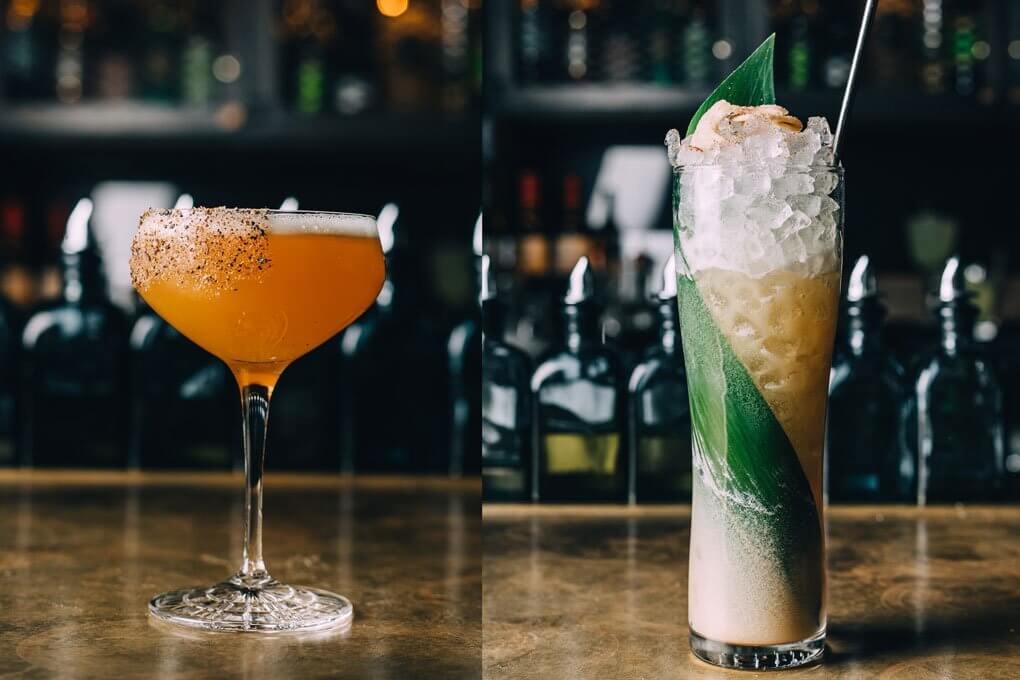 Why you should consider uncommon beverage ingredients when designing new beverages or bar menus in the coming months and seasons.