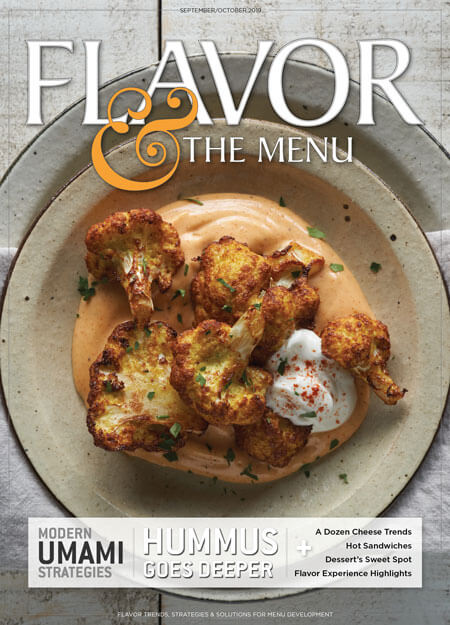 Flavor Experience 2019 recap, Gerry Ludwig's third installment summarizing his annual street-level trends tour, umami nuances, plant-based purées, chicken and cheese in focus, and more.
Interested in receiving our print magazine six times a year?
Would you like to receive food and menu trend updates and recipes straight to your inbox?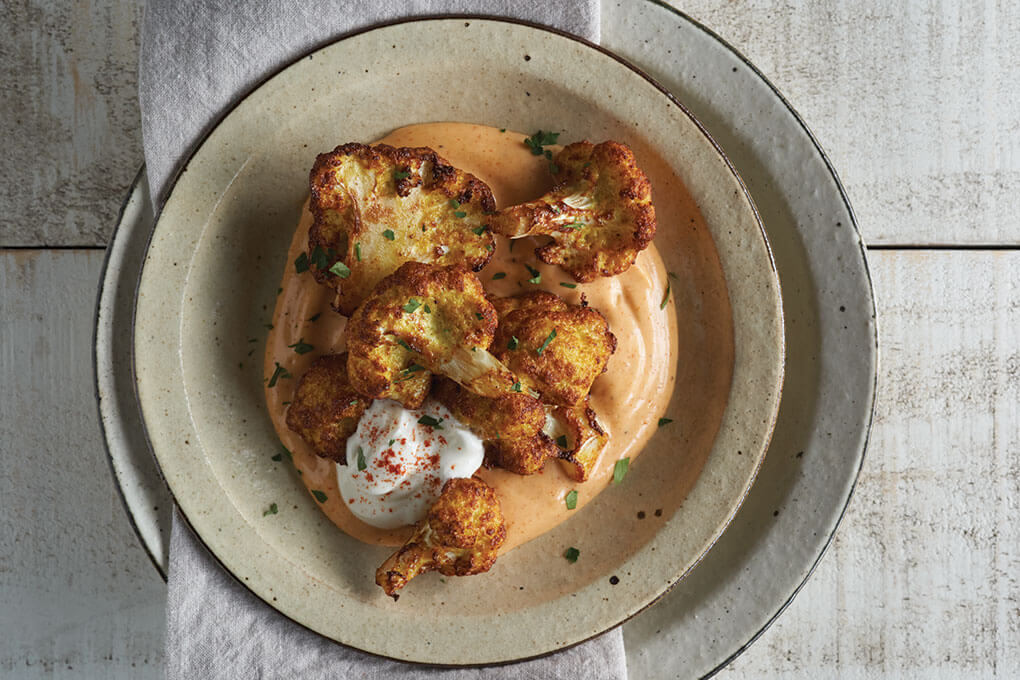 Welcome to the September-October 2019 issue from Cathy Holley