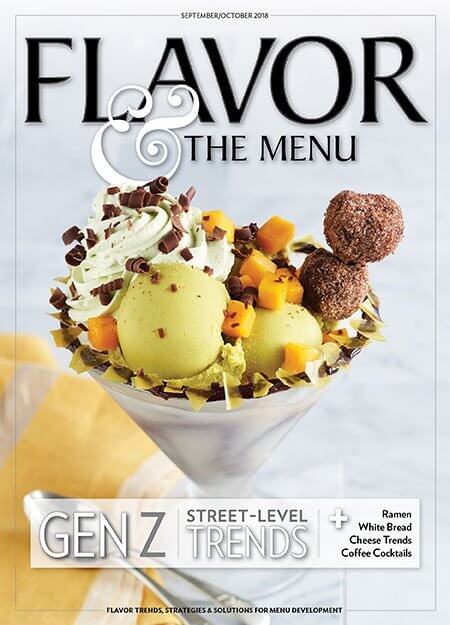 Street level trends part 2 from Gerry Ludwig, Gen Z, ramen, white bread, cheese trends, coffee cocktails, plant inspiration, and much more including our new Flavor ROI section.
Interested in receiving our print magazine six times a year?
Subscribe to the print magazine
Would you like to receive food and menu trend updates and recipes straight to your inbox?
Sign up for our weekly email newsletter
Stories in this Issue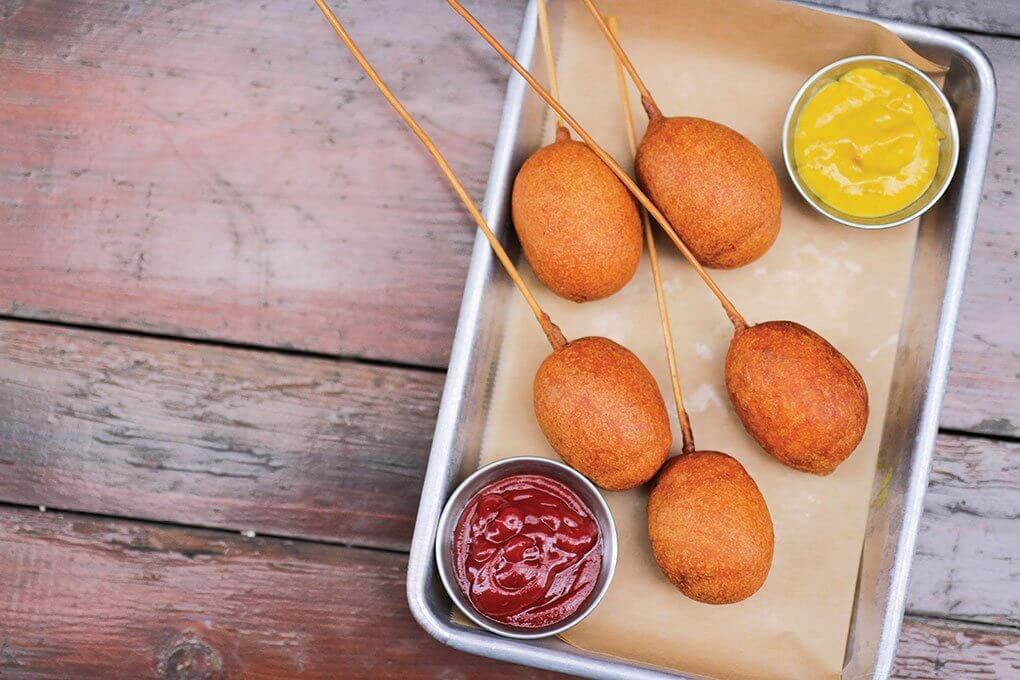 As Millennials move onto the next phase of life, a younger generation is nipping at Millennials' heels, taking shape and asserting itself in foodservice. Coined as Gen Z, these young guns are defined by Datassential as between the ages of eight and 20. What does Gen Z represent for restaurant brands, and how are operators strategizing? We took a snapshot to help better understand these younger dining consumers, coloring in the profile of Gen Z while also outlining a few concepts' savvy approach in making them loyal customers.