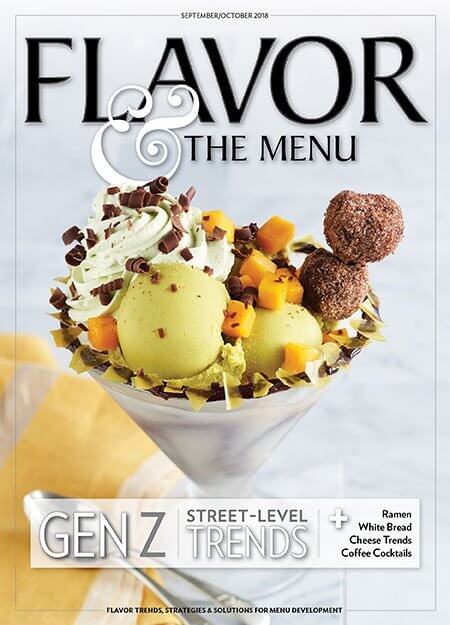 Street level trends part 2 from Gerry Ludwig, Gen Z, ramen, white bread, cheese trends, coffee cocktails, plant inspiration, and much more including our new Flavor ROI section.
Interested in receiving our print magazine six times a year?
Subscribe to the print magazine
Would you like to receive food and menu trend updates and recipes straight to your inbox?
Sign up for our weekly email newsletter
Stories in this Issue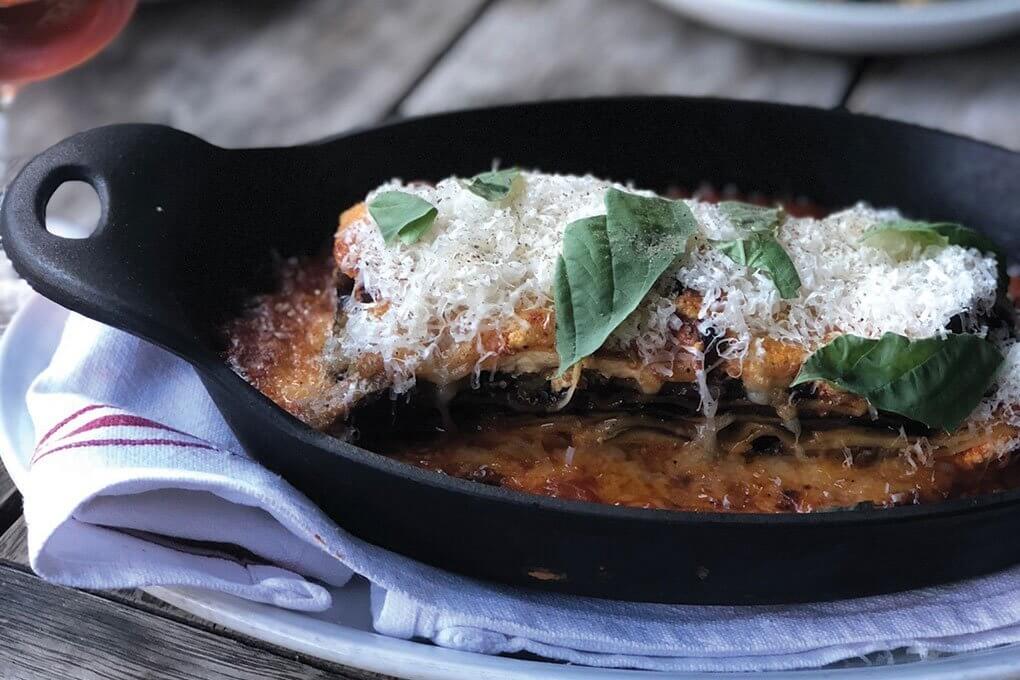 In this case study of King + Duke's foray into veg-forward flavors, Chef E.J. Hodgkinson centers his menu around the red-hot veg-centric trend. For starters, he developed a comforting Hearth Baked Lasagna combining ground beef and mushrooms in a way that delivers on the flavor promise.