Soft white bread is familiar to everyone, mostly starring in our memories of childhood lunches, maybe sporting peanut butter and jelly or bologna and cheese. And then adulthood creeps in, with more nutritious options like multigrain, flaxseed or rye taking over for white bread. But there's a shift in the winds today—even in the current atmosphere of functional foods and wholesomeness.
Chefs are rediscovering the beauty of white bread—how it offers structure but surrenders to textural elements, like fried chicken, tonkatsu and fried bologna. In fact, those three protein treatments are some of the sandwich profiles moving white bread back into the playing field. Although it's early days here, soft white bread offers a unique blend of retro cool and modern hipness.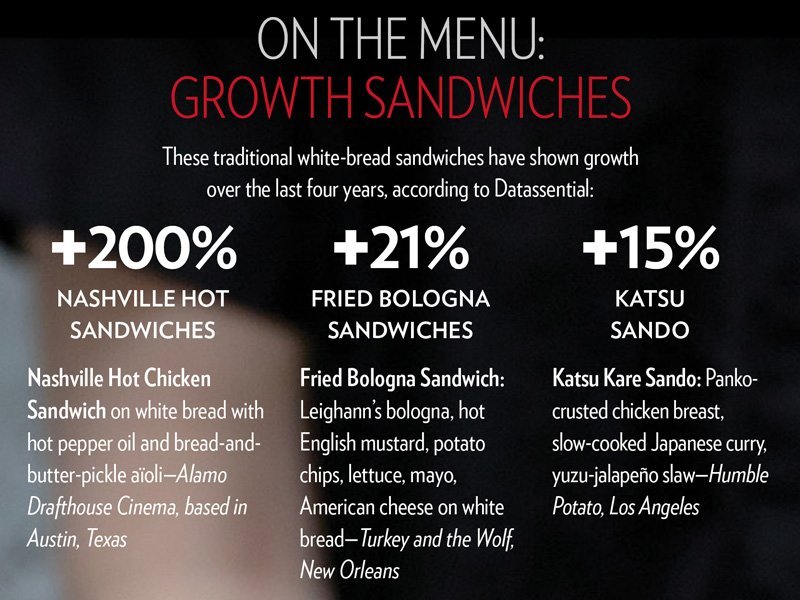 At Bessou in New York, which menus modern takes on Japanese home cooking, the Miso Salmon Sandwich is garnished with beet-pickled daikon, capers, dill and scallion aïoli, and is served on thick-cut milk toast. "Milk toast was an easy choice for our salmon sandwich," says Maiko Kyogoku, owner of Bessou. "It's soft, fluffy and often thick-cut. It's the ultimate white bread and very nostalgic for Japanese people. I remember one of my favorite after-school snacks as a child was thick-cut milk toast with butter and sugar. It was such a treat!" Bessou plays on that unique combination of nostalgia and global intrigue, then builds out a thoroughly modern sandwich with today's dining consumer in mind.
Catch the Katsu Wave
As our exploration of Japanese cuisine goes deeper, discovery of the craveable comfort sandwich classic, the katsu sando, was inevitable. A convenience-store staple in Japan, the soft white bread is a must in this sandwich, along with a crisp, breaded pork cutlet and a sweet/savory barbecue sauce. Its crave-factor is through the roof, and its emergence on menus here has helped remind chefs—and consumers—of the wonder of white bread.
At Karasu, a Japanese restaurant and cocktail bar in Brooklyn, N.Y., the happy hour menu boasts a delicious Tonkatsu Sandwich, starring a Parker House-style loaf, cut into thick slices, along with a brined, pounded, breaded (potato starch, egg, panko) and fried Berkshire pork loin chop, Kewpie mayonnaise and tonkatsu sauce.
"This white bread is delicious. It's kind of sweet and really soft. And in terms of technical cooking, it's great with the crispy pork," says Elena Yamamoto, co-chef of this izakaya. "We wanted to stick with affordable and craveable, which is how the sandwich is presented in Japan," says Yael Peet, co-chef. "And the pork loin is a perfect fit here, with an even distribution of fat—every bite should be the same."
They use the sandwich to help draw customers in during happy hour. "It gave us a good opportunity to sneak something fun and quick onto our menu," says Yamamoto.
My Bologna
White bread helped put Turkey and the Wolf on the map. Bon Appétit named this quirky sandwich shop in New Orleans "Best New Restaurant" in 2017, waxing poetic about Mason Hereford's creative flavor play. Standouts are many, including the Smoked City Ham Sandwich with cranberry, herb mayonnaise, two-year-old cheddar and arugula on a Virginia French roll, and the Fried Bologna Sandwich, sporting Leighann's bologna, hot English mustard, vinegar-brined potato chips, "shrettuce" (shredded lettuce), mayonnaise and American cheese on thick-cut slices of Pullman white bread.
"I don't think there's a combo out there I cherish more as the building blocks of a proper sandwich than mayonnaise and buttery white-bread toast," says Hereford, chef/owner. "The smell of white bread toasting alone can change your life. White bread—cut that sh** thick, and toast it in a pan with butter. Then put stuff on it—or don't."
Hot Commodity
Nashville hot chicken has caught on across the country, where chefs are leveraging this bright-hot, crispy chicken and moving it into all sorts of formats, from loaded fries to nachos. They're also playing with the protein, switching out chicken for pork, tofu and, at Sylvain in New Orleans, veal sweetbreads. Soft white bread is a staple of Nashville hot, catching all of the cayenne-spiked juices and offering a soft counterpoint to the crispy meat. Here, the Nashville hot sweetbreads are served over white bread, along with bread-and-butter pickles; diners have the option to make it into a sandwich.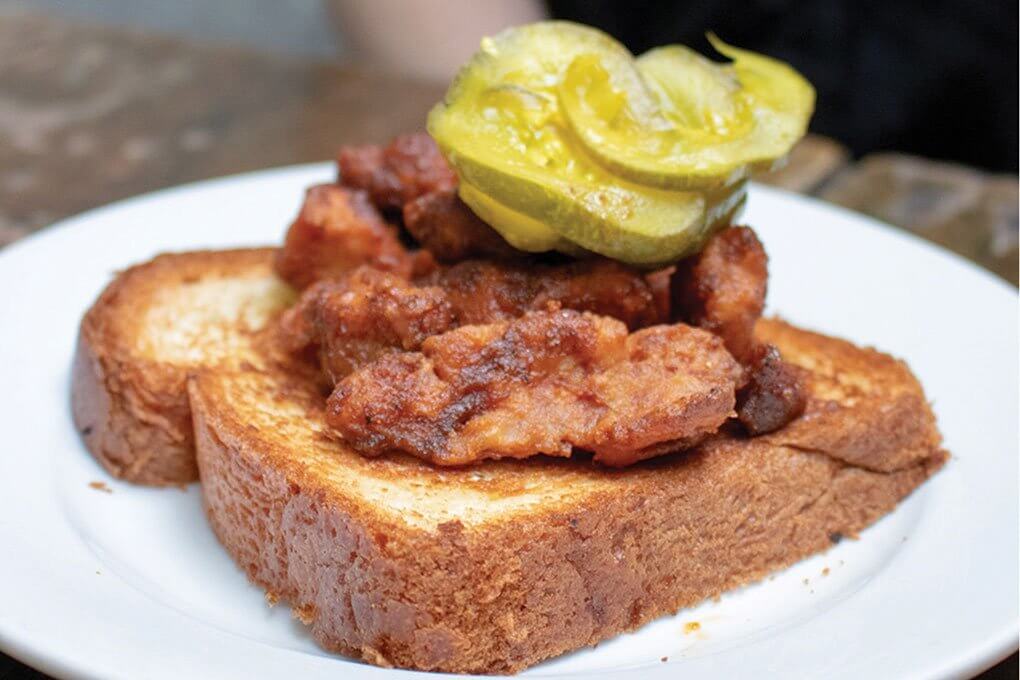 5 Modern Takes on White Bread Sandwiches
Rob Corliss, executive chef of fast casual Unforked in Overland Park, Kan., and founder of consulting firm All Things Epicurean, offers menu-ready ideas that modernize white bread.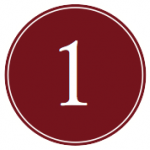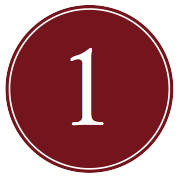 Make a Soft Contrast: Use the technique of "soft-sandwiching" crisp-fried meat cutlets (pork, chicken, steak) between two slices of crustless, soft white bread slathered with a tangy fermented sauce. These katsu sando-style sandwiches accentuate our love of fried meats with the simplicity of white bread. Soft, chewy, and subtly sweet white bread allows the salty juiciness and crunchiness of the meat to shine.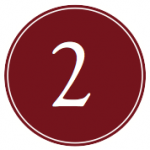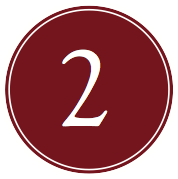 Un-Crust It: Craft retro-inspired kid-centric appealing sandwiches. Slather PB&J inside a pocket of two soft white bread slices, then crimp off the edges, forming a rounded, handheld sandwich. Serve as-is, baked or fried in standard or bite-sized snack form. Un-crust a sandwich of peanut butter, honey, banana and bacon as a nod to Elvis. Entice the inner child in adults with upscale savory fillings and modern cooking methods, like baking in a wood-fired oven or small cast-iron molds to replicate the tastes we grew up on.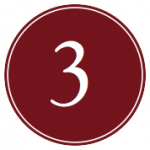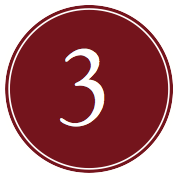 Keep the Classics Classic: In the era of constant menu tinkering, it takes restraint not to change the core of a classic sandwich build. White bread has been a cornerstone of beloved sandwiches. The decadent sandwich/burger hybrid—the patty melt—never goes out of style, and white bread evokes nostalgia.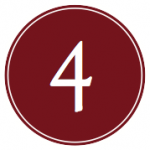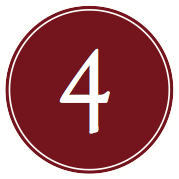 Don't Forget the Old-School Socle: Using a socle (bread base under cooked meats) to sop up flowing meat juices is nothing new. However, there's a resurgence of this classic bread base underneath Nashville hot chicken and sliced steak sandwiches, or in a traditional Kentucky hot brown.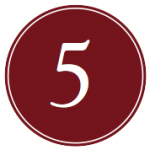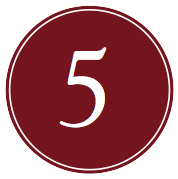 Make Egg-in-a-Hole a Breakfast Sandwich: A killer breakfast sandwich is imperative in your breakfast/brunch menu arsenal. Make the egg-in-a-hole (or egg-in-a-basket) profile really satisfying with white bread: Cut circles out of the center of two slices, place the bread on a griddle, add a cracked egg in the center of each slice, fry to over-easy, add cheese and melt. Garnish with a dollop of tomato jam, top with crispy bacon, then put together to craft a premium sandwich.