Category: Dozen Ways
Trends you should be considering when it comes to developing your menu strategy in 2018 - with the National Restaurant Association
What are the five overarching trends driving successful beverage menus in 2018? We bring you the latest research.
Vegetables aren't just shining in food, they're lighting up the cocktail menu as well. Read on for inspiration and new flavor combinations
Sambal is a sexy hot sauce. The name alone seduces with the promise of faraway adventure. We asked four chefs how they use it.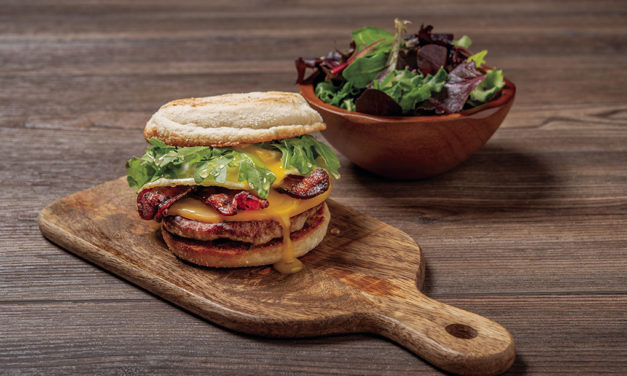 Shane Schaibly uses LTOs to lean in on what is truly unique to the First Watch brand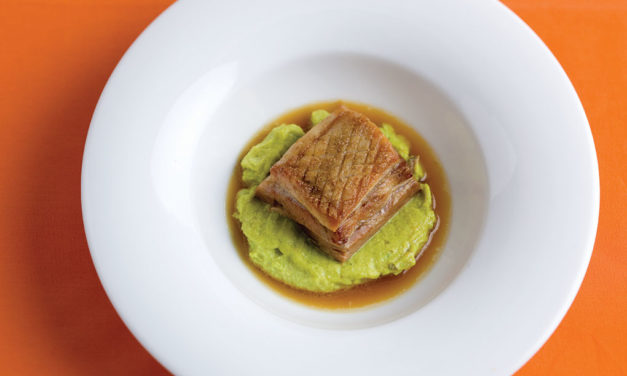 Bringing this powerhouse spice forward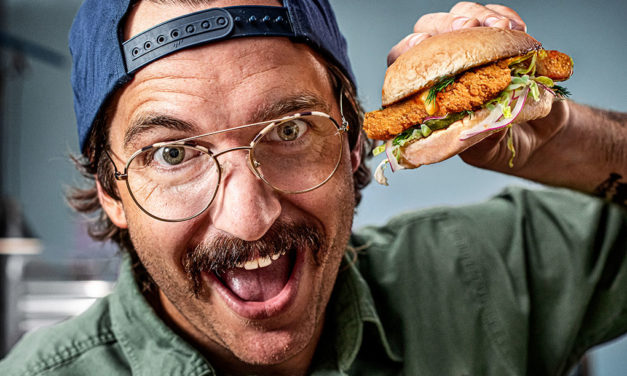 By Flavor & The MenuDecember 2, 2021 SHARE ...

Commodity boards harness the momentum of the bowl trend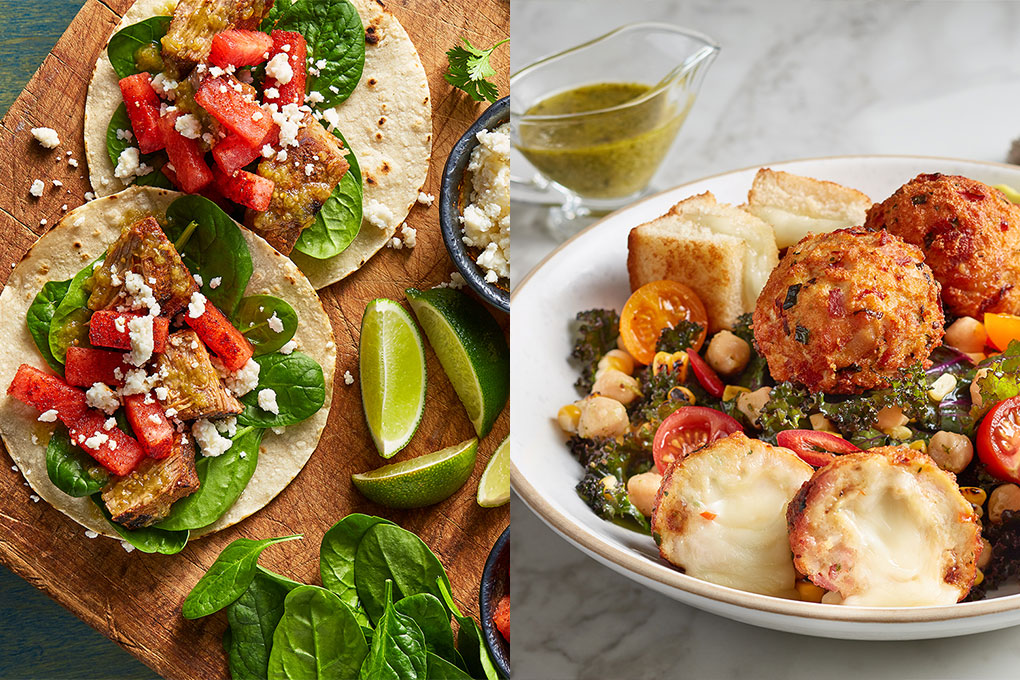 On a mission to deliver memorable, craveable, inimitable flavor experiences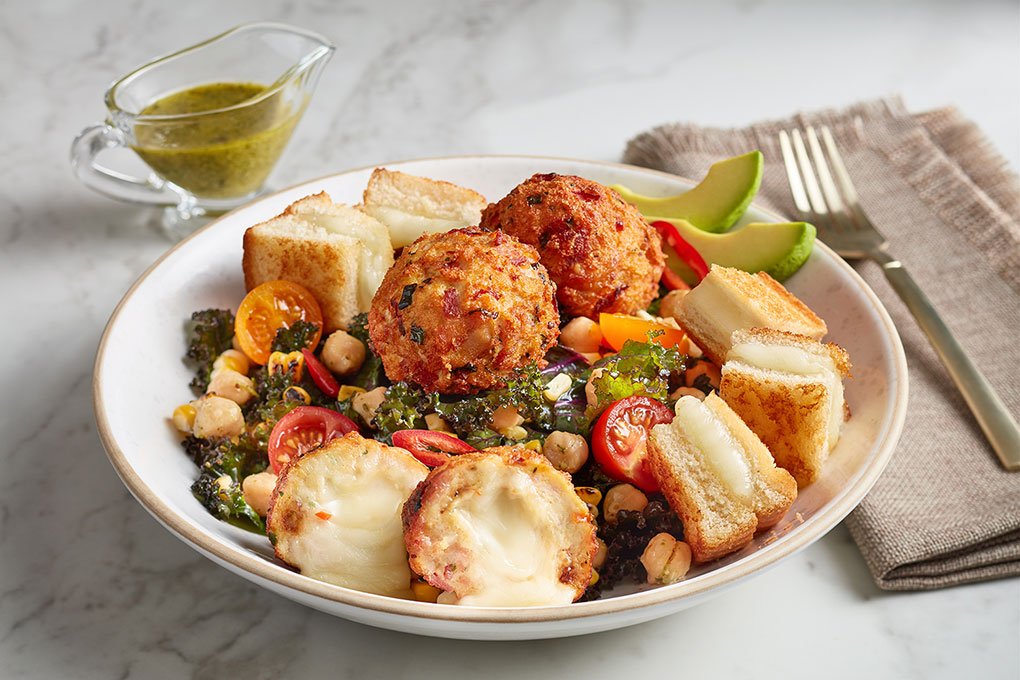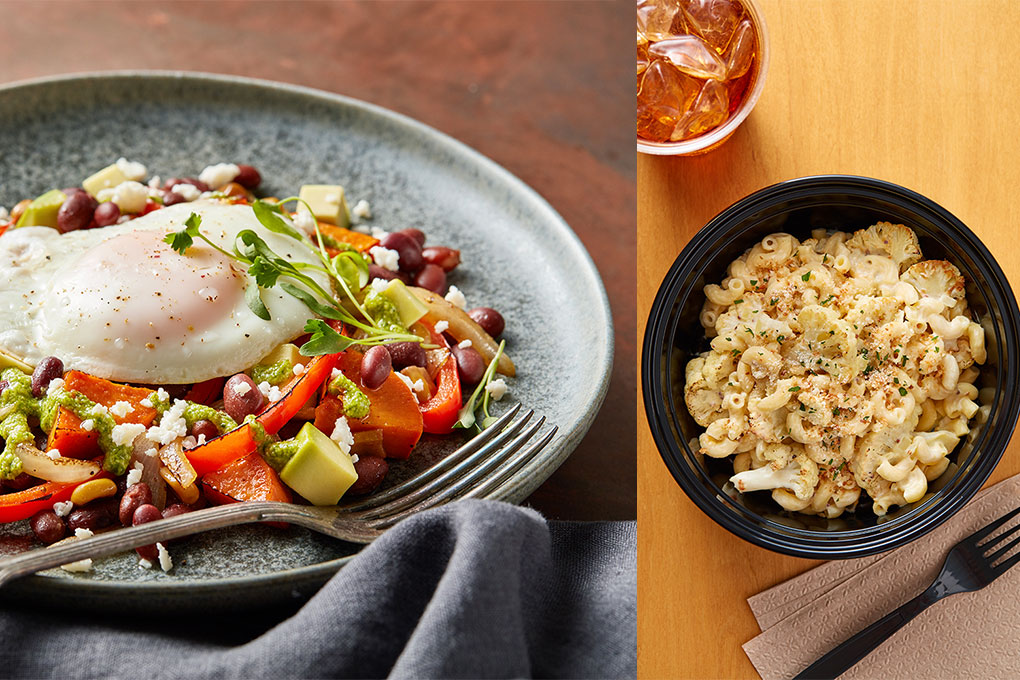 Transforming craveable classics with a fresh, contemporary spin
LATEST TWEETS
[statictweets skin="default" resource="usertimeline" user="" list="" query="" id="" count="3" retweets="on" replies="on" ajax="off" show="username,screenname,avatar,time,actions,media" /]