Category: Current Issue
Trends you should be considering when it comes to developing your menu strategy in 2018 - with the National Restaurant Association
What are the five overarching trends driving successful beverage menus in 2018? We bring you the latest research.
Vegetables aren't just shining in food, they're lighting up the cocktail menu as well. Read on for inspiration and new flavor combinations
Sambal is a sexy hot sauce. The name alone seduces with the promise of faraway adventure. We asked four chefs how they use it.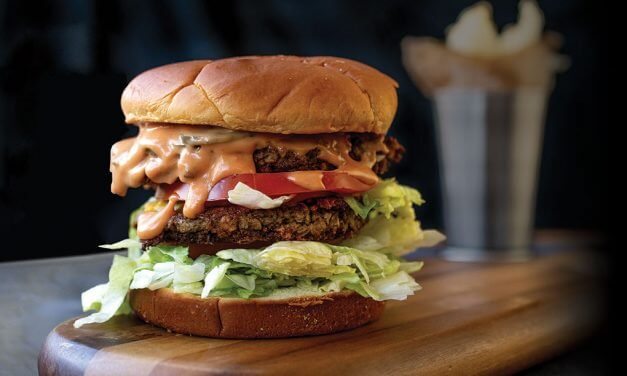 Vegan fare is moving from functional to decadent, enticing a wider range of consumers.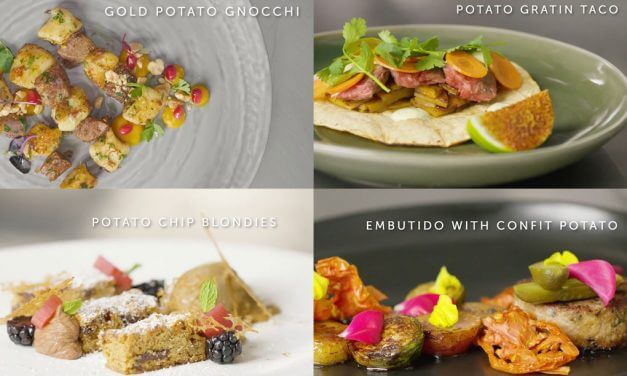 Chef DJ Tangalin utilizes fresh, frozen and dehydrated potatoes in order to develop an incredibly delicious gluten-free menu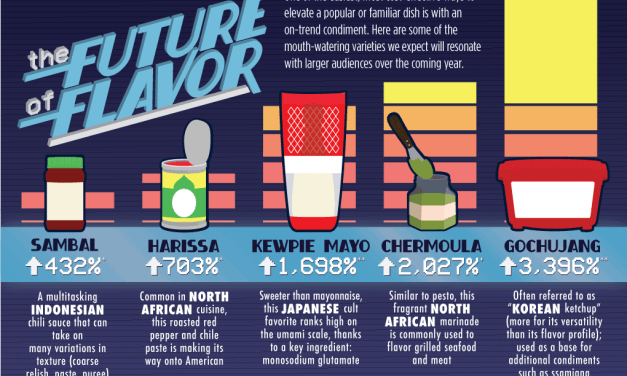 One of the easiest, most cost-effective ways to elevate a popular or familiar dish is with an on-trend condiment. Here are five of the mouth-watering varieties we expect will resonate with larger audiences over the coming year.

Commodity boards harness the momentum of the bowl trend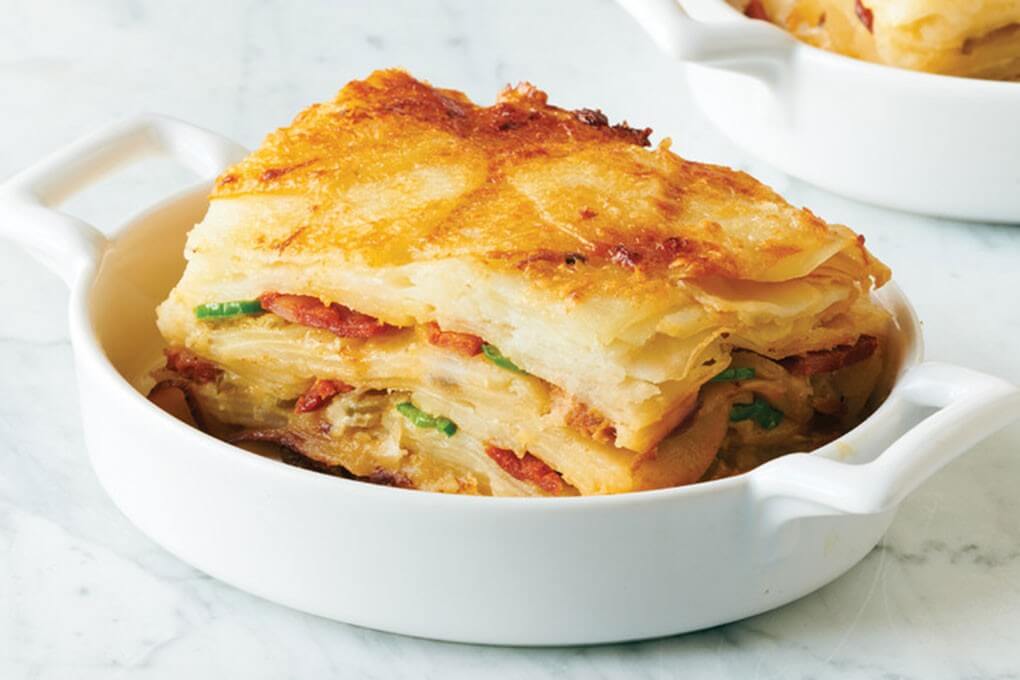 No excerpt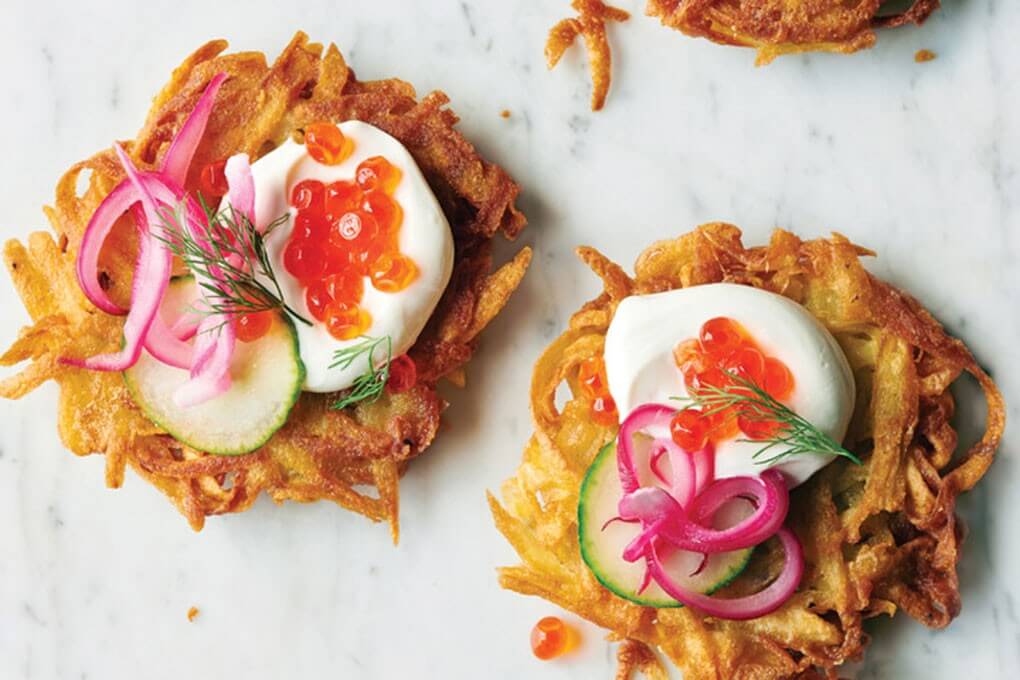 No excerpt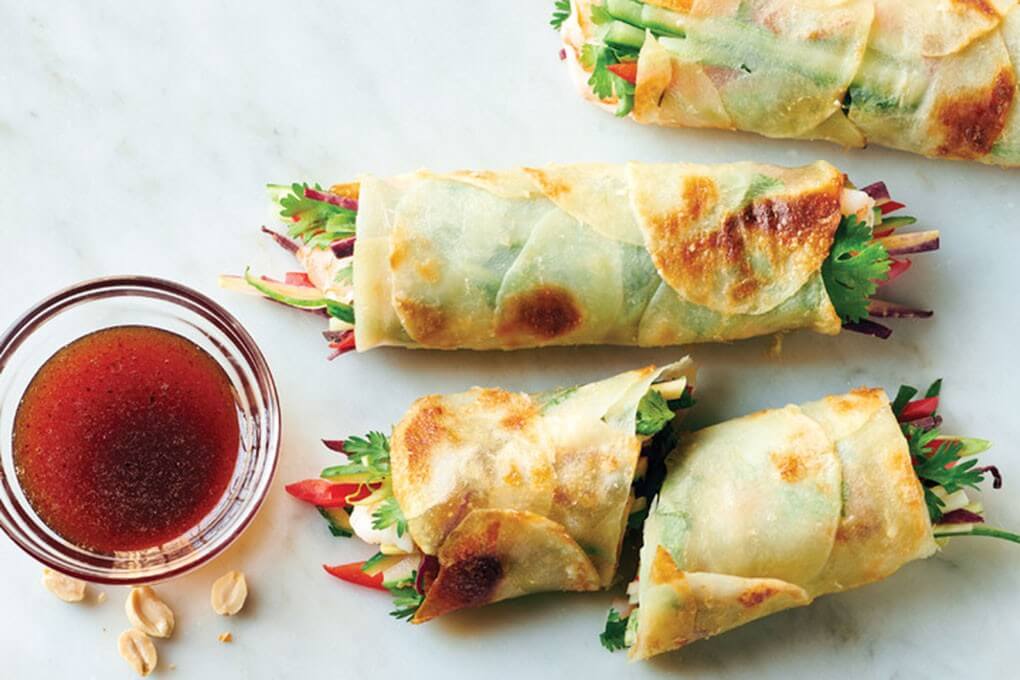 No excerpt
LATEST TWEETS
Finally, vegan fare is discovering the "wicked" side of menu development. Vegan fare now includes indulgences like… t.co/kXwXQLiYNA
From croissants that are hollowed out and filled from the top with savory sandwich ingredients to pastries that beg… t.co/e260IrUnUN
Thanks to serious creativity, the everyday egg is moving into a high-impact category and is one of our top 10 flavo… t.co/3qh4FzFdlF