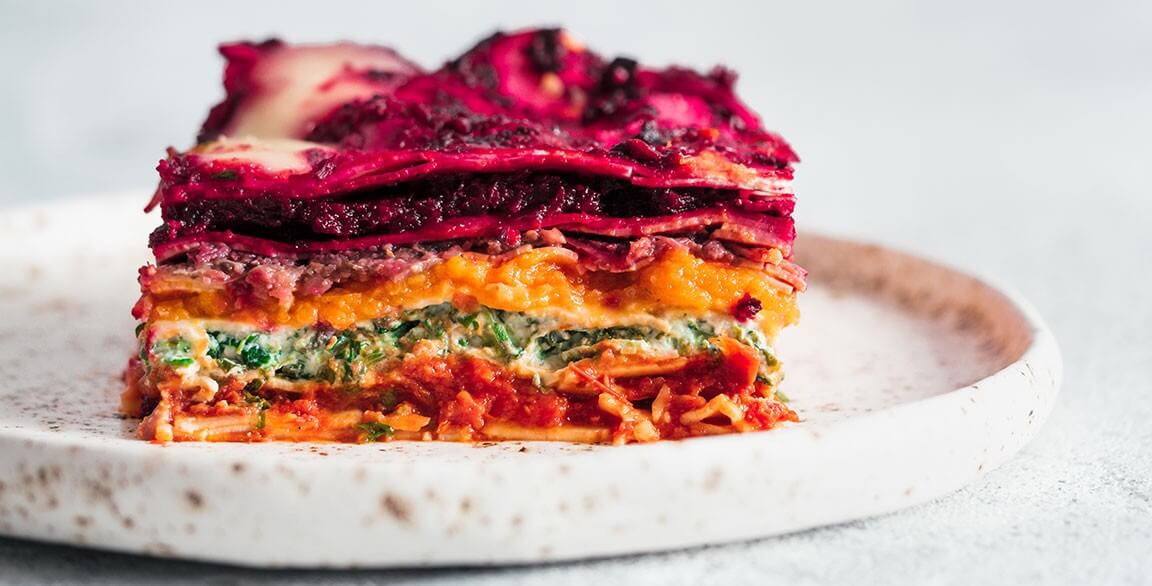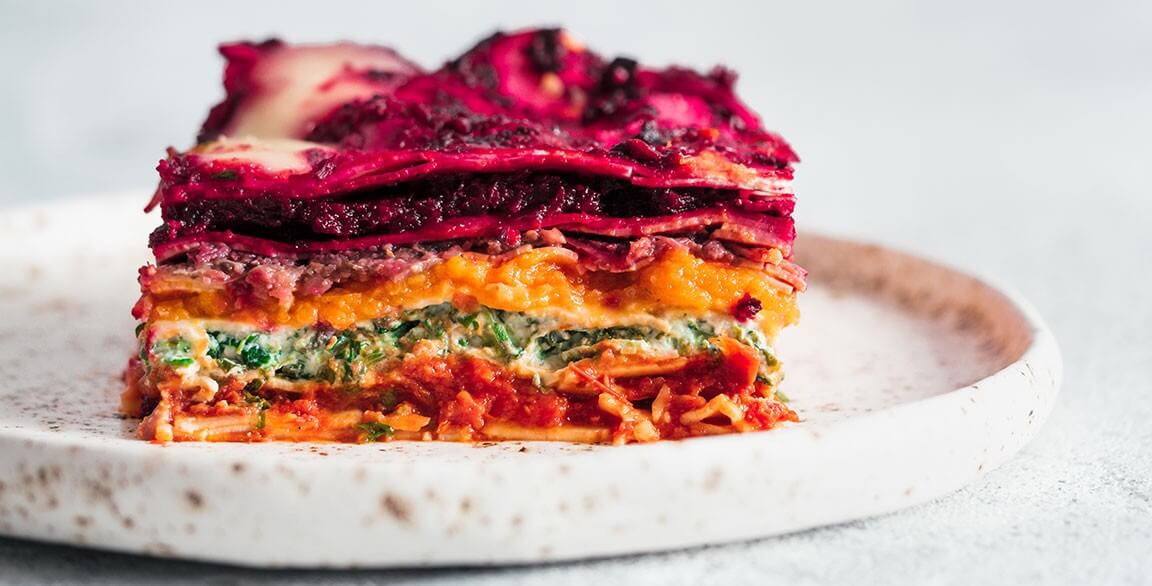 By Rob Corliss
March 17, 2021
Flexitarian and plant-based lifestyles have opened the door for endless menu introductions. One such introduction is trend-forward vegetable bakes. They're an ideal platform for featuring the exciting flavors, colors and textures of vegetables, especially when prepared with modern strategies that employ aggressive culinary techniques and impactful complements of umami-rich meat accents.
Chefs have been deftly balancing the spectrum of indulgent to healthful, spotlighting the versatility of vegetables. Consumers have responded by embracing vegetable bakes as a featured entrée, as part of a family sampler meal, a side dish or a fun dip-like experience.
We've outlined a roadmap to veg-forward creative bakes below, leveraging today's trending flavor combinations.
"Try This"
All Vegetables
Street Corn Pudding Casserole: Kernels of sweet corn, fire-roasted poblanos, roasted red bell peppers, pepper Jack cheese-egg batter topped with queso fresco crumbles and chipotle powder; baked
Sour Cream Squash Casserole: Sliced rounds of lightly sautéed delicata squash with onions/garlic in a sour cream egg batter topped with crushed Ritz crackers; baked
Un-stuffed Peppers Casserole: Layers of bell pepper wedges, onion wedges, yellow rice, arrabbiata sauce, ground/cooked plant-based meat and Italian cheese blend; baked
Maple Butternut & Bean Bake: Maple baked beans topped with chunks of roasted butternut squash and pears with almond/graham cracker streusel; baked