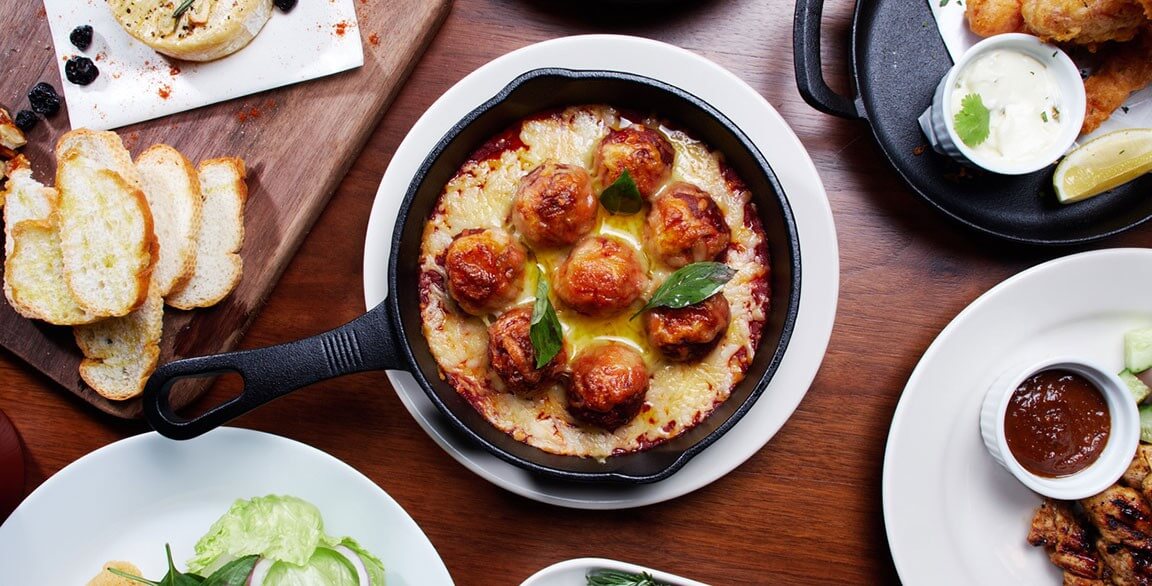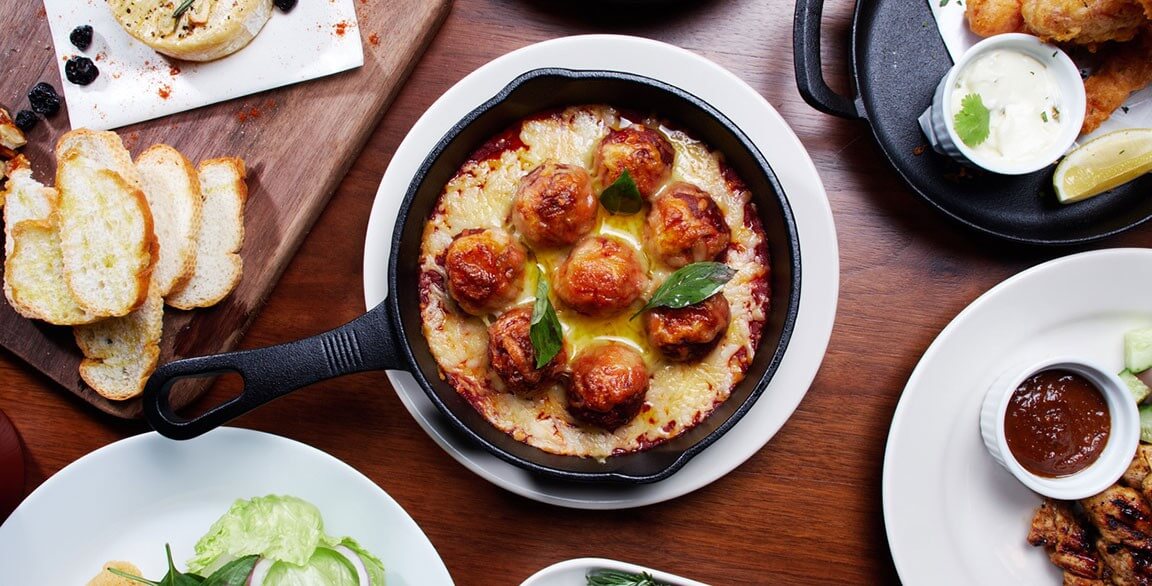 By Rob Corliss
March 17, 2021
Take-home bakes offer a new look at enhancing customization. Leverage convenience via a friendly format, which involves guests in the process of finishing a culinary masterpiece. The trick is to demonstrate the ease of a guest simply reheating the prepared bake, then adding finishing touches. This pulls them into the process and heightens the at-home cooking/dining experience.
Operators now have new avenues to provide guests with fulfilling experiences, deepening their brand connections.
Here's a list of interactive bakes, designed to put you on that path.
"Try This"
Croque Madame Bake: Layered slices of country bread, Dijon mustard, Black Forest ham slices, béchamel sauce and grated Gruyère cheese
At-home instructions — Make indentations throughout the top layer and fill each with a fresh-cracked egg, then bake
Meatball Casserole: Mini (cooked) meatballs and slices of buffalo mozzarella simmered in red sauce
At-home instructions — Bake, then sprinkle on rustic garlic bread croutons during the final 5 minutes of baking; drizzle with basil pesto right before serving
Buffalo Chicken Dip Bake: Shredded roasted chicken, minced onion/celery blended with Buffalo cream cheese sauce
At-home instructions — Bake, then sprinkle on a coating of crushed potato chips and serve with mini naan rounds and veggie sticks
Baja Cabbage Roll Casserole: Blanched green cabbage leaves rolled and stuffed with ground chorizo/brown rice/black beans immersed in ancho chile-tomato sauce
At-home instructions — Sprinkle on an even layer of queso fresco crumbles, bake and finish with a drizzle of avocado-lime crema
Cheesy Grits, Greens & Shrimp Casserole: Thick and creamy white cheddar cheese grits soufflé swirled with fresh spinach and arugula
At-home instructions — Bake, then quick-sauté garlic-tomato shrimp and spoon over the casserole