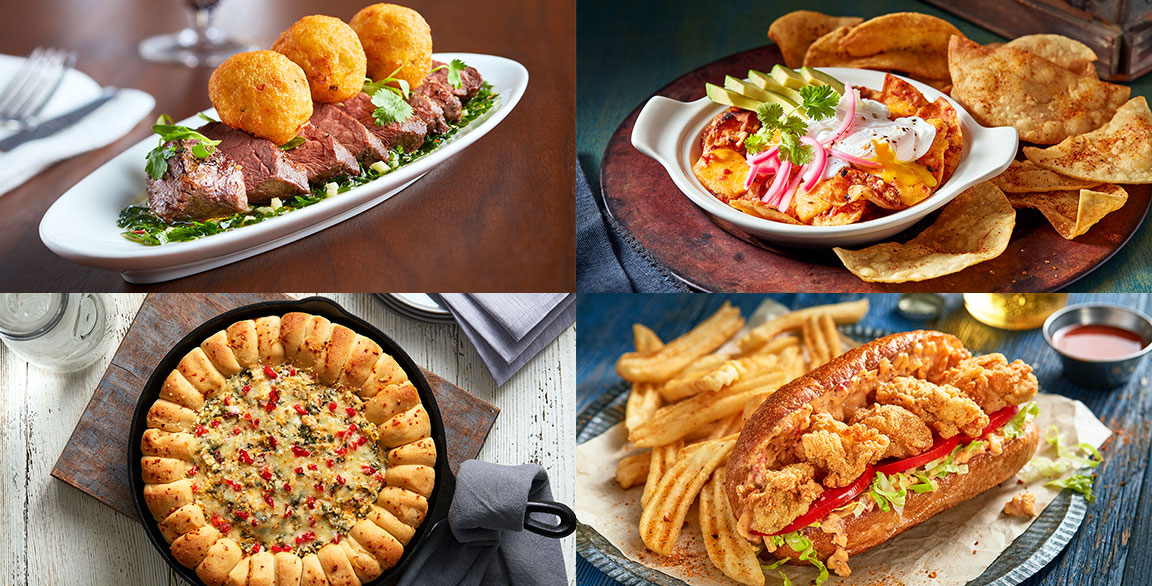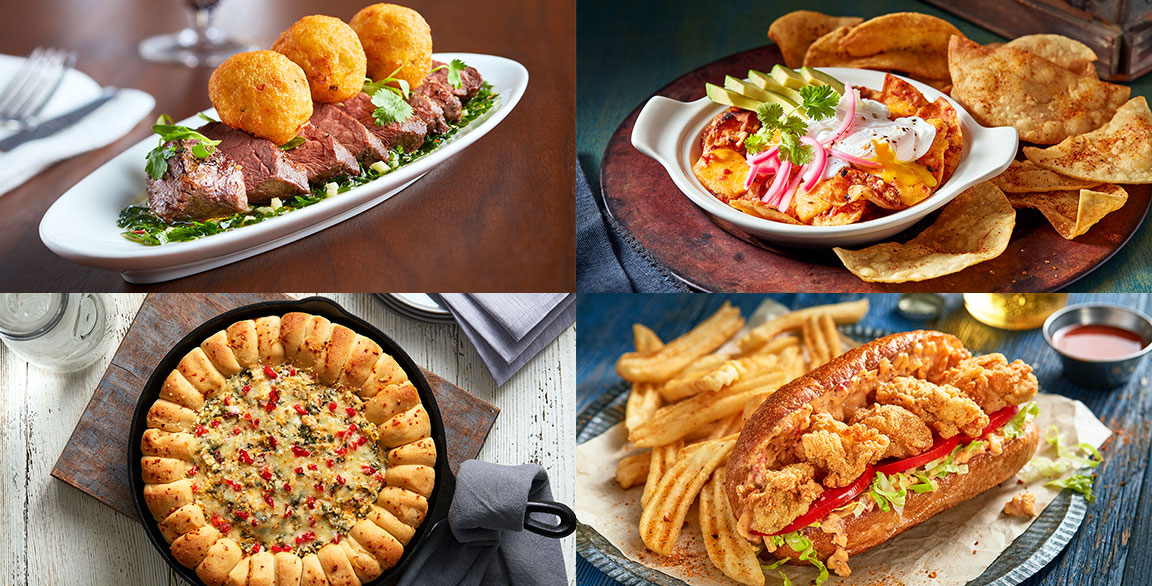 By Flavor & The Menu
July 5, 2021
Nationwide, chefs are playing with pimento cheese, maximizing its creamy, tangy deliciousness while moving it well outside of Southern menu themes. They're extending pimento cheese's Southern comfort into familiar—but unexpected—items like artichoke and spinach dip, chilaquiles, po' boys and potato fritters. The innovation is strategic—they're leveraging a trending ingredient that gives them both homestyle flavor and great menu versatility. Although many chefs have traditionally made pimento cheese in house, today, buying a quality pre-made version makes sense. It saves time and ensures consistency while still providing a canvas for signature flavor accents.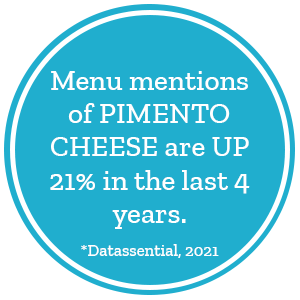 Four chefs showcase creative flavor play using pimento cheese, demonstrating its continued push into mainstream menus and its potential for broader adoption. Each relies on Price*s® Pimiento Cheese Spread, calling out its ease of use, quality of ingredients, flavor and versatility. "The flavor is vibrant and the texture is flexible, which suits a variety of applications," says Jennifer Etzkin O'Brien, Senior Manager, Culinary Development, Marriott International. "To me, the flavor is nostalgic, yet bold."
1 INGREDIENT, 4 PATHWAYS
Each chef takes pimento cheese in unexpected, yet exciting directions.
Amy Smith, Sr. Director Culinary & Operations Innovation, Miller's Ale House, has been trying for years to develop a new dip to replace the classic spinach dip on the menu. "It's an appetizer offered on pretty much every casual dining menu, but no matter how great it tastes, it's not unique or differentiated from one restaurant to another. I wanted something recognizable with a twist," she says. Smith found inspiration for her Santa Fe Spinach & Artichoke Dip with Jalapeño Pimento Cheese in an old magazine, which featured a spinach dip with pull-apart bread. "The bread elevates the presentation and adds an experiential element. The Price*s Zesty Jalapeño Pimiento Cheese Spread already includes some of the ingredients found in spinach dip—cheese, cream cheese, pimento peppers—so I started with a basic spinach dip recipe, amped up the flavor with chipotle and lime, and built upon the incredible flavor that was already in the pimento cheese," says Smith.
"It adds a complexity to dishes with a single scoop."
Thomas Horner, Complex Executive Chef, Westin and W Hotel Bellevue
Christophe Joignant, Executive Chef of the Capital Club in Atlanta, used pimento cheese to update a classic French potato dish, giving it a modern edge with a signature spin. "I love Dauphine potatoes, so I decided to add the spicy Jalapeño Pimento Cheese to the fritters recipe, then pair it with a hangar steak and chimichurri," he says. To build the Zesty Jalapeño Pimento Cheese and Potato Fritters, he adds mashed Yukon gold potatoes, pimento cheese and chives to pâte-à-choux. Once cooled, he shapes them into balls and deep fries the fritters until puffed and golden. Joignant serves them atop a hangar steak with chimichurri. "It was well received by our club members," he says. "The Price*s Pimiento Cheese tastes great, is ready to use and has a long shelf life."
Jennifer Etzkin O'Brien, Senior Manager, Culinary Development, Marriott International, highlights the opportunity to harness pimento cheese's popularity and use it in the breakfast/brunch space. "Chilaquiles are the ultimate comfort/breakfast food. "They're so satisfying and bold in flavor. The peppers in pimento cheese lend themselves perfectly to this breakfast dish," she says. Her Price*s Pimiento Chilaquiles are simple in construct: In a small cast iron dish, tortilla chips are covered in roasted red pepper salsa and topped with dollops of Price*s Southern Style Pimiento Cheese, then broiled in the oven. The chilaquiles are then finished with poached eggs, avocado, pickled red onion and cilantro. "The flavor of the pimento cheese spread is retro, while fresh and new," she says. Price*s Southern Style features real mayonnaise, which adds a savory flavor and homestyle texture.
Thomas Horner, Complex Executive Chef, Westin and W Hotel Bellevue in Washington, turns the classic Louisiana po'boy sandwich and drives it to the West Coast with his PNW Oyster Po'boy, served with a Price*s Southern Style Pimiento Rémoulade. "The mayo base in this product reminds me of that Southern tradition of rémoulade—rich, sweet with a touch of acid," he says. His rémoulade combines Price*s Southern Style Pimiento Cheese Spread, Creole mustard, paprika, Worcestershire, lemon juice and black pepper. Horner spreads it on a toasted bun, then adds Pacific Northwest oysters that have been coated in buttermilk cornbread and deep fried, garnishing with fresh tomato and lettuce.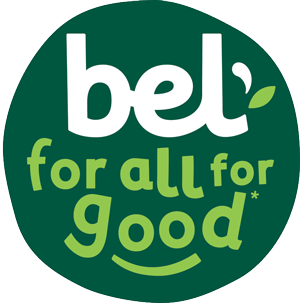 To find out more about Price*s Pimiento Cheese Spread and request samples, visit belbrandsfoodservice.com/contact-us