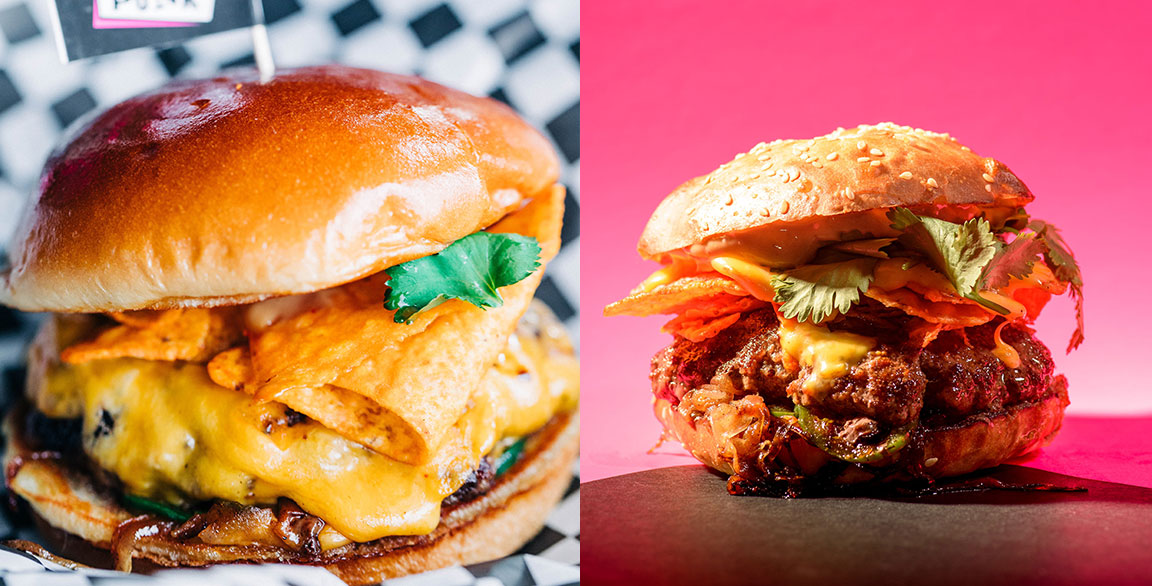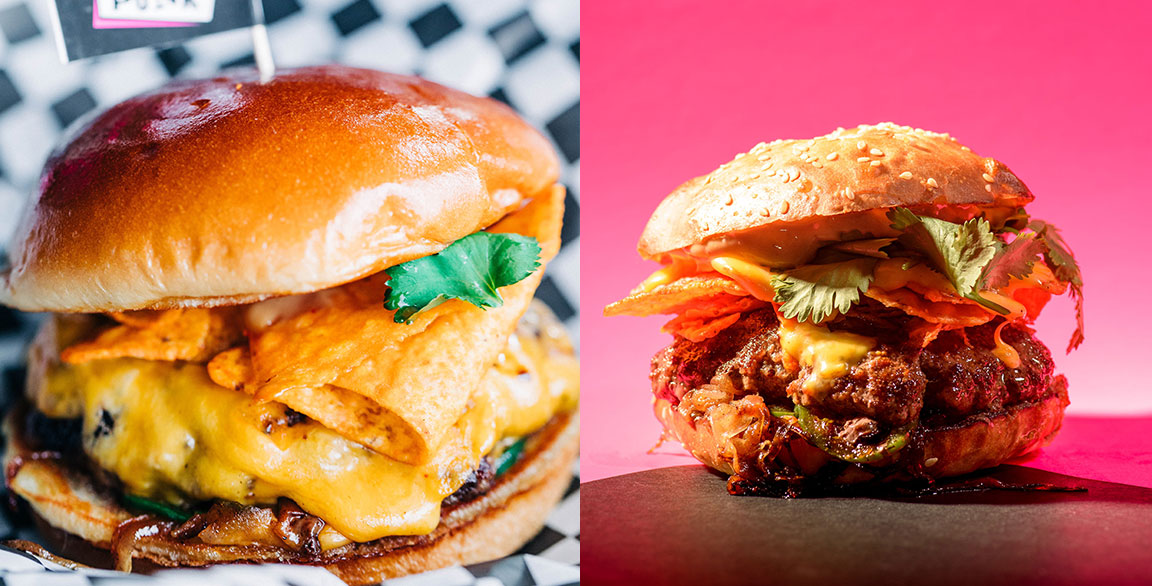 By Rob Corliss
January 26, 2021
Sandwiches and burgers come to life through layers of unexpected flavors and textures. The boom in fried chicken sandwiches has no doubt helped elevate the value of enhanced textural attributes in any sandwich build, and today, chefs are using additions of creative crispy ingredients as an added layer of flavor.
Take Long John Silver's "crispies" as an example—the fried batter remnants that LJS fans adore are served as part of an order, adding a craveable and memorable flavor boost. Now imagine that crunch factor within a sandwich build.
This crunch factor is not a straight-up flavor play; it's intentionally more playful. Diners find joy in discovering new ingredients meant to bring an excitement and intrigue to their food norm.
Sandwiches and burgers provide an ideal platform for such introductions. Chefs can look beyond the typically applied crunch of crisp pickles, fried onions rings, pickled slaw or raw veggies. Incorporate more cutting-edge components like fried chicken skins, potato chips, tortilla chips, crispy won tons, pork rinds/cracklins, Cheetos, Doritos, Fritos, a crisped cheese disc, wasabi peas and more. Focus on ingredients that bring a light and airy texture so as not to dominate the overall build, but rather provide an intriguing enhacement.
Here are ideas and menu examples meant to kickstart ideas around creative textural layers in sandwiches and burgers:
ON THE MENU:
Jalapeño Turkey Crunch: Smoked turkey, jalapeño spud chips, bacon, pepper jack, avocado and mayo on toasted jalapeño roll
—McAlister's Deli, based in Atlanta
Southpaw: Ribeye steak, grilled onions, Swiss/American blended cheese, topped with cheese sauce and crushed Hot Cheetos
—Lefty's Cheesesteak, based in Ann Arbor, Mich.
Fried Bologna: Fried Bologna with potato chips, Duke's Mayo, mustard, shredded lettuce, American cheese
—Big Kids, Chicago
The Clash: Hand-packed beef patty, American cheese, grilled onion and jalapeño, Nacho Doritos, hoisin mayo, cilantro, lime
—Burger Punk, Oklahoma City
Bacon Chili Crunch Burger: Black Canyon Angus beef topped with melted cheddar cheese, Slater's bacon chili and a crunchy layer of potato chips on a brioche bun with lettuce, tomato and red onions
—Slater's 50/50, based in San Diego
TRY THIS:
3 Pigs Sandwich: Slow smoked pulled BBQ pork, candied peppered bacon bits, crispy pork rinds, creamy coleslaw, on honey buttered kaiser roll
Hot Chicken Crunch Sandwich: Fried chicken breast, pickle relish, Texas Pete Dusted (dry seasoning) fried chicken skins, pimento cheese spread, on toasted brioche bun
Gobbler Burger: Turkey burger, whipped cream cheese, sweet potato chips, habanero-cranberry relish, on toasted potato roll
El Jefe Burger: Ground chorizo/beef blend burger, jack cheese, crunchy corn nuts, smashed avocado, chipotle aioli, on toasted egg bun