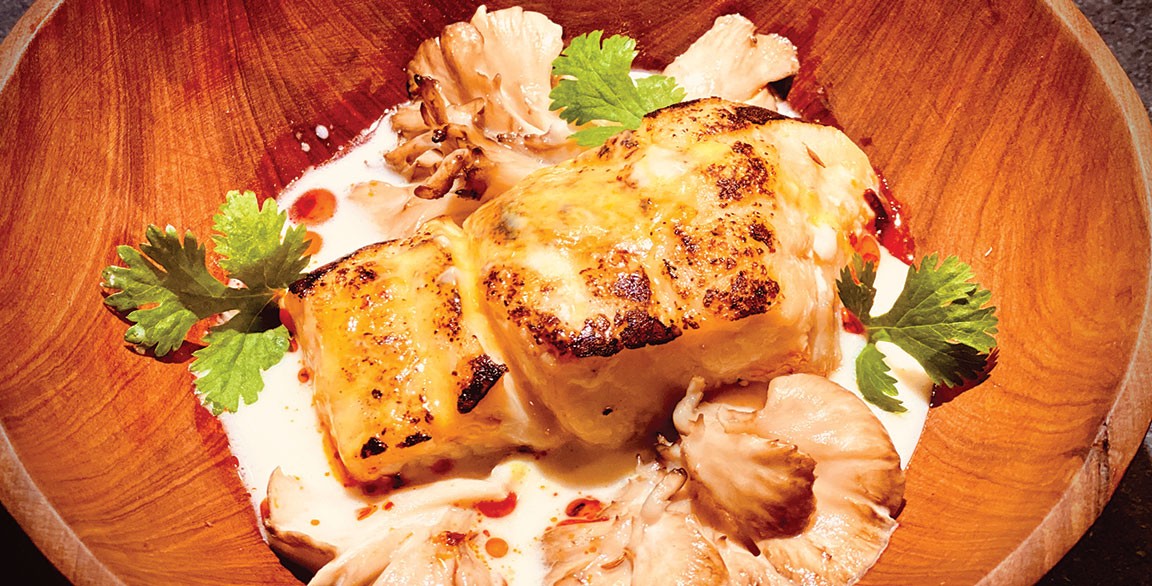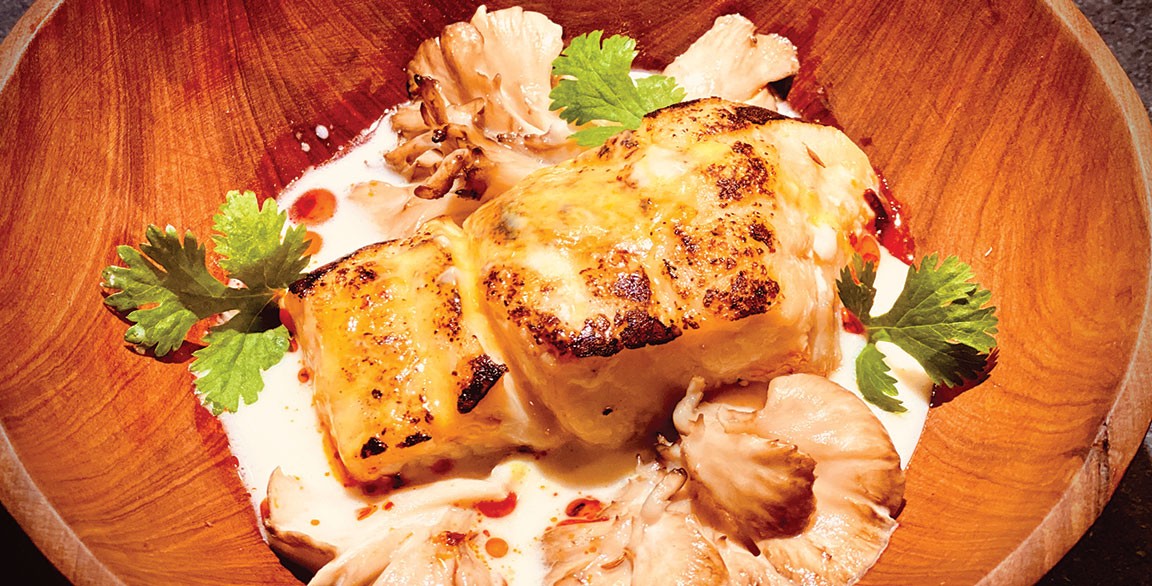 By Flavor & The Menu
April 5, 2020
As a private chef accompanying music acts on tour, Lindy Howell prepares three daily meals for 80 to 120 band and crew members in continually changing locales. She works tirelessly to find the best products wherever she lands, sourcing local seafood whenever feasible.
Her flavor profile preferences tend toward lighter fare; Vietnamese, Mexican and Thai are some of her favorite global pantries. "I try to keep the flavors fresh and clean and treat seafood as simply as I can. I'll take a nice piece of fish, sear it and serve it with a vinaigrette," she says.
Howell concedes that serving delicious and sustainable seafood isn't always easy. Although she's developed strong relationships and built a coterie of resources, it still takes extra steps to feature lesser-known species in her meals. "It's easy to serve salmon, but it's so much more interesting to serve, say, skate," she explains. Despite its unfamiliarity with her diners, "That was a big hit," she reports. Seafood also demands more of the kitchen team. "It takes work to educate your staff how to cook seafood properly, but you have to invest that time."
Howell treats her role as a chef with great respect. "We are stewards of the future of food. You can't be just a chef anymore. You have to do the research, know all the information and be an educator," she says.