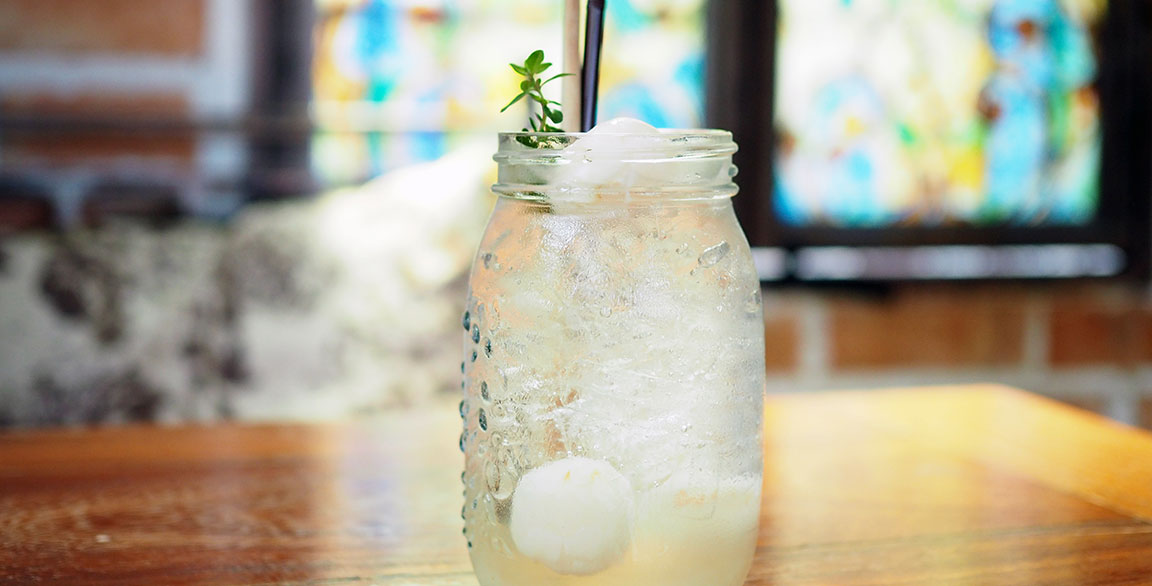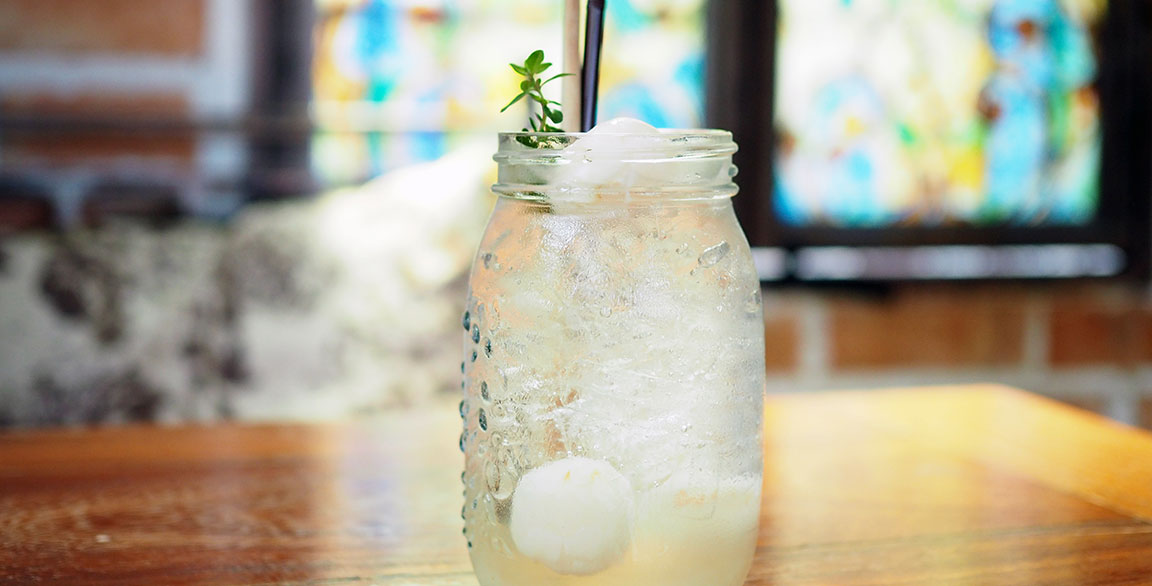 By Rob Corliss
August 31, 2020
With beverages offering an ideal platform for introducing new flavors, innovation is evolving at a dizzying pace. Younger generations help drive that innovation, thanks to a curiosity and excitement around exotic flavors and exciting ingredient combinations. Fruit has always been a natural cornerstone of beverage development, but has become an even bigger player today, showing up in all kinds of exciting ways— fresh, juiced, powdered, pickled.
Tropical, floral and botanical are flavor tones that are making waves in beverage development today. We've pinpointed three fruits that can bring one or more of these nuances to your beverage lineup.
1. Lychee
This a fruit that's native to China with delicate, delightful, musky, sweet flavors and floral, tropical aromas. Utilize lychee to differentiate and drive cravings of premium drink experiences.
Try This
Lychee Smoothie: Lychee syrup + fresh pineapple + Thai coconut milk + plain yogurt
Menu Sightings
Lychee Martini: Grey Goose, Soho Lychee Liqueur, lychee juice
Toulouse Café and Bar, four locations in Texas
The Sneaky Lychee: Voli vodka, coconut rum, lychee purée, fresh watermelon juice served in a coconut mug with and edible flower and Tiki umbrella
El Dorado 305, with locations in Las Vegas, Miami and Lake Tahoe, Calif.
2. Calamansi
Calamansi is a refreshing kumquat-citrus hybrid that's prevalent in the Philippines and Southern Asia. It has tart, sour notes and fragrant aromatics. With citrus being a perennial favorite, operators can effectively create excitement and tout the authenticity of introducing guests to the lesser-known yet distinctive global taste of calamansi.
Try This
Calamansi-ade: Calamansi juice + juiced ginger + grated turmeric + orange blossom honey + sparkling water + fresh mint leaves
Menu Sightings
Don Johnson in Tokyo: Dark rum, light rum, homemade almond orgeat calamansi, kumquat liqueur, cinnamon syrup
Yūgen, Chicago
Japanese Bloody Mary: Hokusetsu Junmai Sake, ginger, shichimi, spicy tomato purée, wasabi, calamansi juice, Serrano pepper
Nobu, worldwide
3. Yuzu
Yuzu's tart, fragrant citrus delivers a unique acidity, different from what consumers know with traditional lemons and limes. This provides operators the opportunity to deliver guests a surprising beverage experience.
Try This
Shirley Yuzu: Lime ginger beer + yuzu juice + grenadine + Luxardo cherry
Menu Sightings
Greener Pastures: Tahoe Blue Bodka, Hana Gin, green chartreuse, cucumber jalapeño purée, yuzu, lemon
PlumpJack Cafe, Olympic Valley, Calif.
Yuzu Sour: Suntory Toki Japanese Whiskey, Marie Brizard Yuzu Liqueur, lemon
Sullivan's Steakhouse, based in Denver