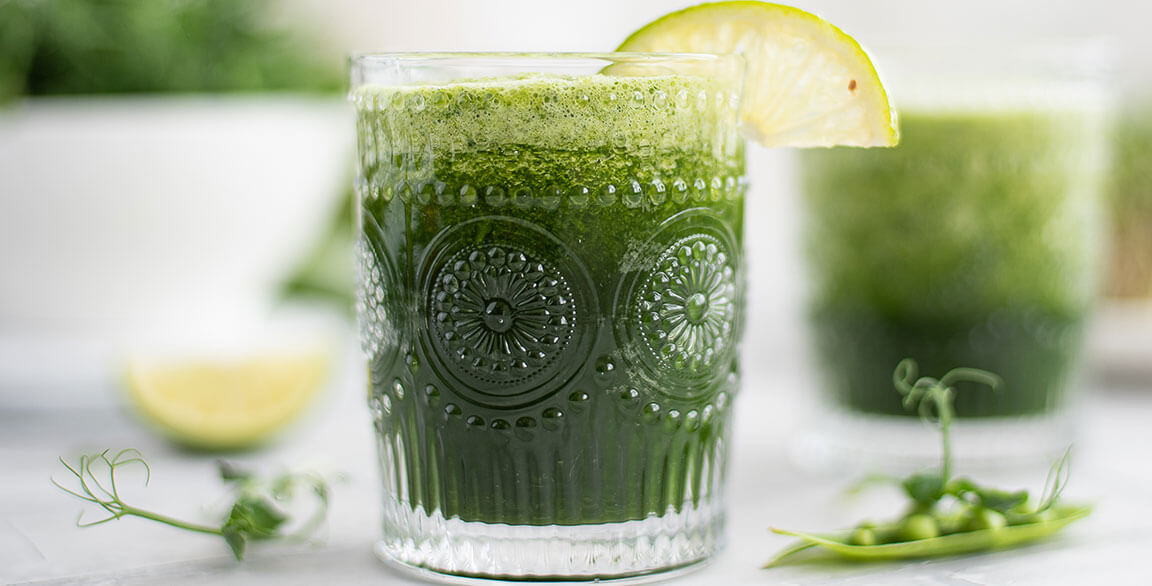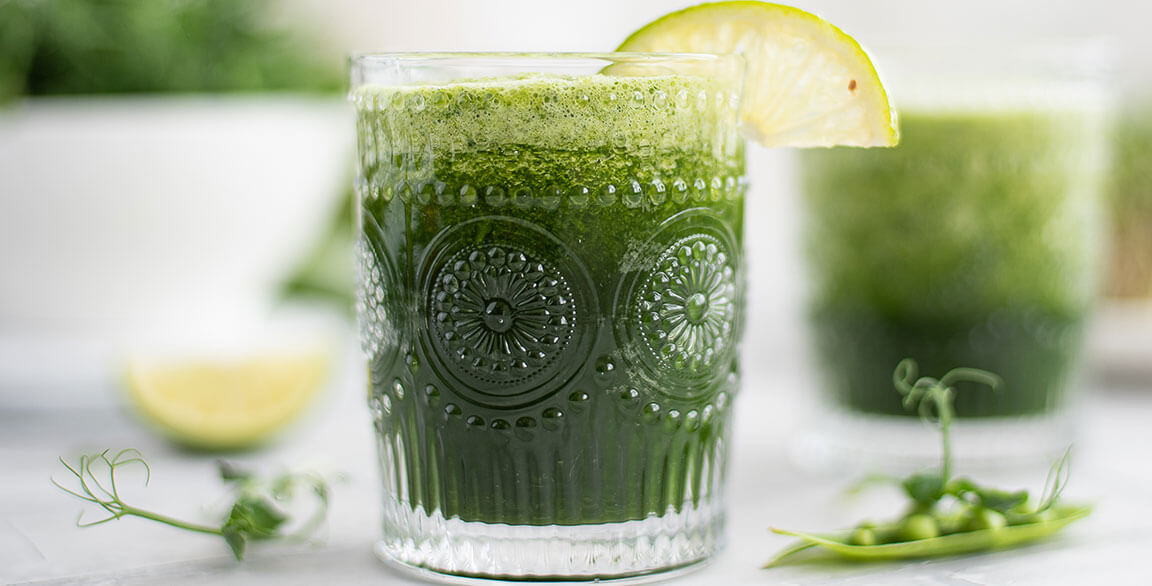 By Rob Corliss
April 20, 2021
Consumers are seeking ways to proactively improve immune function as part of their daily regimen. In foodservice, beverages are an easy platform for serving up immunity-boosting ingredients and appealing to health-minded consumers.
They're paying more attention to their physical and emotional health, and a beverage with benefits offers an easy-to-consume solution.
One example of strategically incorporating wellness across the beverage menu comes from Honey Salt in Las Vegas, extending its signature Green Goodness Juice—packed with kale, apples, fennel, cucumber, celery and ginger—from a healthful juice into a fun specialty cocktail called the Green Tox with the addition of vodka and lemon. Honey Salt furthers the menu connection to immunity boosting by pairing the Green Goodness juice with avocado toast as a lunch starter.
Here's a dive into how beverage programs across the country are artfully translating the trend, giving consumers delicious options that also provide functional benefits.
MENU SIGHTINGS – NONALCOHOLIC BEVERAGES
The Fauci (Immunity Shake): Mango, banana, strawberry, orange, lemon, ginger, honey, cayenne and flu fighter vitamin boost (V-C, zinc, echinacea)
Protein Bar & Kitchen, based in Chicago
PYT: Watermelon juice, strawberry, raspberry, goji berry, Emergen-C
Soup Peddler, Austin, Texas
Tropical Carrot-Ginger Smoothie: Orange juice, carrot, mango, honey, ginger
Fuel, Philadelphia
Mocktails: Pear, rosemary shrub, soda
Spice Kitchen & Bar, Cleveland
Vanilla-Corn Cappuccino: Espresso, vanilla and bay leaf, sweet corn, milk
Valentine, Phoenix
Miracle Cure: Pineapple, lime, coconut, passionfruit, Thai basil, lemongrass, charcoal
Kindred, San Diego
MENU SIGHTINGS – ALCOHOL
The Book of Healing (warm cocktail): Cognac, reishi mushroom, lion's mane, sesame, cocoa, coffee liqueur, coconut milk
Maydan, Washington, D.C.
Goddess of the Harvest: Silver tequila, pomegranate juice, lime juice, rosemary and cinnamon-infused syrup
Plum Bistro, Seattle
Rum & Coconut Lassi: Rum, mango coconut lassi, Kashmiri chile salt, lime
Bhuna, Portland, Ore.
Noche Morada: Hibiscus-infused Illegal Mezcal Joven, cilantro-infused Caravedo Pisco, fresh pineapple, Chica Morada, lemon
Seven Reasons, Washington, D.C.
Kyoto Fog: Monopolowa Vodka, matcha green tea, soy milk, vanilla syrup, Bailey's
Buranko Café & Bar, Portland, Ore.
Fresh Squeezed Greyhound: Whole grapefruit, Portland potato vodka or Espolòn Blanco tequila, Desert Provisions Hatch chile salt rim
Aalto Lounge, Portland, Ore.
Beets by Bali: Beetroot-infused wine-based gin, fresh lemon juice, honey, ginger, black pepper
Dija Mara, Oceanside, Calif.