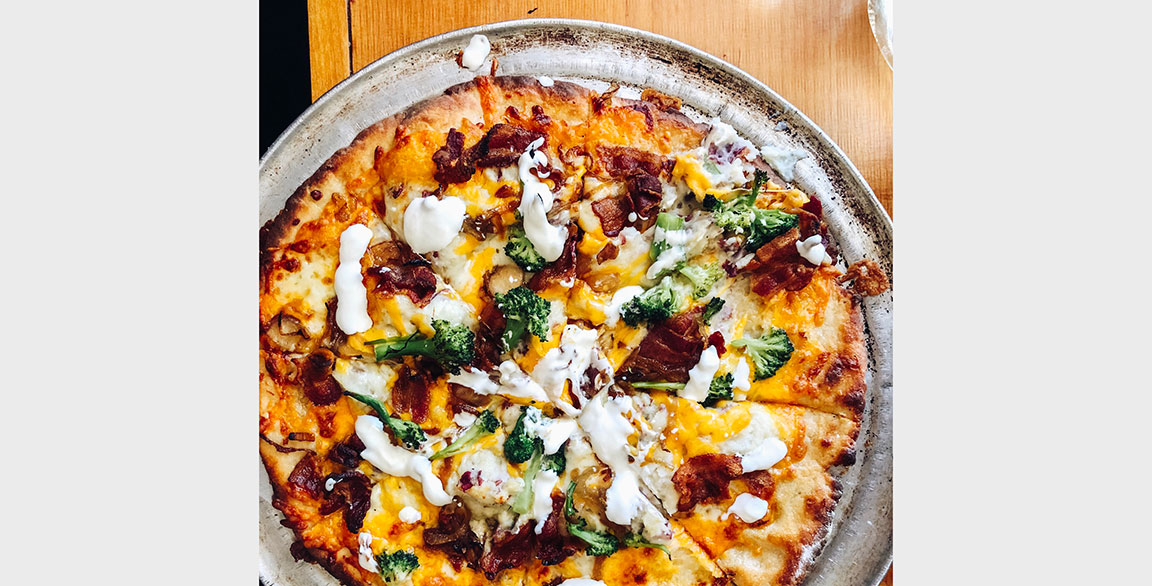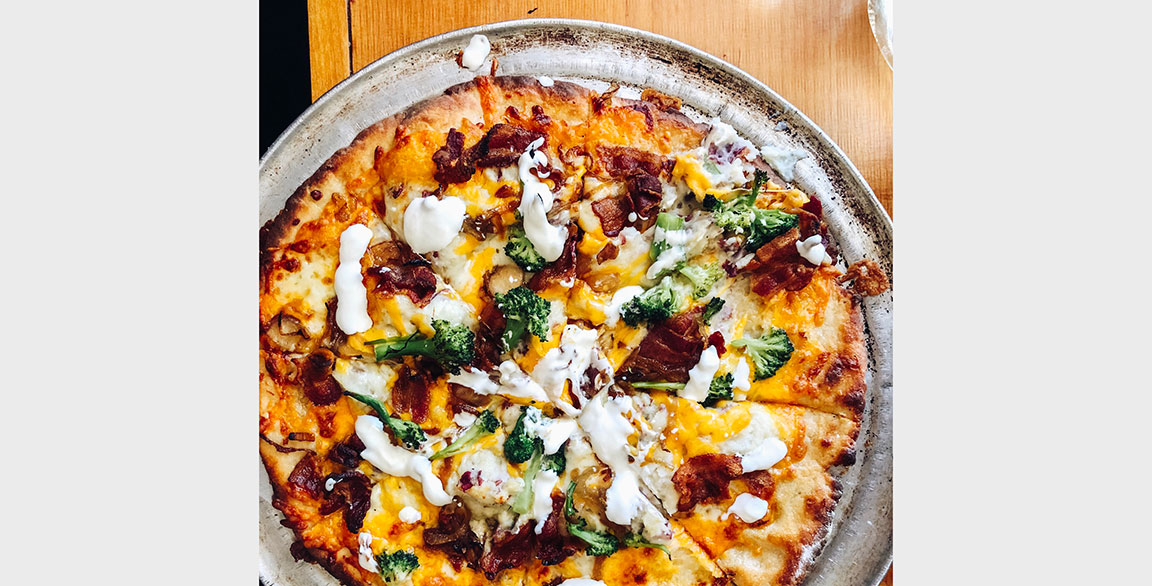 By Rob Corliss
July 19, 2021
Plant "milks" have become as accessible as dairy milk, making them a viable ingredient across the menu. We're focusing on three that are incredibly versatile and already familiar to a broad swath of consumers. The velvety texture of coconut and cashew milks makes them a standout for adding creamy texture to any dish or drink, including smoothies, tea drinks, soups, sauces and dressings. Almond milk is known for its neutral base and ability to carry assertive flavors. All three milks provide operators the option to treat them as pure flavor additions or to call attention to their premium value as plant-based, dairy-free swap-ins.
Operations will continue to experiment with new ways to utilize plant milks, meeting the demands of health-minded consumers and the variety of food/beverage options they seek out. Here, we share ideas demonstrating the creative menu possibilities that highlight these three plant milks and the connections they foster on menus.
Try This
Whipped Pink Lemonade: A refreshing combination of lemonade, coconut milk and ice; whipped in a blender until creamy smooth and thick, then served swirled with fresh strawberry purée
Pork n' Greens: Ribbons of curly kale and crispy carnitas; tossed in maple-cashew dressing (cashew milk, maple syrup, soy sauce, ginger, apple cider vinegar, lime juice)
Cashew Stroganoff: Cubes of seared beef sirloin, oyster mushrooms, garlic/onion simmered in a Dijon cashew milk cream; served over egg noodles with chopped cashews and scallions
Savory Summer Skillet Pie: A mini cast iron skillet filled with layers of shredded barbecue pork, caramelized onions/bell peppers and white cheddar-almond milk cream with cornmeal pie crust; baked golden
Almond Alfredo Pizza: Pizza dough spread with almond milk alfredo sauce; topped with crispy pancetta, shaved Parmesan and mozzarella cheese
Beef n' Broccoli Satay: Grilled garlic/coconut amino-marinated beef and broccoli floret skewers with smoked romesco sauce
MENU SIGHTINGS
Charcuterie: Cashew-almond cheddar, almond ricotta, herbed cashew chèvre, smoked cashew mozzarella, "roast beef," pepperoni, capicollo, chorizo – with pickles, spicy mustard, fig jam, thyme crackers
Fare Well, Washington, DC
Kale Caesar Salad: Garlic croutons, avocado, capers, cashew Caesar dressing, herbed hempseed crumble
Café Gratitude, based in Los Angeles
Indian Spiced Signature Bowls: Steel-cut oats, raisins, sliced almonds, crystallized ginger, cardamom, brown sugar, coconut milk
OatMeals, New York
A.M. Superfoods Bowl: Coconut milk chia seed pudding with fresh bananas, berries, blackberry preserves and housemade granola – with whole grain toast topped with almond butter and Maldon sea salt
First Watch, based in University Park, Fla.
FEATURED RECIPE
GET THE RECIPE FOR COCONUT CURRY HAM WITH BACON-PINEAPPLE SAMBAL