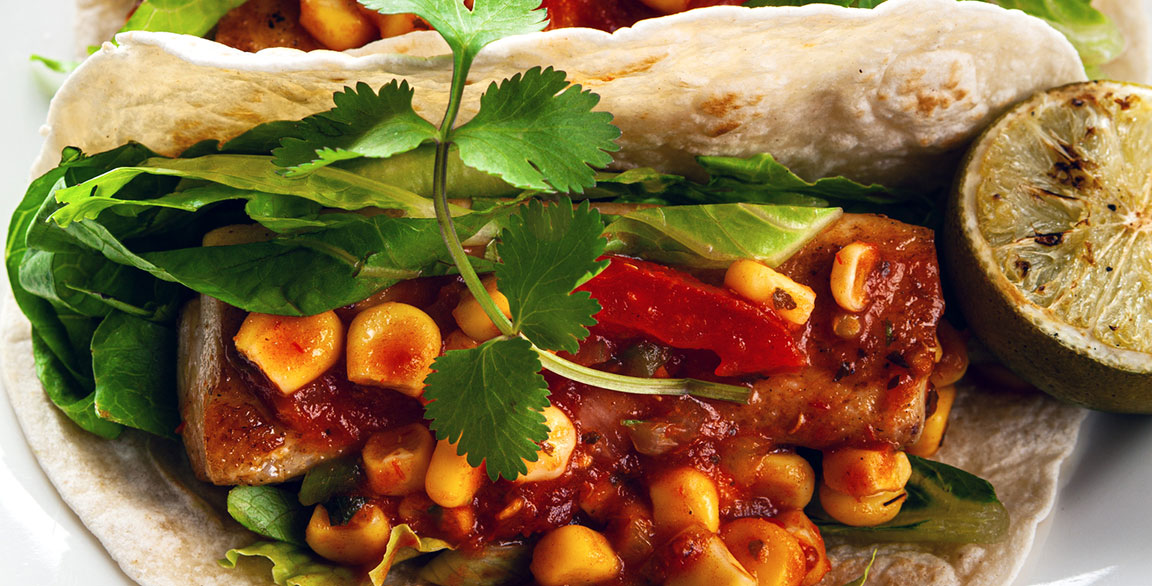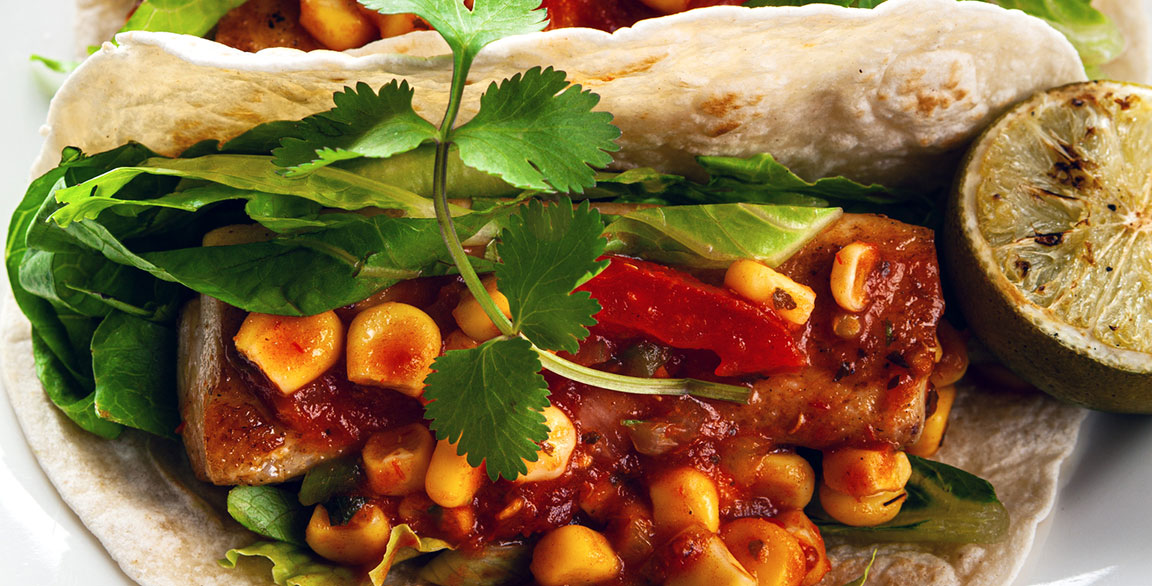 By Rob Corliss
July 19, 2021
More consumers are opting to add plant-based foods and beverages into their daily routines, which has pushed plant "milks" into the mainstream. In the world of plant milks, soy has had a long tenure, while up-and-coming pea (made from yellow split peas) and hempseed milks can appeal to younger consumers looking for a contemporary hit of plant-based protein.
Hempseed milk is a complete protein, while pea milk inches close with eight of the nine essential amino acids. Pea and hempseed milk have the additional benefit of being free from common allergens (including nuts) and are dairy- and gluten-free.
What does this mean for operators wanting to up their plant milk game? Pea and hempseed milks create a lifestyle narrative that answers the consumer demand for alternative protein additions. They give operators "new news" and spark menu excitement.
The importance of appealing to flexitarians cannot be overstated—the play with plant milks isn't limited to vegan menu development. Intrigue factor and a balance between plant and animal proteins ratchet up consumer interest today.
TRY THIS
Spinach-Artichoke Beef Empanada: Baked empanada filled with shredded beef chuck blended with spinach-artichoke pea milk béchamel
Sprouts n' Burnt Ends: Roasted Brussels sprout halves tossed with barbecue bacon burnt ends and hempseed milk walnut pesto
Steakhouse Garlic Butter Ragout: Beef tenderloin tips sautéed in white wine garlic butter, with shiitake mushroom caps and cauliflower florets simmered in hempseed milk; finished with fresh-chopped herbs
MexiCali Pork Belly Taco: Warmed white corn tortillas topped with Tajín-spiced jicama slaw, chamoy-glazed pork belly and avocado and pea milk crema
Barbacoa Taquitos: Shredded slow-cooked beef short rib taquitos; served with smoked sweet corn-poblano sauce (made with pea milk)
Sunshine Sausage Griller: Hempseed milk-whipped roasted eggplant purée topped with grilled sliced kielbasa and tomato relish
Jacked Buffalo n' Blue Wings: A triple protein threat of crispy smoked Buffalo chicken wings paired with blue cheese dressing (made with pea milk and silken tofu)