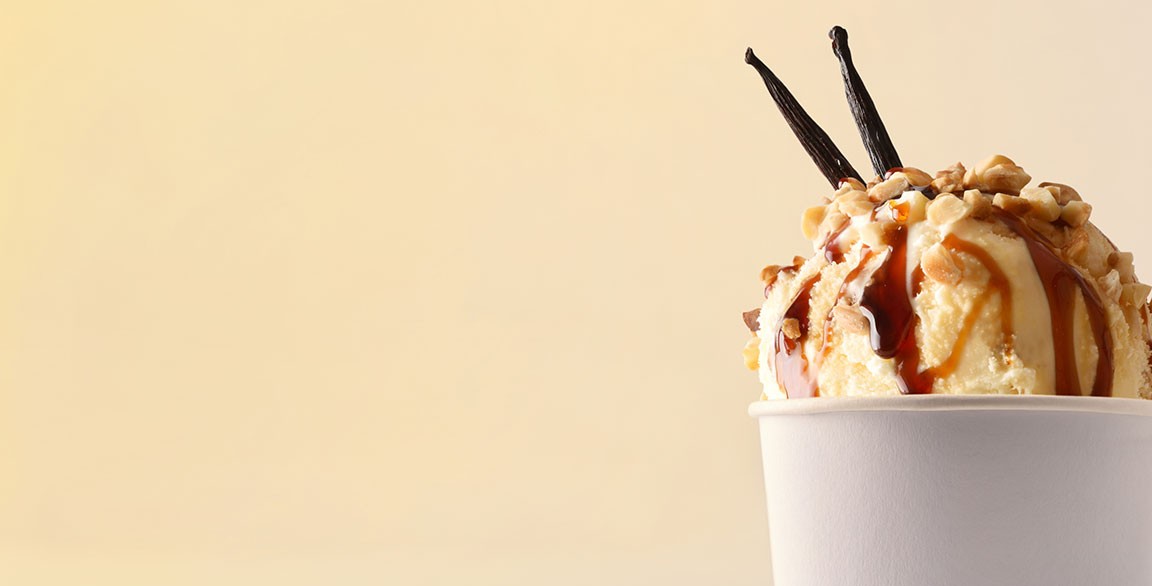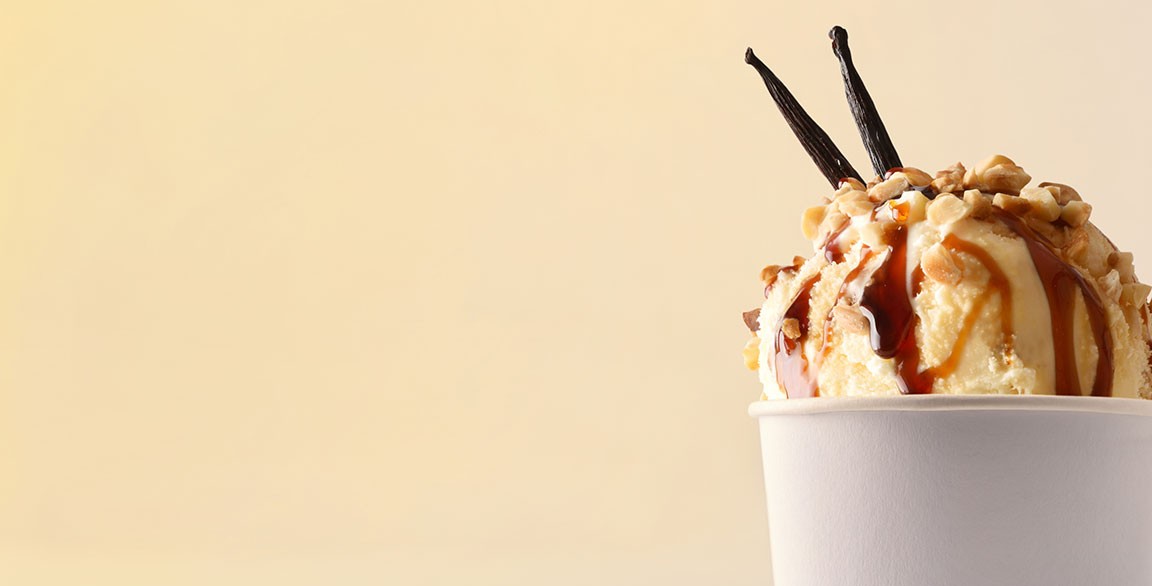 Chefs continuously build on the interplay of the five tastes of sweet, sour, salty, bitter and umami, as each holds individual merit. Thanks to the deep exploration of the global pantry over the last decade, umami-rich ingredients have come into sharper focus. Using those ingredients to balance sweetness and add complexity leads to exciting menu development. That sweet-umami combination is well positioned as a modern flavor builder, where chefs can incorporate it in an array of savory and sweet menu features. Consider unique soy sauce-fruit pairings for sauces or marinades, or look to mushrooms as an umami balance to sweet potato or squash dishes. Sea vegetables paired with dried fruit like cherries or raisins can make a surprising, nuanced flavor combination for a salad or bowl build.
Perhaps leading the sweet-umami movement is miso, its smooth, savory profile and format inspiring chefs and intriguing diners, and resulting in a readily craveable flavor profile.
Miso finds a natural fit in the dessert offerings at Nashville's Black Dynasty Secret Ramen House, in specialties like Caramel Banana Pudding and PB&J Panna Cotta, with miso peanut butter, strawberry-yuzu jam and toasted salty sweet togarashi walnuts.
A dessert of white chocolate custard with miso caramel is included on the "Reverie at Home" dinners at Reverie in Washington, D.C., while Miso Butterscotch Caramel Corn is a sweet bite on upscale Entente's takeout menu in Chicago.
At Marrow in Detroit, miso caramel is one of the ingredients offered alongside the pint of ice cream in a Sundae Kit. Chocolate sauce, peanut butter sauce, nutty chocolate cookie crumble, peanuts, Luxardo cherries and a cup of brown sugar-whipped cream round out the takeout kit.
Sukoshi, with locations in Atlanta and Charlotte, N.C., features High Road Craft's miso-caramel soft serve with a variety of topping options. Republic of Booza in Brooklyn, N.Y., specializes in booza, said to be the "original ice cream" with recipes dating back 500 years to the origins of dairy freezing technologies in the Eastern Med region. The ice cream shop showcases that sweet umami balance nicely in its Black Walnut Miso Butterscotch variety on its "Experimental Flavors" menu.
Miso-maple butter is a mainstay at The Crack Shack, the San Diego-based fried chicken mecca, where it accompanies the mini biscuits and adorns the crispy Jidori chicken sandwich, with bacon, fried egg and cheddar. At The Lazy Dog in Johnstown, Colo., the Crispy Brussels Sprouts are dressed in a miso-maple butter, along with house-smoked pork belly, shallots and garlic mayonnaise.
Sweet miso has a place in cocktails as well. In San Francisco, miso maple gives a classic cocktail a gentle spin. At Mr. Tipple's Recording Studio the Miso-Maple Old Fashioned is a blend of bourbon, maple, miso and bitters, offered on the delivery menu.
Umami-rich sweetness brings depth and dimension to recipe development. It will continue to present signature flavor-building opportunities in all menu applications.