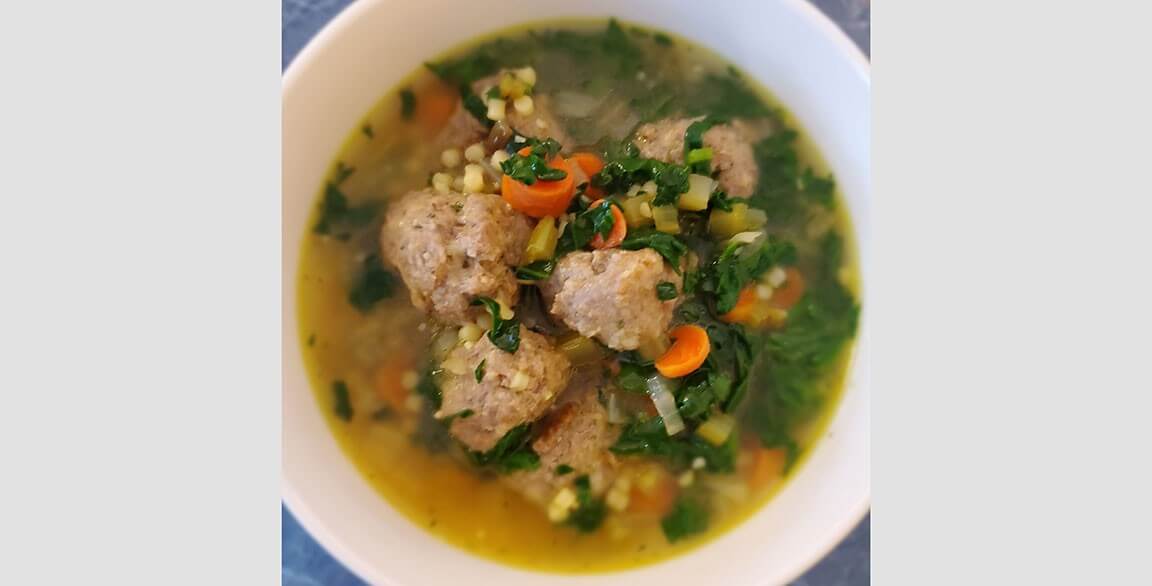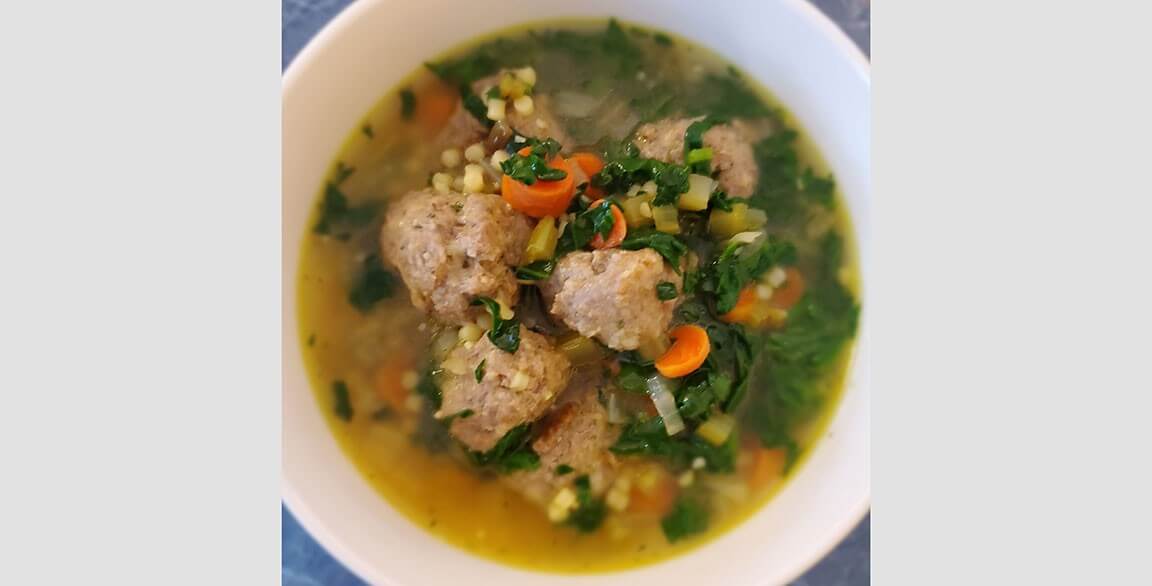 By Rob Corliss
June 23, 2021
The diverse qualities of sea greens make it an ideal complement and modern upgrade for soup. The familiarity consumers have with ramen and pho has opened the door to new explorations. Operators can also capitalize on surging wellness and plant-based trends, moving this from a stealth ingredient to a lead call out. Showcase sea greens as a way to offer flavor complexity, functionality and sophistication. This is about introducing guests to the world of sea greens via the comfort of mainstream soups.
Here, we expand upon three execution areas leveraging sea greens, sharing "try this" ideas for inspiration.
SEA GREENS AS A FLAVORING AGENT
Operators can easily create a differentiating underlying layer of briny flavor, feature sea greens to update a bestselling soup, or switch out an ingredient for a craveable sea greens variation. As an example, add dulse flakes to classic French onion soup or kelp to chicken noodle soup to give it a modern touch, or switch out herbs for wakame in wild rice/mushroom/seaweed soup.
Kombu Potato Chowder: An umami-rich puréed soup of kombu soup broth, Yukon gold potatoes, Vidalia onions, smoked bacon and cream
Seaside Wedding Soup: Italian wedding soup with Parmesan pork/beef meatballs, pasta, vegetables and kelp (replacing spinach)
SEA GREENS FOR TEXTURE
Sea greens hold their texture well and lend their character to all styles of soup. Pair the meatiness of kelp and the chewiness of dulse with broths. The more delicate satiny mouthfeel of chopped wakame works well with vegetable abundant soups. Wispy wiry strands of arame or hijiki complement rustic soups. Pair a thin chiffonade of nori or the tender leaves of sea lettuce with light refreshing or bright creamy soups.
White Bean, Ham, Wakame Soup: A broth-based soup of white beans, ham, chopped sesame wakame salad and grilled vegetables
Chilled Corn Bisque with Sea Salad: A chilled velvety corn bisque; topped with wavy ribbons of green sea lettuce
SEA GREENS FOR COLOR
As menu ingredient transparency rises to the forefront of consumer awareness, look to sea greens to signify clean label appeal and healthful indulgence. Take soup to the next level with the vibrant and earthy colors of sea greens. They offer an array of colors ranging from green and red to brown and black. Entice patrons by creating a beautiful contrast with color and shapes.
Lox Gazpacho: A chilled cucumber gazpacho; topped with a petite salad of arame seaweed and smoked salmon
Japanese Butternut Squash Soup: A puréed soup of white miso and gingered butternut squash; topped with swirls of coconut milk and thin ribbons of dried nori